Benefits of Exercising on a Treadmill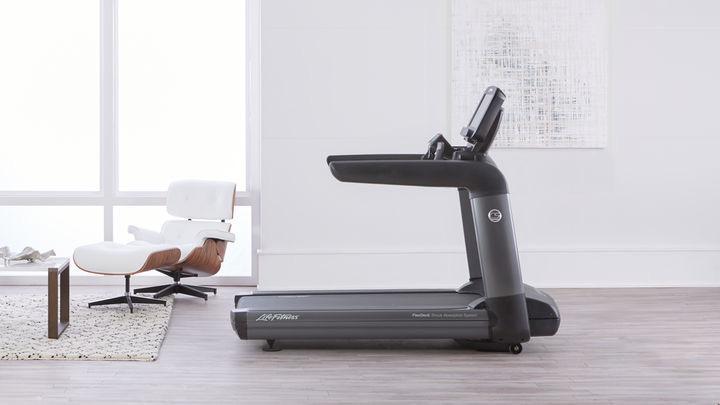 Staying fit is the most important aspect of a healthy life. If you want to stay fit, you should follow a balanced diet, have a healthy daily routine, and practice exercising regularly. Equipment-based exercise is especially beneficial in a number of ways. From enhancing cardio to building muscle strength and agility, equipment-based exercise has a direct impact on your overall health and well-being. This is why you should always consider treadmill exercises as an important part of your daily exercise routine.
In this article, we will look into the benefits of exercising on a treadmill and the best place to buy a treadmill in Singapore.
Benefits of exercising on a treadmill?
Treadmills are a popular home exercise machine. If you ask a gym trainer why treadmills are so popular, you will probably get the answer that it is because a treadmill is a straightforward form of aerobic workout. But this is not the only reason why treadmills are so popular—when you look at the benefits of exercising on a treadmill, you may already find the answer yourself. Some of the main benefits of exercising on a treadmill are;
A treadmill is one of the easiest exercise equipment to handle.
The risk of tripping is less since treadmills have consistent surfaces that are much easier to navigate than sidewalks, or walking trails.
Users can typically create unique plans to meet the amount of time they have to exercise.
The user has complete control over every component of the workout, including speed, warm-up, incline, and energy expenditure.
The setup may accommodate multiple users without requiring adjustments.
Treadmill running burns calories more quickly than the majority of other indoor exercises, like cycling.
While using a treadmill, users can perform other activities, such as watching television or reading, making exercising entertaining.
Treadmills could be the best exercise equipment to use if getting in shape or losing weight are your top priorities. A recent study shows that users who exercised equally on both a treadmill and a bike actually lost 25% more calories exercising on the treadmill.
Best place to buy a treadmill in Singapore
As you can see, there are many benefits of exercising on a treadmill. Owning a treadmill will often allow you to enjoy these benefits from the comfort of your own home. With a treadmill, you get the opportunity to reap all the benefits of exercising including reducing the risk of developing heart diseases, joint-related conditions, and diabetes. It doesn't even end there as treadmill exercising also helps by strengthening your muscles and boosting your endurance.
However, does every treadmill equipment bring you these benefits? The quality of the exercise machine always matters. This is why you should look for a highly trusted equipment seller. For the best treadmill equipment in Singapore, you can visit F1 Recreation today! F1 Recreation is one of the best suppliers of the highest quality exercise equipment for everyone's workout.