Why Leasing?
Leasing your gym equipment is the best approach to fitness facility management.
The F1 Recreation Operational Leasing Programme is designed to help gym owners save money and time.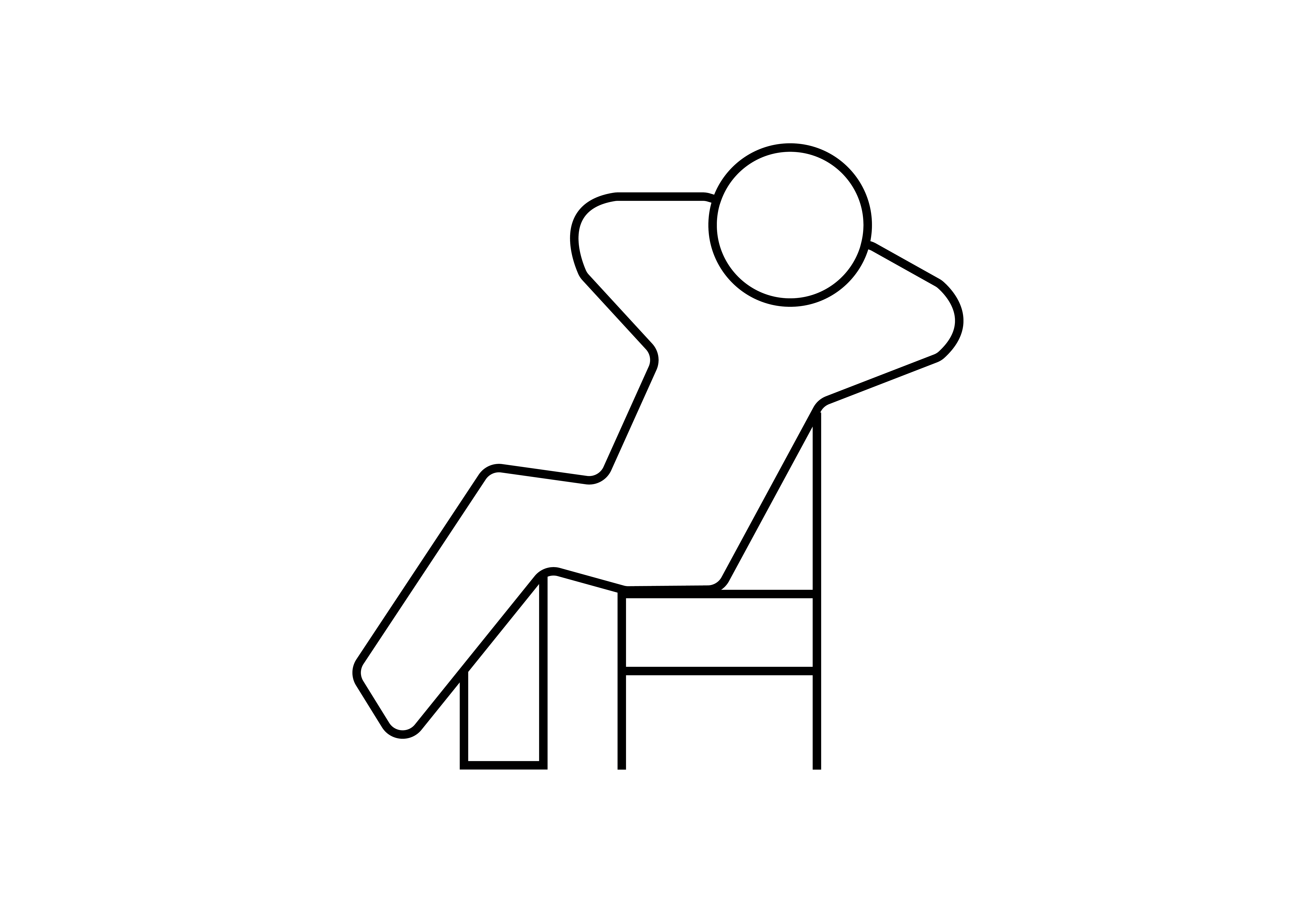 CONVENIENCE
Maintenance, repairs, replacements all under one roof.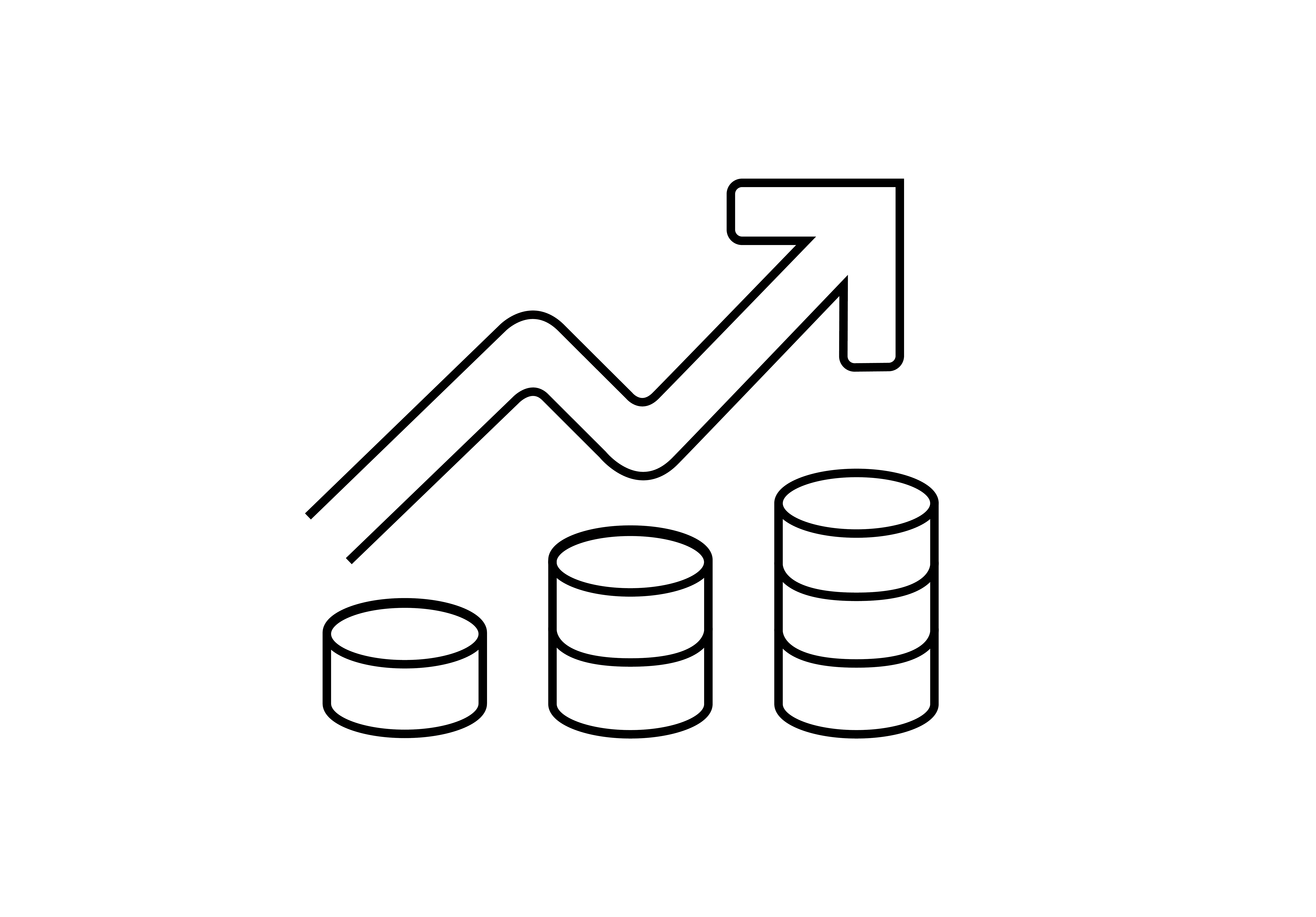 COST EFFICIENT
We offer the highest savings by bearing the cost of maintenance and parts.

FLEXIBILITY
You do not have to keep your assets indefinitely. Allows you to decide what you want to do after each lease period.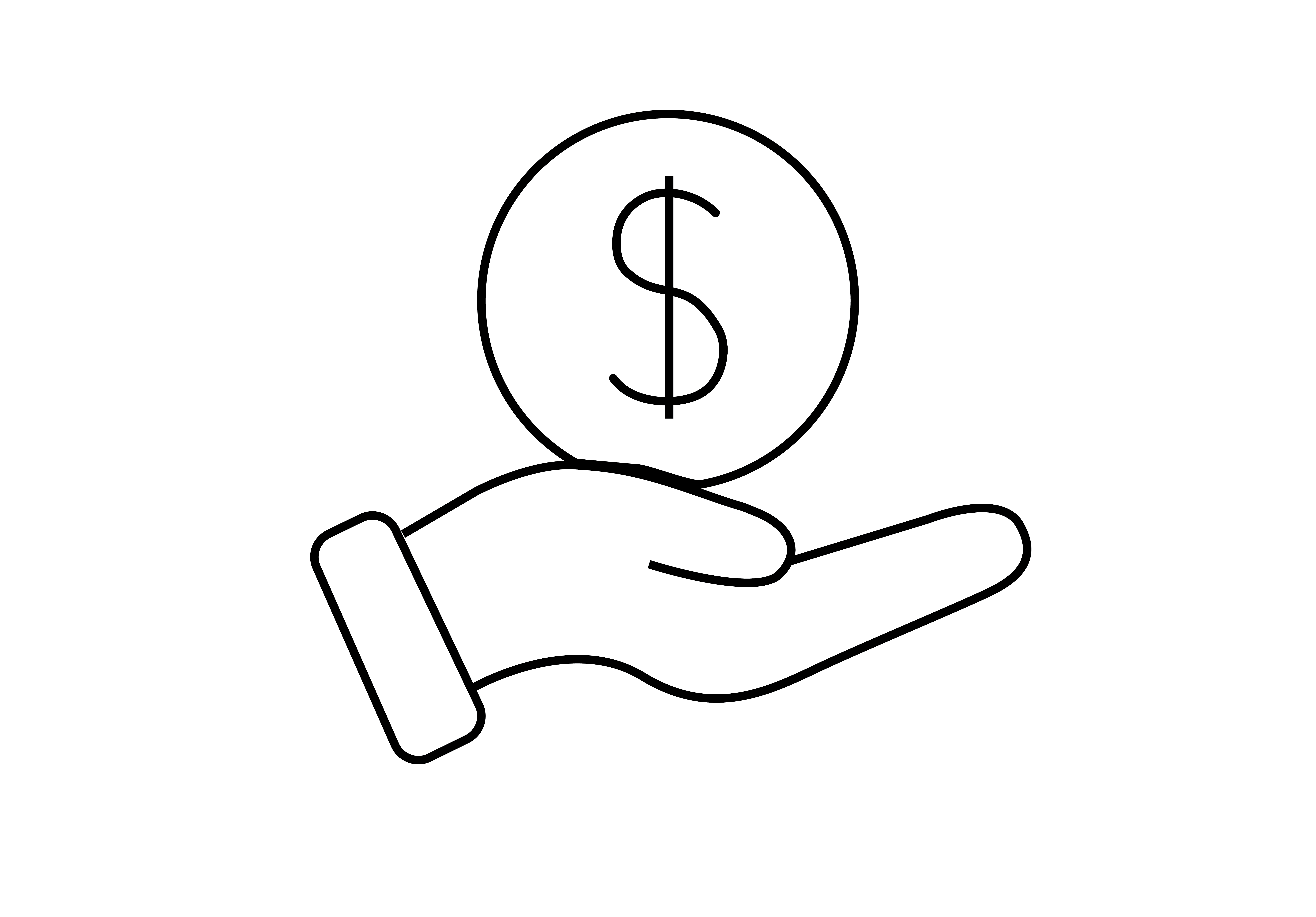 SAVE YOUR WORKING CAPITAL
Allows you to conserve cash for other more productive purpose.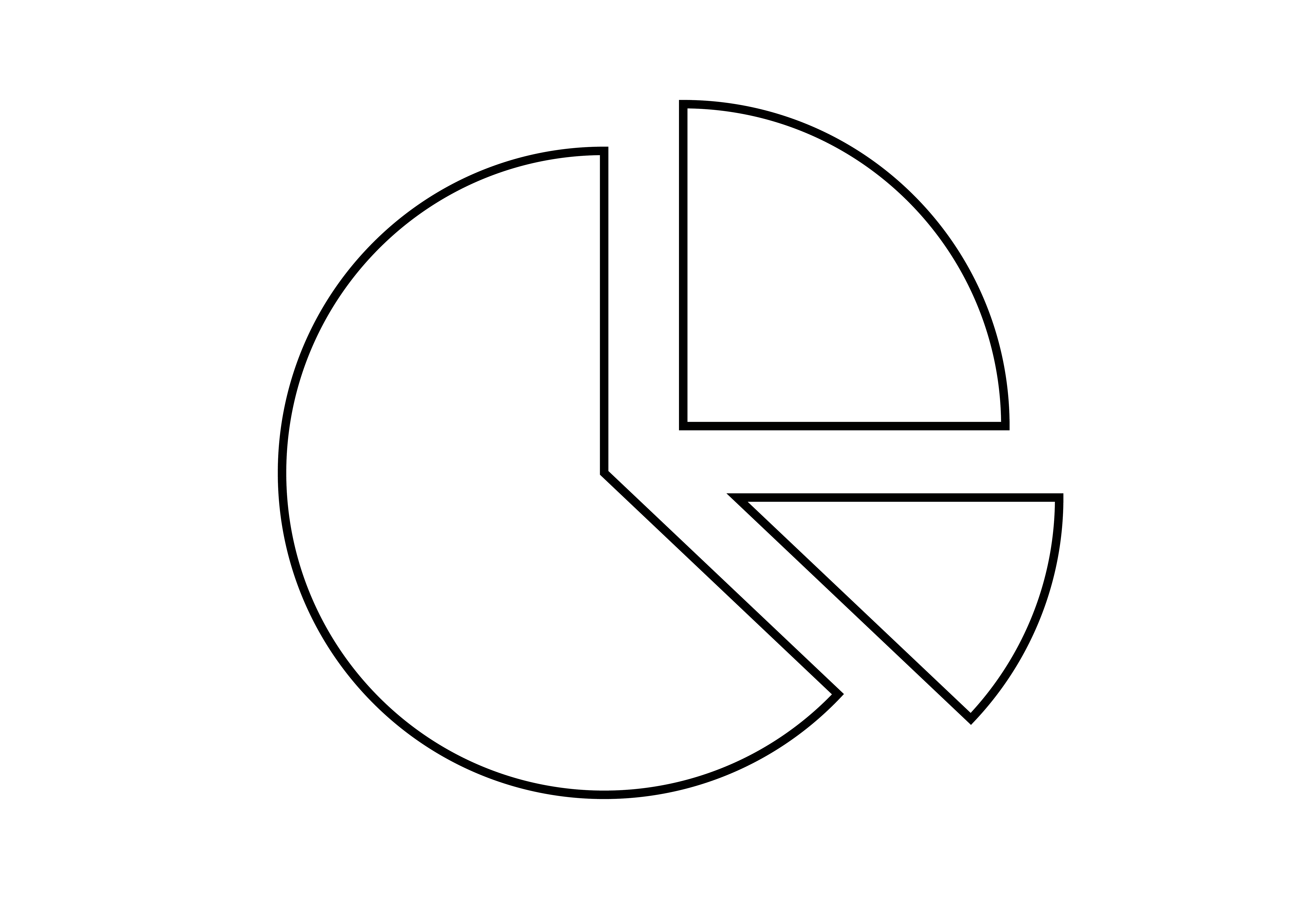 EASY BUDGETING
No more unplanned expenses related to fitness equipment.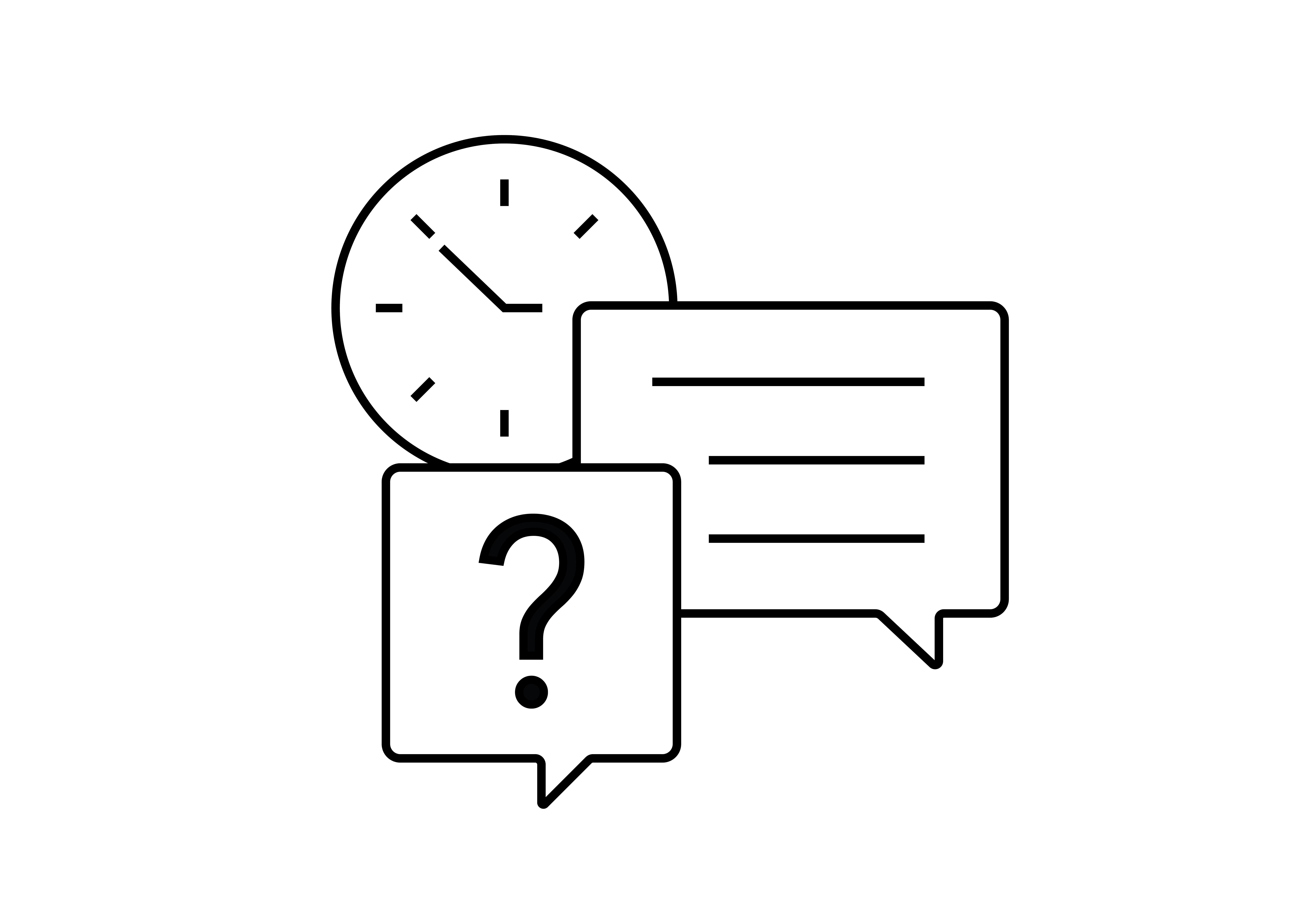 24 HOUR RESPONSE TIME
With our USD $1 million worth of spare parts, your equipment will have a shorter downtime.
Regular Equipment Upgrade
500++ LEASING CLIENTS