WHY LEASING?
Leasing your gym equipment is the best approach to fitness facility management.
The F1 Recreation Operational Leasing Programme is designed to help gym owners save money and time.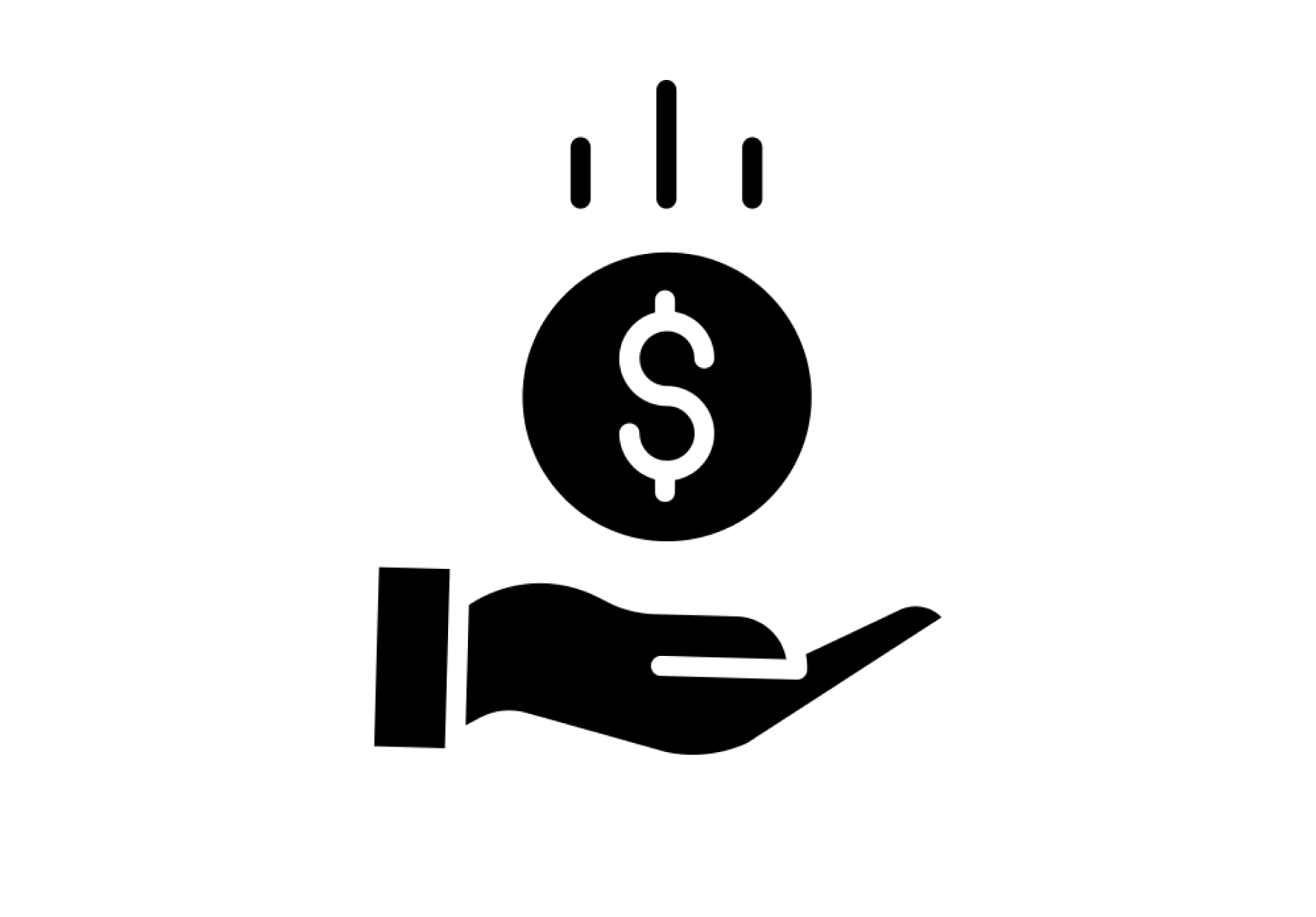 MORE COST SAVINGS
A busy gym is great news, but your equipment will need maintenance and part replacements. These are included in our leasing agreement.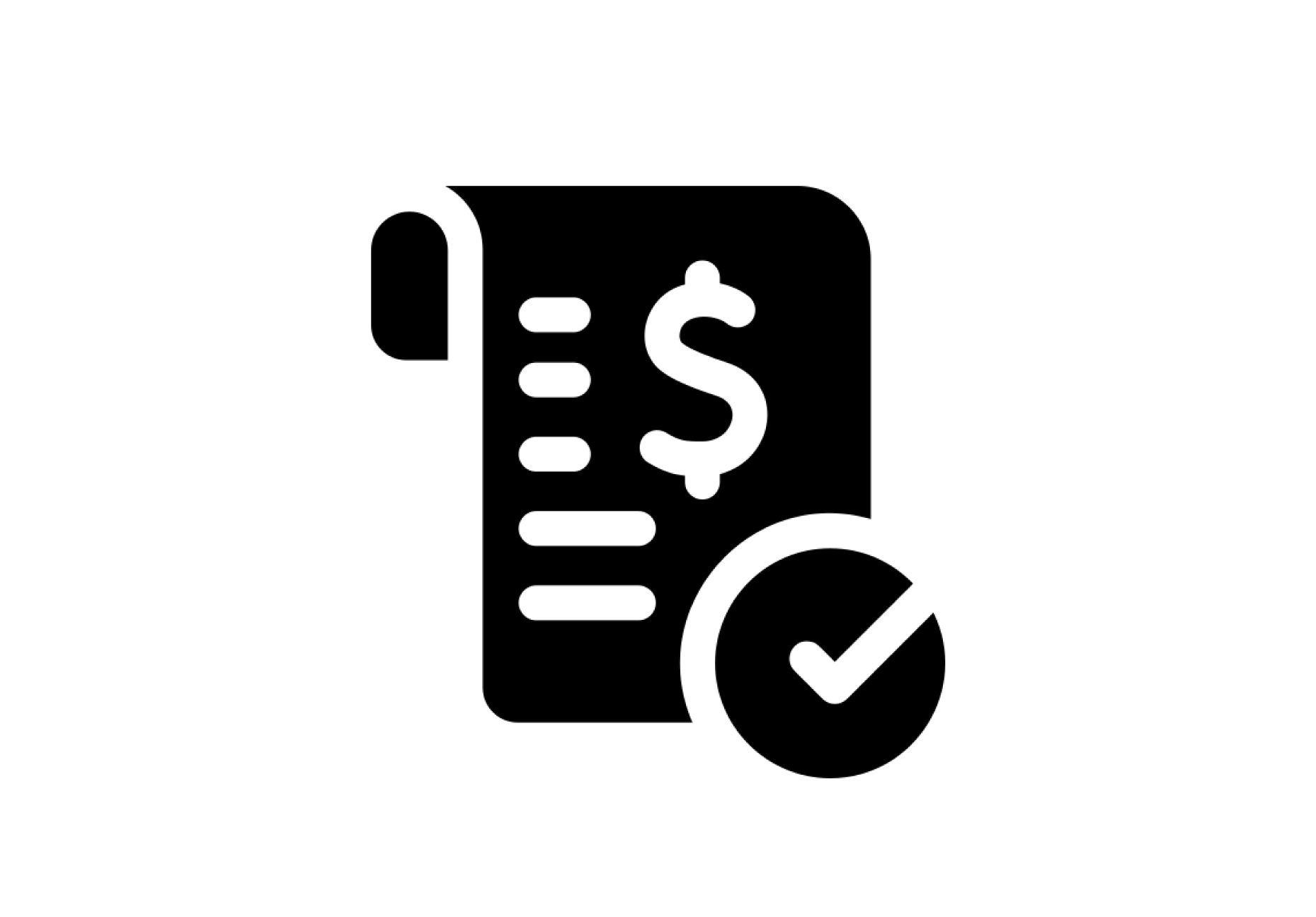 NO UPFRONT CAPITAL OUTLAY
Use your funds on your facility's other needs during the challenging early days.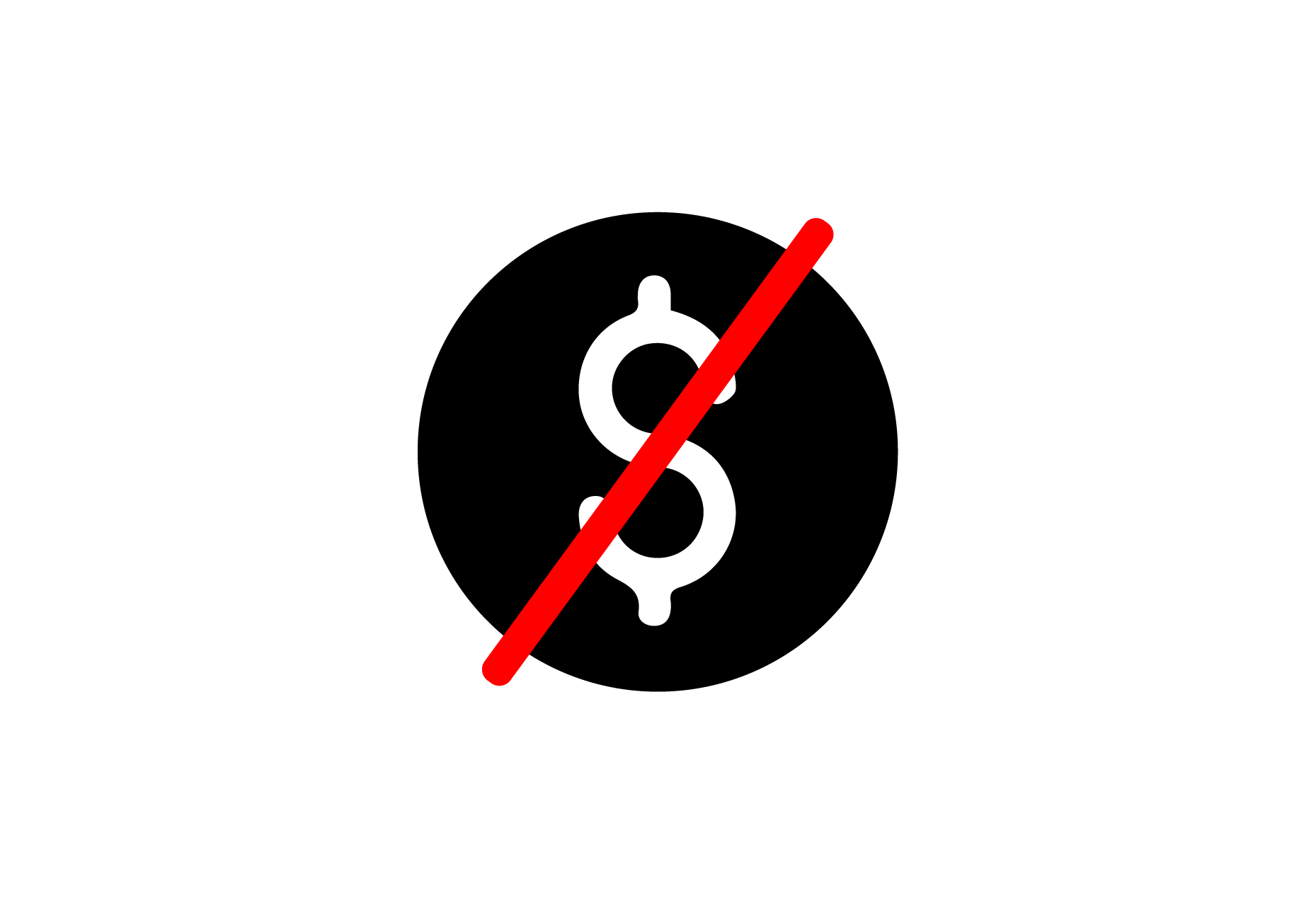 NO HIDDEN COSTS
Come closer to your budgeting goals when you never have to pay for a spare part again.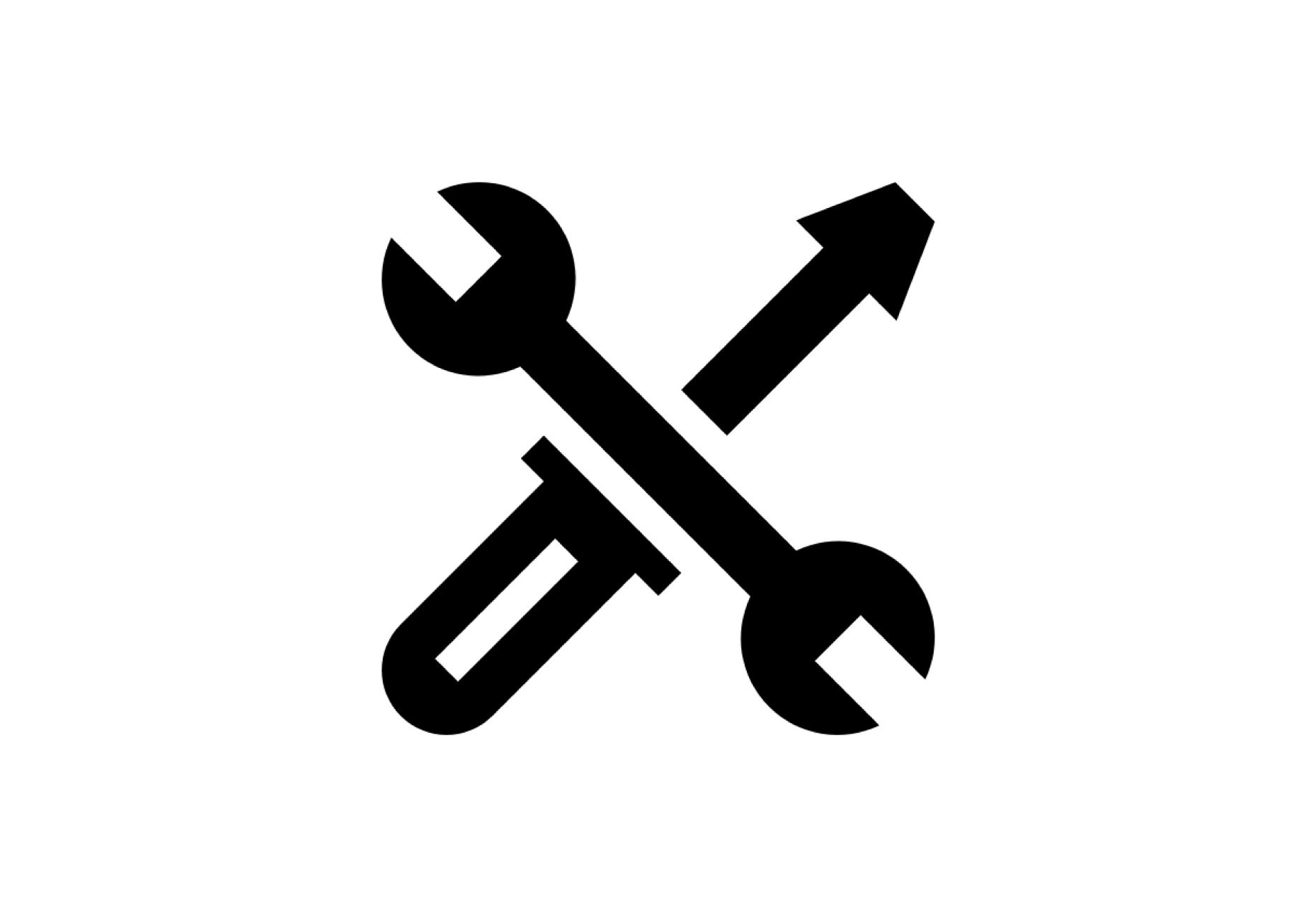 REDUCED DOWNTIME
With our USD$200,000 stockpile of spare parts, your equipment will never be out of order for long.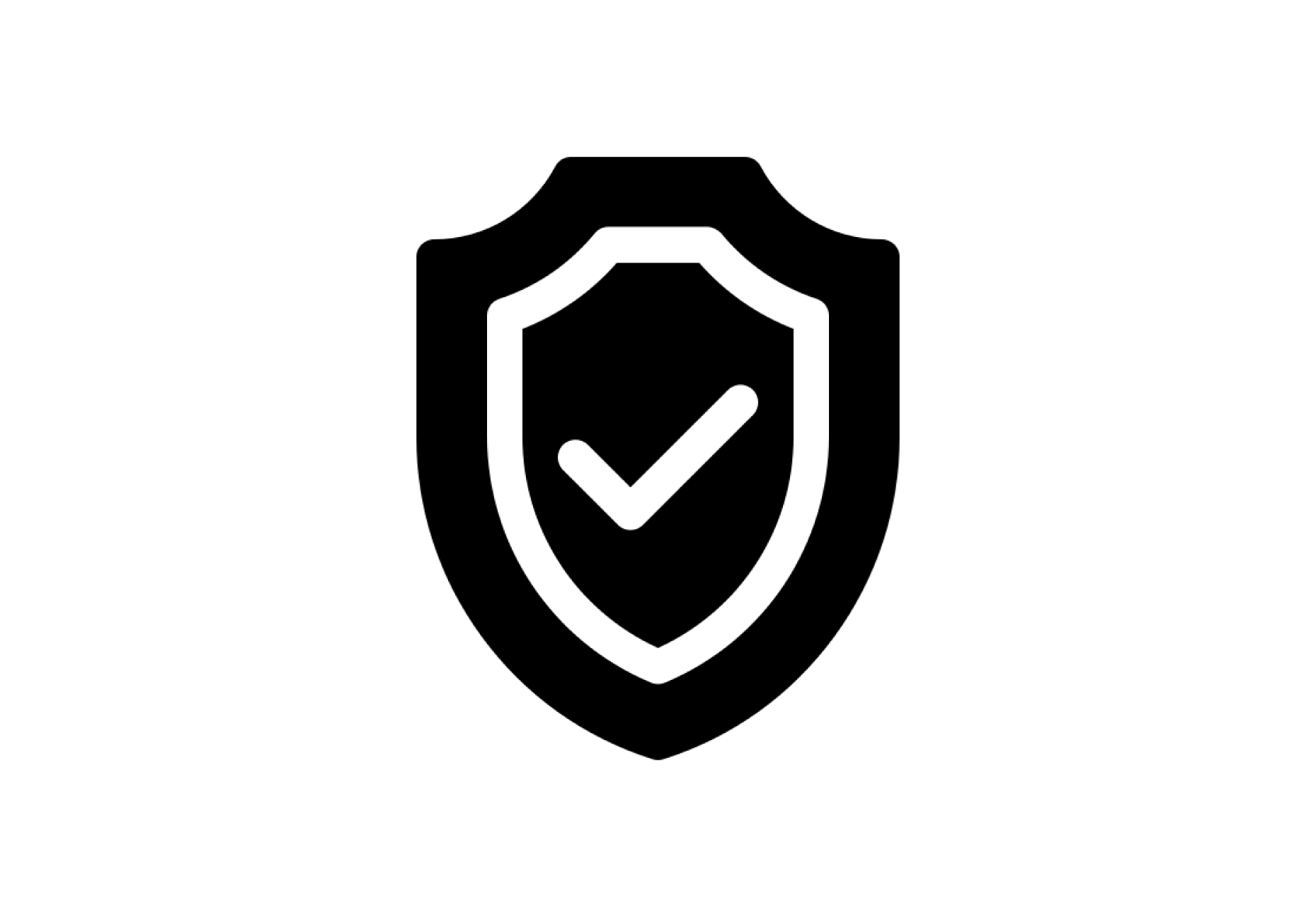 PRIVACY AND FLEXIBILITY
Our agreements are made only between you and us. Keep sensitive financial info to yourself, while we offer you flexibility during the course of our lease.
Regular Equipment Upgrade
500++ LEASING CLIENTS