WHY LEASING?
Leasing your gym equipment is the best approach to manage a fitness facility.
F1 Recreation Leasing Programme is designed to help gym owners to save money, time and provide a hassle free maintenance solution.
More cost savings when you lease*
**(inclusive of repair & maintenance)
NO upfront capital or lump sum payment required.
Your facility can use existing funds for other upgrades / upkeep.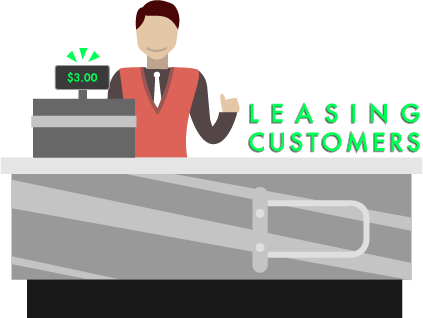 With only $3.00 per day, your facility can have a brand new equipment.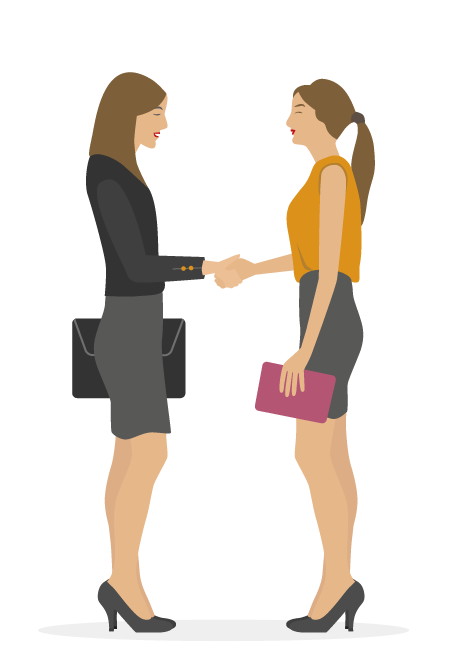 We will take care of all repairs & maintenance, eliminating the need to source for other supplies.
You will be covered with a product and public liability insurance for up to 1 MILLION dollars. This is to protect you against claims of personal injury or property damage caused by our equipment.
Regular Equipment Upgrade
500++ LEASING CLIENTS