Vision
To be the preferred partner that inspires positive lifestyle changes and empowers quality living.

Mission
We inspire positive lifestyle changes and empower quality living for people who love life.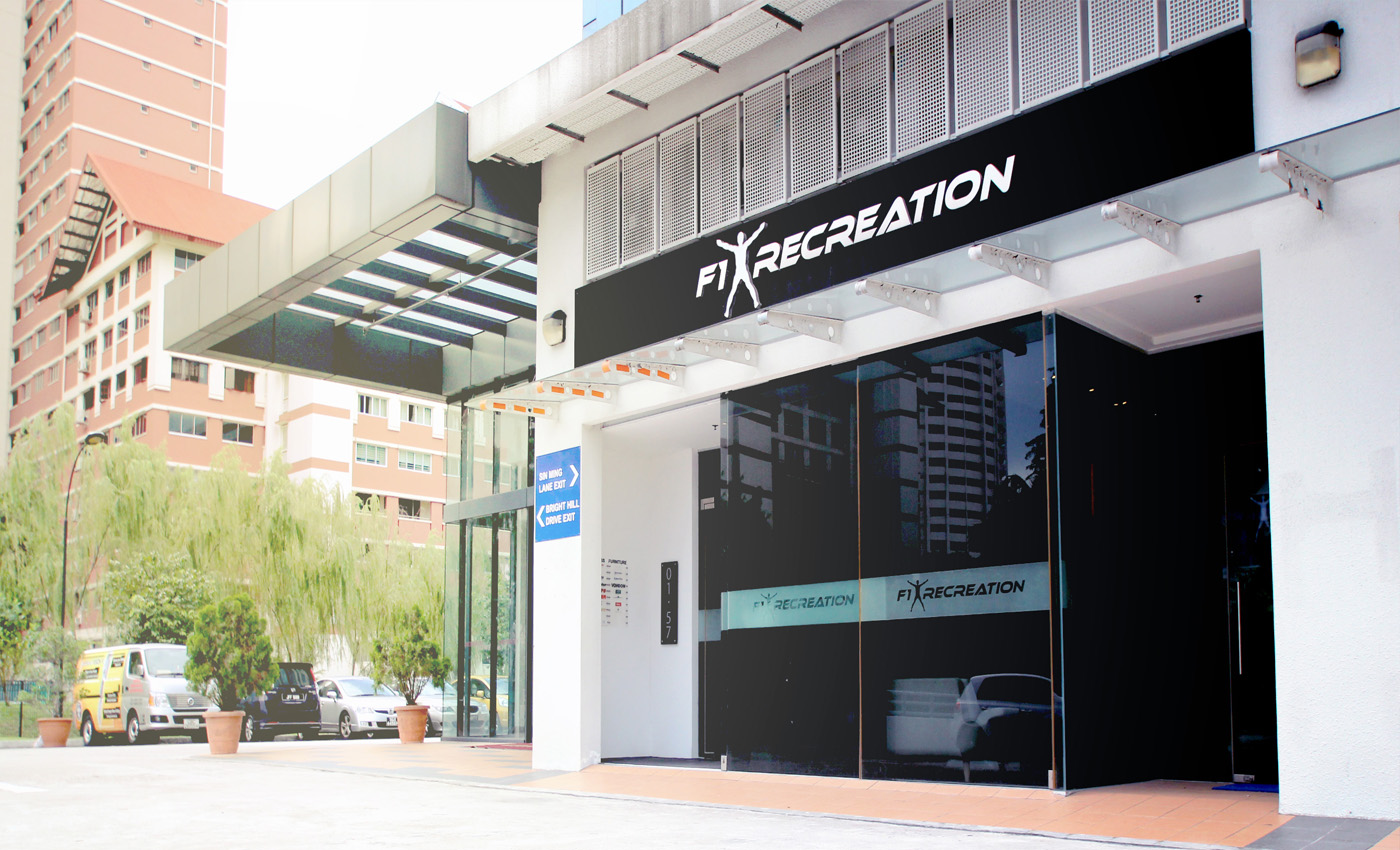 Our Story
F1 Recreation was born in 2006. We have worked hard to bring to life our vision of inspiring and empowering quality living while delivering exceptional value.
Our dedication to introducing quality products from established brands, along with our devotion to service excellence for our partners, sees us as the preferred fitness partner in Asia. In keeping with our vision, we now extend our portfolio of products and services with stylish yet functional sports flooring. F1 Recreation is committed to staying ahead in delivering innovative and quality products that meet our partners' needs.
Our People
Our people embrace and personify our five core values of Passion, Innovation, Teamwork, Integrity, and the Winning Spirit. What our extensive experience in the fitness industry has taught us is that we cannot compromise on these ideals. Through this dedication every day, we edge closer to our goal of helping all of our clients achieve a better quality of life.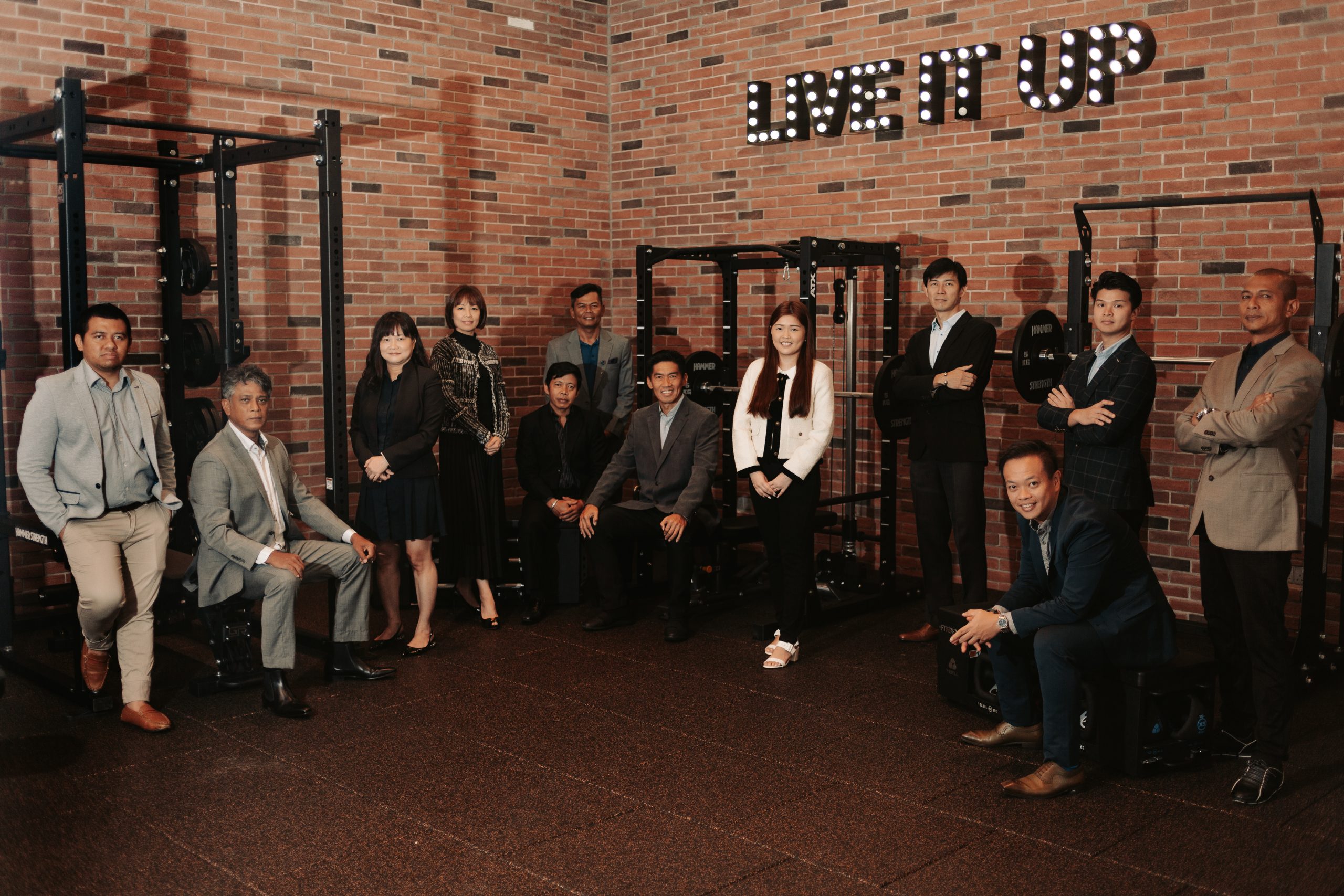 Core Values
1
PASSION
What drives us to excellence starts from within.
2
INNOVATION
Success and failure always give us reasons to grow.
3
TEAMWORK
Our performance rises with our camaraderie.
4
INTEGRITY
We are ethical through every step of our business.
5
WINNING SPIRIT
Our enthusiasm, resilience, and competitive spirit makes winners of our partners, our clients, and ourselves.
SERVICE STANDARDS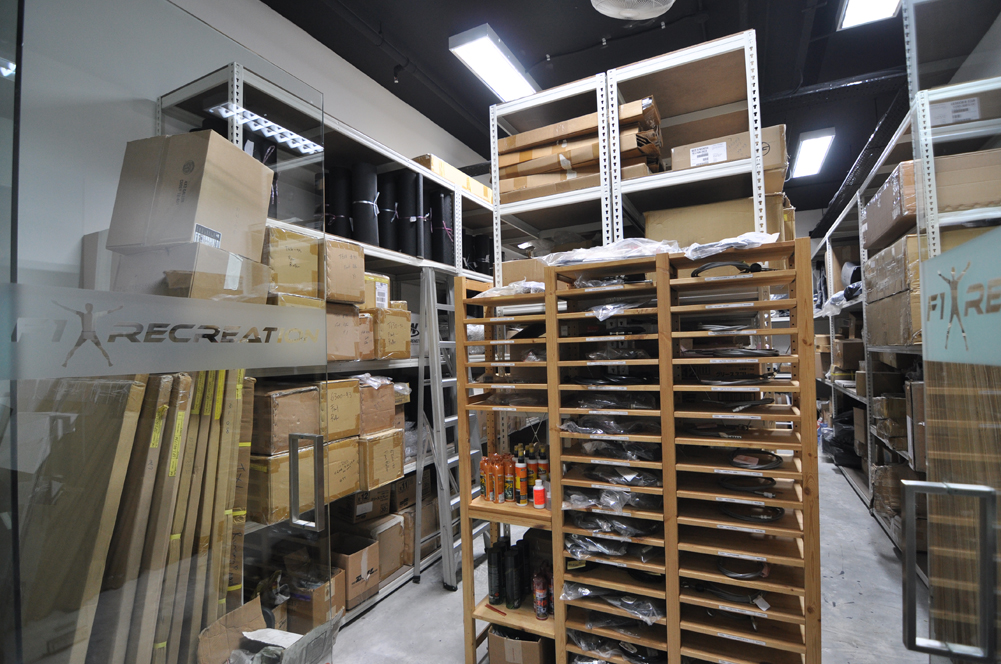 No Downtime
We have a consistent USD$200,000 stockpile of spare parts - your equipment may get knocked down, but will rise again quickly.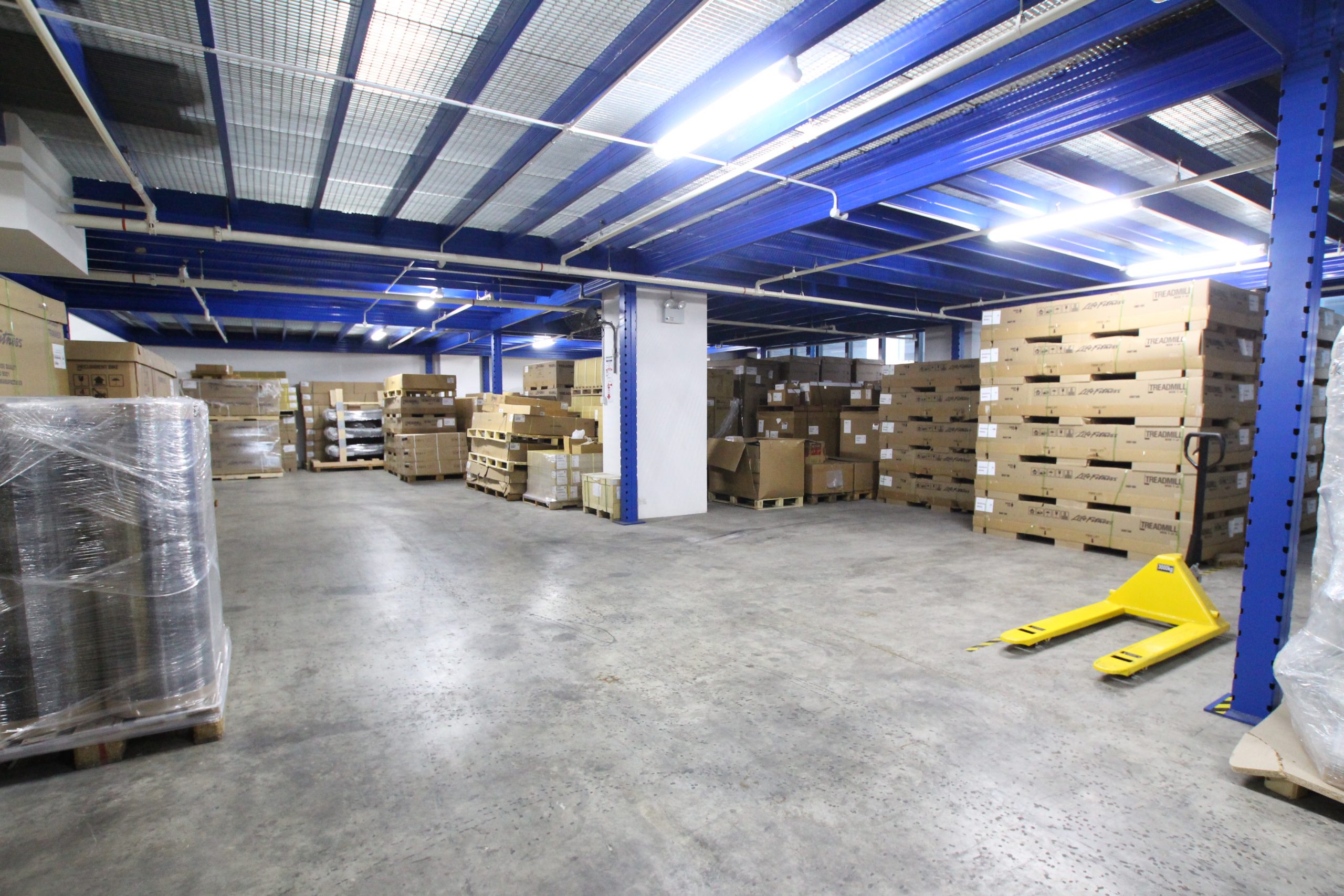 Ready Inventory
A sprawling 30,000sqft storage facility means your gym staples are already waiting for you.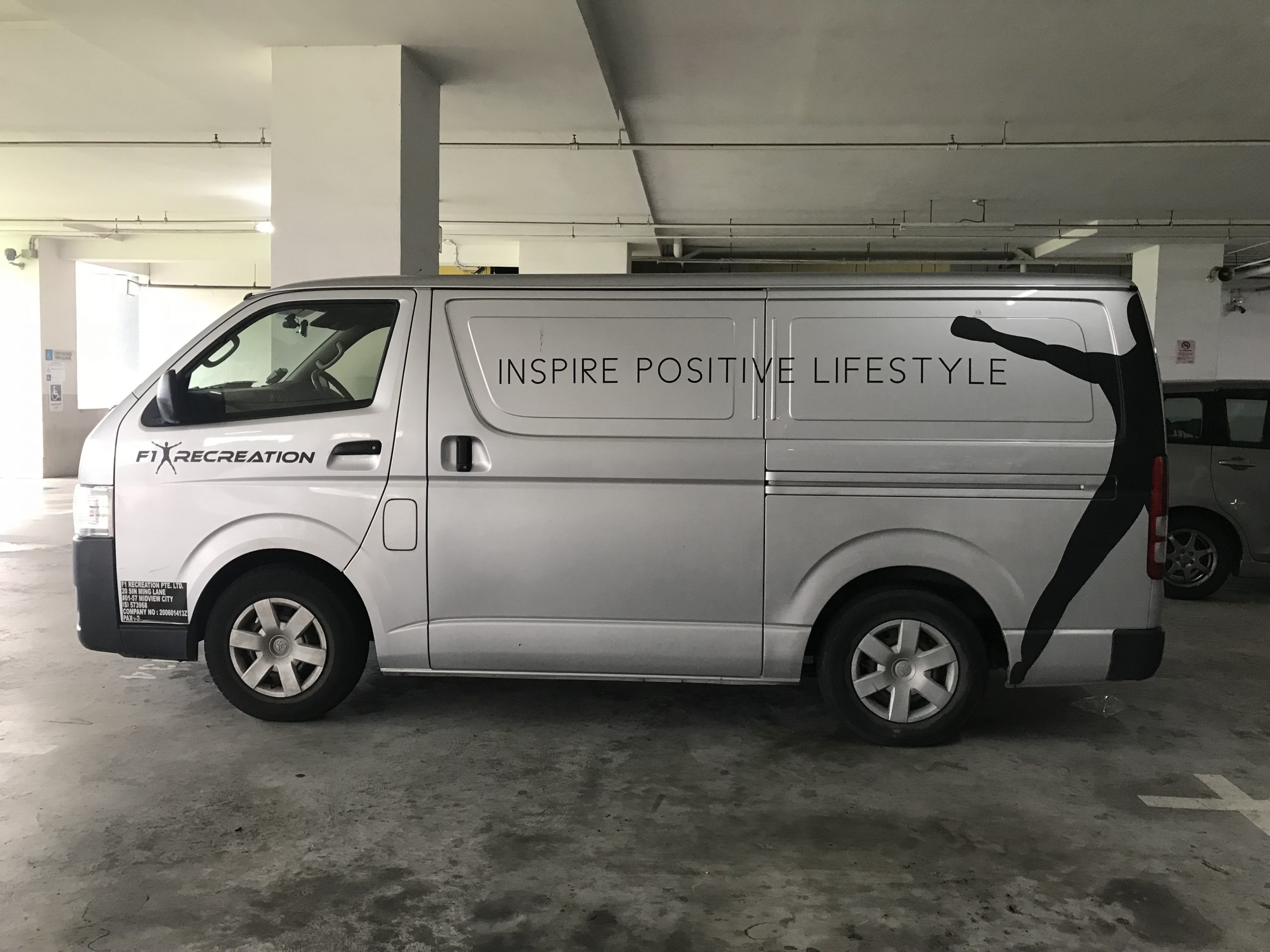 Professional Delivery
The final quality of your equipment is something we cannot leave to the hands of external parties. Distinct teams of trained full time staff are ready to handle deliveries, maintenance, and servicing as you require.
A Regional Presence - Growing with the rest of Asia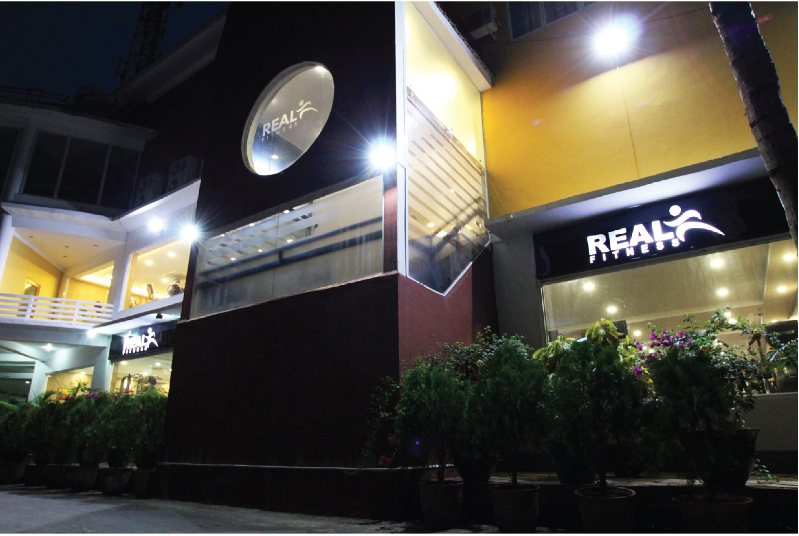 Real Fitness (Myanmar)
Real Fitness is an exclusive gym chain that is located in the heart of Yangon, founded in 2011. We have set ourselves apart from other generic fitness chains by creating a luxury fitness facility that promises an exceptional experience for our members. Engineered to be Myanmar's leading partner in fitness, all of our gym facilities are designed to inspire our members to achieve their fitness dreams. If you are in Myanmar and would like to know how you can be part of the Real Fitness experience, click here.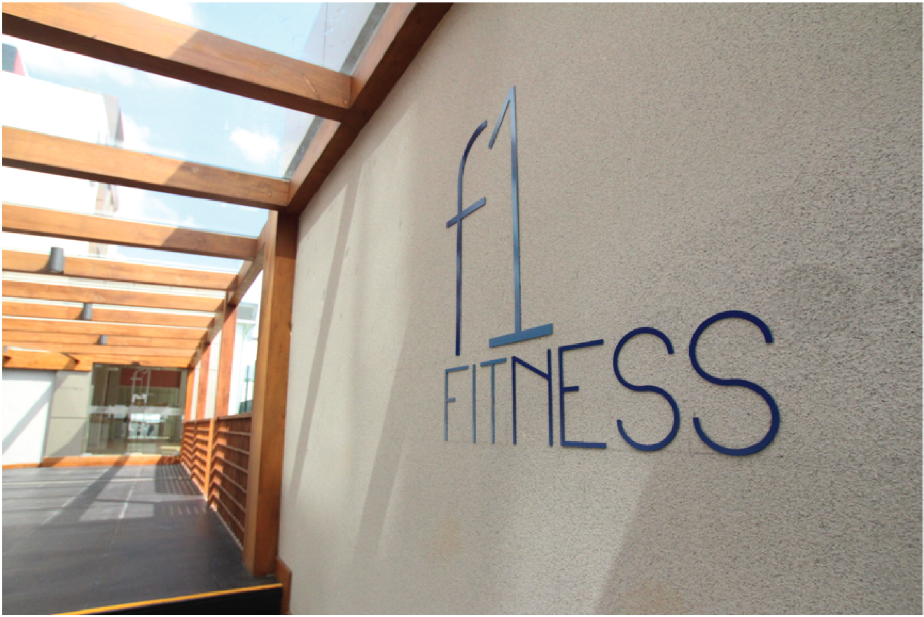 F1 Fitness (Myanmar)
A fitness & recreation centre built for a new age. Equipped with modern and state-of-the-art equipment and facilities, F1 Fitness is a place for high aspiring go-getters that only strive to be the first in line. For more information, click here.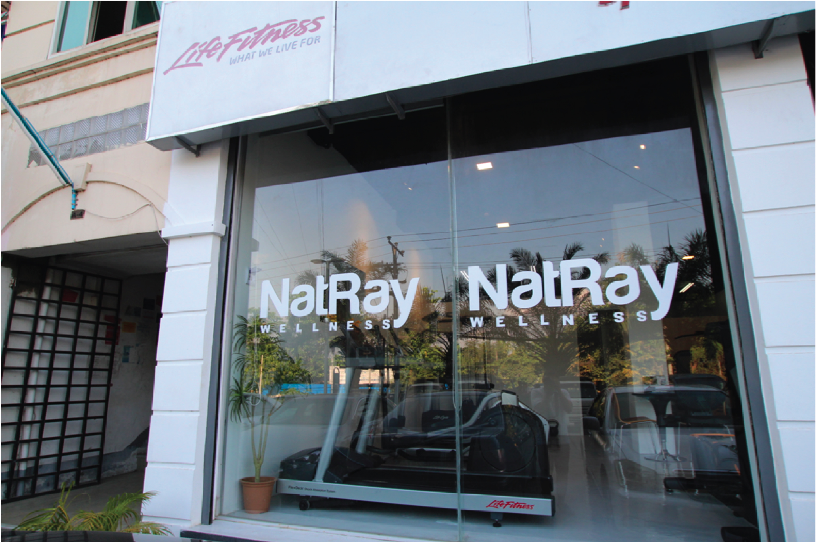 Natray Wellness (Myanmar)
The premium fitness provider in Myanmar. We provide a complete fitness solution to our clients with the very best product quality and service excellence. Our dedication to these goals has established us as the go-to for the fitness devotee in Myanmar. For more information, click here.