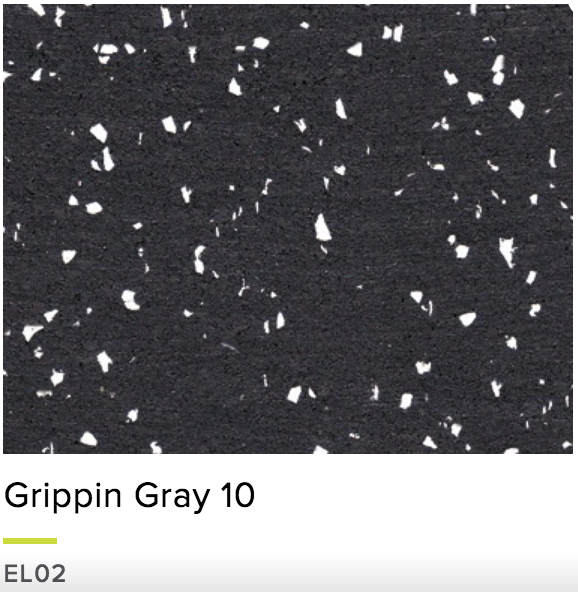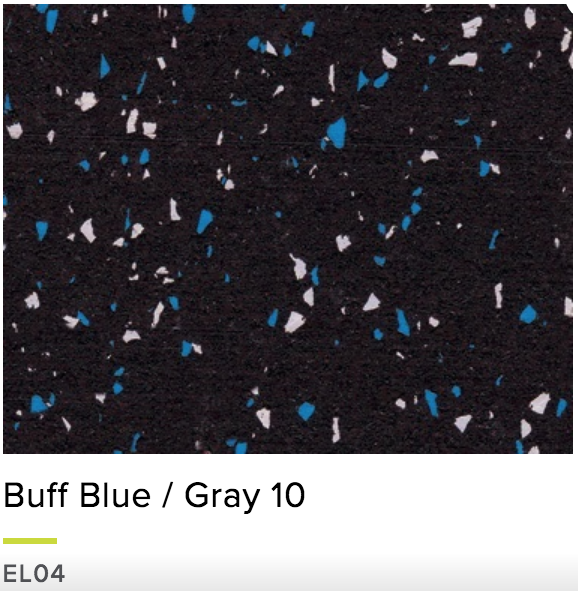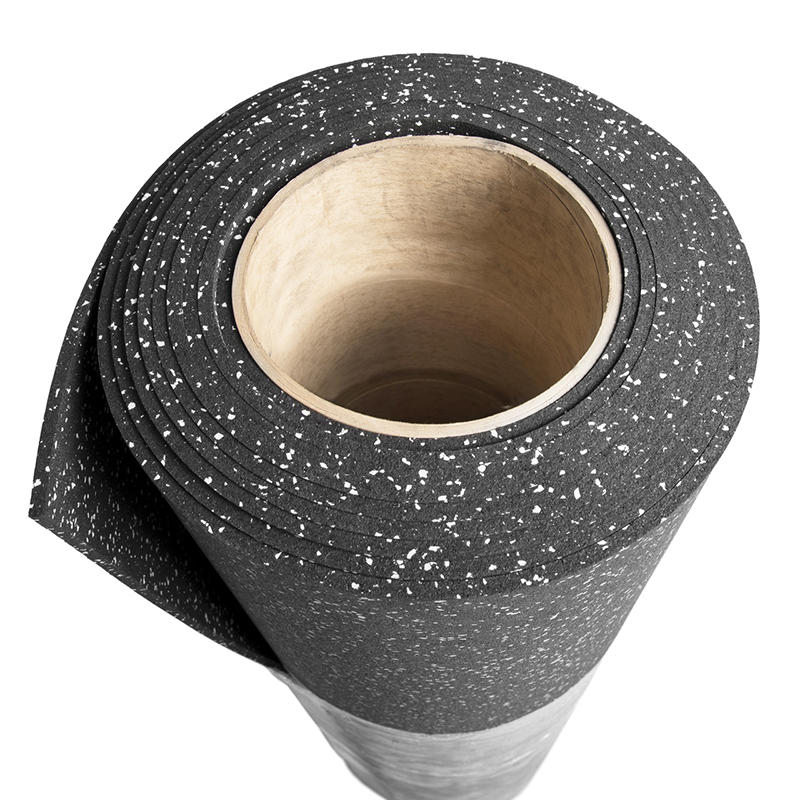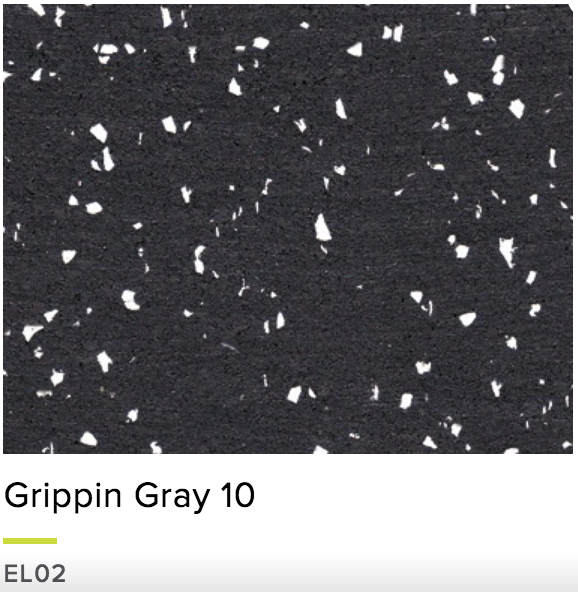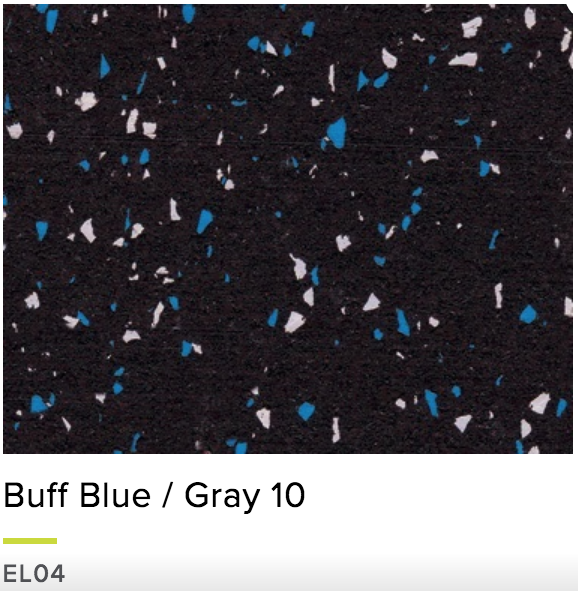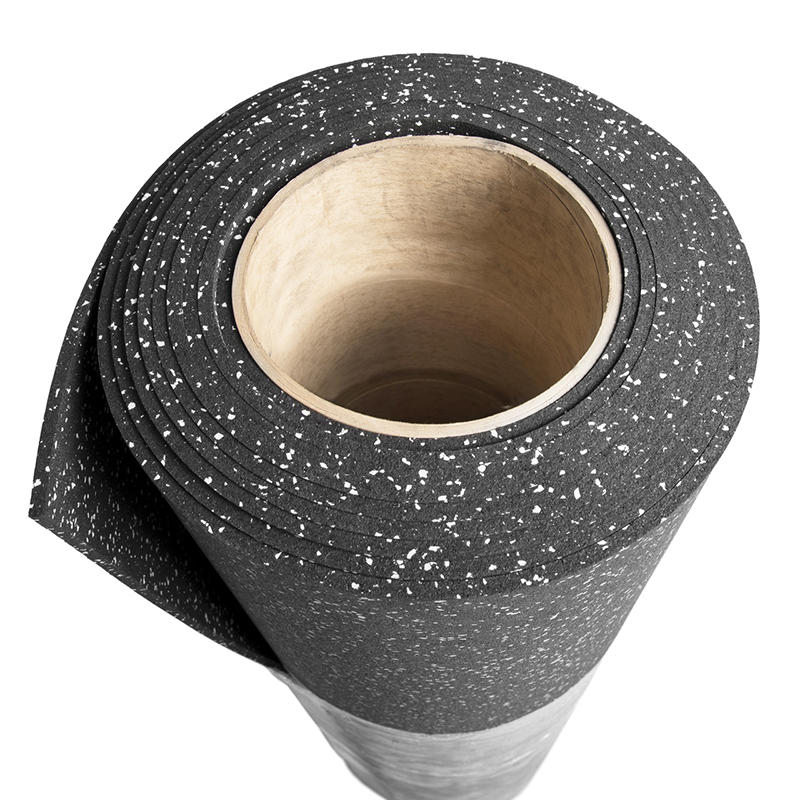 Ecore Rubber Roll Basic (8mm)
$1,476.60
Basic Rolls and Tiles are the "original" recycled rubber fitness floor. Available in rolls and tiles, this durable surface sets the standard for performance, quality, and affordability. This is also an affordable and shock absorbent equipment.
(Optional $350 installation fee)
Free installation if you buy more than 3 rolls.
If you would like to purchase or enquire for flooring, kindly click the 'Red Button' on the bottom right or click the 'Ask Us' button below. One of our representatives will get back to you shortly.
Dimension: 4″ x Varies with selection
Thickness: 8mm
Colour: Buff Blue / Gray