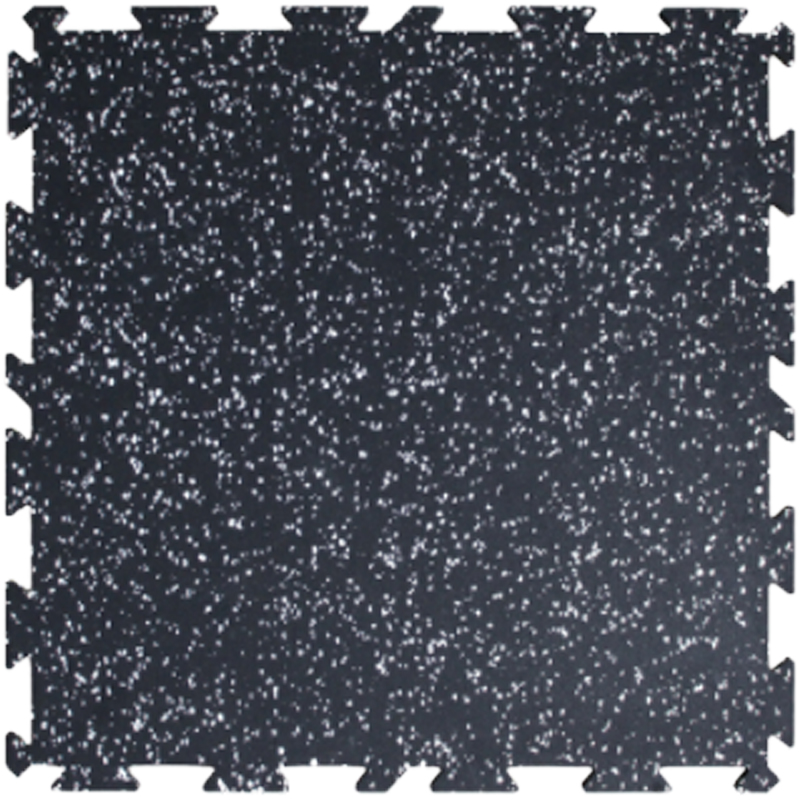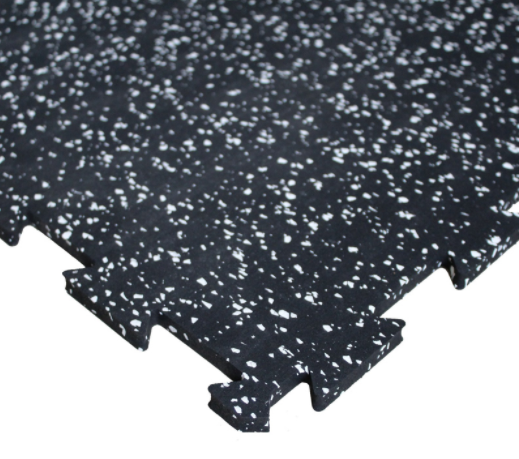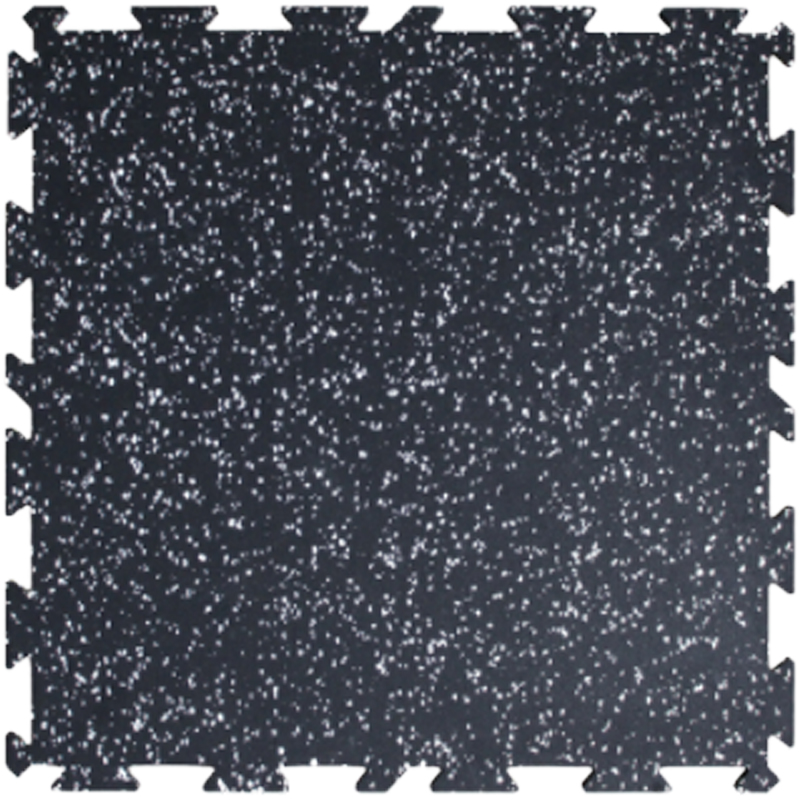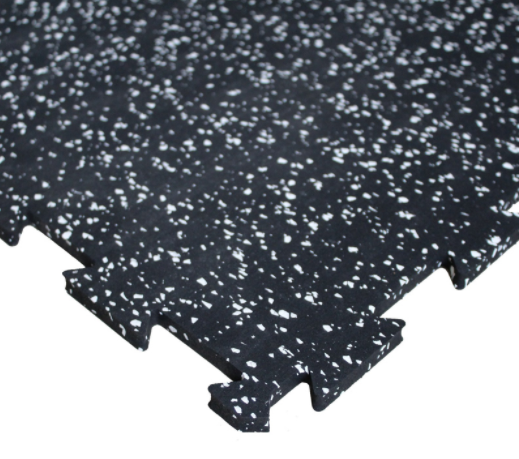 F1 Home Gym Interlocking Tiles (8mm)
$24.00
Home Gym Interlocking tiles are the perfect floor solution that is easy to install, tough and resilient enough for multiple applications. It is wear and slip resistant which makes it extra safe when used. The Home Gym Interlocking Tiles is also shock absorbent and environmentally safe.
Installation available with additional flat rate fees – $374.50.
Click here if you would like to book our installation service:
If you would like to purchase or enquire for flooring, kindly click the 'Red Button' on the bottom right or click the 'Ask Us' button below. One of our representatives will get back to you shortly.
138 in stock
Dimensions: 500mm x 500mm x 8mm
Colour: White speckles with black base
Material: Recycled tire rubber; EPDM Rubber
Sold per tile