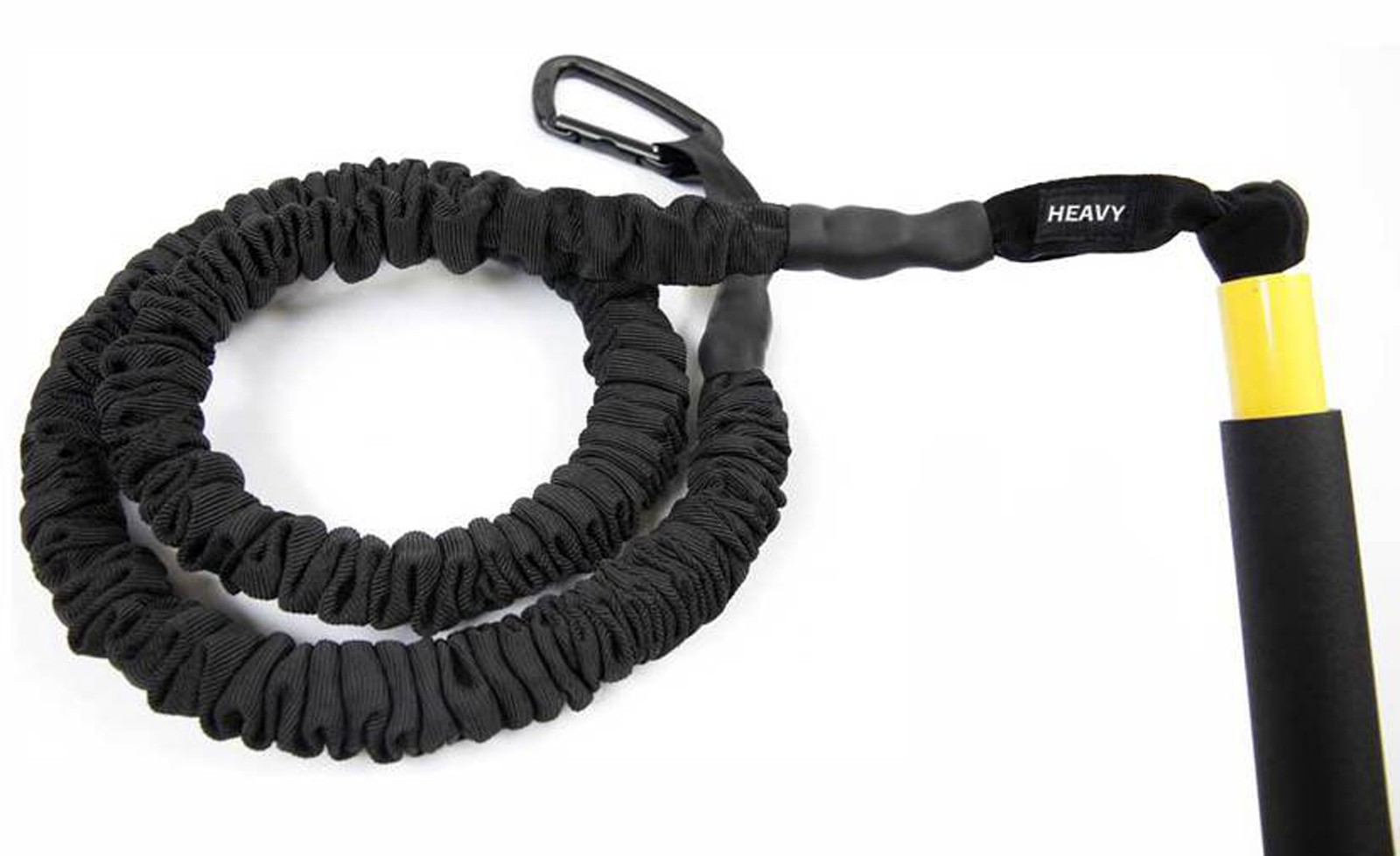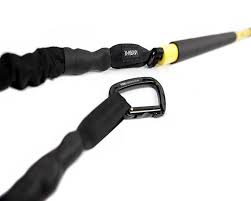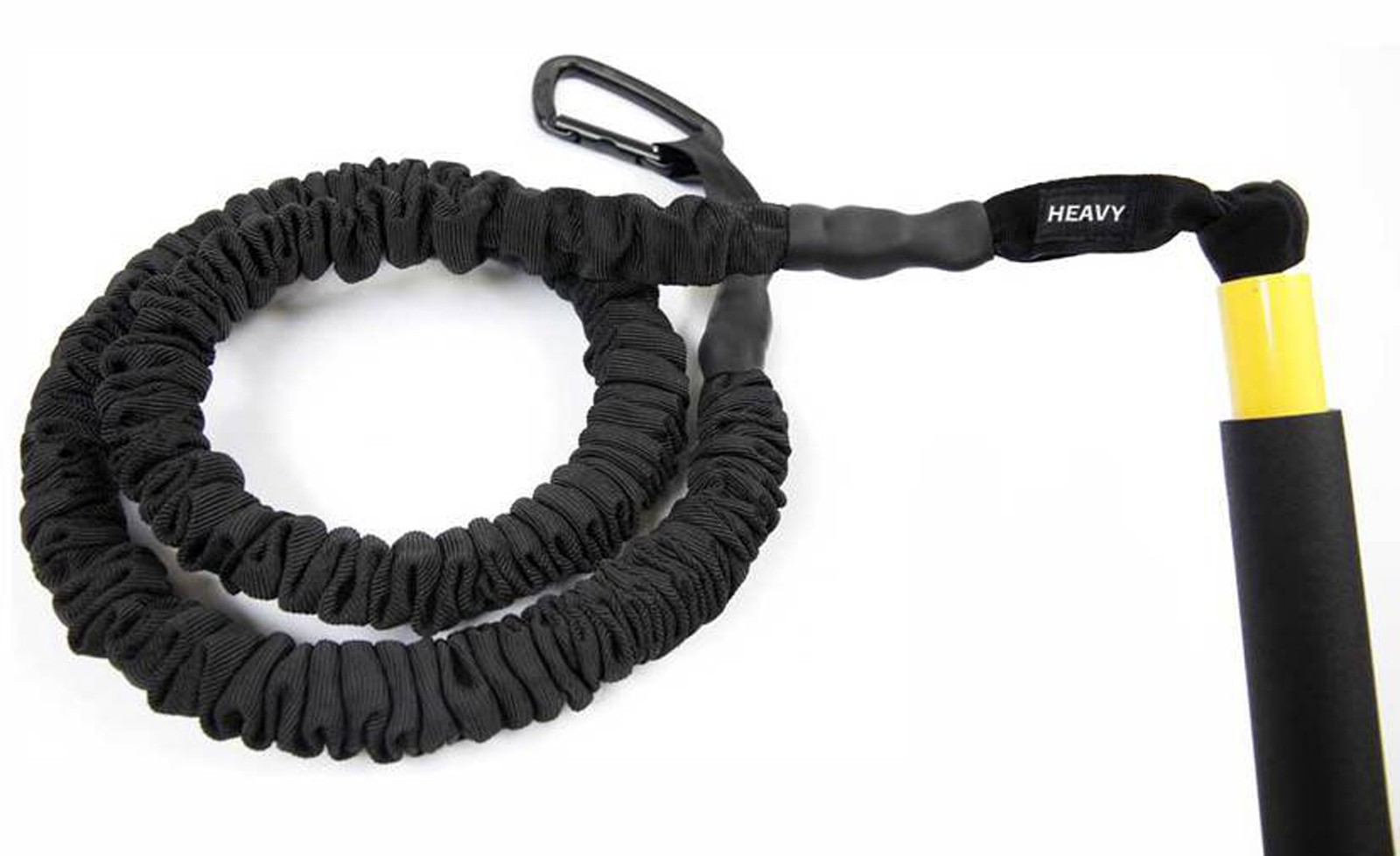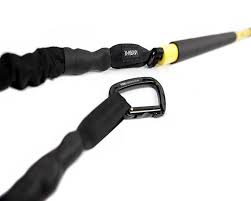 TRX Rip Training Resistance Cord
$53.50 – $58.85

Hooks up (literally) with our TRX RIP TRAINER to offer the right resistance level for you. Going light and fast? Choose the lighter weight. Ramping up power? Go controlled and heavy. Challenge your balance, stability, and strength, all at your own pace.
The TRX Rip Trainer Heavy Resistance Cord dials up your Rip Trainer workout by providing 25 lbs. of resistance. It is recommended for seasoned athletes looking to add more difficulty and intensity to their routine. It should be used by athletes weighing more than 150 pounds.
The TRX Rip Trainer X-Heavy Resistance Cord delivers an intense total-body challenge. It is recommended for fit, athletic individuals who have a stable core and weigh over 165 lbs. This TRX Rip Cord packs 38 lbs. of resistance.
TRX Rip Trainer X-Heavy Cord will challenge your balance, stability and athleticism and deliver a more intense workout. It is recommended for people who are in very good shape and are somewhat familiar with Rip Training movements. Ideal for athletes engaged in contact sports.
If you have any further questions about this equipment, kindly click the 'Red Button' on the bottom right or click the 'Ask Us' button below. One of our representatives will get back to you shortly.
F1 Recreation 15th Anniversary Promotion: 15% off all accessories. Promo ends 2nd May.
Material: Durable, nylon protective cover
Easy Set-Up: It attaches easily to your TRX Rip Trainer, offering a scalable solution for your metabolic conditioning and core strengthening workouts.
Resistance: Heavy – 25 lbs. resistance, Extra Heavy – 38 lbs. resistance.