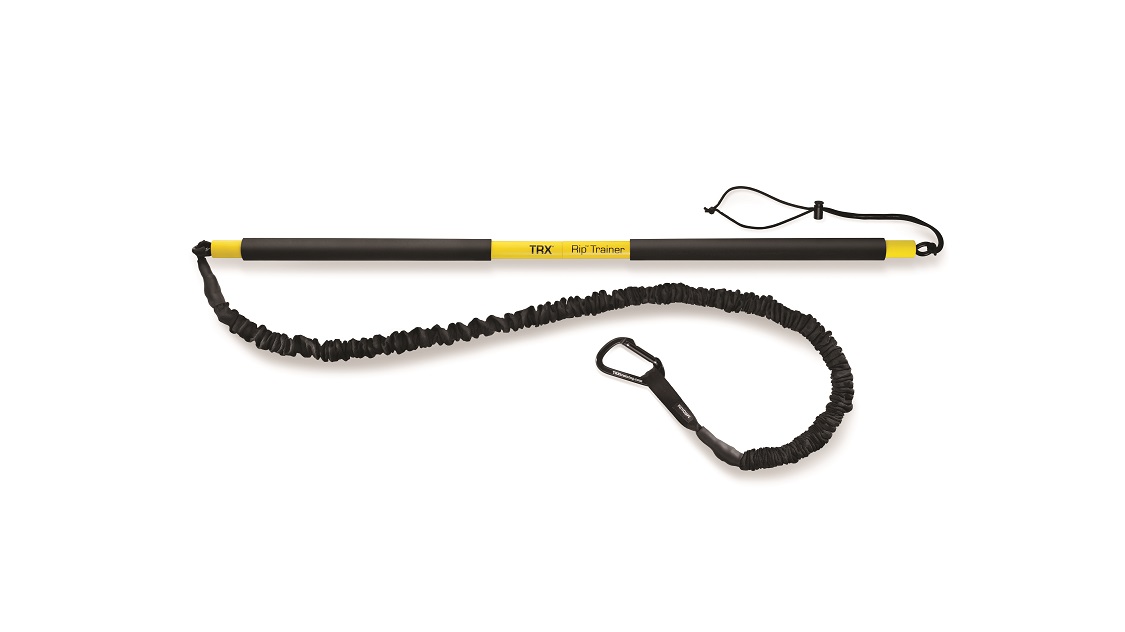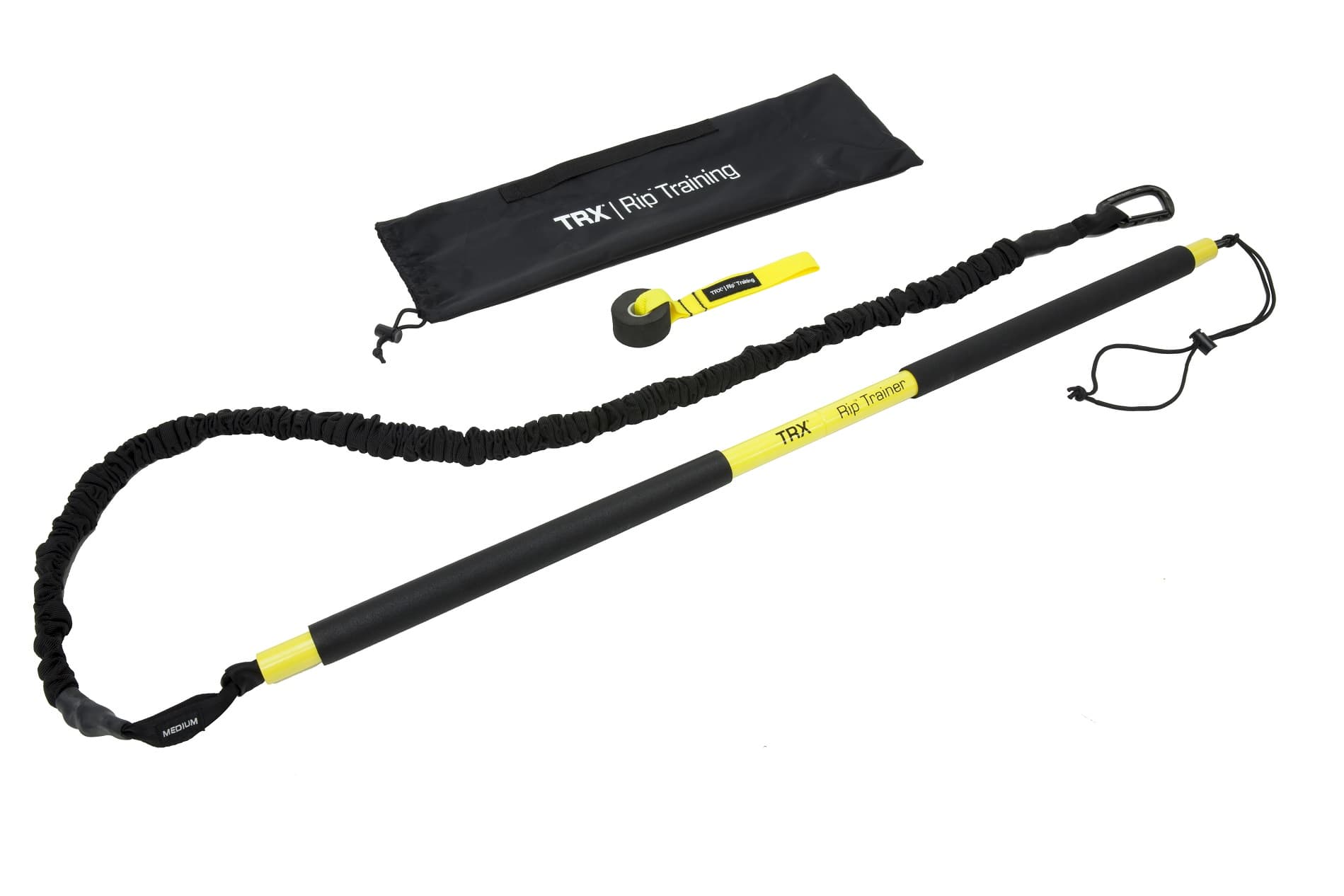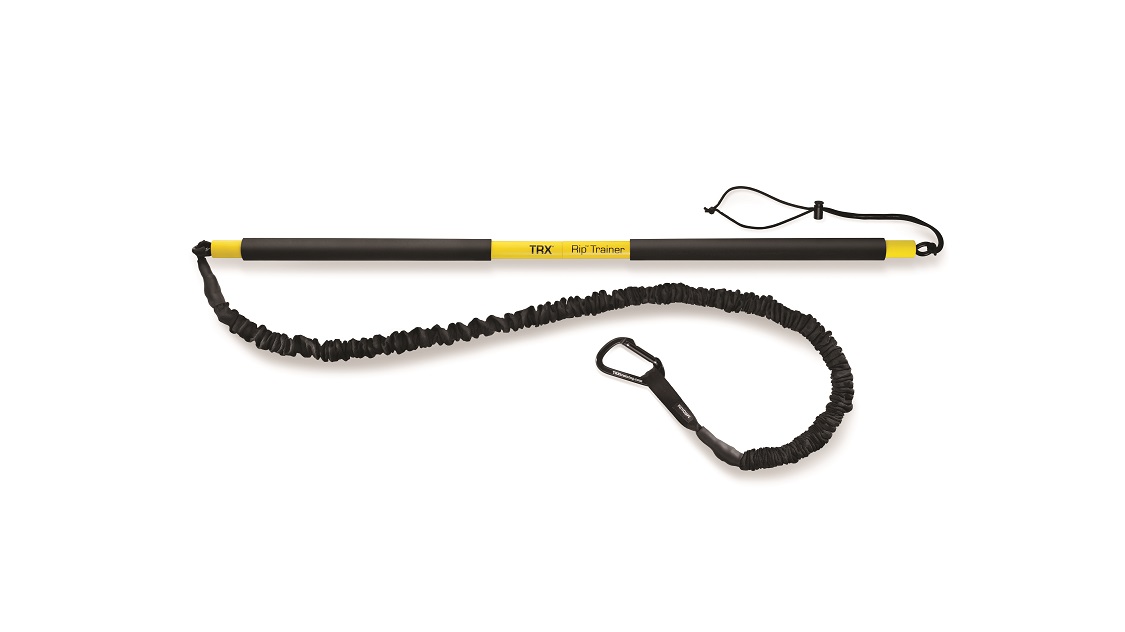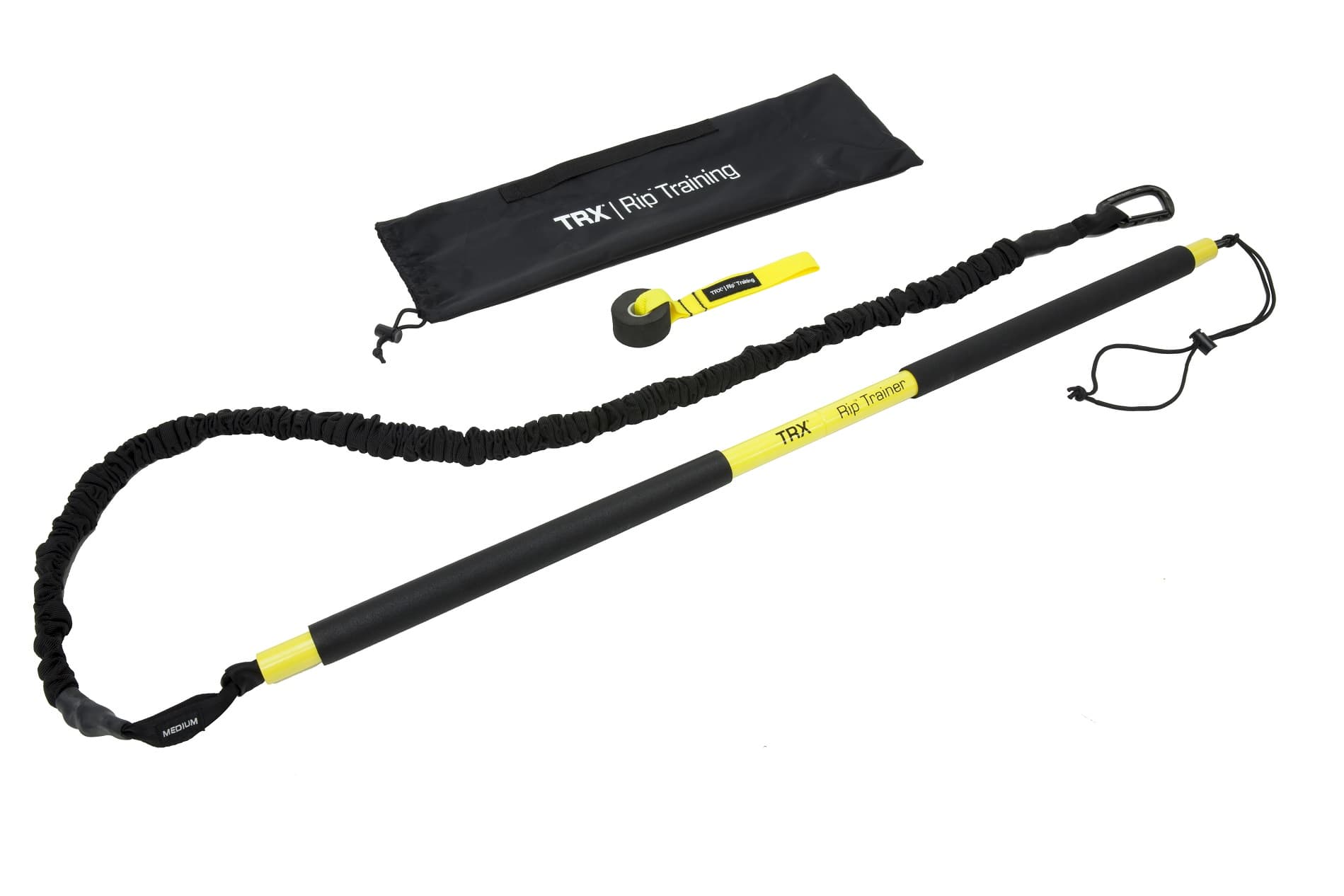 TRX Rip Trainer
$321.00
Our newest edition to the TRX family. Develop rotational power, strength and core stability all while getting an intense metabolic workout with the TRX® Rip Trainer™. Comes with a Basic Training DVD, full color reference guide, nylon carrying bag, medium resistance cord with protective nylon cover and a foam door anchor.
If you have any further questions about this equipment, kindly click the 'Red Button' on the bottom right or click the 'Ask Us' button below. One of our representatives will get back to you shortly.
2 in stock
Purchase any 2 or more fitness accessories and enjoy $50 off your overall purchase. Promo ends 9 May.
Weight: 20 lbs
Colour: Black/Yellow
The TRX® RIP Trainer comes loaded with:
TRX RIP Trainer
TRX Medium Resistance Cors
TRX Safety Strap
TRX Door Anchor
TRX Carrying Bag