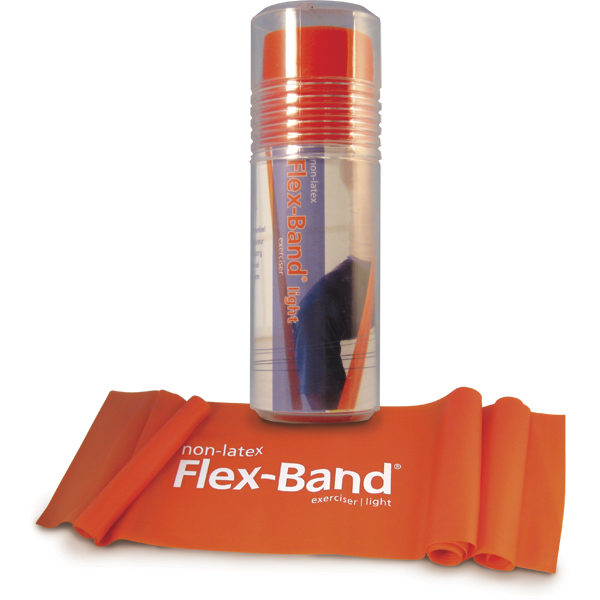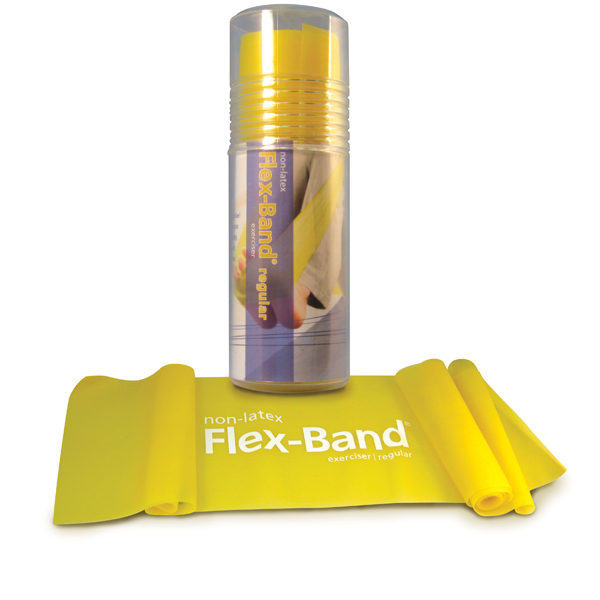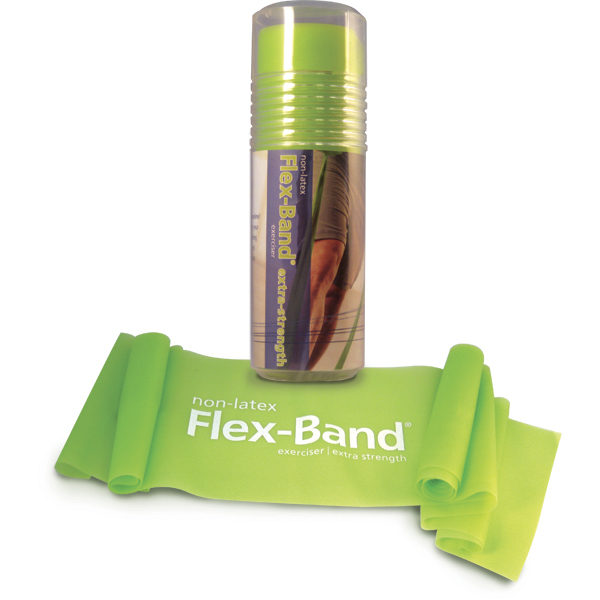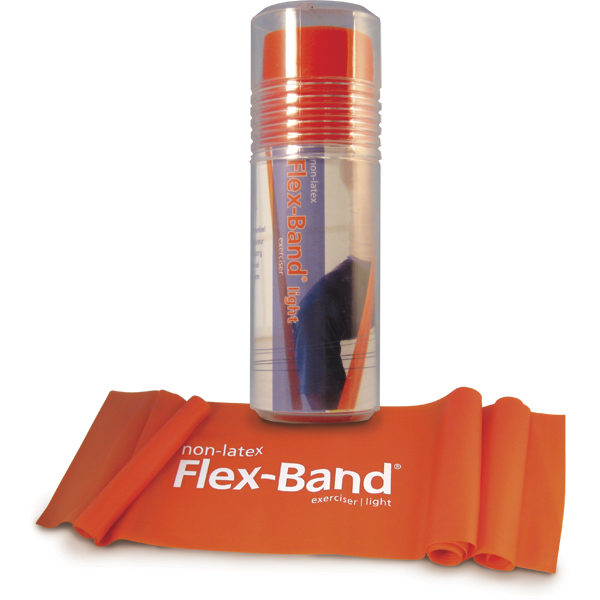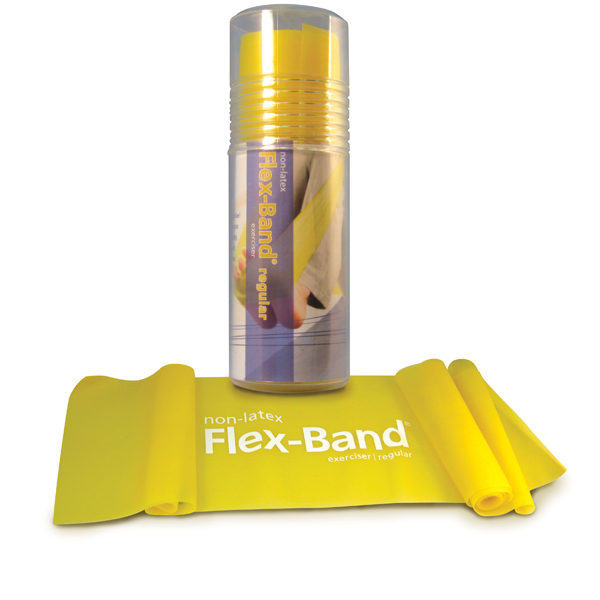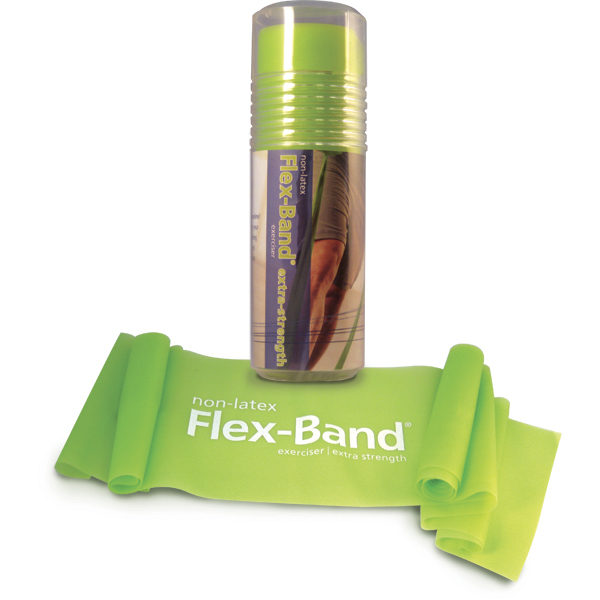 Merrithew Non-Latex Flex-Band®
$21.40 – $32.10

The ultimate sculpting tool for adding upper and lower body resistance training into your workout. It helps to simulate the flexibility and resistance exercises performed on the Reformer with this 77 in (198 cm) long, light strength exercise band.
Includes bonus downloadable exercise guide
Non-toxic, hypo-allergenic and recyclable
Using the Flex-Band, it helps to sculpt and tone your body. It also helps to boost muscular endurance, target specific muscle groups and increase your fat-burning capacity.
Cleaning and care
Wipe clean using a diluted mixture of water and mild soap
Rinse well
Ensure product is dry before using
Never use corrosive cleaning products on Flex-Band
Storing and handling
Maintain control of the Flex-Band at all times while exercising
Do not use the Flex-Band if it appears worn or damaged; always check for small cuts or nicks before each use
To extend the life of the band, store in a dry location away from direct sunlight
For heavy commercial use replace after 6–12 months
If you have any further questions about this equipment, kindly click the 'Red Button' on the bottom right or click the 'Ask Us' button below. One of our representatives will get back to you shortly.
F1 Recreation 15th Anniversary Promotion: 15% off all accessories. Promo ends 2nd May.
Strengths: Light/Regular/Extra
Dimension (L x W): 198cm x 15cm
Material: TPE (Thermal Plastic Elastomer)