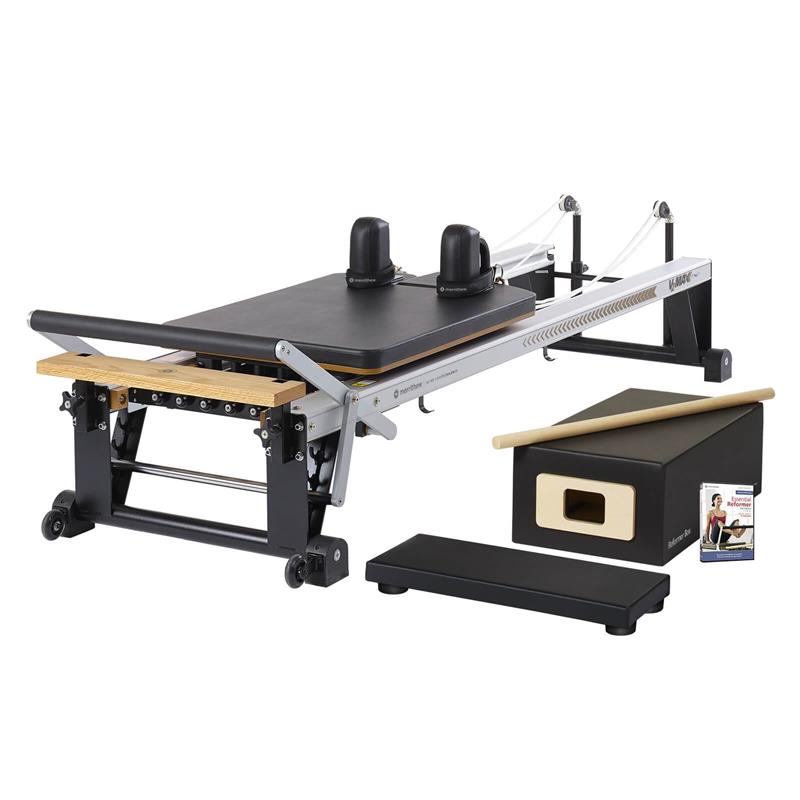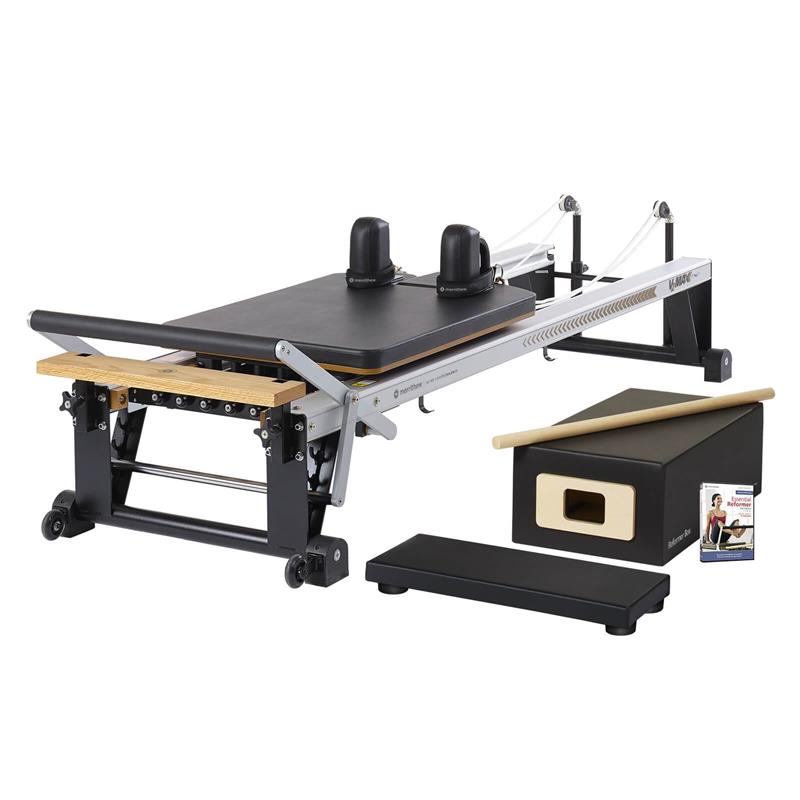 Merrithew V2 Max™ Reformer Bundle
$10,058.00
A favourite among health and fitness professionals, the V2 Max™ Reformer Bundle (formerly the Professional Reformer™) is ideal for boutique studios, clubs, fitness facilities and homes with a dedicated Pilates space.
The standard height V2 Max Pilates Reformer is very versatile and allows for easier transition between exercises for efficient group and one-on-one training sessions. Suitable for all types of clients including athletes, rehab recipients, the active ageing, and regular fitness enthusiasts!
Includes the Reformer Box with foot-strap, Padded Platform Extender and Maple Roll-Up Pole.
Prices are inclusive of delivery & installation.
Additional charges will apply based on the difficulty of access. We will call you after your purchase to determine the additional charges.
This is a standard bundle. Should you require any customisation, kindly click the "Ask Us" button and one of our representative will be in touch.
If you have any further questions about this equipment, kindly click the 'Red Button' on the bottom right or click the 'Ask Us' button below. One of our representatives will get back to you shortly.
1 in stock
Purchase any Max or Max Plus reformer bundle for a price of a classic reformer. FREE equipment care kit + bundle upgrade offer ends 31 May 2021.
Carriage Dimensions (L x W x Height from floor): 98cm x 61cm x 40.6cm
Reformer Dimensions (L x W): 250cm x 76.2cm
Unit Weight: 65.8kg
Max Weight Capacity: 159kg