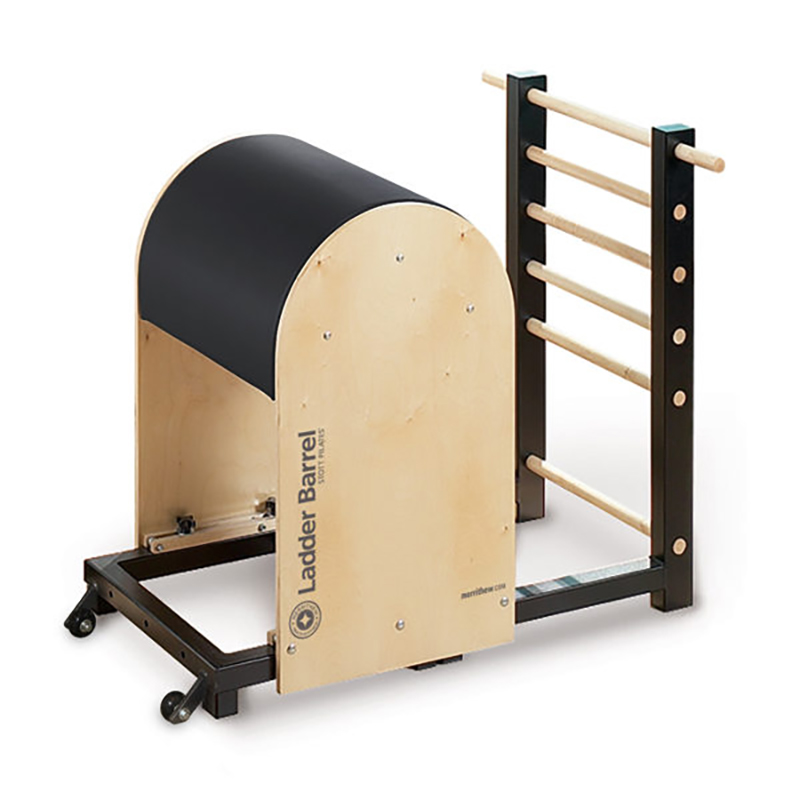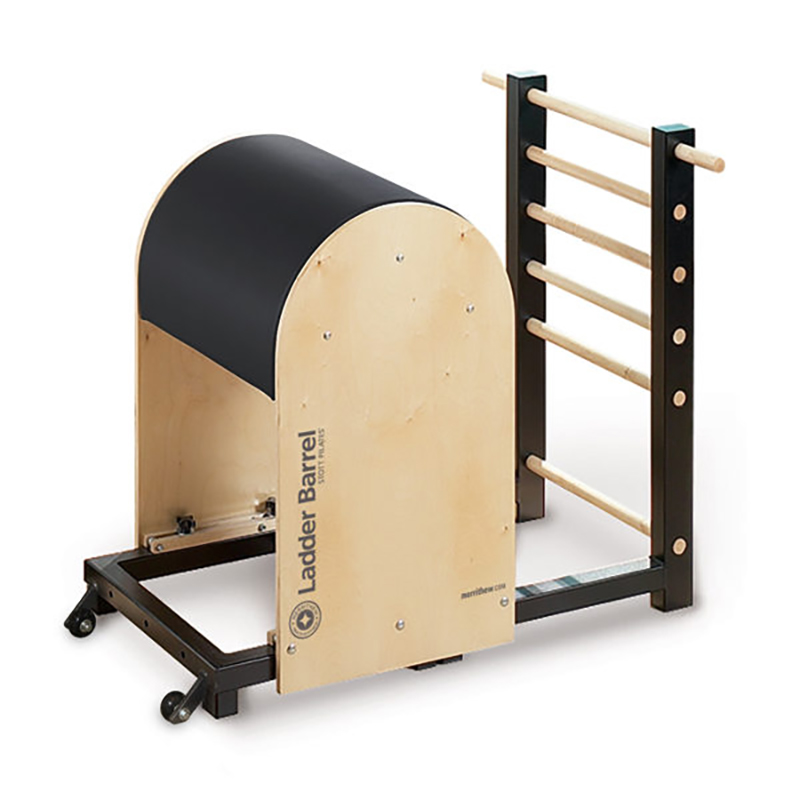 Merrithew Ladder Barrel
$3,905.50
The Ladder Barrel challenges core stability and strength of Pilates enthusiasts of every level. The surface is ideal for stretching and strengthening exercises and the wooden rungs provide versatility for different users. It also features an adjustable base to accommodate different torso and leg lengths.
This piece is designed for serious core conditioning and will allow you and your clients to increase flexibility and mobility.
If you have any further questions about this equipment, kindly click the 'Red Button' on the bottom right or click the 'Ask Us' button below. One of our representatives will get back to you shortly.
3 in stock
25% off Pre-order Special: Accessorize your reformers with Chairs & Barrels. Promo ends 30th April.
Width:
Without Handles – 61cm
With Handles – 81.3cm
Frame Length (Adjustable): 106.7cm – 128.3cm
Height: 99.1cm
Weight: 49.9kg