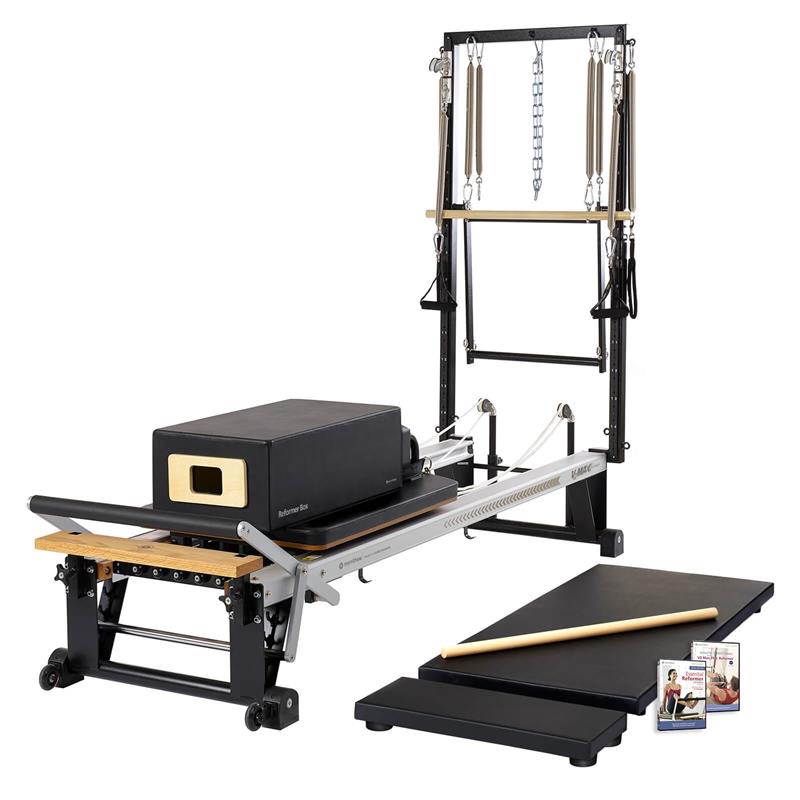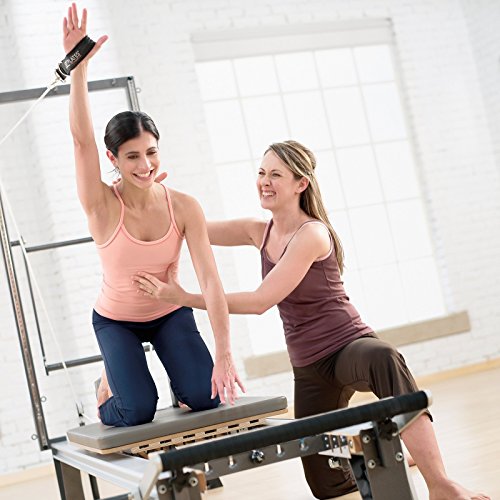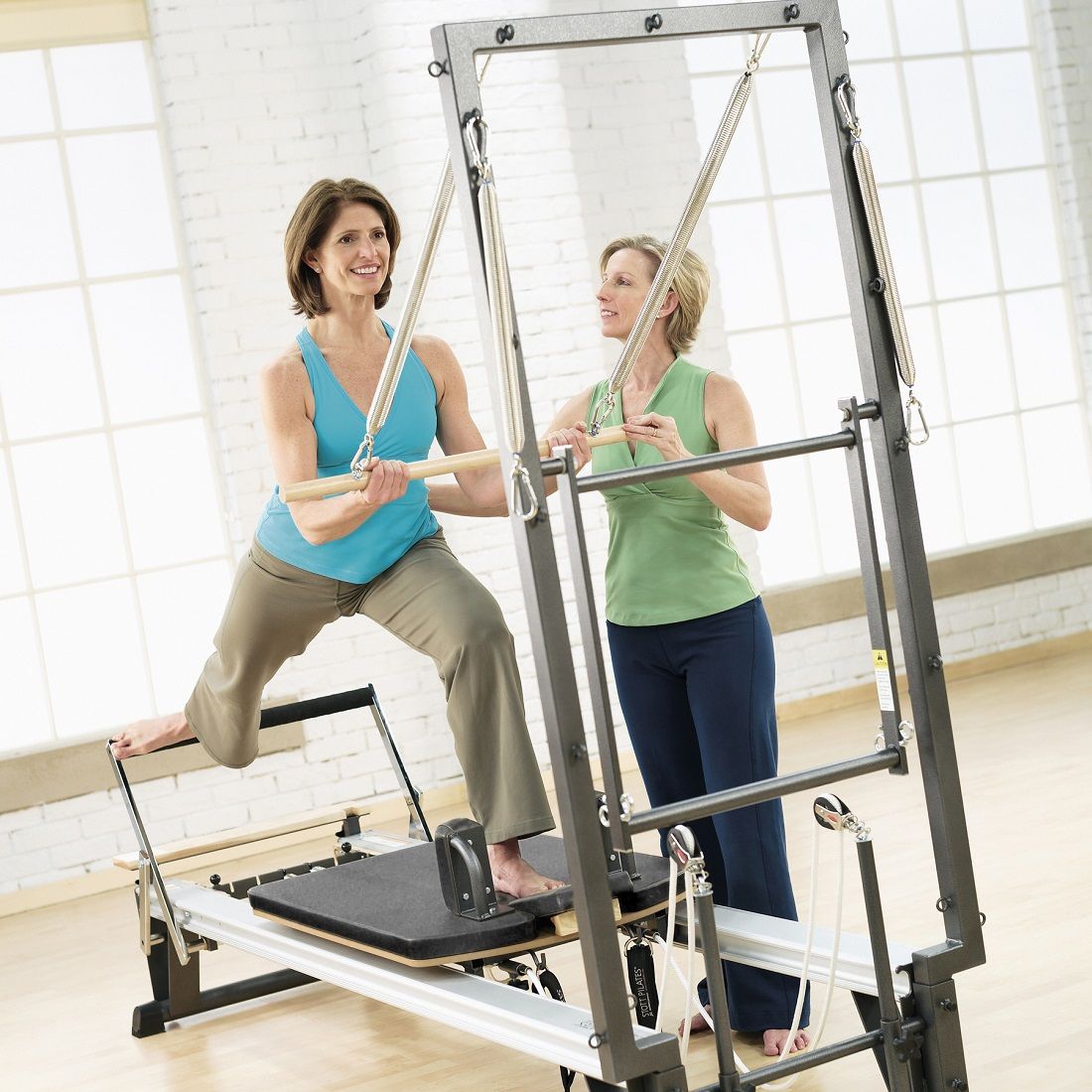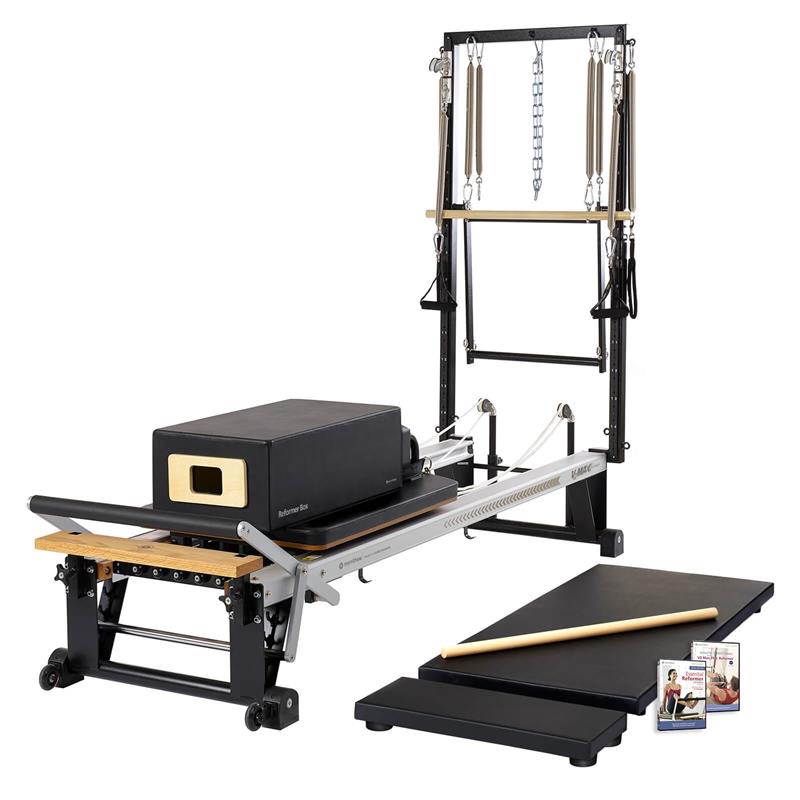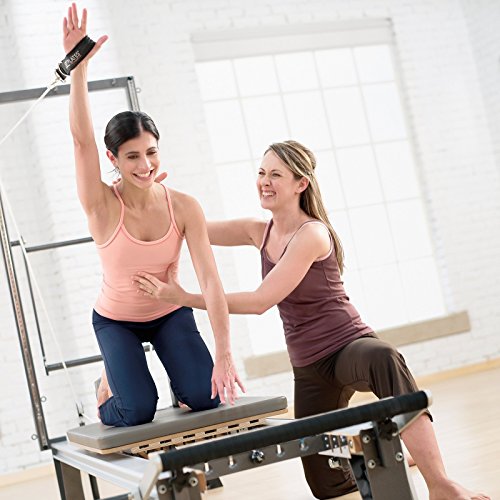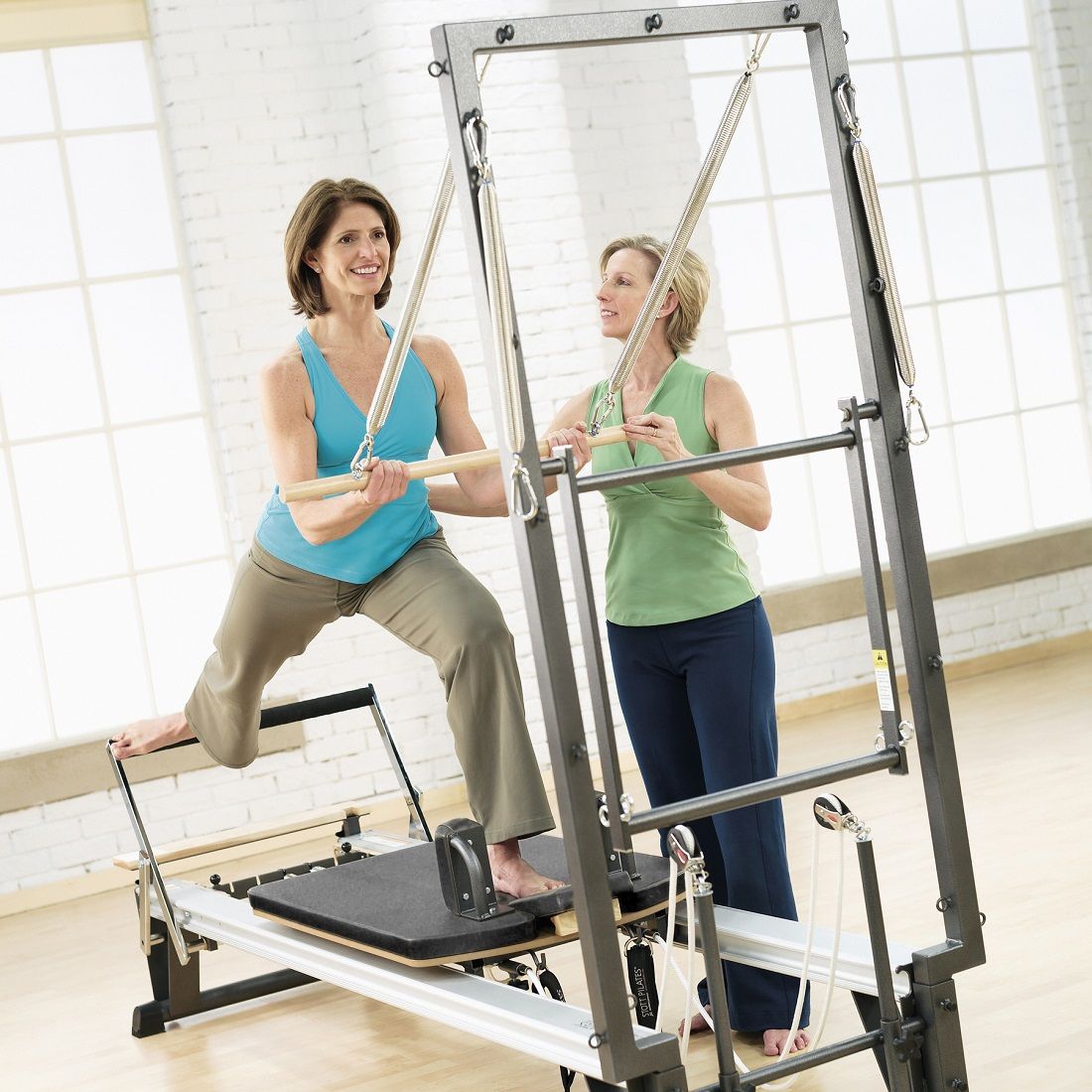 Merrithew V2 Max Plus™ Reformer Bundle
$15,836.00
The "Cadillac" of our Reformer line, the V2 Max Plus™ Reformer facilitates limitless exercise possibilities. This one-of-a-kind unit multitasks as a raised Mat platform, a Reformer, a virtual Cadillac and a breakthrough multi-planar, biomechanics training tool.
Equipped with our innovative retractable rope system and travelling pulleys on the vertical frame, the V2 Max Plus offers variable angles of resistance, providing an increased range of motion, making it the premier tool for Pilates-based sport-specific, rehab and cross-training movement.
Includes the Mat Converter, Reformer Box with foot-strap, Padded Platform Extender and Maple Roll-Up Pole.
Prices are inclusive of delivery & installation.
Additional charges will apply based on the difficulty of access. We will call you after your purchase to determine the additional charges.
This is a standard bundle. Should you require any customisation, kindly click the "Ask Us" button and one of our representatives will be in touch.
If you have any further questions about this equipment, kindly click the 'Red Button' on the bottom right or click the 'Ask Us' button below. One of our representatives will get back to you shortly.
1 in stock
F1 Recreation 15th Anniversary Promotion: 20% off all reformers. Promo ends 2nd May.
Dimensions:
Carriage (L x W x H) – 98cm x 61cm x 40.6cm
Reformer (L x W) – 250cm x 76.2cm
Vertical Frame (L x W) – 190cm x 77.5cm
Reformer Weight: 65.8kg
Vertical Frame Weight: 17.9kg
Max User Weight: 159kg