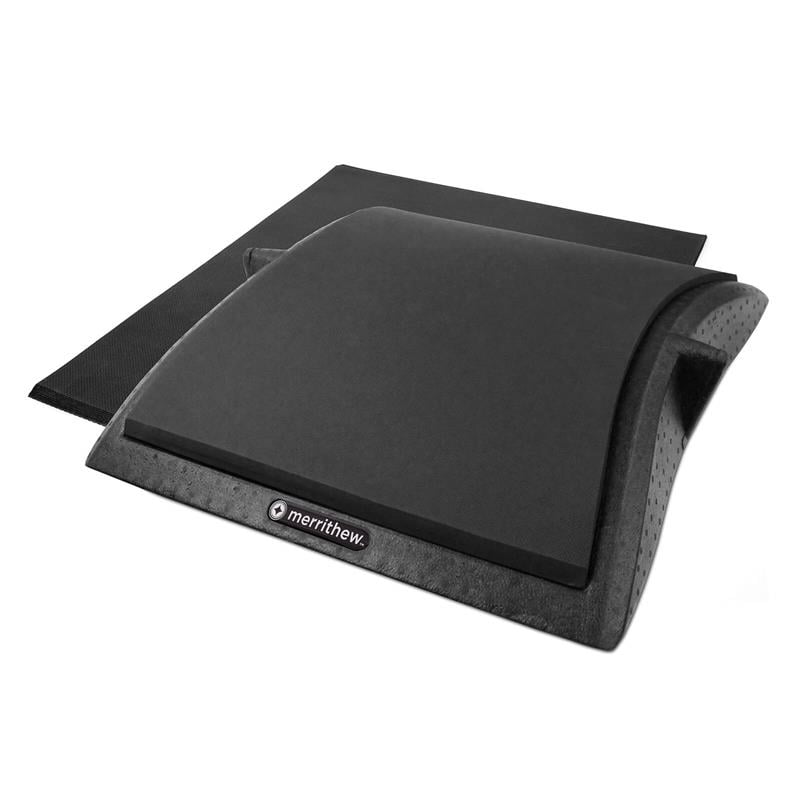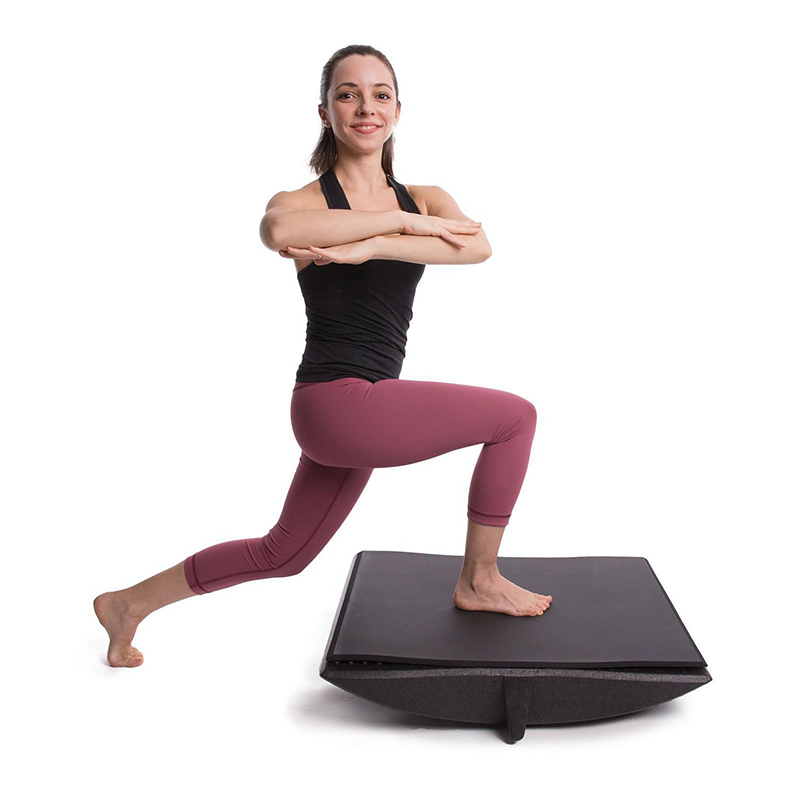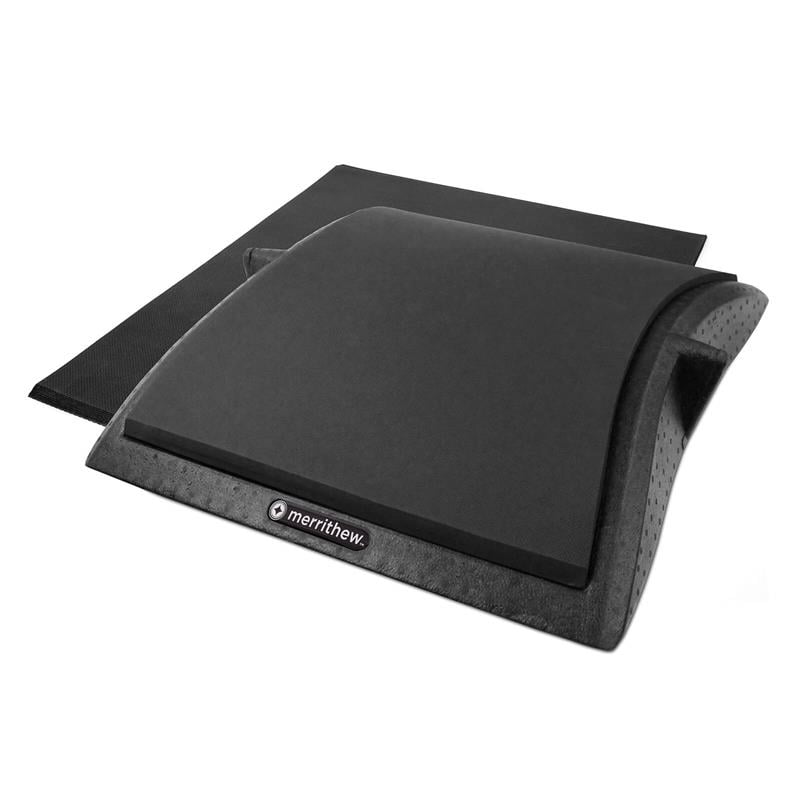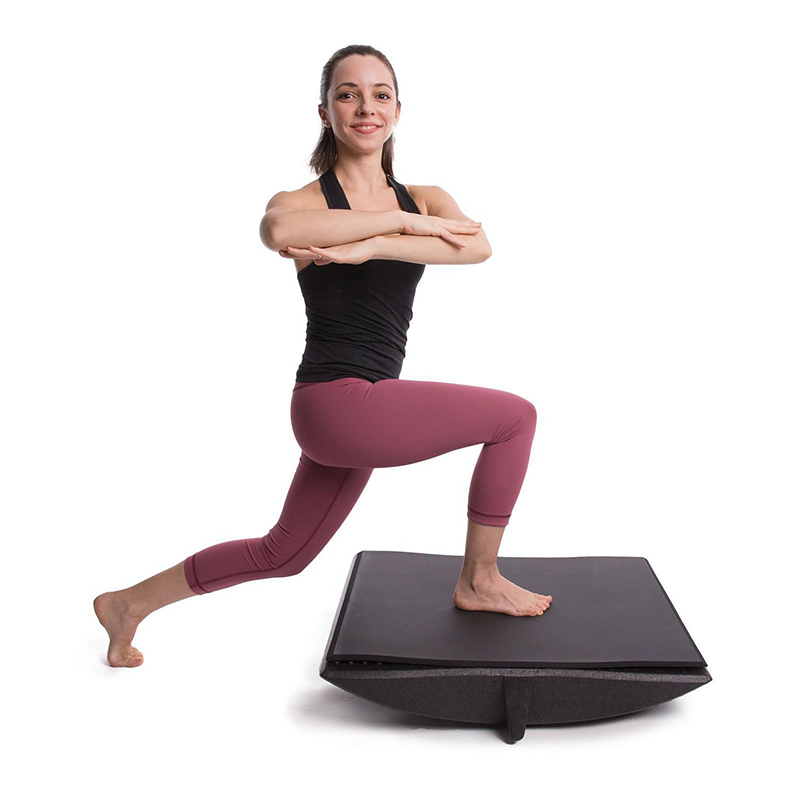 Merrithew Stability Barrel™ Lite
$524.30
The Stability Barrel™ Lite is a lightweight exercise tool with a dual-purpose design intended to offer multiple exercise options that challenge balance, strength, proprioception and control.
The gentle curve on one side provides support for multidimensional movement and the flat platform introduces instability into the repertoire. This prop will help you restore flow and create more dynamic workout routines.
Made from heavy-duty foam with an antibacterial mat attached to the curved side, the Stability Barrel Lite is a sturdy and comfortable piece of equipment that is suitable for private and group classes, rehab and active aging clients. It also comes with a separate mat that can be arranged as needed for added comfort, support and impact absorption in a variety of exercise positions.
If you have any further questions about this equipment, kindly click the 'Red Button' on the bottom right or click the 'Ask Us' button below. One of our representatives will get back to you shortly.
1 in stock
25% off Pre-order Special: Accessorize your reformers with Chairs & Barrels. Promo ends 30th April.
Dimension (L x W x H): 72cm x 66cm x 15cm
Arc Curve: 76.7º
Max User Weight: 136kg
Detached Mat Dimensions – 
Width: 57.8cm
Length: 70cm
Thickness: 1.1cm