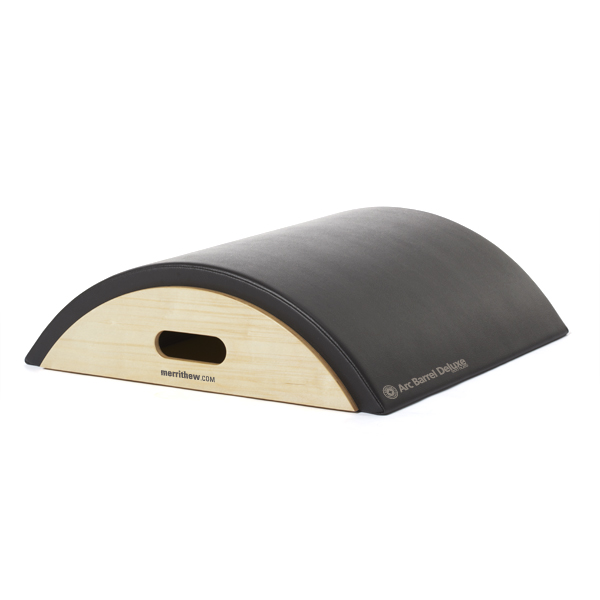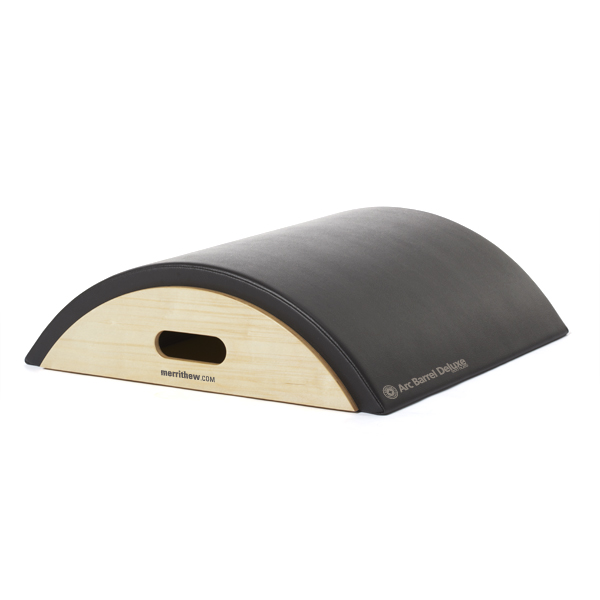 Merrithew Arc Barrel Deluxe
$852.70
The Arc Barrel Deluxe features a gentle curve that helps decompress and lengthen the spine. It can be used during mat-work to increase challenge or offer support during exercises, and it's a great tool to assist rehab clients. The Baltic Birch panels and contoured handles facilitate portability while the dense foam cushioning provides optimal comfort and proprioceptive feedback.
If you have any further questions about this equipment, kindly click the 'Red Button' on the bottom right or click the 'Ask Us' button below. One of our representatives will get back to you shortly.
1 in stock
25% off Pre-order Special: Accessorize your reformers with Chairs & Barrels. Promo ends 30th April.
Dimension (L x W x H): 60cm x 57.2cm x 15.2cm
Weight: 4kg
Arc Curve: 117º