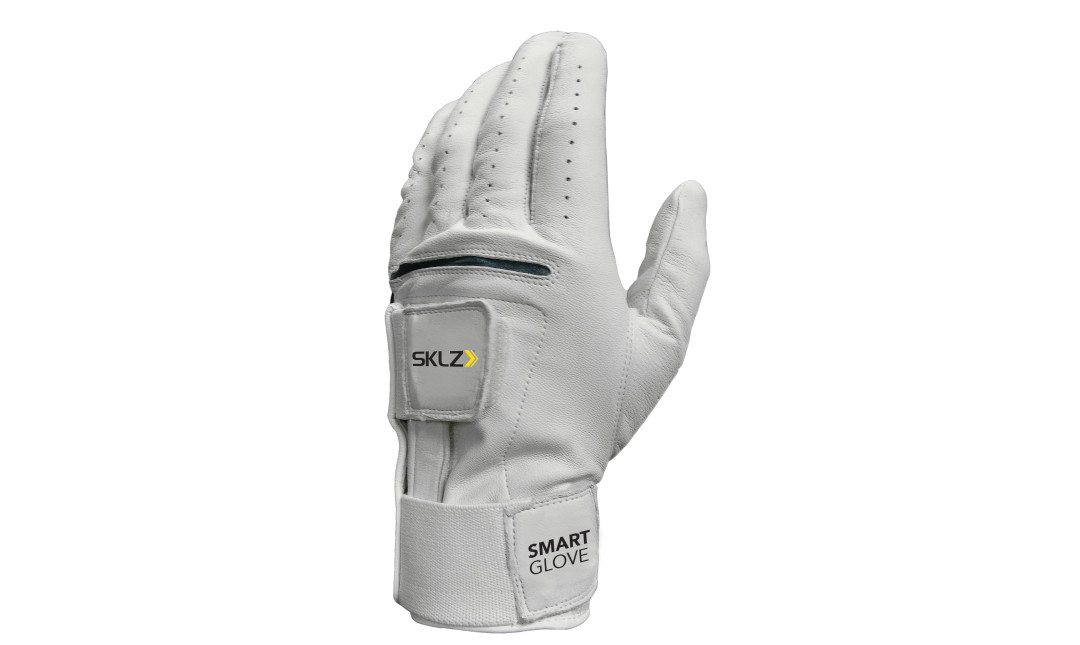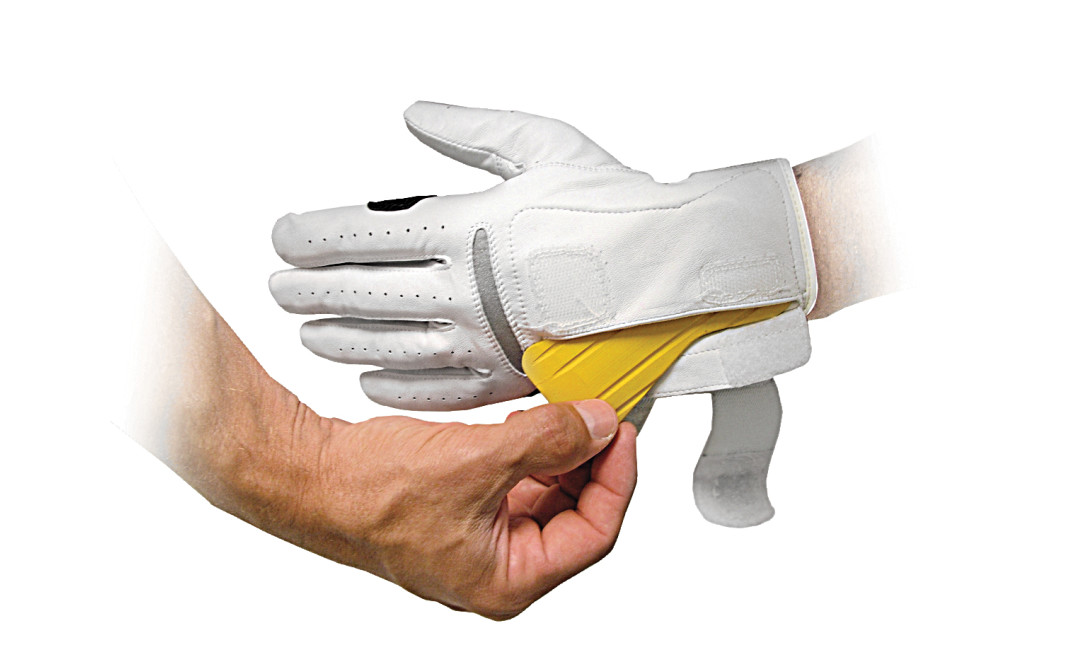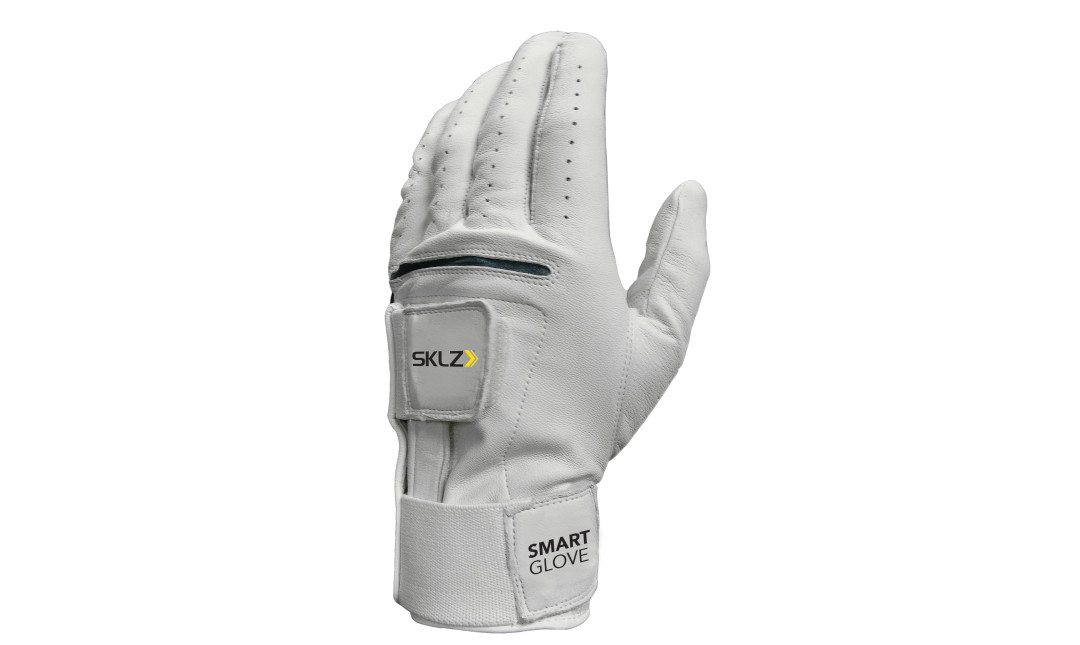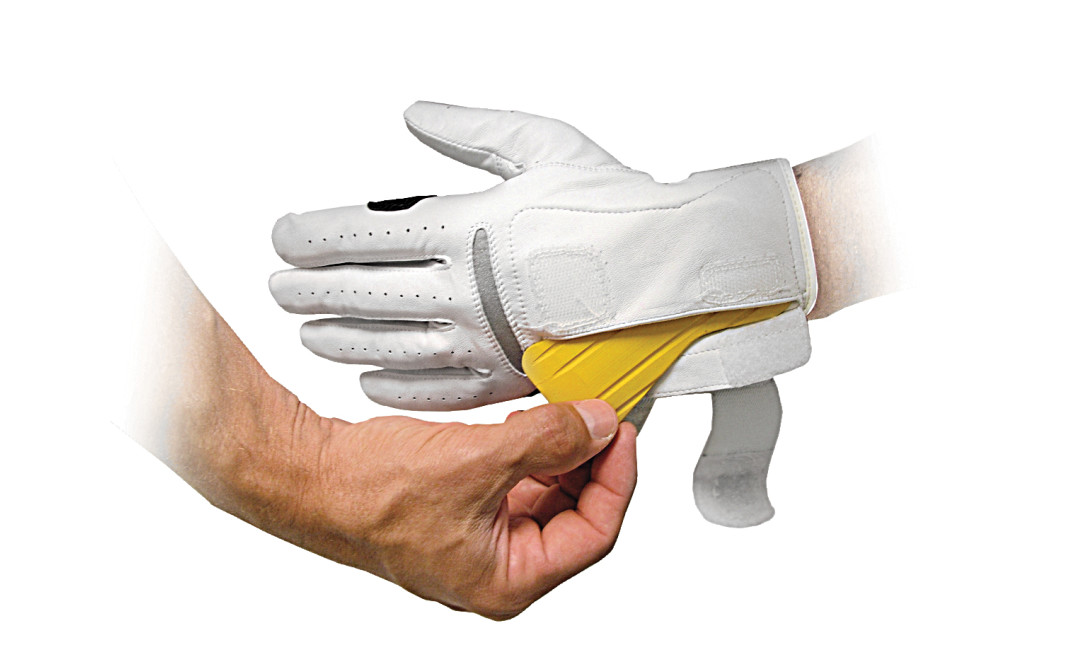 SKLZ Smart Gloves (Men Left)
$74.90
The Smart Glove is a dual-purpose training guide to help ensure better wrist and grip position. One of the keys to great ball striking is a firm left wrist at swing impact and a proper golf grip. The Smart Glove, with removable wrist guide, sets your wrist in the correct position through the swing with a proper wrist release.
If you have any further questions about this equipment, kindly click the 'Red Button' on the bottom right or click the 'Ask Us' button below. One of our representatives will get back to you shortly.
4 in stock
F1 Recreation 15th Anniversary Promotion: 15% off all accessories. Promo ends 2nd May.
Dimension: 1.8cm x 26.4cm x 11.4cm
Weight: 0.25lbs
Colour: Left Hand
Material: High-quality Cabretta leather