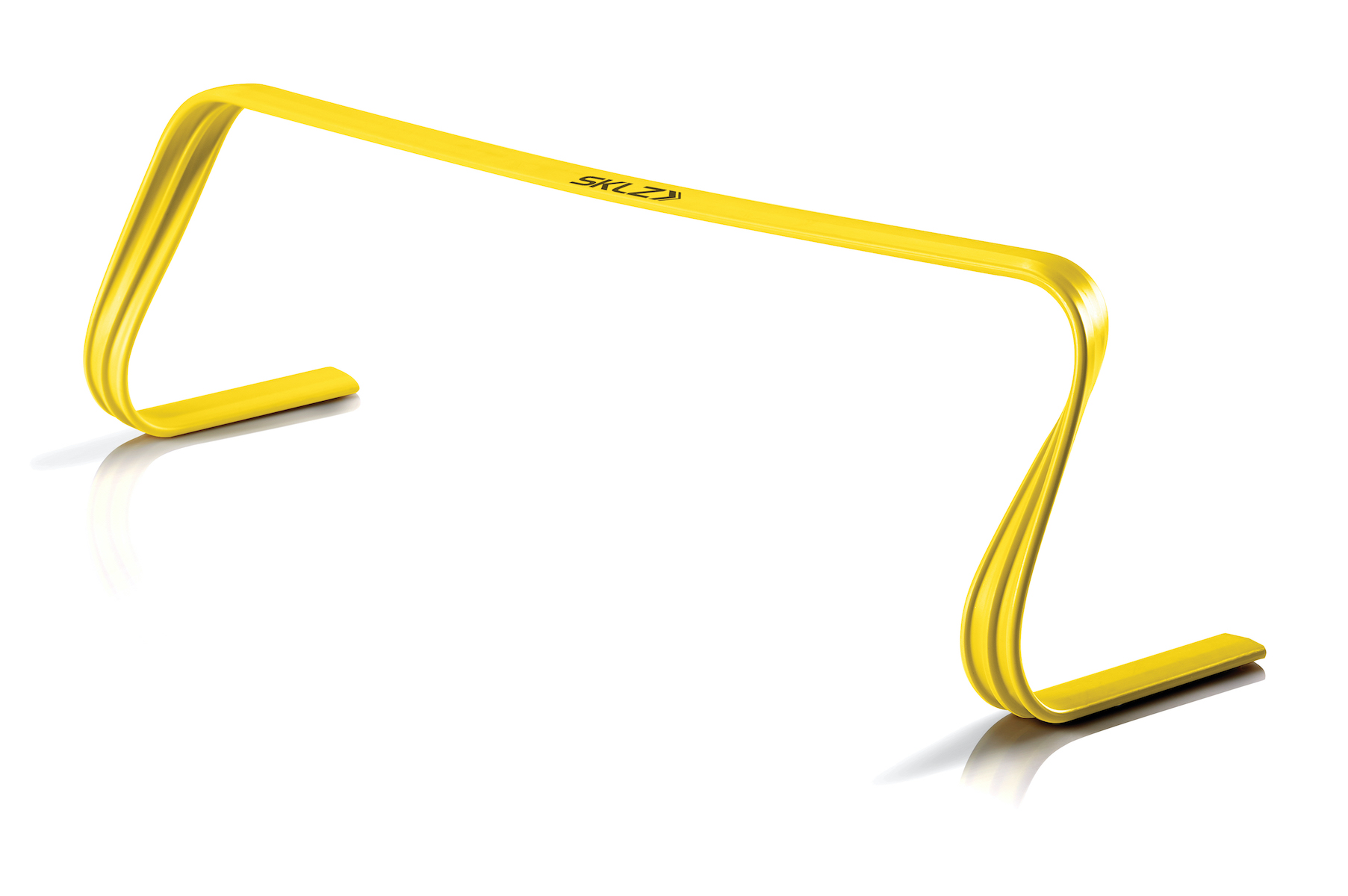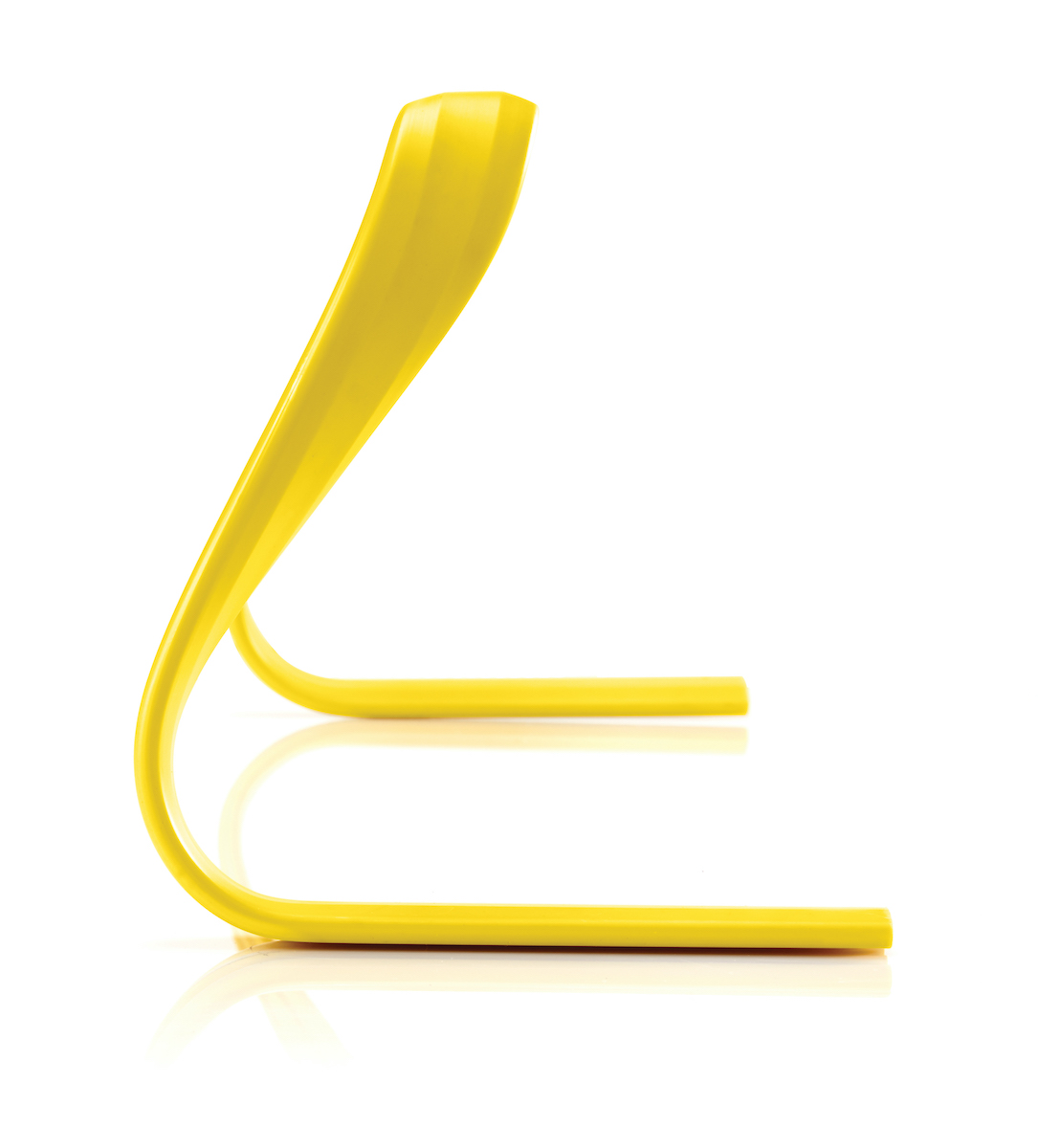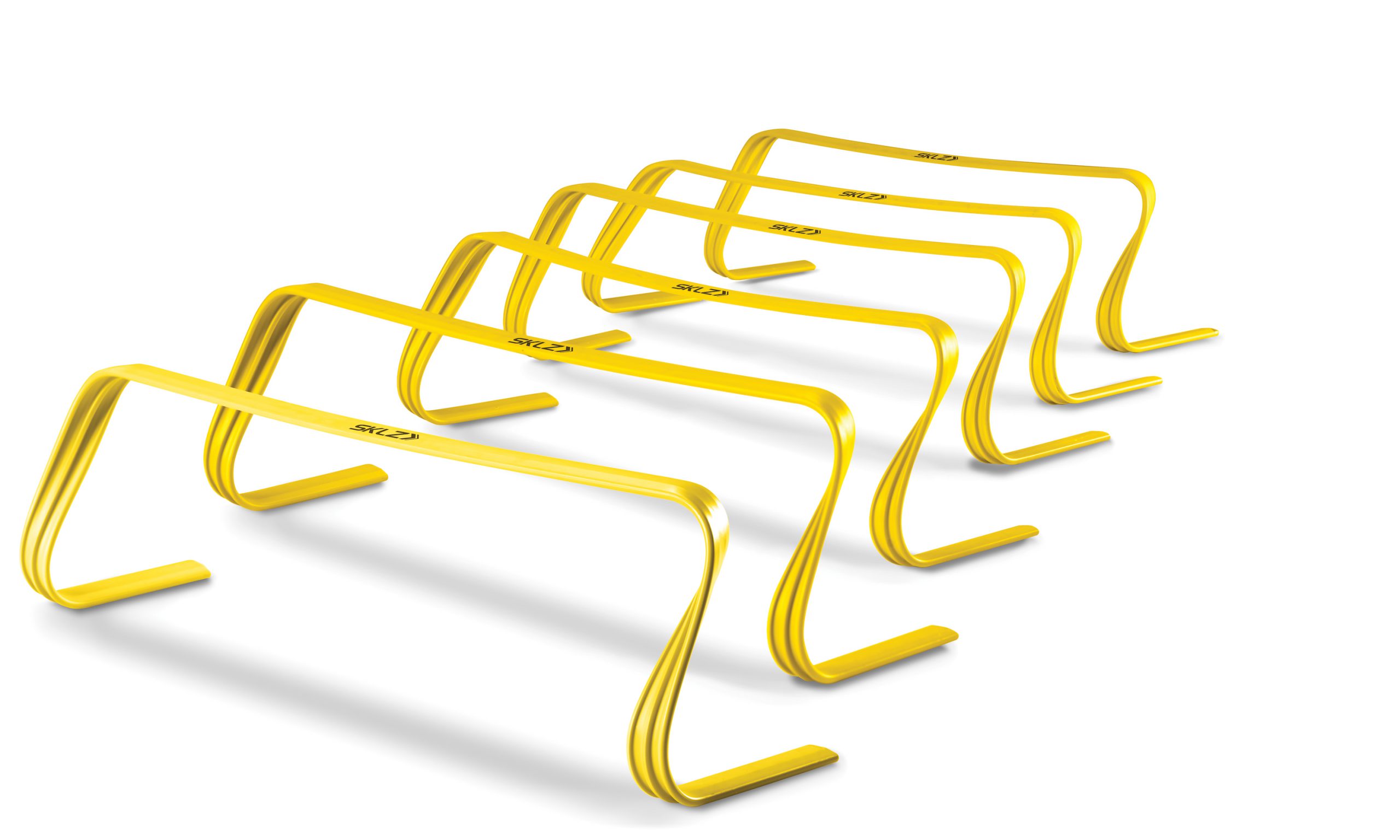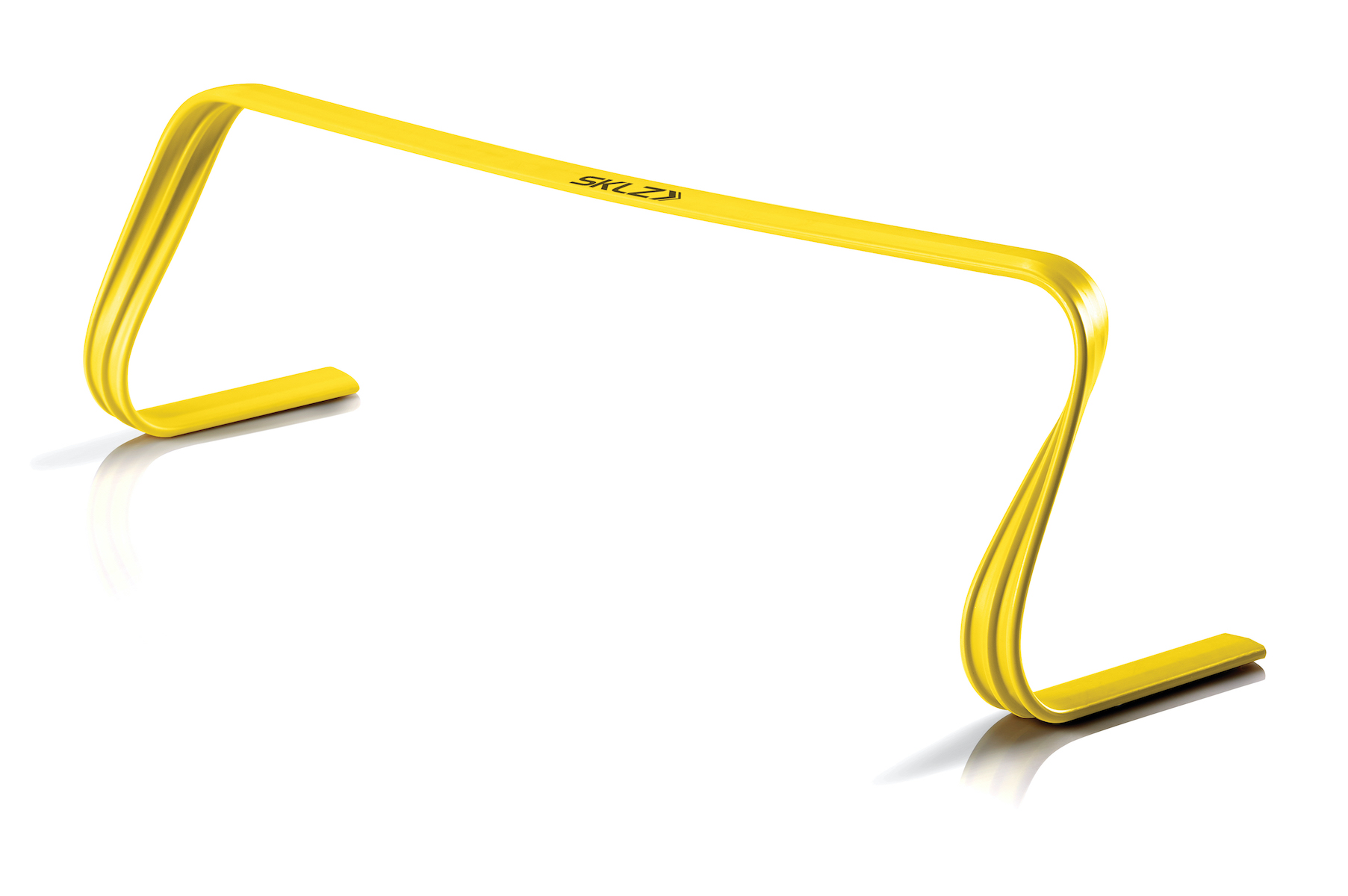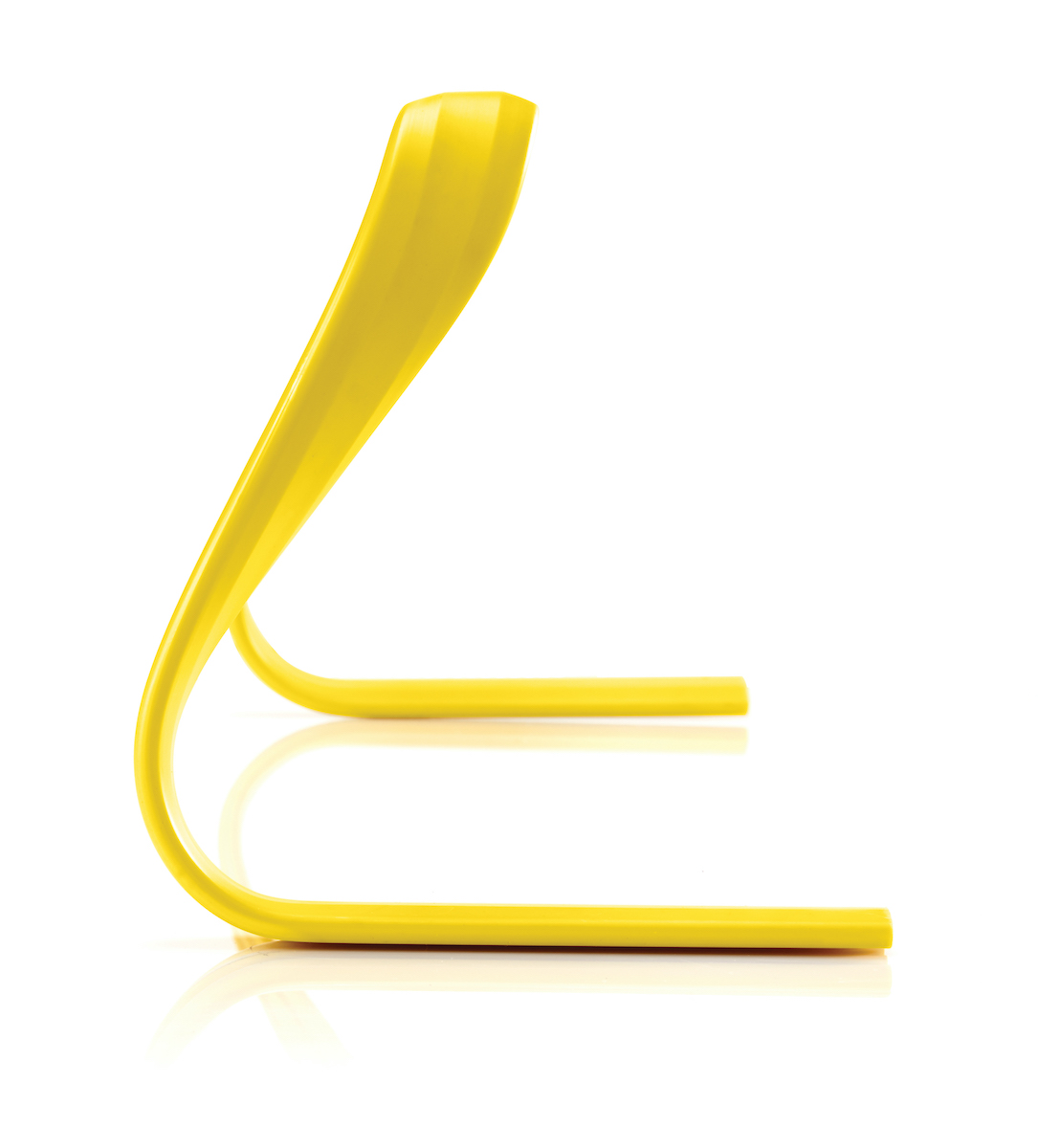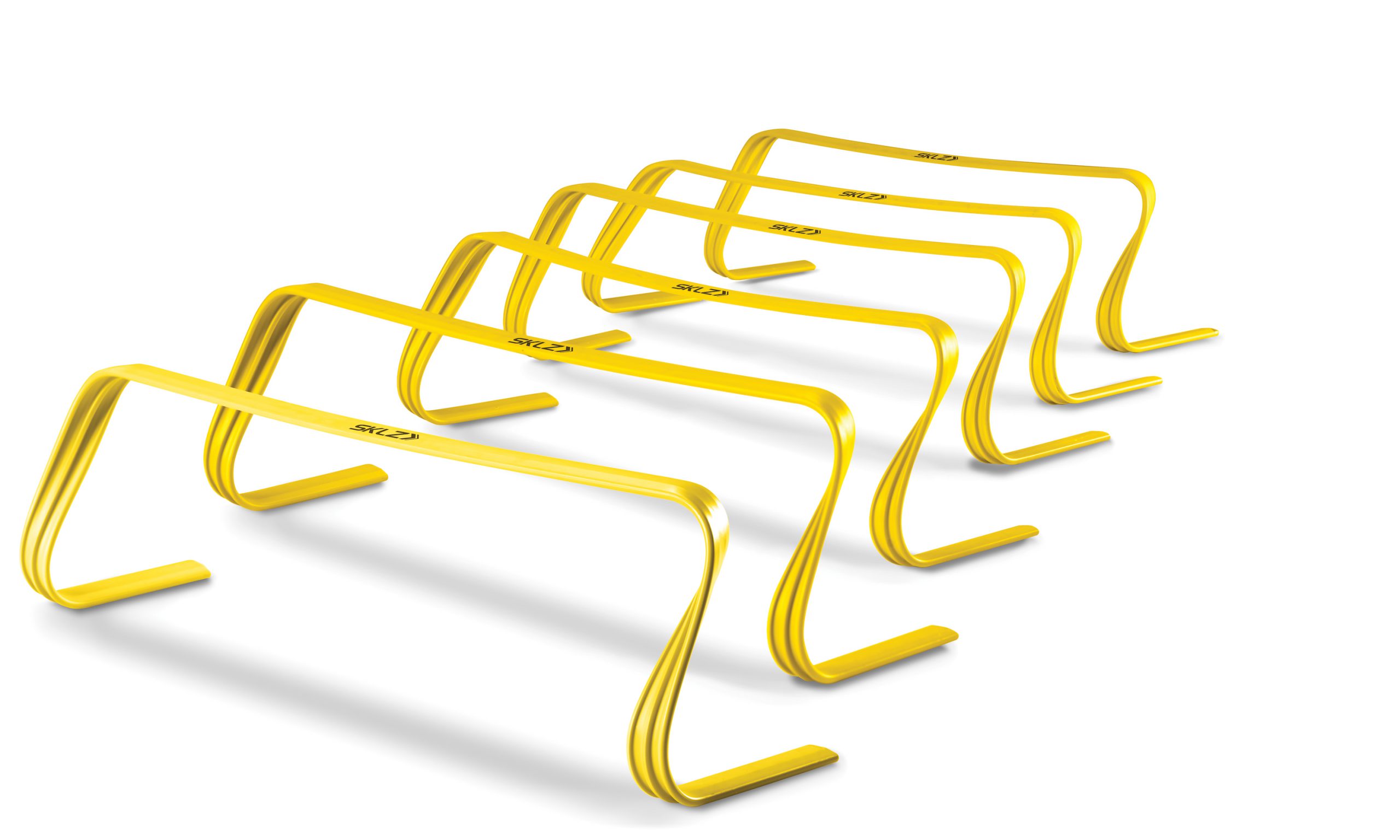 SKLZ 6X Hurdles
$107.00
For speed, agility and plyometric drills, it's hard to beat hurdles. That's why these all-purpose hurdles are designed to stand up to the biggest beatings and heaviest athletes. Lightweight, durable and featuring bounce-back construction, they come in packs of six.
The 6X Hurdles is highly durable, multi-directional speed, agility and plyometric hurdles.
If you have any further questions about this equipment, kindly click the 'Red Button' on the bottom right or click the 'Ask Us' button below. One of our representatives will get back to you shortly.
5 in stock
Purchase any 2 or more fitness accessories and enjoy $50 off your overall purchase. Promo ends 9 May.
Dimension (L x W x H): 6″ x 19.5″ x 6″
Weight: 2.15lbs
Colour: Yellow
Sold in 6-packs.