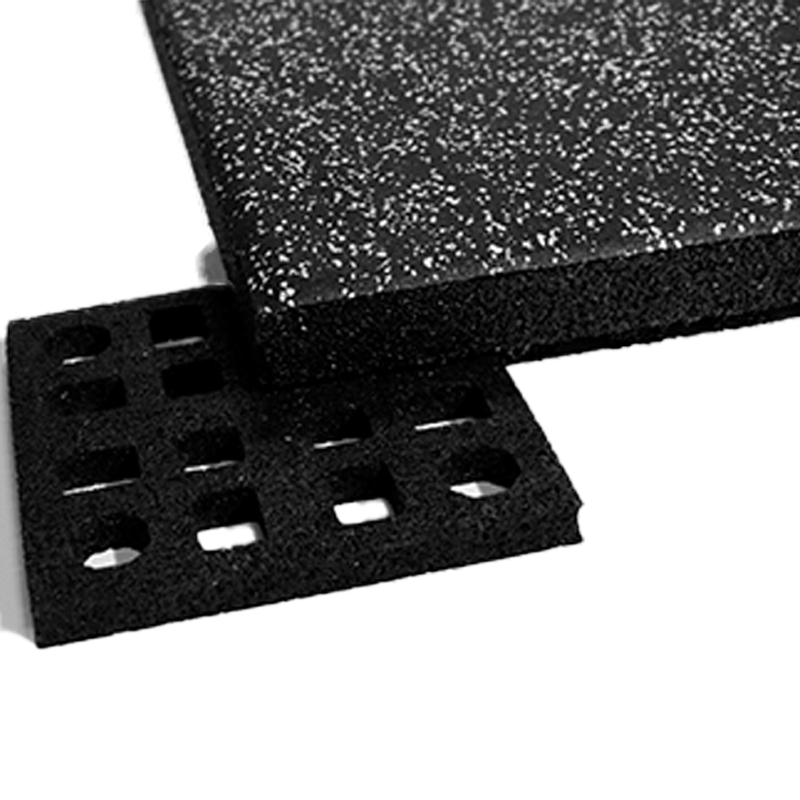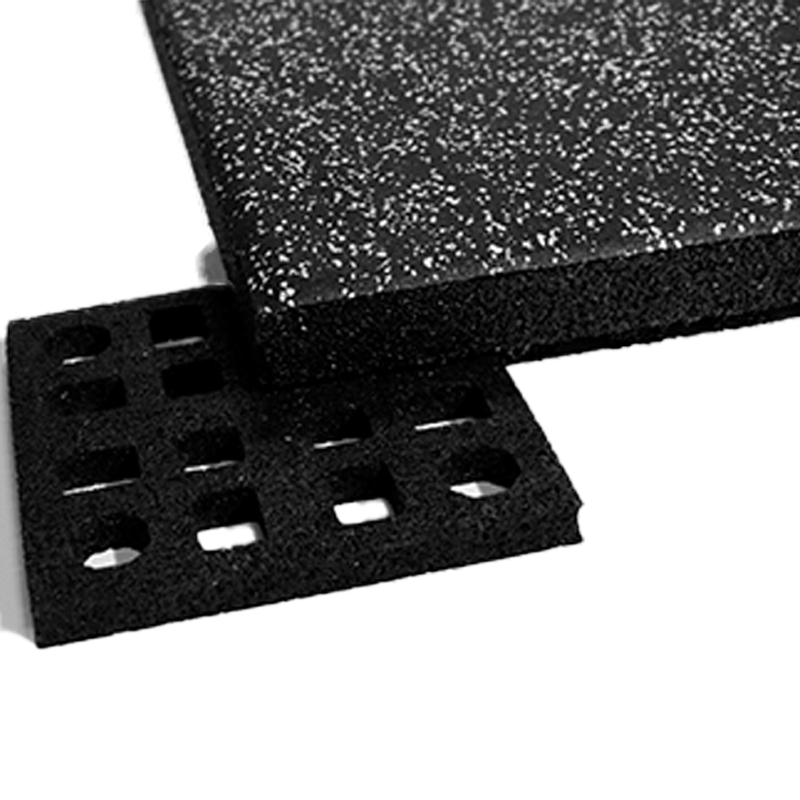 Ecore Smash Tile (63mm)
$128.40
2-foot by 2-foot by 2.5-inch moulded tile is designed for areas where extreme durability and ultimate sound and shock absorption are required. SmashTile mitigates the shock and sound resulting from weights being released onto its surface by absorbing impact. SmashTile is the perfect complement to platform style weight lifting.
The SmashTile also has patented "Ultra" high-density wear later making it slip resistant.
(Optional $374.50 installation fee)
Free installation if you buy more than 100 tiles.
If you would like to purchase or enquire for flooring, kindly click the 'Red Button' on the bottom right or click the 'Ask Us' button below. One of our representatives will get back to you shortly.
Dimensions: 2.5″ x 24″ x 24″
Material: Rubber
Form: Molded Type
Sold per tile