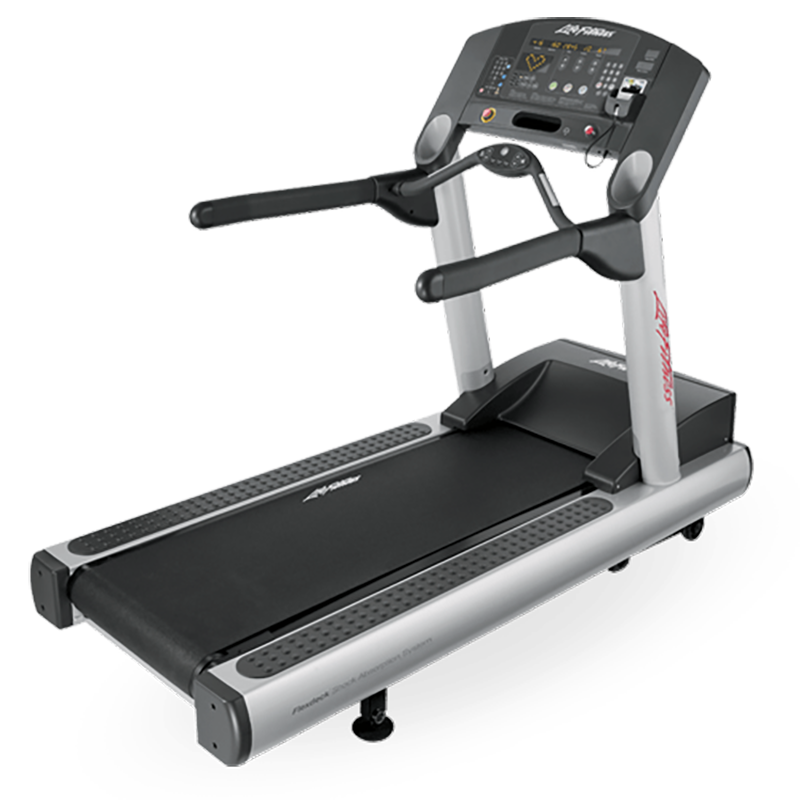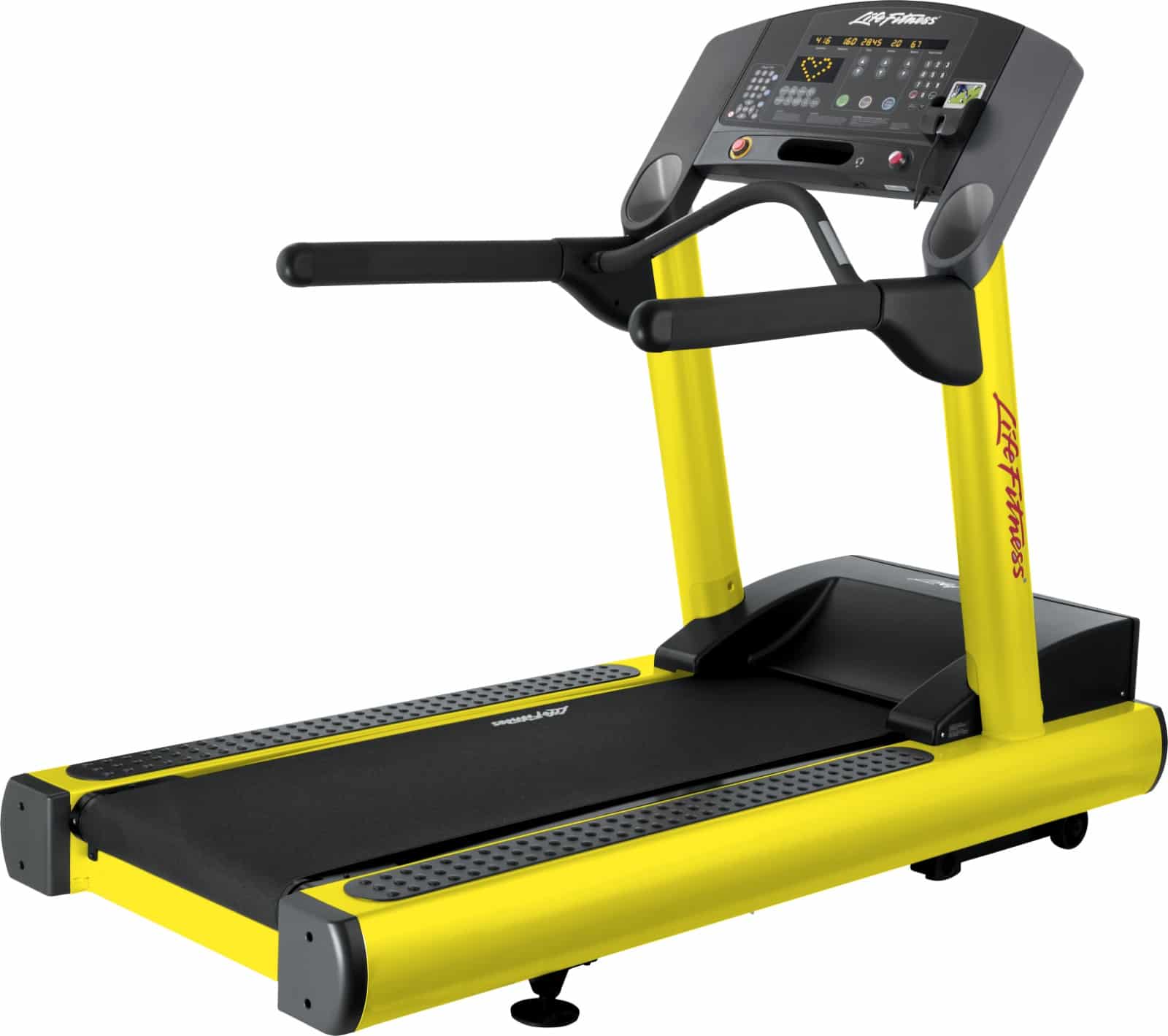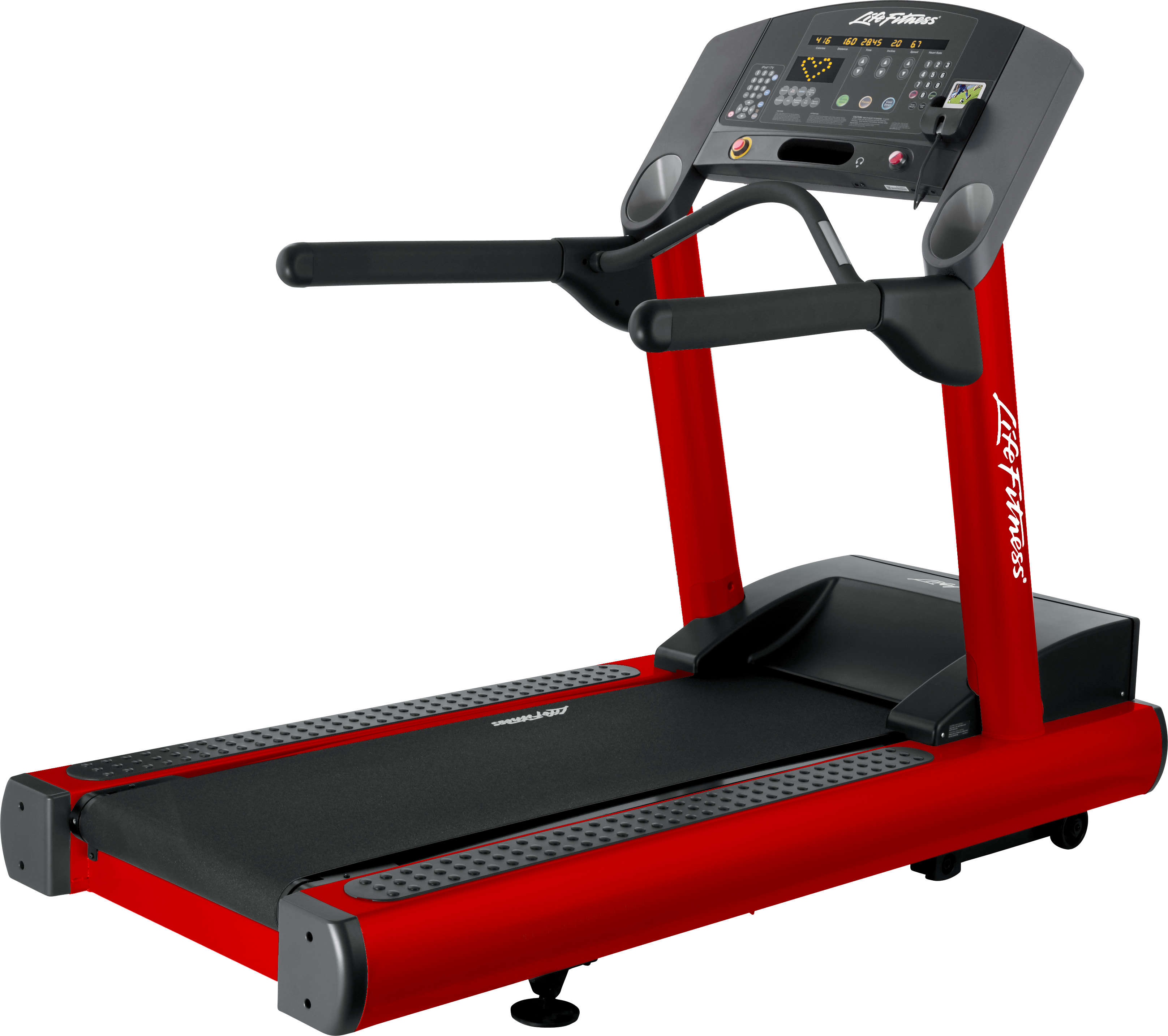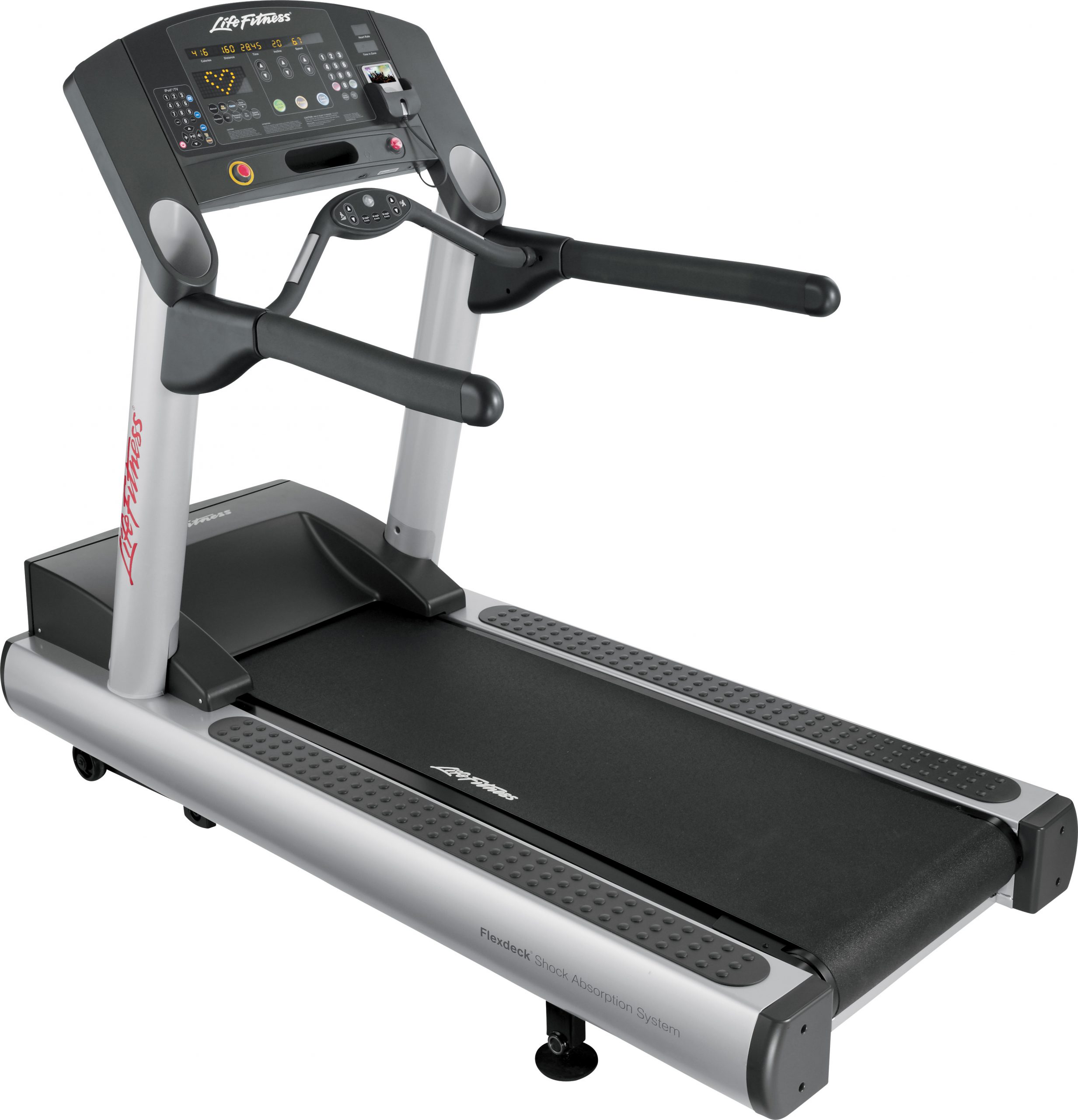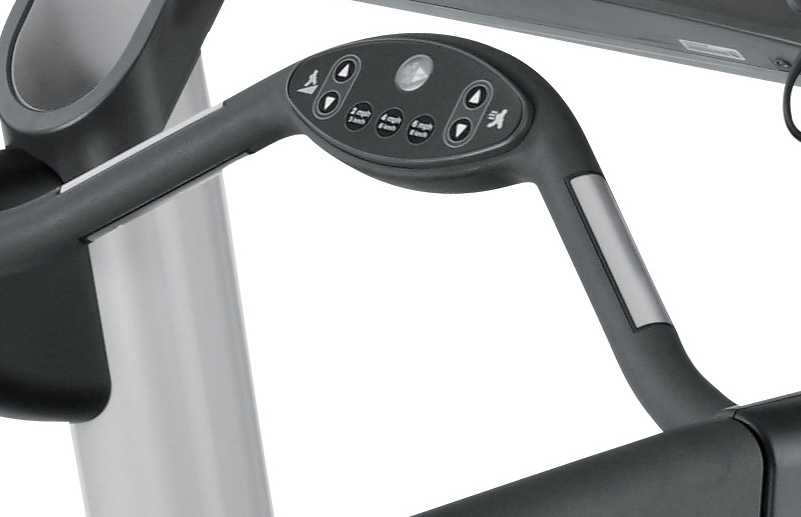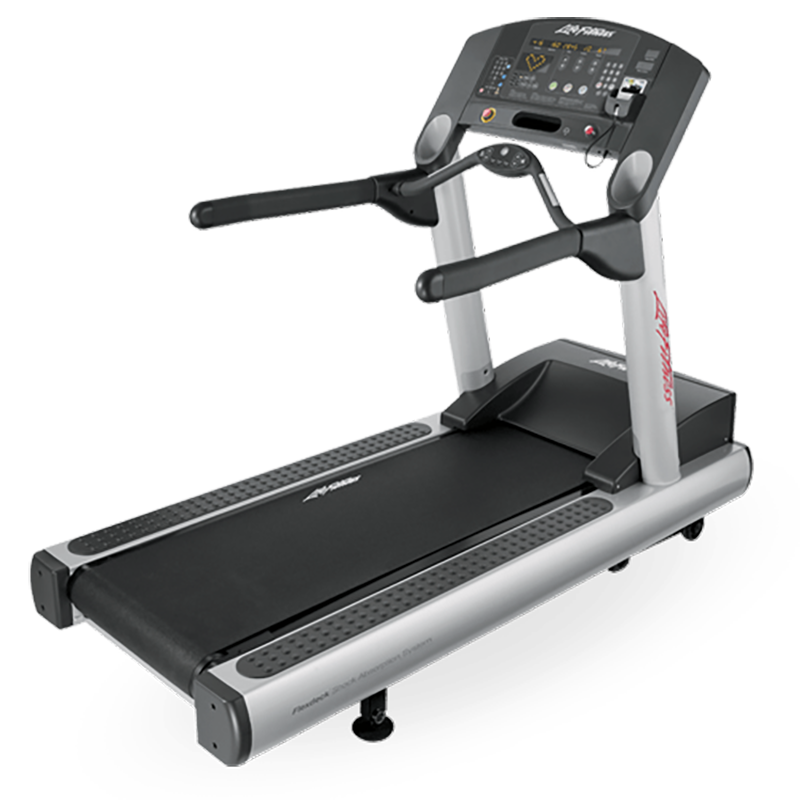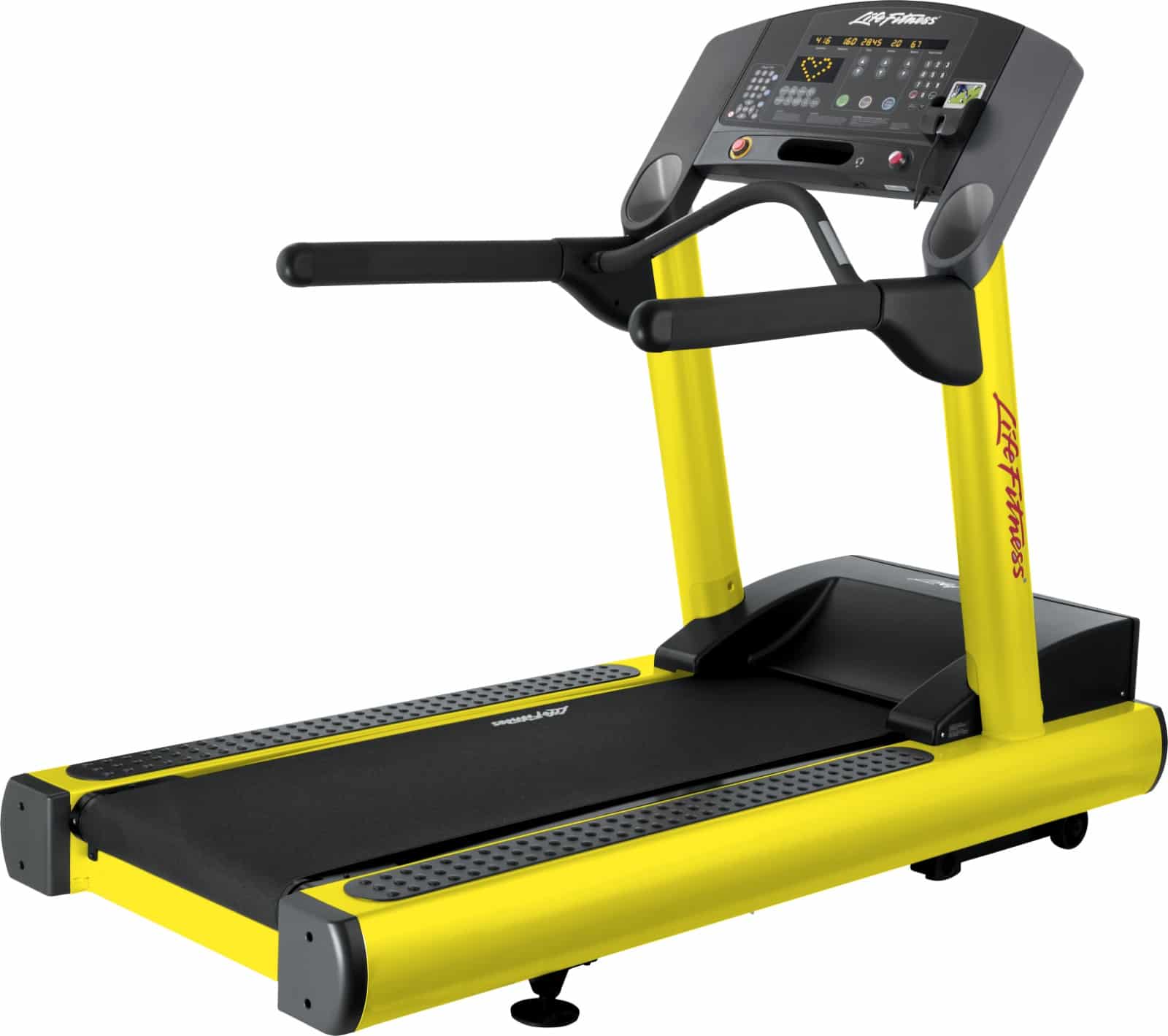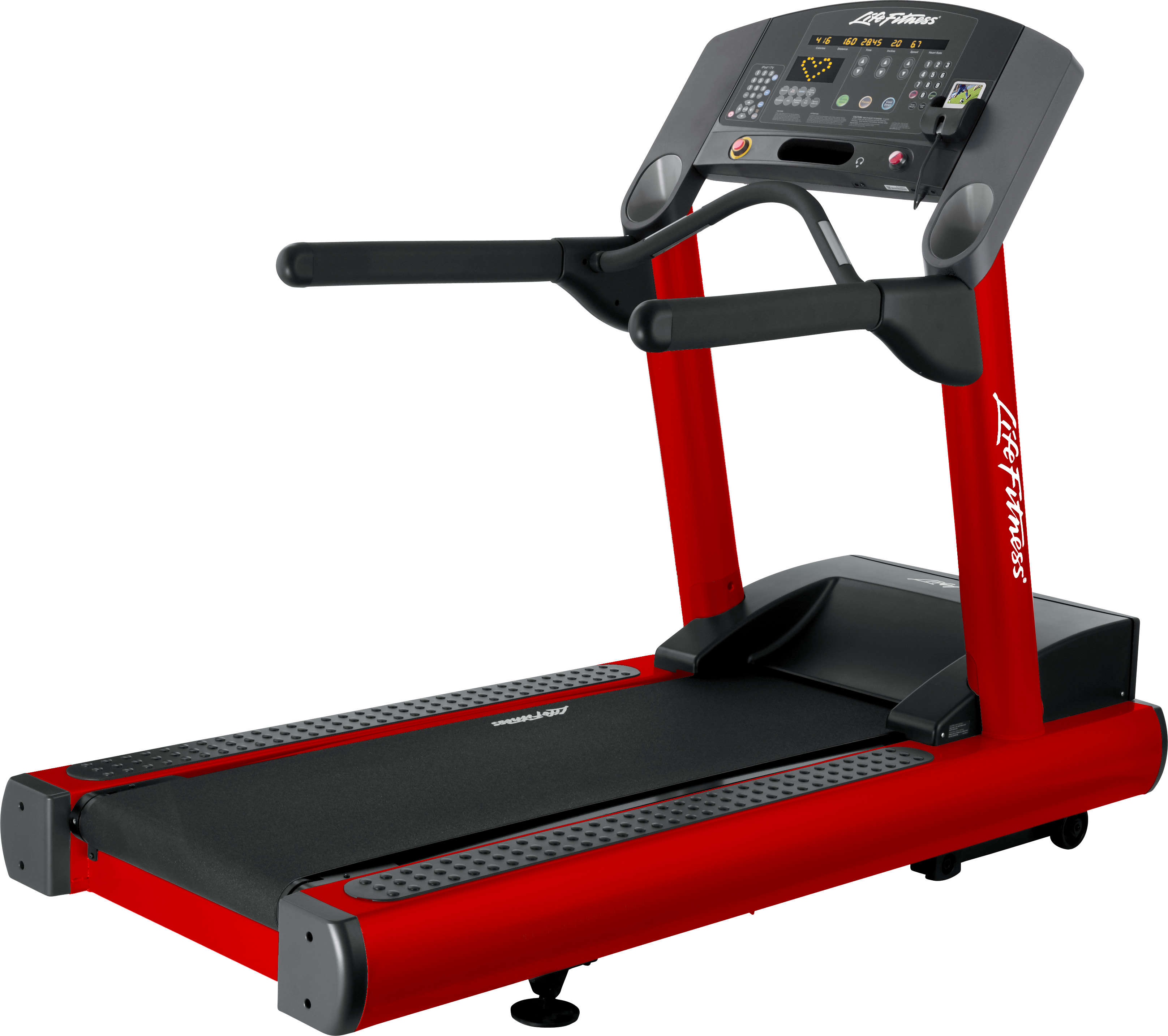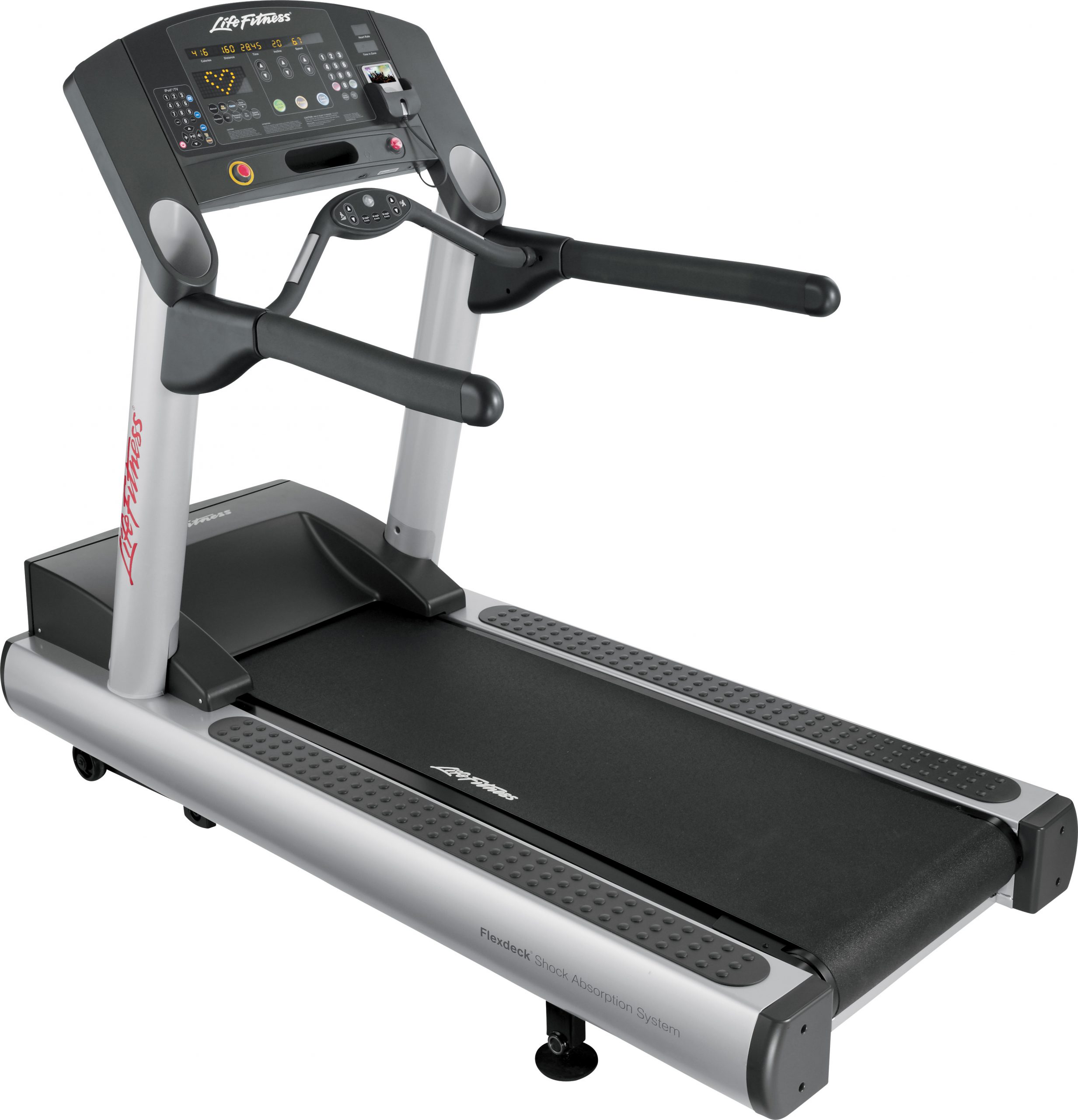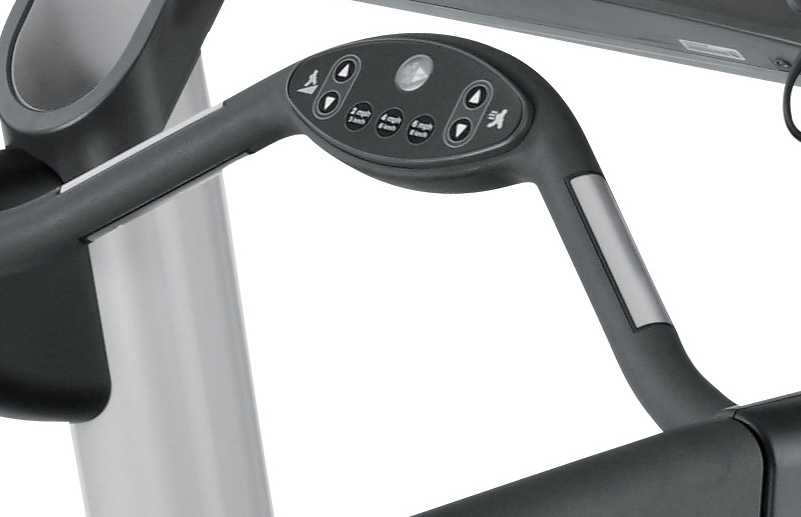 CPO Life Fitness Integrity CLST Treadmill
With the latest aesthetic and entertainment upgrades, all of the Integrity Series cardio products now offer an even more compelling user experience. New iPod compatibility and integrated iPod/TV controls keep exercisers motivated and entertained throughout their workout. The groundbreaking DX3 Belt and Deck System combines a lubricant-infused belt, Advanced Belt Tracking System (ABTS) and patented FlexDeck Shock Absorption System for the ultimate in durability and comfort.
Heart Rate Monitoring Lifepulse digital heart rate monitoring hand sensors are conveniently placed on the easy-to-grip Ergo bar to provide walkers with precise heart rate monitoring and Polar telemetry provides runners with accurate "hands-free" heart rate monitoring. The Rapidworks Service Enhancements Maintenance is fast and easy with Auto Alert diagnostics that inform you of service needs and permanently record and date-stamp maintenance performed.
If you are purchasing this equipment, the price is inclusive of delivery & installation.
If you are leasing this equipment, there will be an additional delivery & collection charges of $400 (This will be charged upon checkout)
Additional charges will apply based on the difficulty of access. We will call you after your purchase to determine the additional charges.
If you have any further questions about this equipment, kindly click the 'Red Button' on the bottom right or click the 'Ask Us' button below. One of our representatives will get back to you shortly.
Out of stock
Dimensions (L x W x H): 211cm x 94cm x 158cm
Unit Weight: 193kg
Max User Weight: 181.5kg
Duration Used: 6 Years