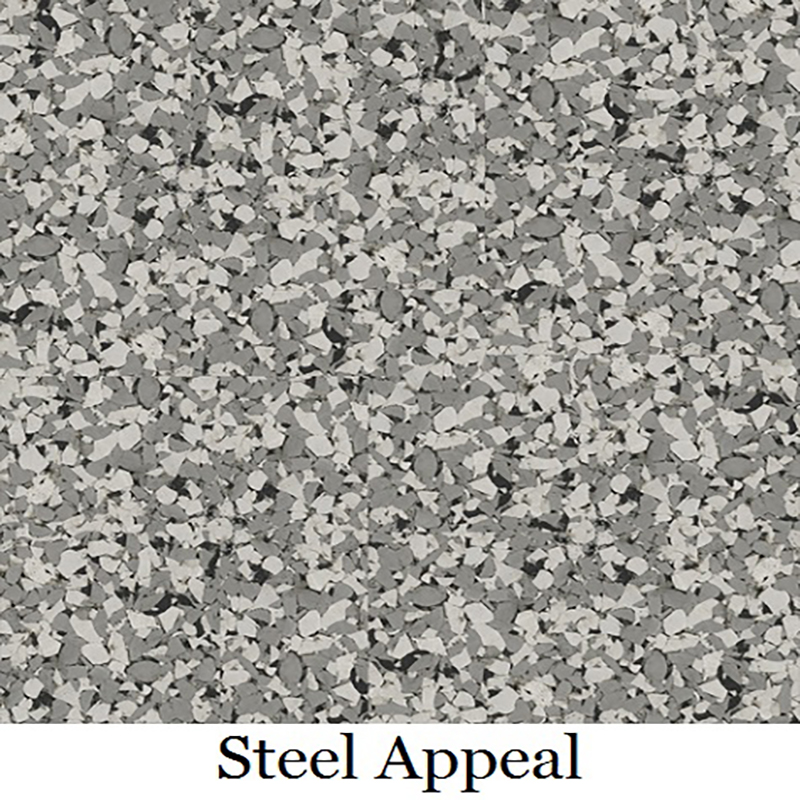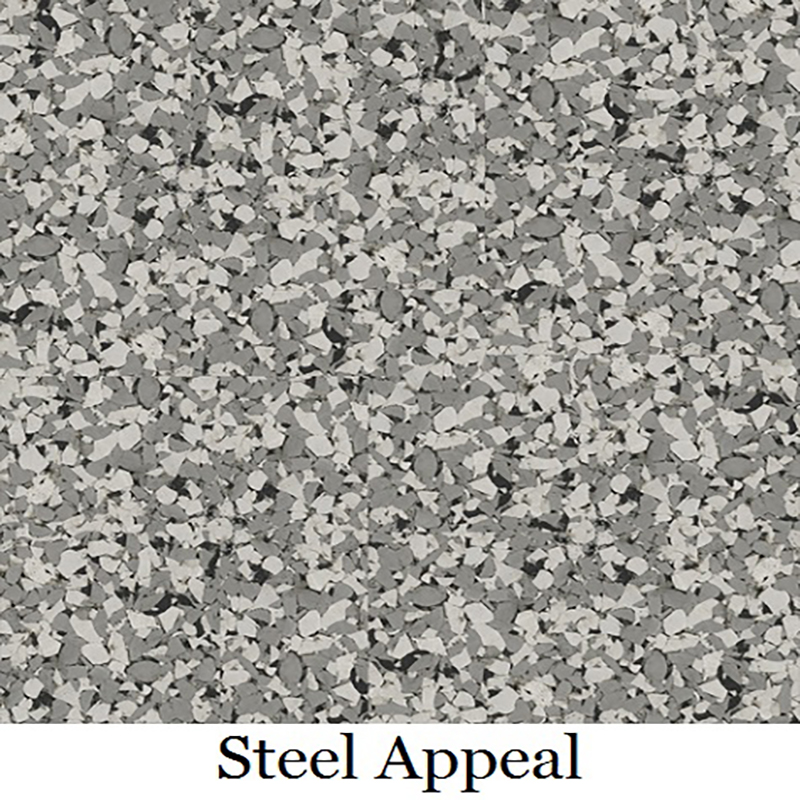 Ecore Rubber Roll Motivate Steel Appeal (7.5mm)
$1,926.00
Tailored for light strength and conditioning, Motivate is a 7.5mm vulcanised composition rubber surface that uses patented its TRU Technology to fusion bond a 2.5mm wear layer with a 5mm base layer. The result: a balanced distribution of force reduction and energy restitution, designed for the shift in fitness from equipment to more functional training.
It is also sound and shock absorbent which is good when used in indoors when exercising.
Free installation if you buy more than 3 rolls.
(Optional $374.50 installation fee)
If you would like to purchase or enquire for flooring, kindly click the 'Red Button' on the bottom right or click the 'Ask Us' button below. One of our representatives will get back to you shortly.
8 in stock
Dimensions: Thickness 7.5mm (2.5mm+5mm)  x 48″ rolls
Roll Dimensions : 1.2m x 10m
Applications: Cardio; Light Weights; Selectorized Equipment
Colour: Steel Appeal