ONE COVID-19 STUDY THAT'S GOOD NEWS FOR THE FITNESS INDUSTRY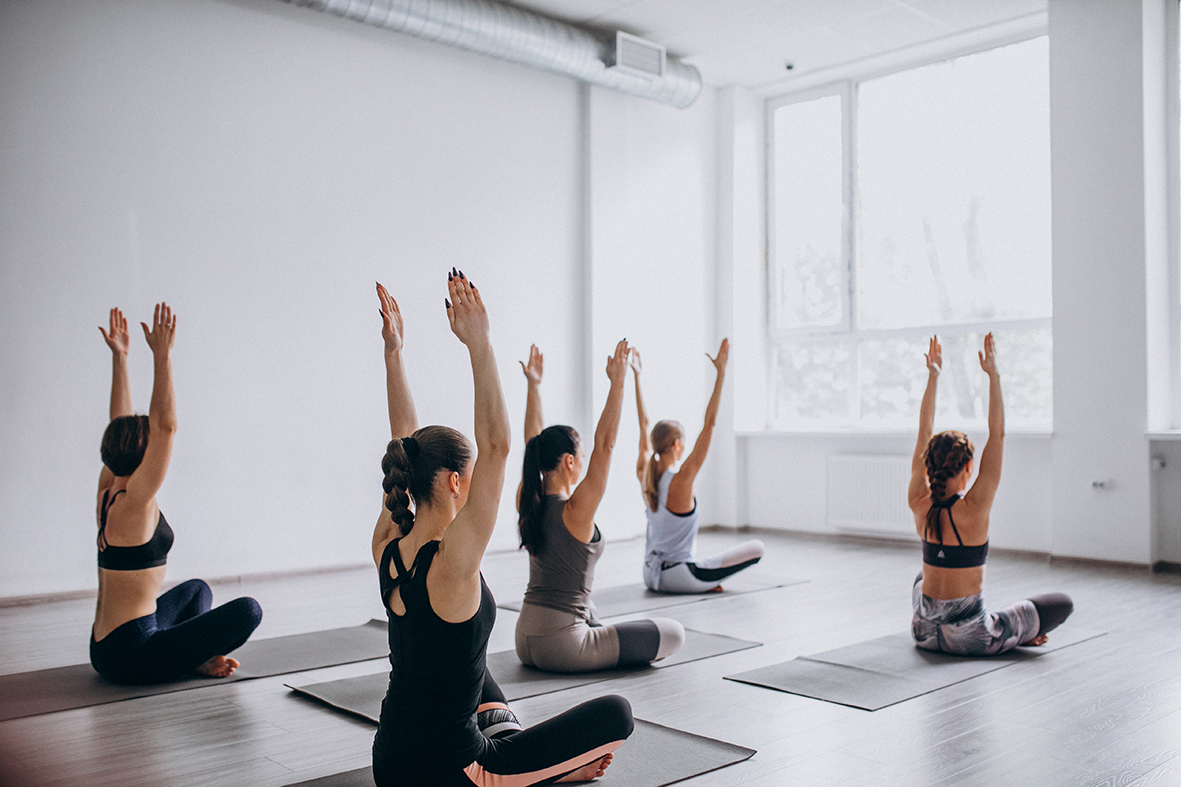 There's no doubt that fitness facilities have been hit extremely hard during the outbreak of COVID-19. The popular belief is that health clubs are places where the virus easily spreads. But, if proper safety protocols are followed, this might not be true.
Recent research out of Norway has found that fitness facilities are at no higher risk of spreading COVID-19 as long as proper hygiene and social distancing measures are followed. The study, recently featured in an article on ClubIndustry.com, aimed to find out whether gyms were at an increased risk of spreading the virus.
How the Study Worked
Researchers looked at a randomized group of 3,764 people across five gyms. Their ages were between 18 and 64. Half of the participants trained at their gym, while the other half did not. The gyms were opened only for these select participants. Regular services at these gyms were available, including group fitness classes.
Exercisers had to abide by social distancing and increased hygiene practices. This meant keeping at least three feet between members on the gym floor and six feet between members in classes. Additionally, all workout stations required disinfecting after use with hand and surface sanitizers provided by the facilities.
Encouraging Results
At the end of the experimental period, participants were offered a COVID-19 test. Out of the 80% who consented to testing, there was only one positive test. This positive test was from a member assigned to the training group but who had not yet attended the gym. After contact tracing, it was found that this member had been exposed at their workplace.In addition, the 91 staff members from the five gyms involved in the study tested negative for COVID-19.
The researchers concluded that: "If hygiene and distancing measures could be achieved, we assumed it would be safe to open gyms and training facilities. As our results show, there was no increase in COVID-related disease due to the opening of gyms and training facilities."
Although the study only ran for three weeks, it provided evidence that gyms are no more prone to COVID-19 exposure than other places where people frequently gather.
Provided appropriate social distancing and hygiene measures are followed, gyms should be able to operate safely. Luckily, these measures are relatively inexpensive to implement, but they require vigilance from staff to ensure members are following safety protocols.
Source from: https://blog.lifefitness.com/one-covid-19-study-thats-good-news-fitness-industry