Ask the expert: What are the core elements of developing an effective exercise program for your clients?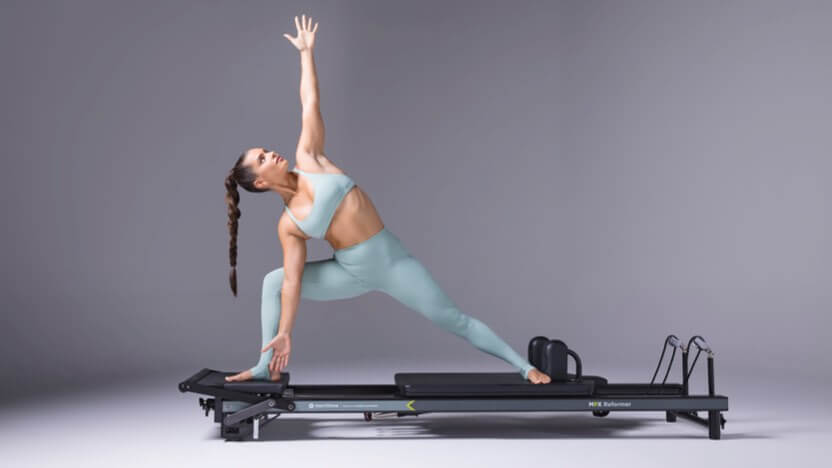 One of the most important things while curating an exercise program for your client is to keep in mind that every client is different and there is no standard program that works for all.
We asked Merrithew® Master Instructor Trainer, Pablo Vera, to help us identify the core elements that play an important role in determining an ideal workout plan for your clients and can vary depending on your client's fitness level.
"Movement emerges from the interaction between 3 main factors: individual, task, and the environment. Individual capabilities to interact with the demands during a specific activity and the environment will determine the functional capacity." says Pablo Vera.
Individual
It is crucial to get information about the client's biopsychosocial status. This concept is related to physical capabilities of the person such as breathing pattern, mobility, flexibility, strength, endurance, power. Moreover, factors such as stress or anxiety and their beliefs and individual expectations also need to be considered before you chalk out a plan for them. You can use every exercise as an assessment to gather information. An ideal comparison of the individual's progress from the first sessions vs the future sessions is a great way to identify what works for them.
Task
Ask your clients about the main activities they perform on an everyday basis. Also, consider the sports they love to practice. Once you know their movement patterns, you can work on a routine that helps them improve the muscle functionality in those particular areas.
Challenges
It is crucial to know the different kinds of environments your client is being exposed to and identify the challenges they face in each situation. Once you have a clear idea on the challenges they are facing, you will be able to figure out ways to address those special needs in the Pilates repertoire.
It is important to recognize that the human body is designed to move in patterns, not individual isolated parts. All relevant movement patterns are reviewed within the STOTT PILATES® Education and STOTT PILATES Principles, to understand each one in the context of the exercises and functional activities.
Keep an eye out for training with Pablo Vera
Pablo will be back in South Korea in 2023 late spring with more insightful workshops focusing on teaching rehab programming. To stay updated and to find Pilates training near you, click here!
Source: https://www.merrithew.com/blog/post/2023-01-20/ask-the-expert-what-are-the-core-elements-of-developing-effective-exercise-programs-for-your-clients