Things To Consider When Buying A Pilates Reformer in Singapore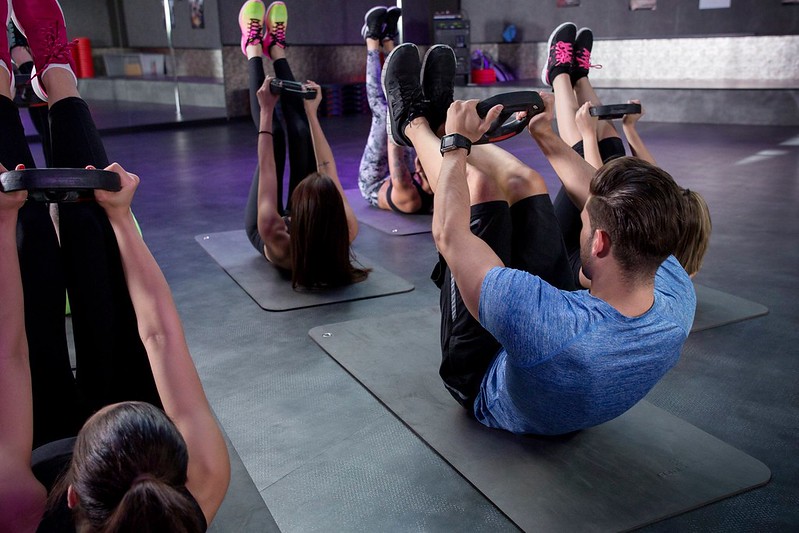 Exercising is a necessary part of a healthy life. But, have you ever considered the different types of exercises you perform at a gym and how each type brings different benefits? Well, with the use of a Pilates reformer, you can be rest assured that you are getting all the different types of exercise necessary for overall strength and health. Unlike mat Pilates, reformer pilates is done using a machine and it is a more dynamic yet intense form of exercise. In this article, we will discuss what a Pilates reformer is, and the things to consider when buying a Pilates reformer in Singapore.
What is a Pilates reformer?
Pilates is a composition of low-impact exercises that mainly targets the core muscles of the abdomen, lower back, and hips. It improves flexibility, muscle strength, balance, and coordination. When you are practicing reformer Pilates, the mechanism employed allows you to exercise against your weight. There are a number of postures including sitting, lying down, standing, and lying down backwards, through which you can use a reformer. With time you can intensify each posture for a greater challenge. This is basically why you won't outgrow a reformer. Another plus point is that reformer Pilates is a great form of exercise for people with disabilities as well.
Things to consider when you buy a Pilates reformer in Singapore?
1. Frame
The frame of the reformer is like the chaise of the machine. There is a bed within a carriage that rolls back and forth on wheels. This frame carriage is moved by the person who is exercising on the reformer using an adjustable foot bar. You should check the material that is used to design the frame. Most frames are made using either wood or anodized aluminium. You should check not just the material but also whether it has a sturdy and stable frame.
2. Springs
The carriage springs are a major component of the entire build. The standard number of springs used in reformers is 5, which includes light, medium light, medium, and heavy spring options. Sometimes you may find 2 heavy springs with 2 medium springs and 1 light spring. Most reformers come with adjustable springs which allow you to adjust the springs to different levels increasing the strength exerted on pulling and pushing.
3. Foot bar
The reformer you choose to buy should accommodate both your hands and feet comfortably. The foot bar usually comes either as internal or external. This is an important factor to consider when doing platform exercises. Hence, the foot bar positions come in three ranges, including the balanced body position.
4. Strap
Pilates reformers have straps that are attached to the carriage, allowing you to push and pull the carriage with leg or hand force. You should always remember to check if the straps are adjustable. This is because adjustable straps allow you to customize the Pilates according to your size, strength, agility, level of fitness, and physical limitations.
5. Accessories
Some top-notch reformers come with extra accessories. These include a sitting box and a jumping board. You could also buy accessories from another company after initially purchasing your Pilates reformer such as ladder barrels, Pilates chairs, wall units, and spiral correctors.
To Sum Up
As we have mentioned above, Pilates is not just another form of exercise. This is a power exercise that builds strength and endurance. That is why when you are looking for quality Pilates reformers, you should check for the best sellers for such equipment. If you want to get top-notch, highly reliable, and well-guaranteed Pilates reformer in Singapore, visit F1 Recreation. You will not only find the best Pilates reformer in Singapore, but also other gym equipment that is sure to keep you active and healthy in the long run.