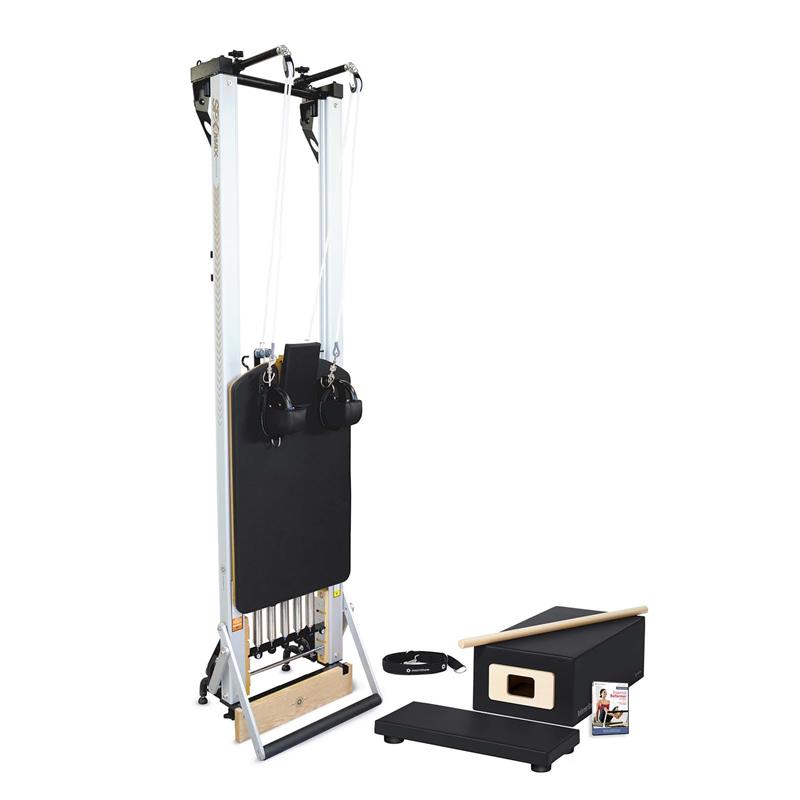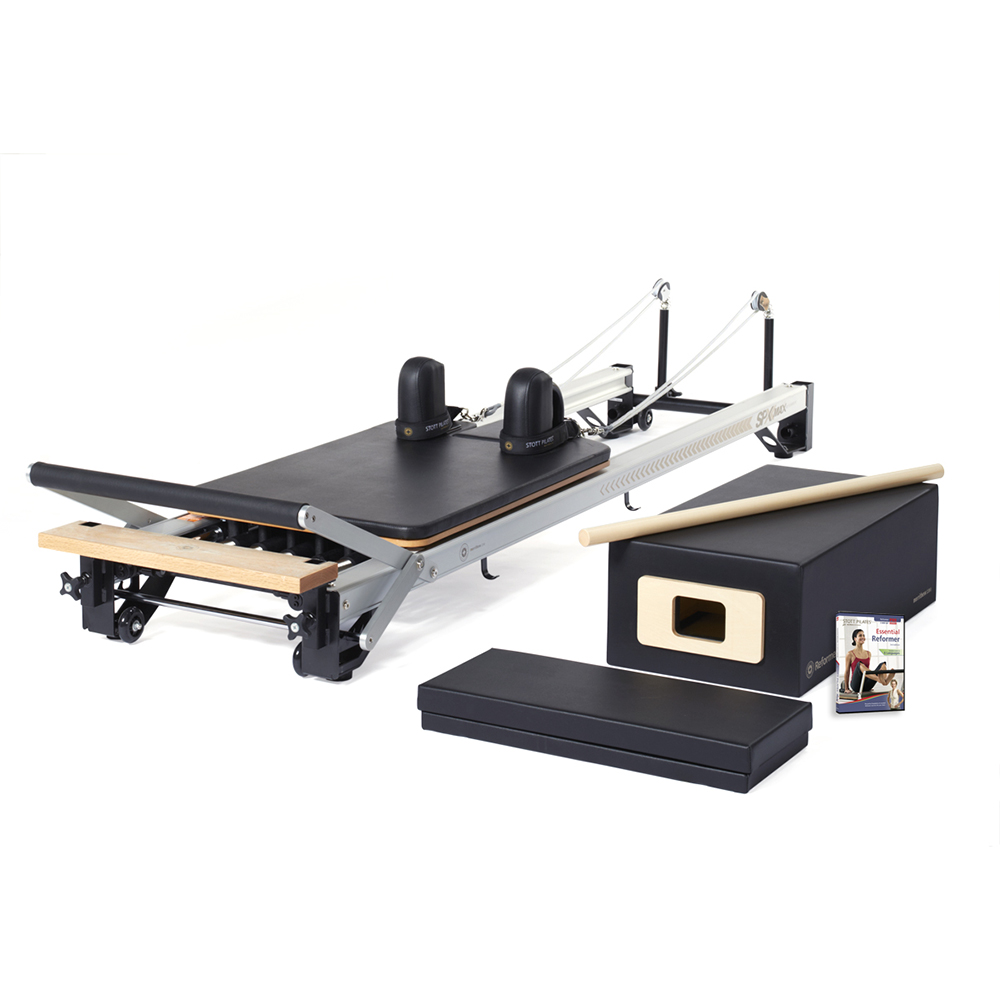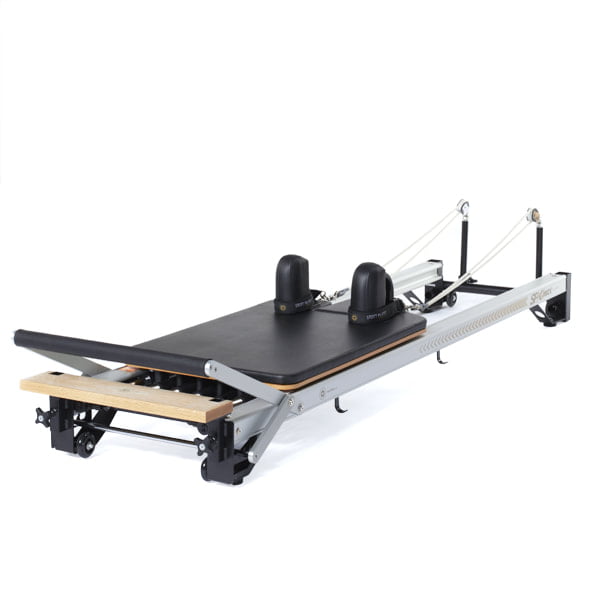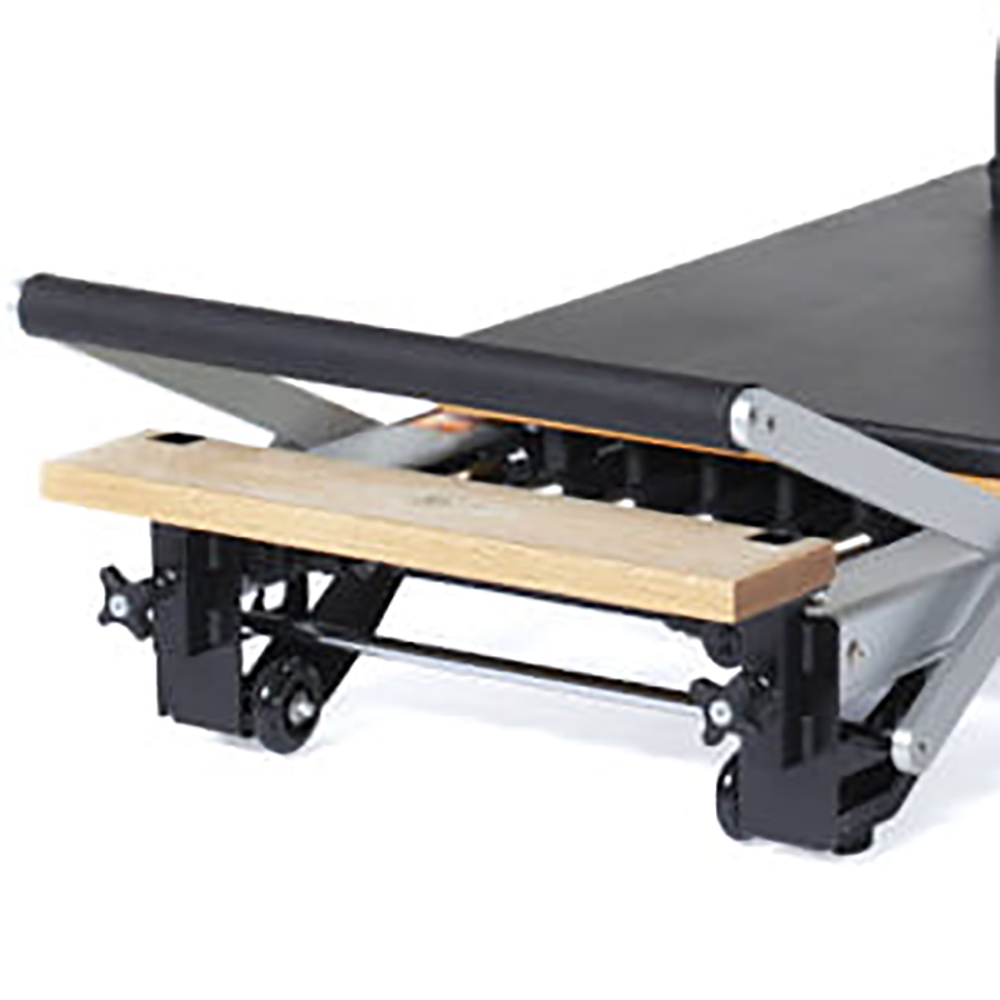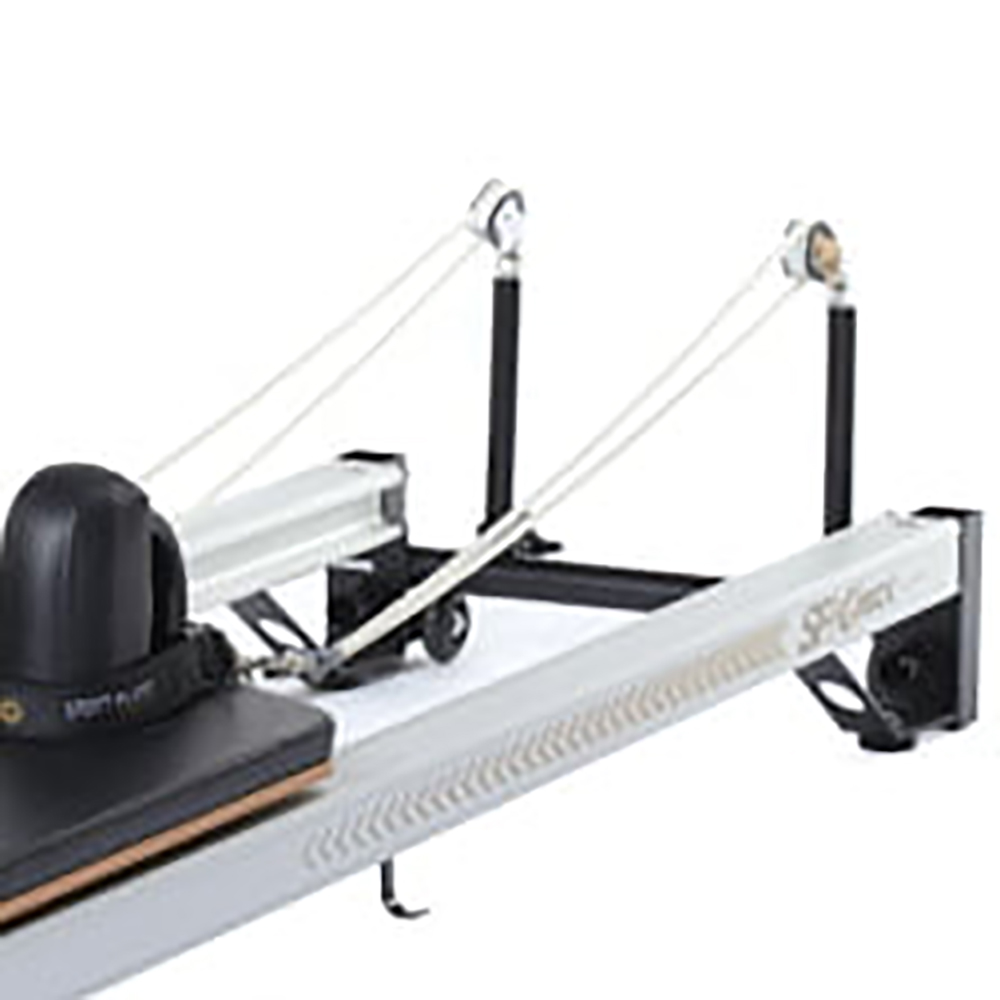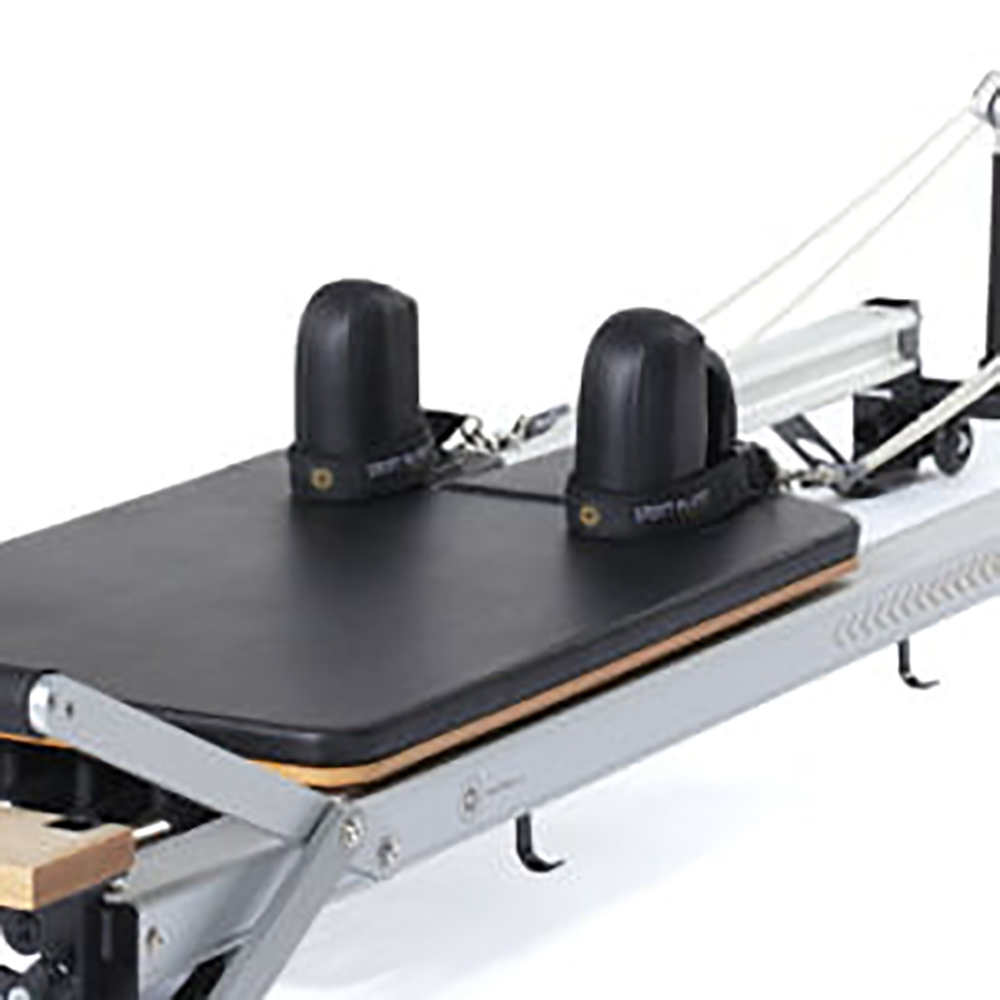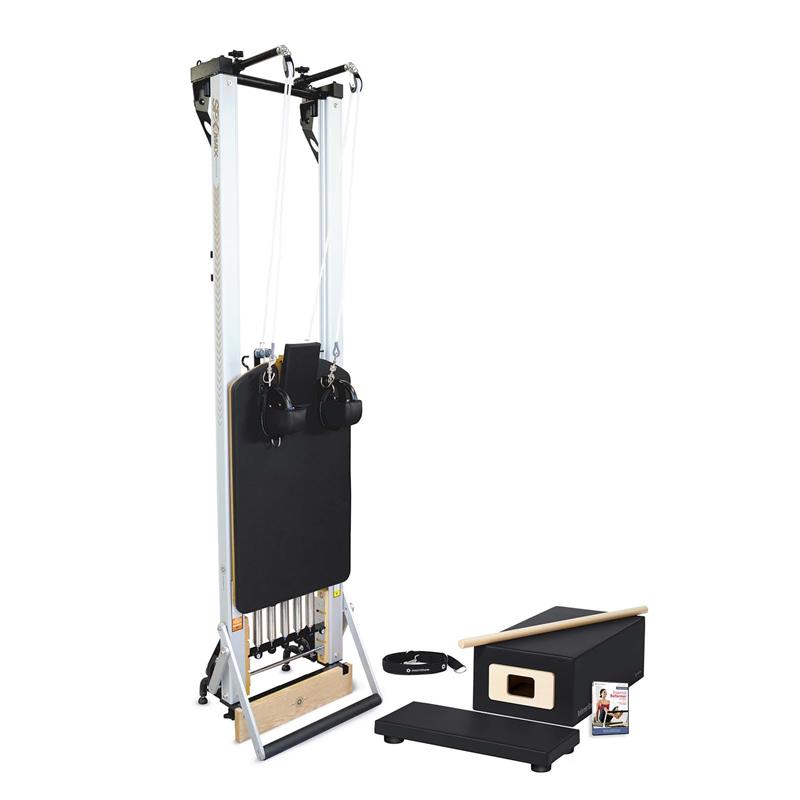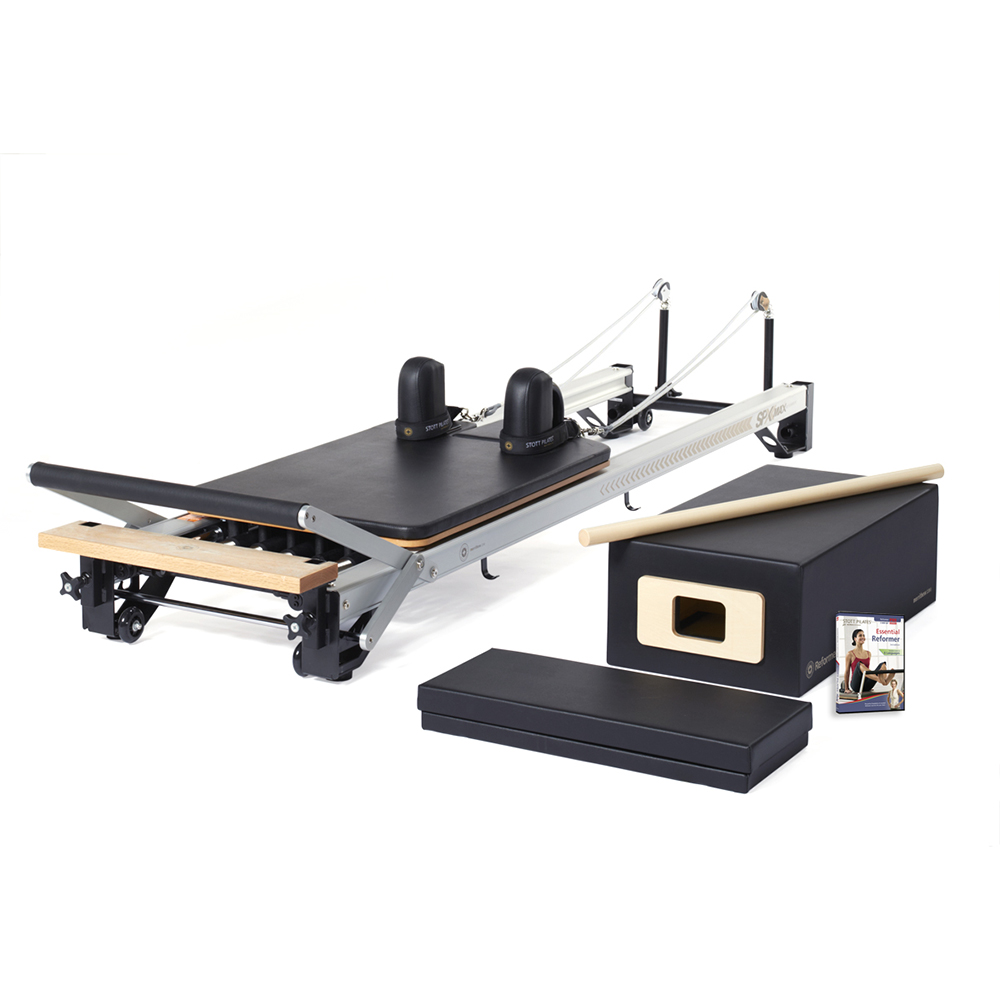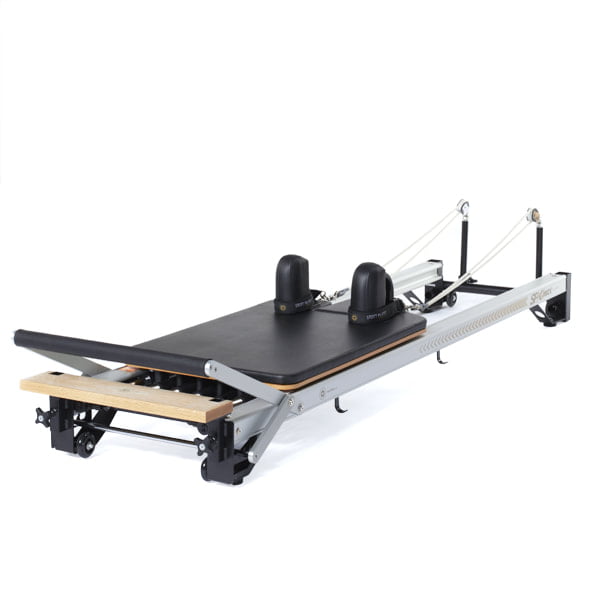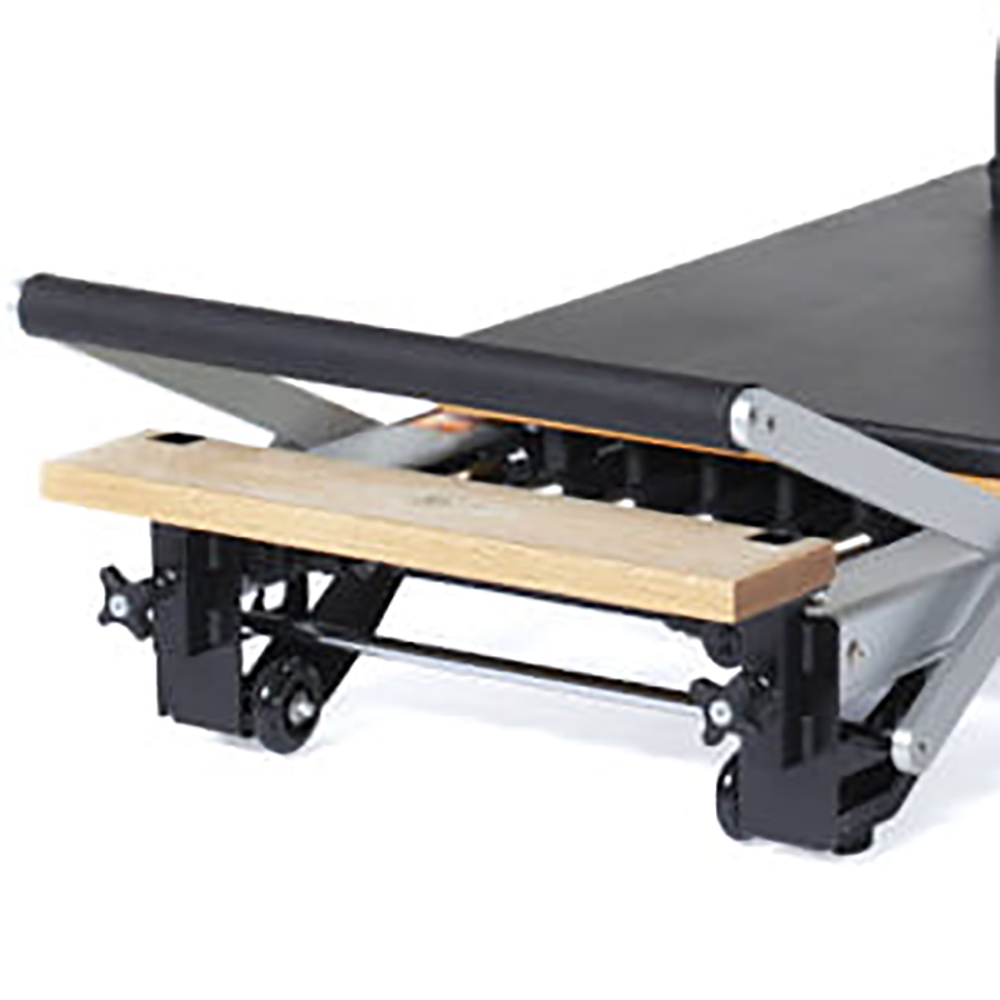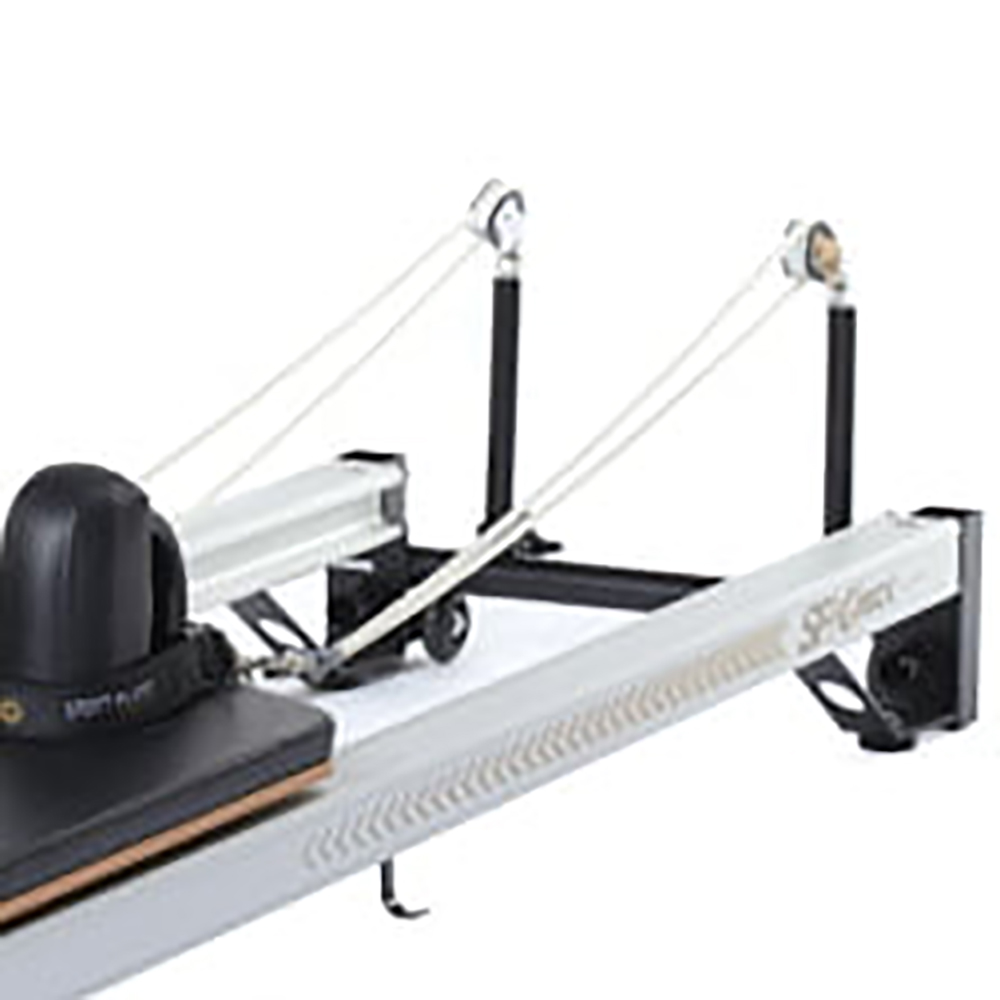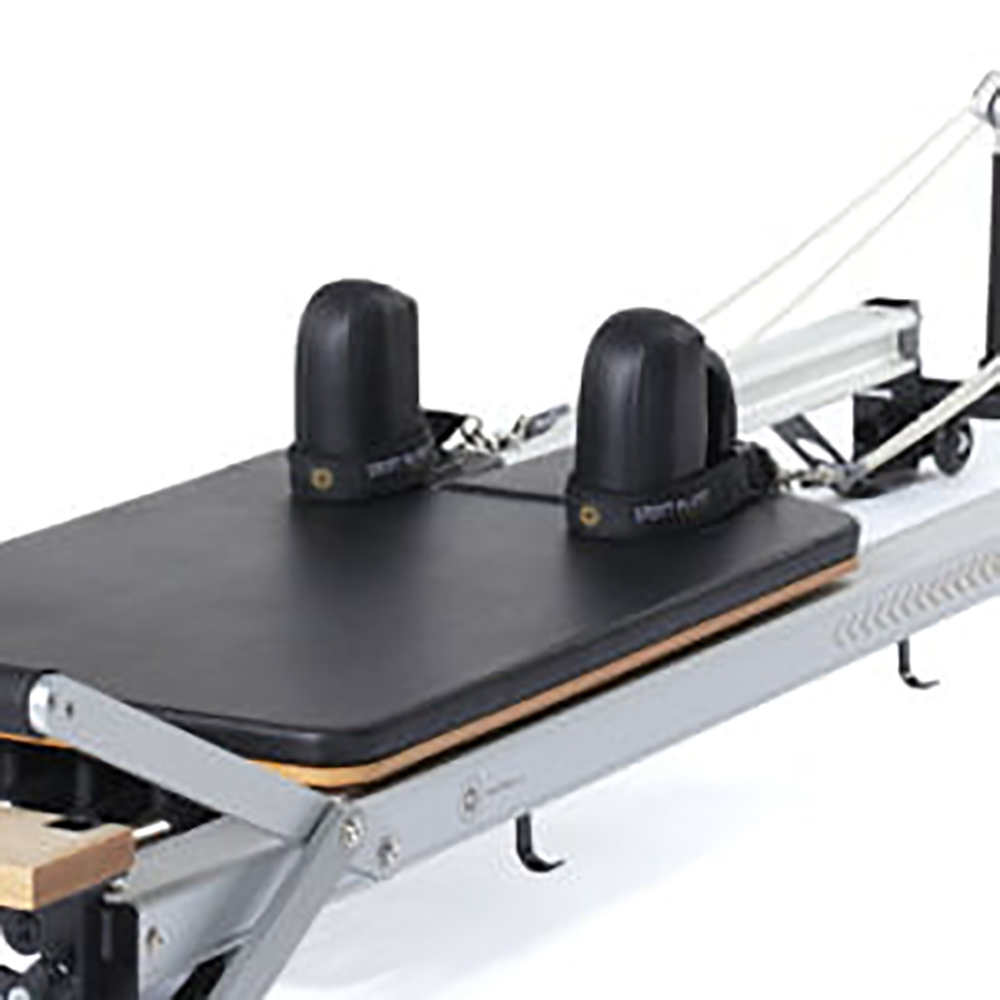 Merrithew SPX® Max Reformer with Vertical Stand Bundle
$7,957.00
Make the most of limited space without sacrificing performance! Fully-loaded with all the commercial features, the SPX® Max with Vertical Stand stores upright for space-saving convenience – perfect for smaller studios or facilities with multipurpose exercise rooms to maximise earning potential.
This professional-use Pilates Reformer bundle is built with superior craftsmanship and can accommodate a range of program-expanding accessories.
Includes
Reformer Box with footstrap
Padded Platform Extender
Maple Roll-Up Pole
High Precision Springs Package – 5 Reformer Springs (3 × 100%, 1 × 50%, 1 × 25%)
5 neoprene spring covers for noise reduction
Soft Reformer loops
Patented Retractable Rope System – makes changing rope lengths a breeze!
Carriage Stopper
Easy-roll wheels on both ends of the Reformer
Essential Reformer, 3rd Edition DVD
10 standard and 75 custom upholstery color choices.
Owner's manual available
Prices are inclusive of delivery & installation.
Additional charges will apply based on the difficulty of access. We will call you after your purchase to determine the additional charges.
This is a standard bundle. Should you require any customisation, kindly click the "Ask Us" button and one of our representatives will be in touch.
If you have any further questions about this equipment, kindly click the 'Red Button' on the bottom right or click the 'Ask Us' button below. One of our representatives will get back to you shortly.
2 in stock
Purchase any Max or Max Plus reformer bundle for a price of a classic reformer. FREE equipment care kit + bundle upgrade offer ends 31 May 2021.
Dimensions:
Carriage (L x W x H) – 98cm x 56cm x 23cm
Reformer (L x W) – 250cm x 68cm
Product Weight: 58kg
Max User Weight: 160kg