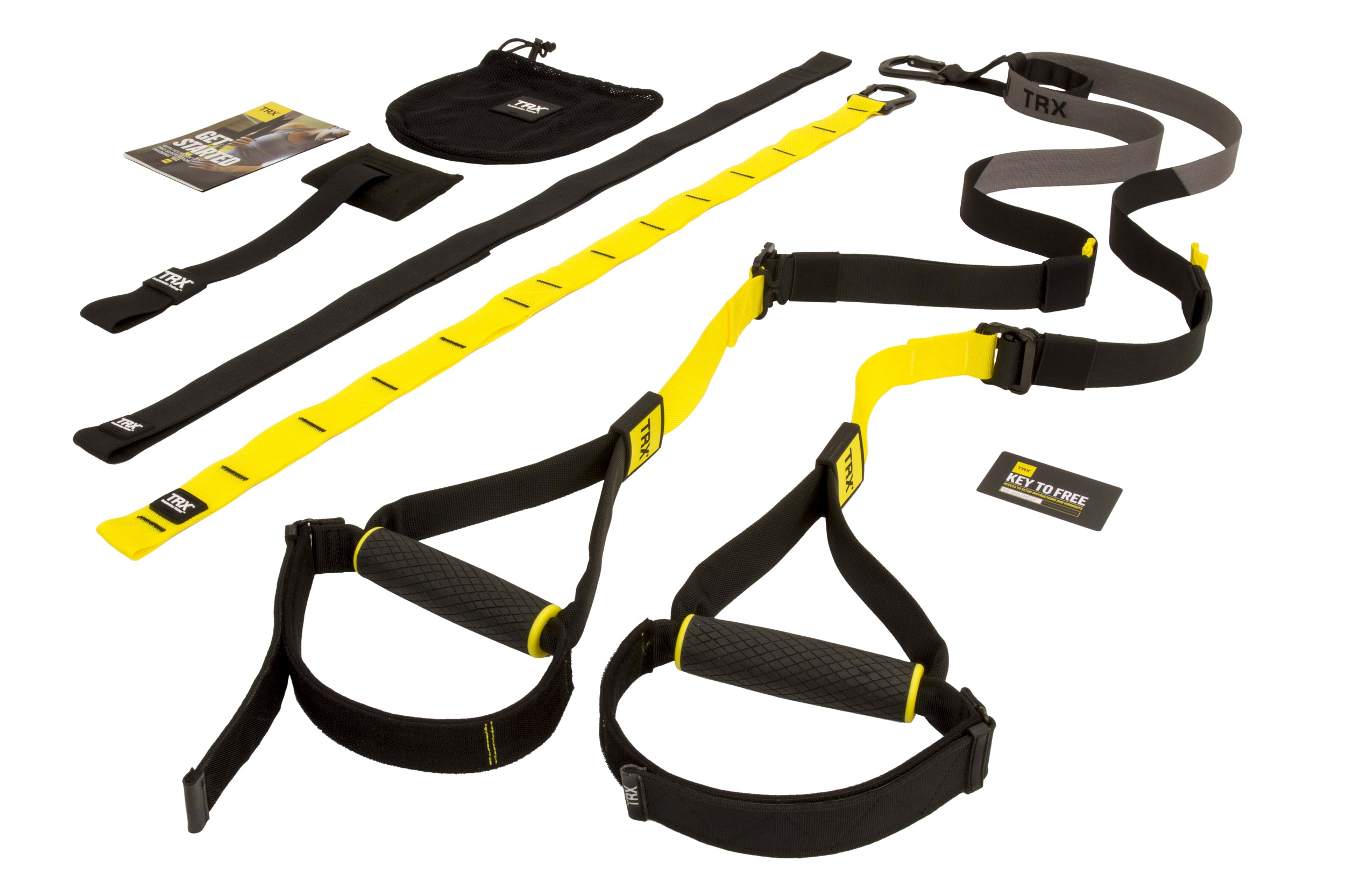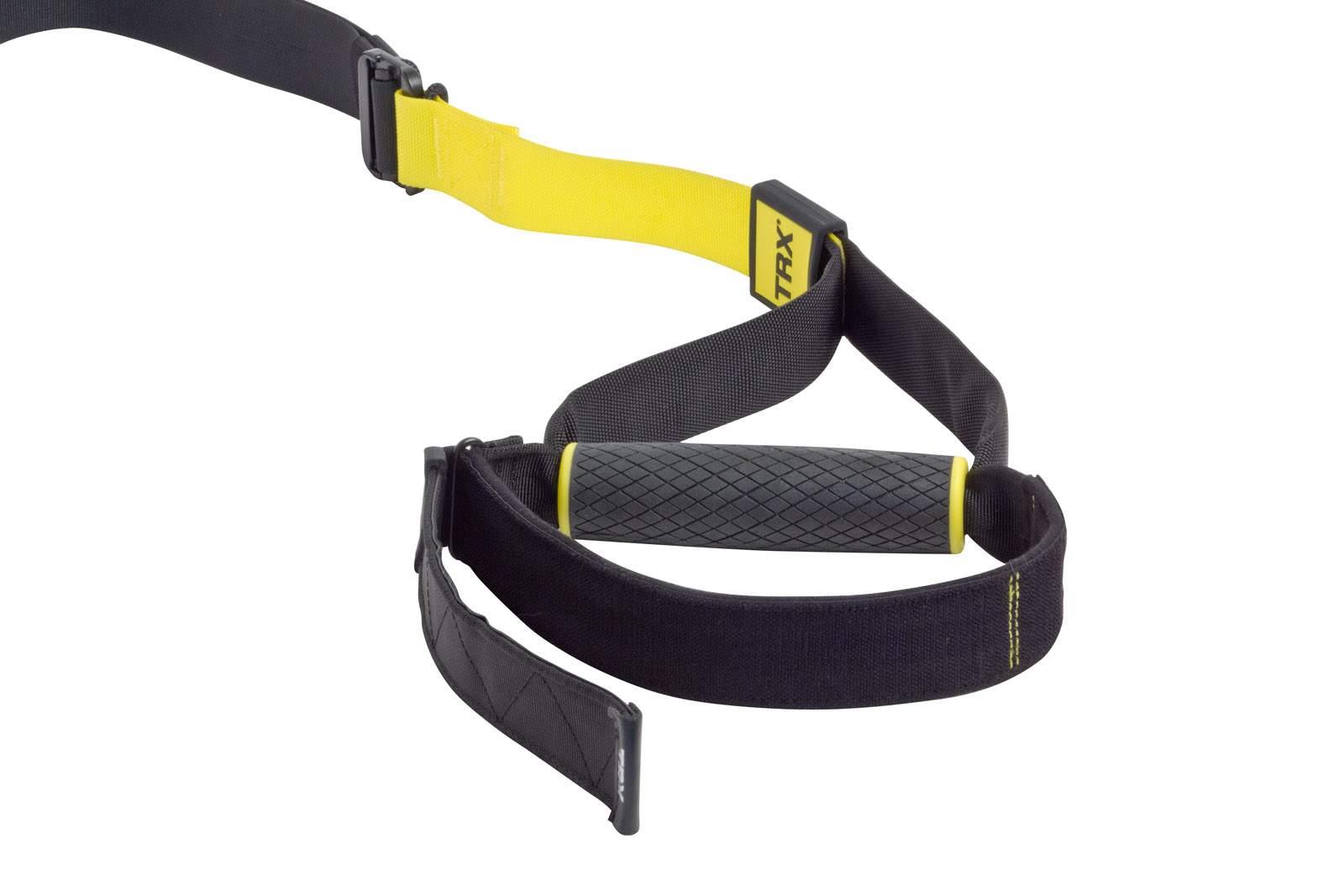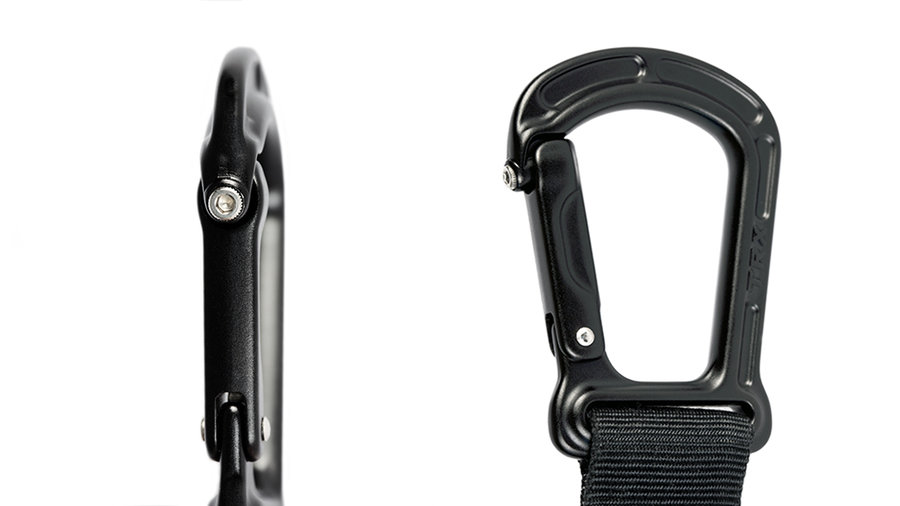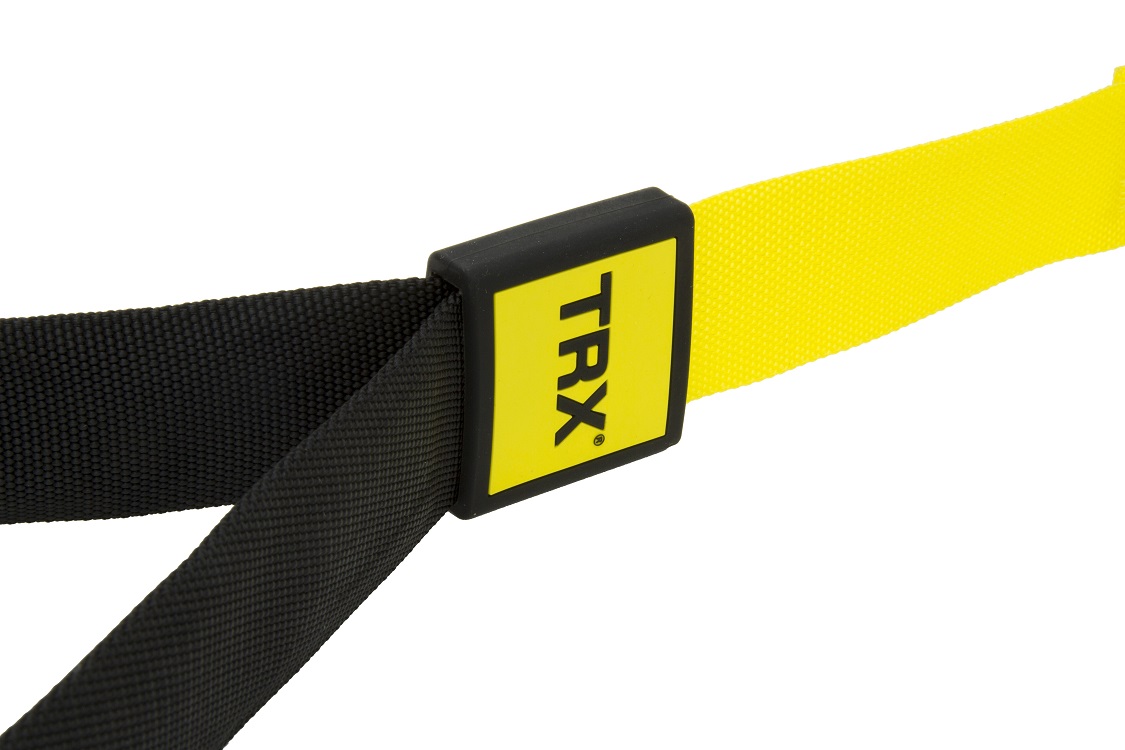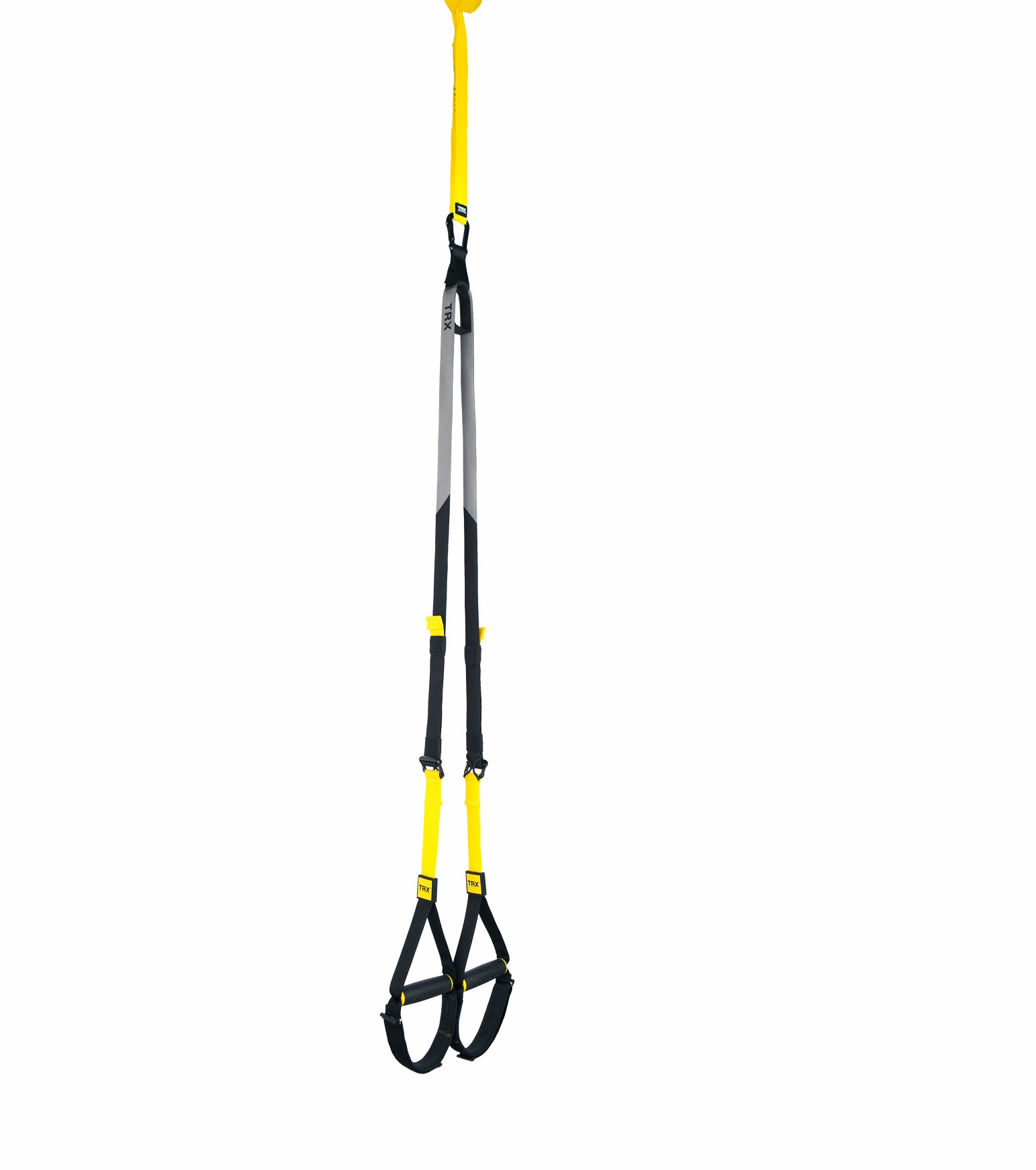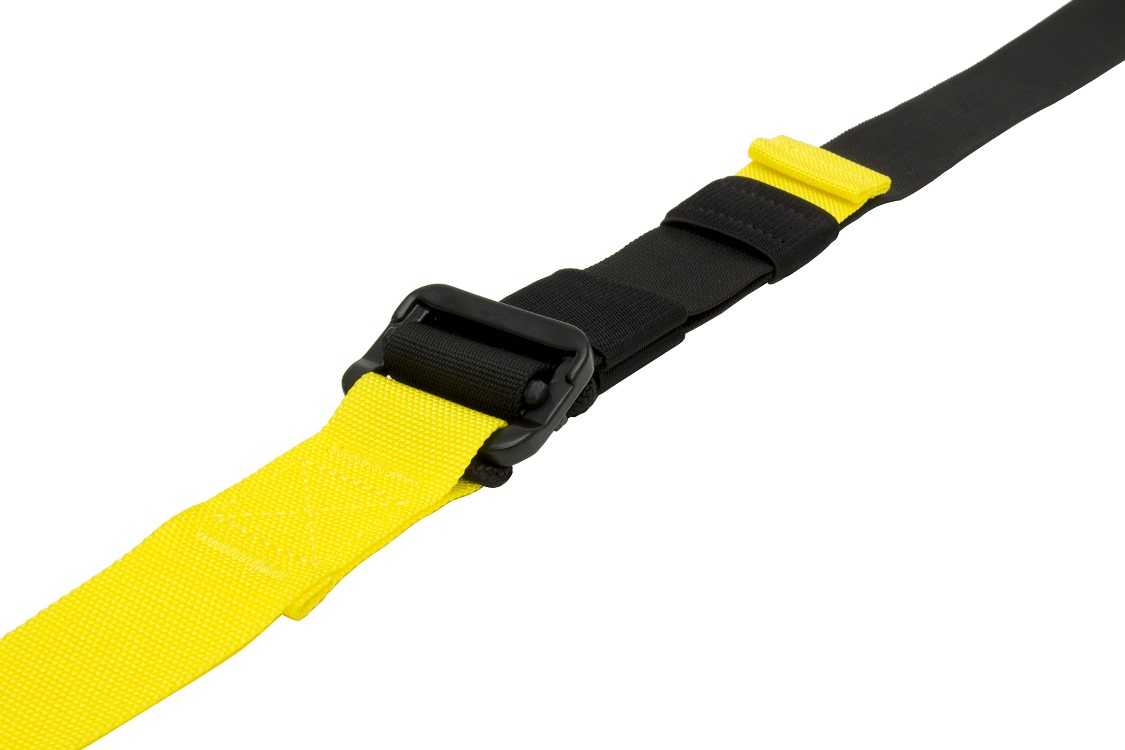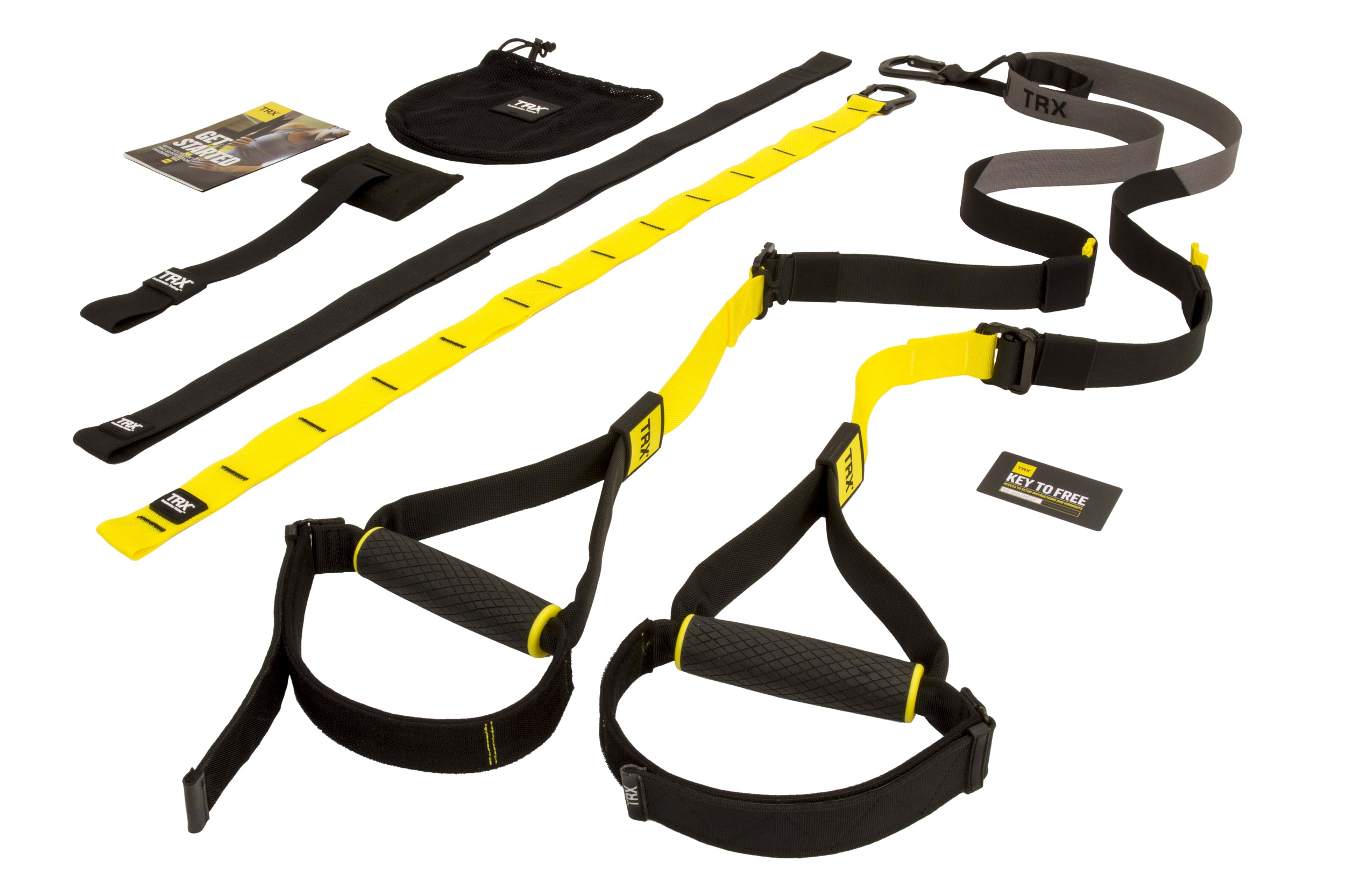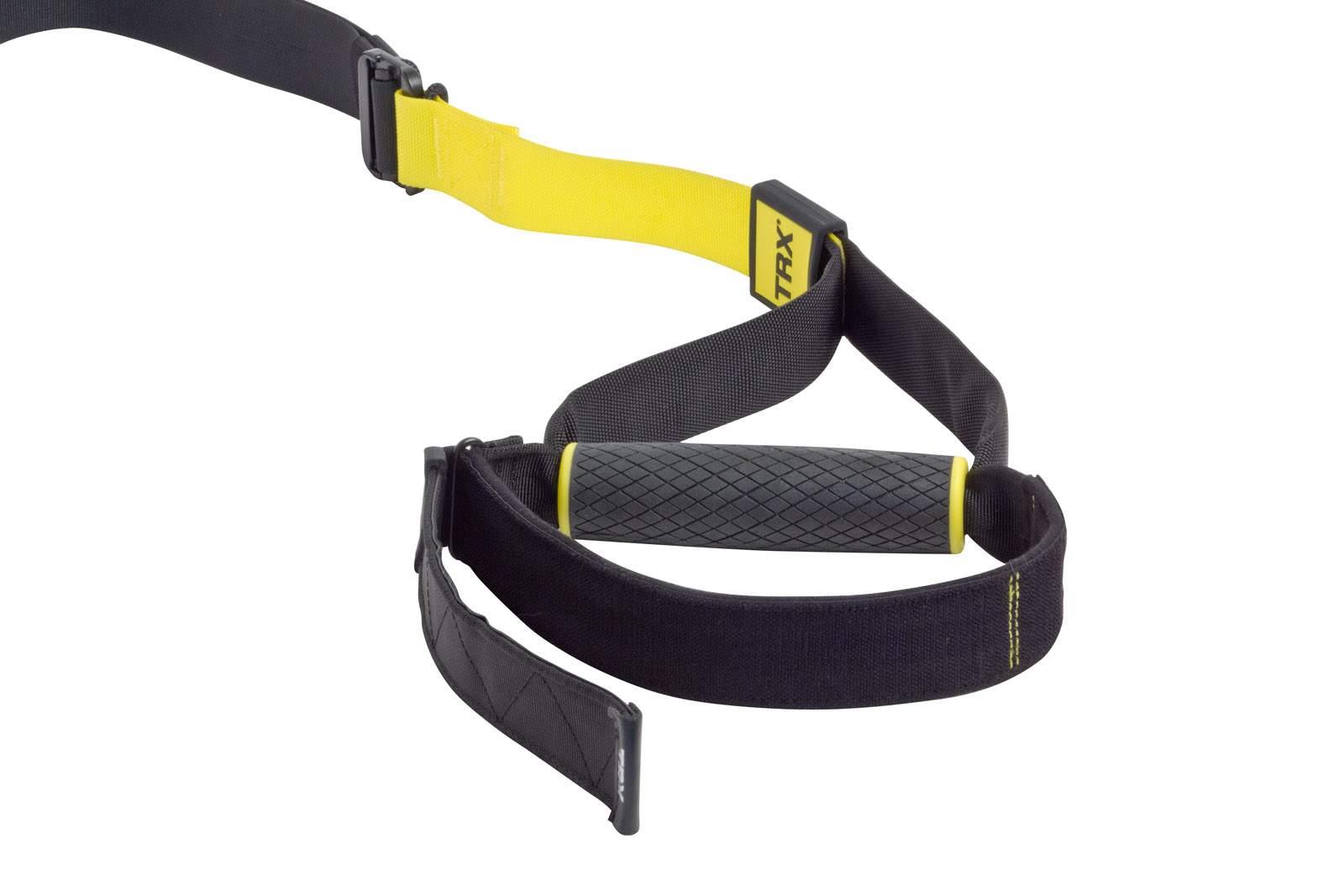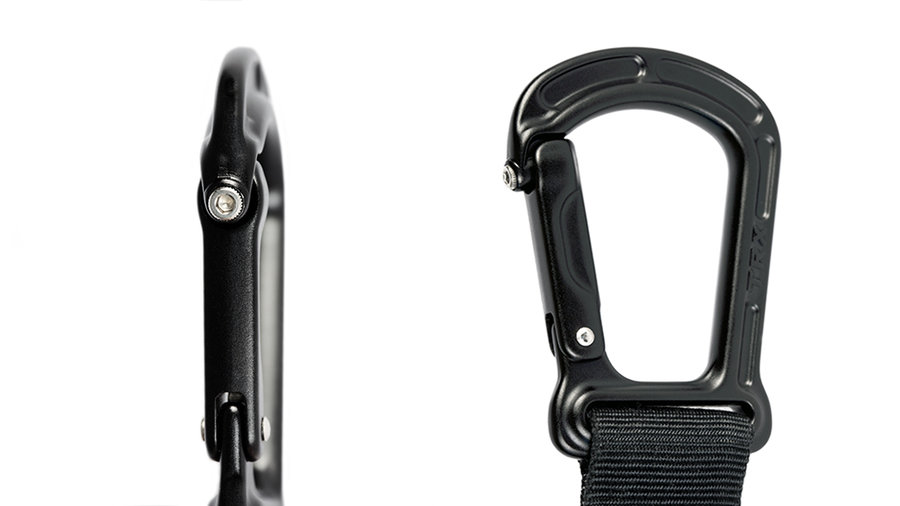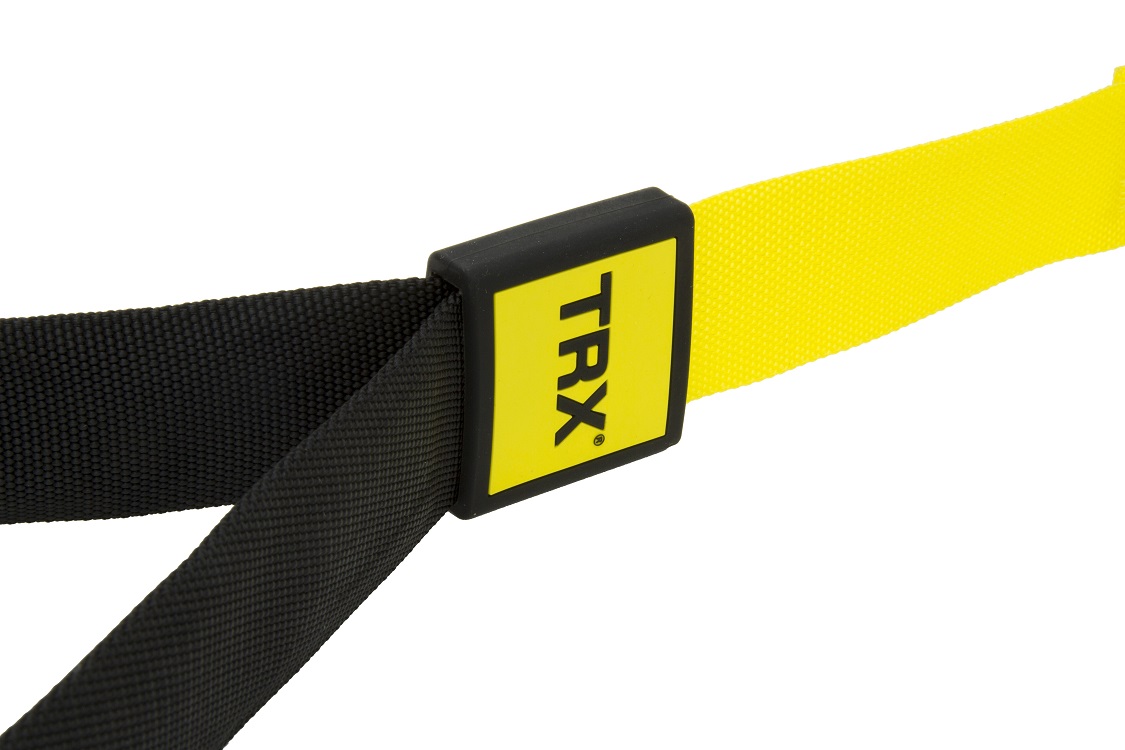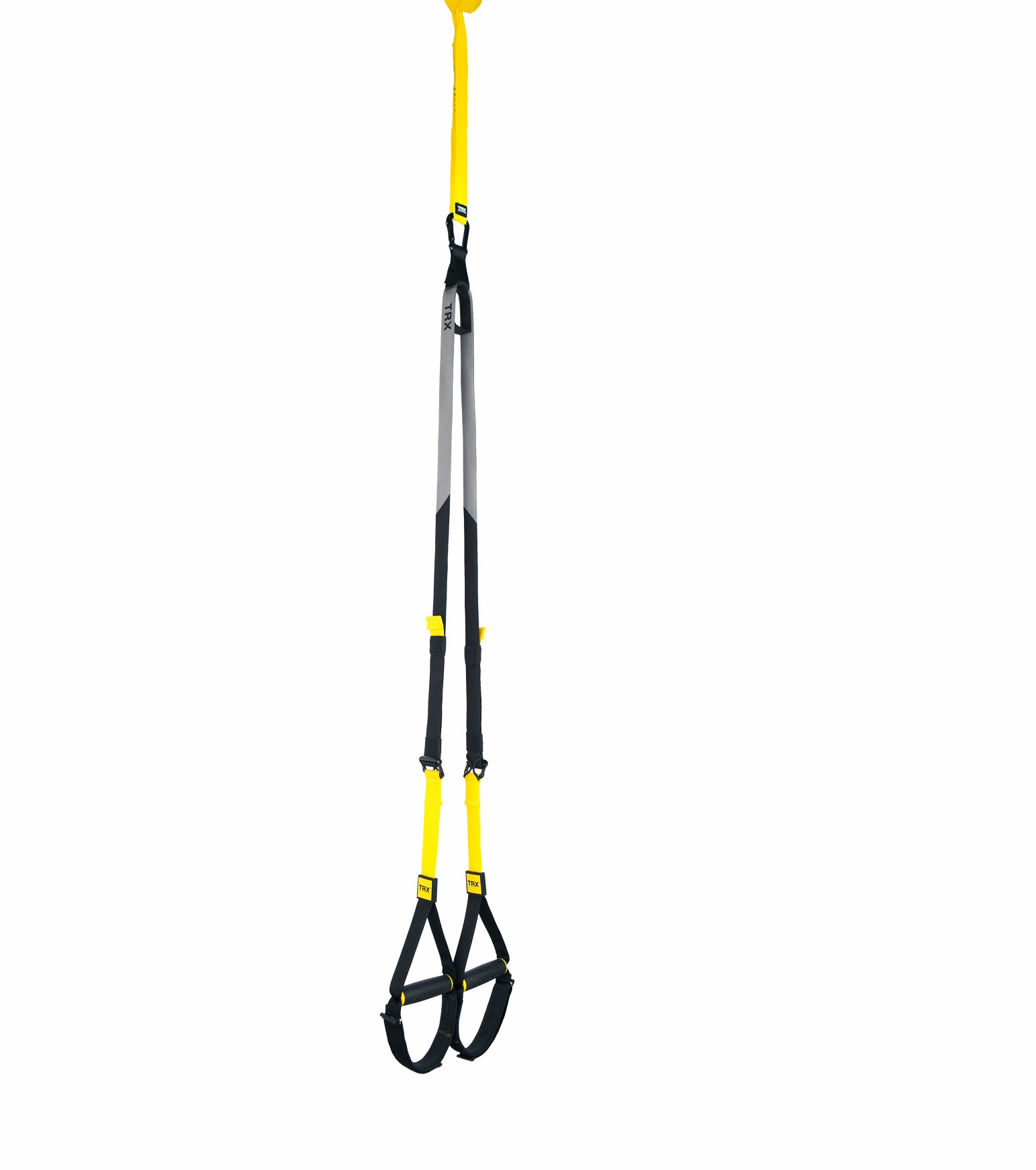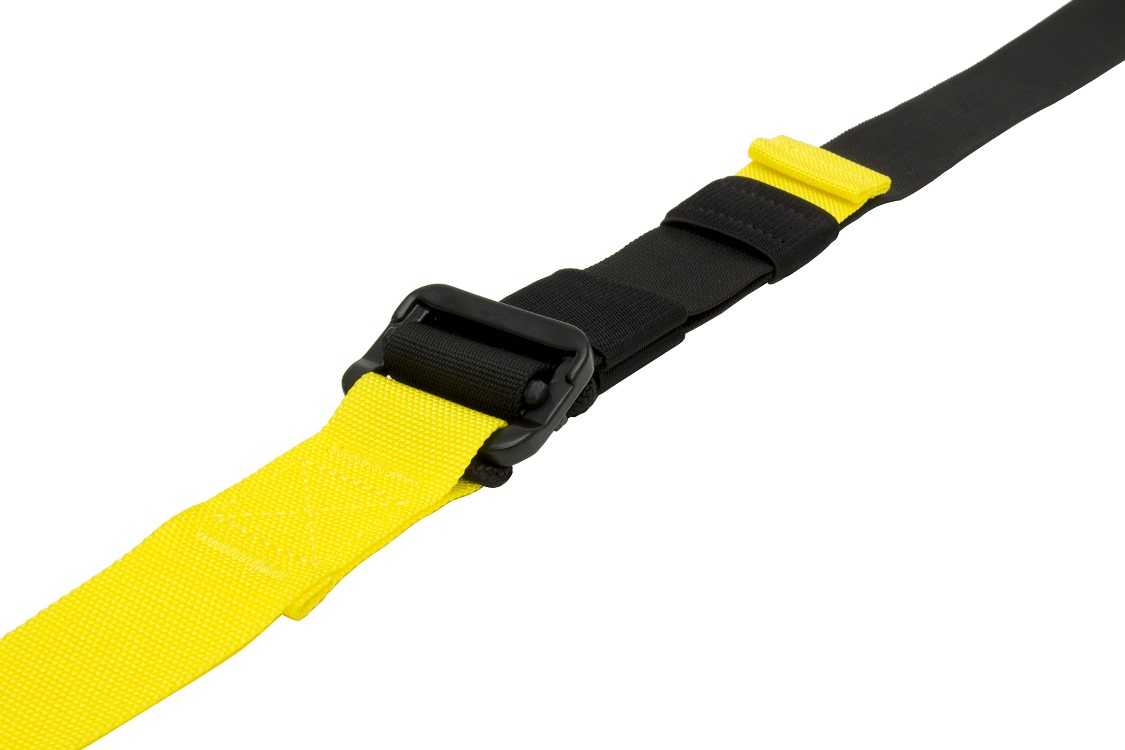 TRX Pro 4
$401.00
TRX Pro Kit is the best-in-class, lightweight, total body training system trusted by top trainers, pro athletes and physical therapists all across the world. Boost your fitness with up to 300+ exercises you can do anywhere.
If you have any further questions about this equipment, kindly click the 'Red Button' on the bottom right or click the 'Ask Us' button below. One of our representatives will get back to you shortly.
8 in stock
Purchase any 2 or more fitness accessories and enjoy $50 off your overall purchase. Promo ends 9 May.
Dimension: 26.42cm x 18.54cm x 17.53cm
Weight: 1.4kg
The TRX® Suspension Training® Pro Kit comes loaded with:
-TRX PRO Suspension Trainer
-TRX Get Started Guide
-TRX Door Anchor
-TRX Suspension Anchor
-TRX Xtender Strap
-TRX Mesh Carrying Bag
-TRX Wrist Band
-Wrench