Is it worth buying reconditioned treadmill equipment?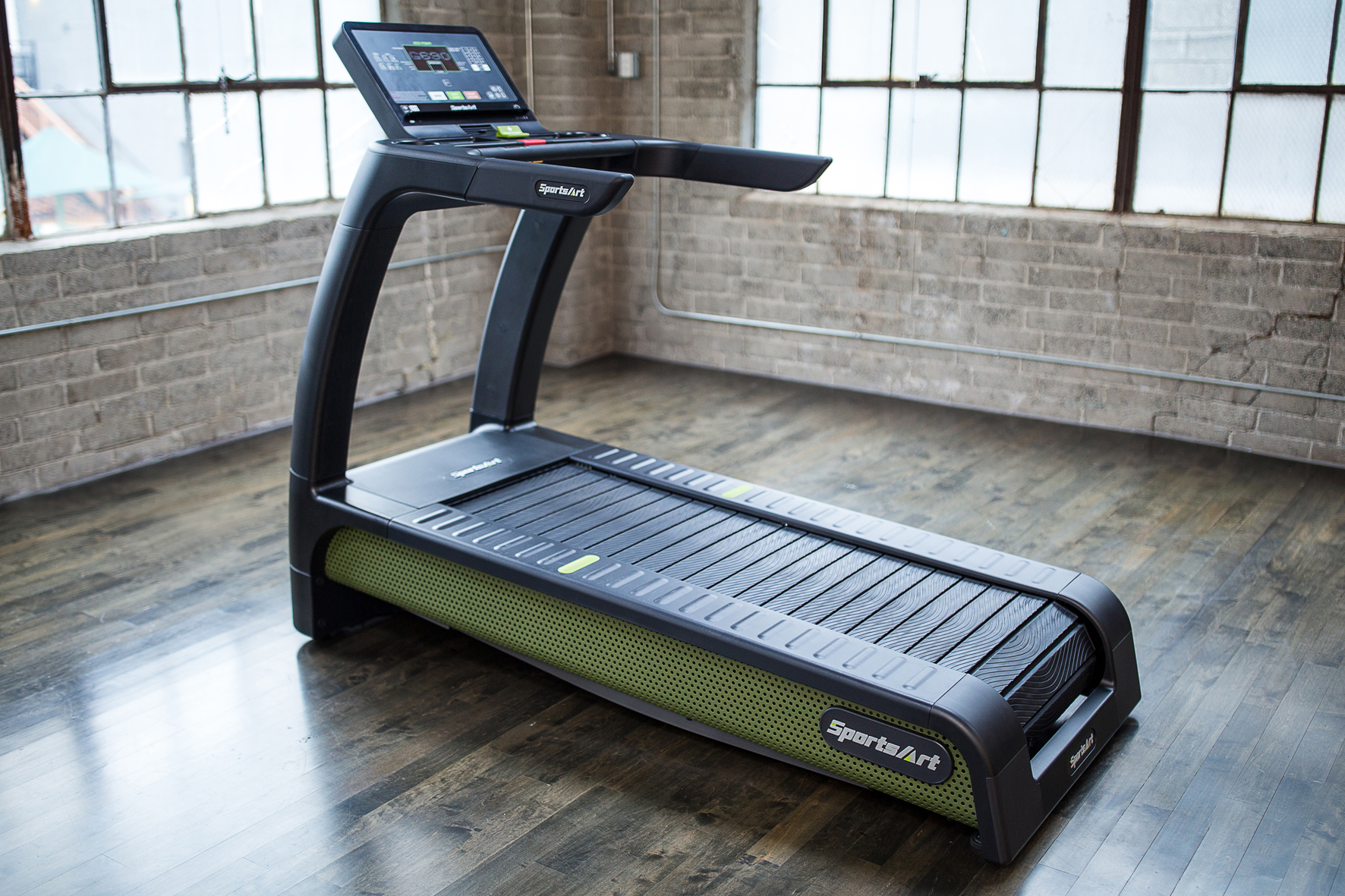 Buying reconditioned fitness equipment may be a good investment for both your health and wallet if you know what to look for before purchasing. Think you are in the market for a treadmill, why not purchase reconditioned treadmill equipment?
Are you wondering if used treadmills are really good, or are they dirty and unsafe?
Generally, reconditioned treadmills are not dirty or unhygienic. They were just 'used' previously by someone who had the same desire that you have now – fitness and health.
Is reconditioned treadmill equipment a good investment?
The magic of a treadmill as a simple piece of exercise equipment is that it is not age-bound. Anyone can use a treadmill. From teenagers to adults to healthy octogenarians, treadmills are a great form of indoor exercise.
You can use a treadmill for running, walking, and also jogging. Regardless of whether they are new or used, the benefits are still the same.
What should you look for in a used treadmill?
Once you have made your decision to purchase a reconditioned treadmill, there are things you need to look for in the item. They are:
A good brand name – look for a reputable name, check reviews, and if still in doubt, ask your health club what brand is good.
A newer model – you want a reconditioned treadmill that is less than five years old. However, treadmills that are over six years old could still be in better condition.
A service record – it is important that you know what problems the treadmill has had previously.
A warranty – when you are buying from a store, ask if there is a warranty through the store. If the seller is a private party, look for a transferable warranty.
Try before you buy
You have to avoid buying a reconditioned treadmill just because it's a good deal. Or else, it may end up in your garage for the rest of your life. Just take a test run. Wear your running shoes or your gym shoes when you check out a used treadmill. Run or jog for about 20 to 30 minutes. This way you know whether the equipment is really good or not.
The next thing is to listen to if the treadmill runs too loudly or shakes. Check if the belt is frayed. Inspect the item for any kind of damage, cracks, excessive wear, rust, and other defects. If you notice any of these, then look for another. Buying a damaged treadmill is neither good for your health nor your pocket.
You have to thoroughly test out the treadmill before purchasing it to ensure that everything works properly.
Price of a reconditioned treadmill in Singapore
When you are shopping for a used treadmill you have to remember that the price depends on two things. The first thing is the features. The second is the quality of the product.
The range of prices can start from around $100 and go up to around $5000 in Singapore.
Mostly gently used, high-quality reconditioned treadmills often are found for less than $400 – saving you more than a thousand dollars.
In the end, a reconditioned treadmill is just as good as a new one. The best advice we could give you on this item is to do good research, avoid impulsive purchases, and question the seller.