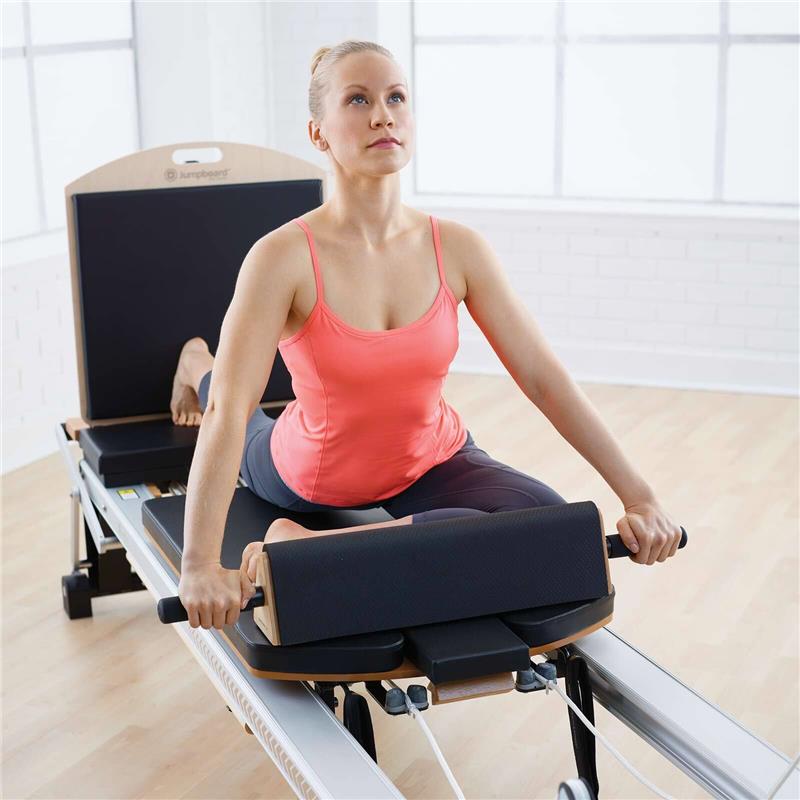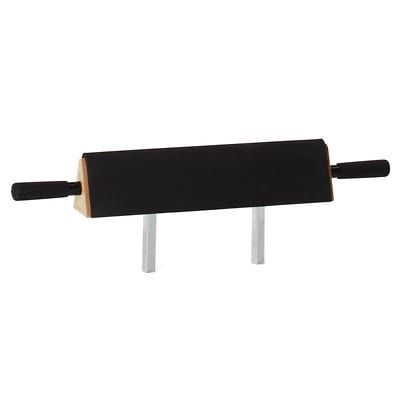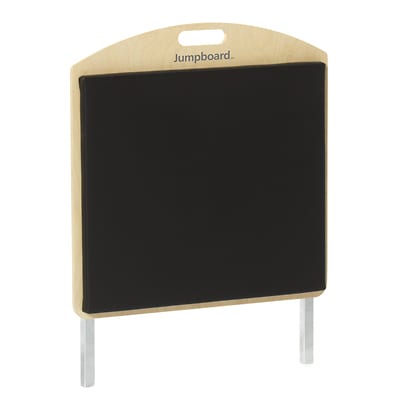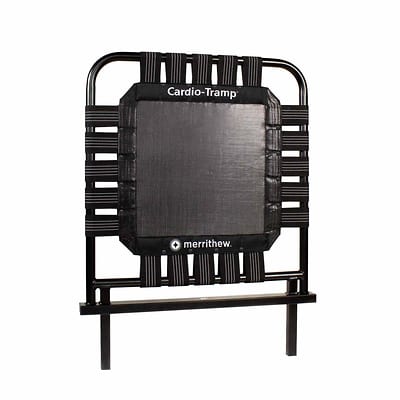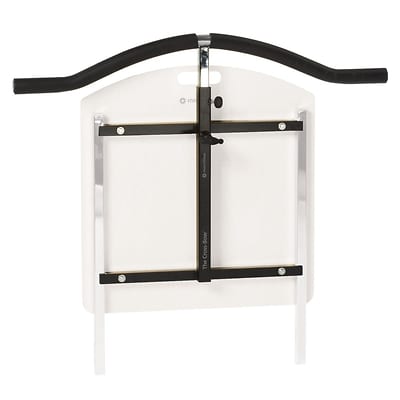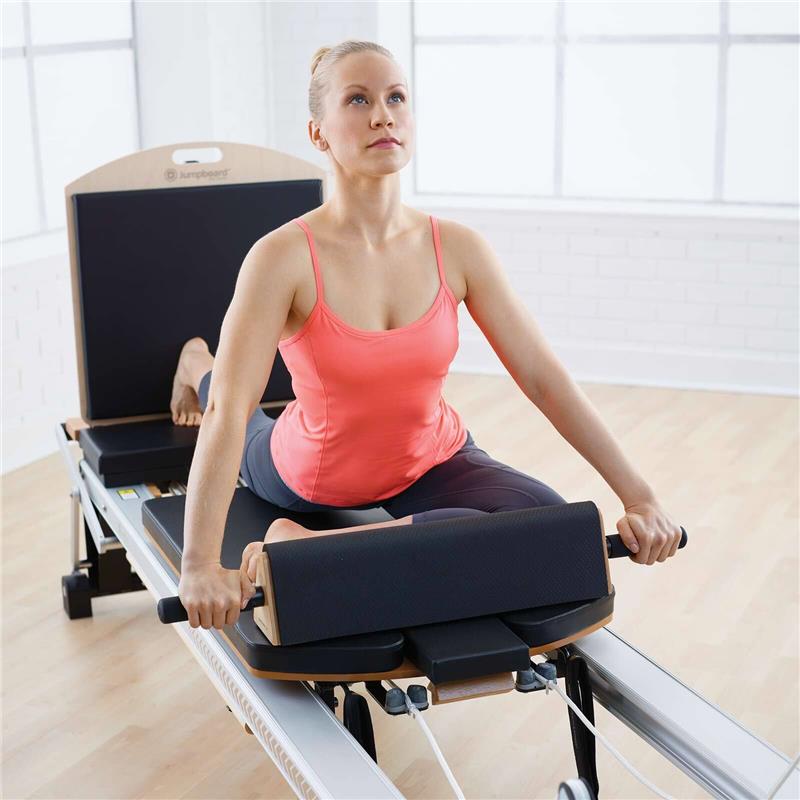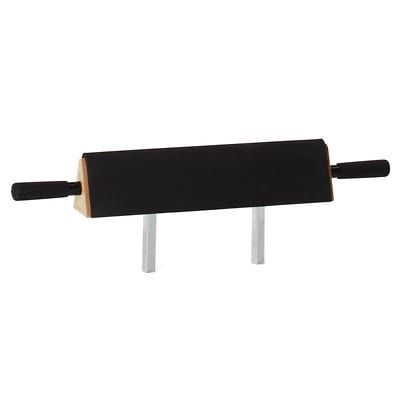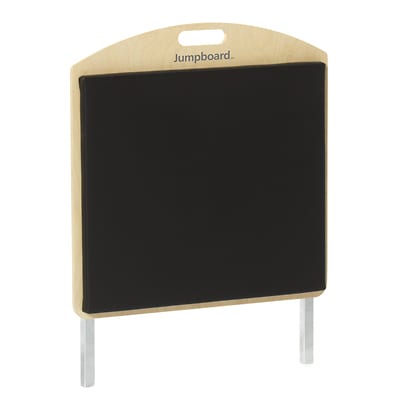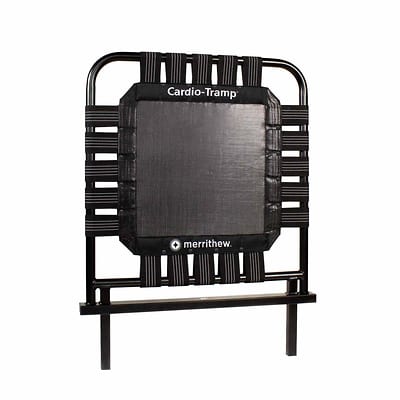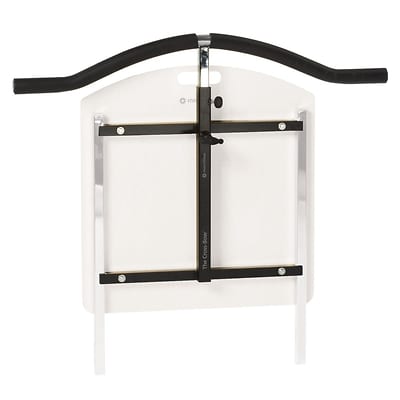 Merrithew Accessory Board Collection (SPX/SPX Max)
$2,461.00
Merrithew Reformers accommodate a variety of accessories to increase the functionality of the equipment. Tailor your programming to satisfy the needs of any type of client, or add spice to your repertoire with these Reformer upgrades. The Cardio-Tramp® Rebounder and Jumpboard will turn your Reformer into a fun cardio-machine and increase exercise options for older or injured clients. The Cross-Bow™ provides accessibility and creates flexibility, and the Vinyasa Triangle™ creates an exciting new platform for ZEN•GA® programming and yoga-inspired movements.
If you have any further questions about this equipment, kindly click the 'Red Button' on the bottom right or click the 'Ask Us' button below. One of our representatives will get back to you shortly.
Purchase any Max Plus Reformer bundle now and receive a FREE Merrithew Accessory Board Collection. Promo ends on 30th September 2021.
Cardio-Tramp® Rebounder
Provides a resilient jumping and landing surface, allowing for rebounding activity for extended periods of time
Cross-Bow™
Ensure ideal alignment of the hands, wrists and shoulders and increase programming with high-level sport-inspired moves or modified exercises
Jumpboard
Its wide platform and firm, padded surface allows for jumping and cardio exercises. It helps ensure biomechanically sound foot placement for rehab work or plyometric and aerobic exercise
Vinyasa Triangle™
Expand your exercise library with this exclusively designed attachment that supports the arms, legs or other body parts on the two angled sides for ZEN•GA® programming and yoga-inspired moves. It also gives the arms wider support with padded handles
DELIVERY OF FITNESS ACCESSORIES:
Our delivery fees are calculated according to the weight of your order. Your product will be delivered within 5 working days or earlier (excluding Saturday, Sunday & public holidays). You may also opt for self-pickup at checkout.
Orders under 20kg (0.1kg – 19kg): $10
Orders under 30kg (20 – 29kg): $20
Orders above 30kg: $30
If you are purchasing a product that is on backorder, kindly drop us an email (enquiries@f1-recreation.com.sg) to check on the delivery status.
If you opt for self-pickup, kindly visit our showroom @ 20 Sin Ming Lane #01-57, Midview City S(573968) on Mon – Fri (2 pm to 5 pm).
DELIVERY OF FITNESS EQUIPMENT:
Prices are inclusive of delivery & installation (not for leasing or rental of equipment).
Additional charges will apply based on the difficulty of access. You can select these charges when you are at the checkout page.
Once your order is successful, our team will be in touch to coordinate the delivery of your equipment.