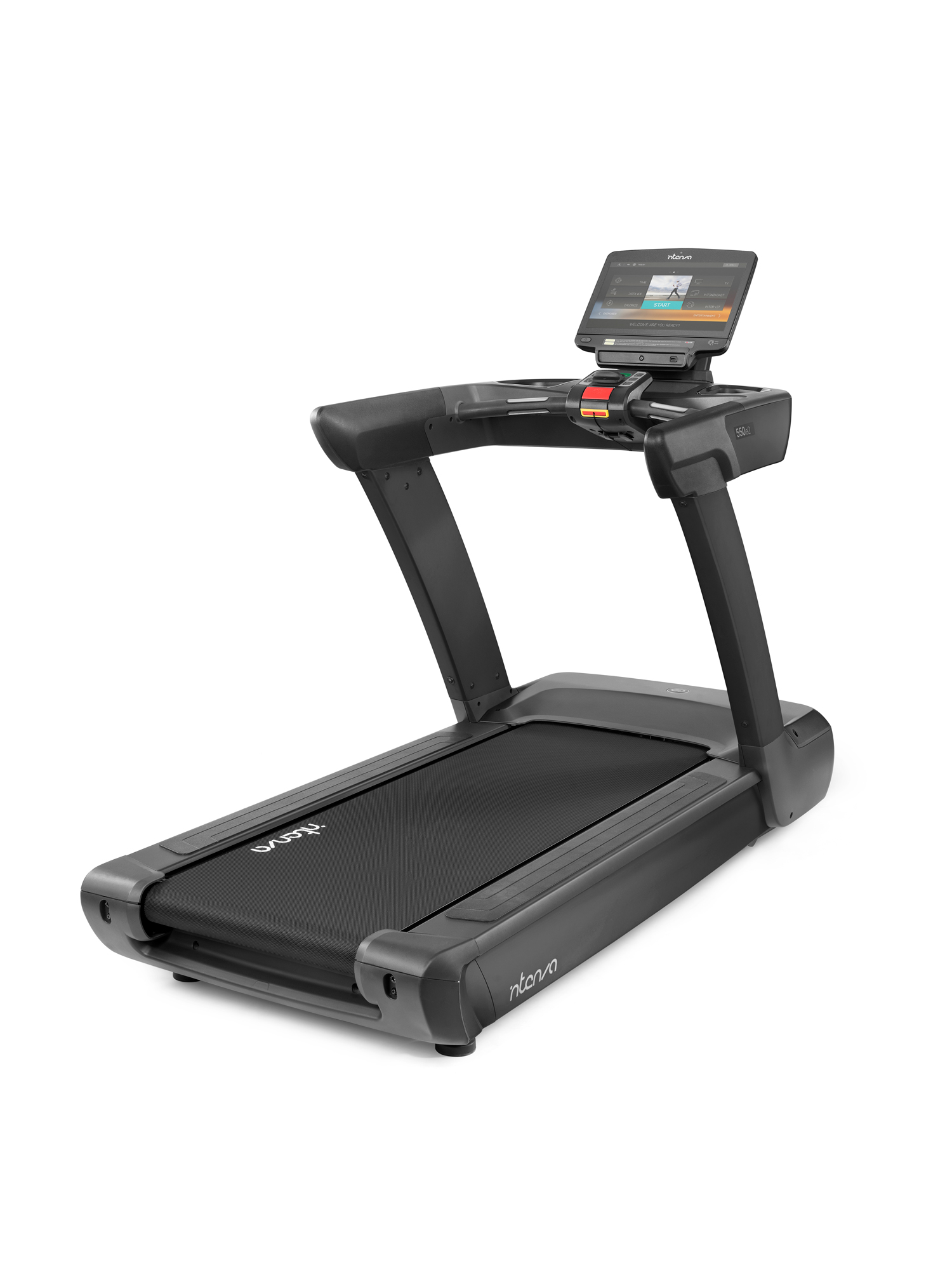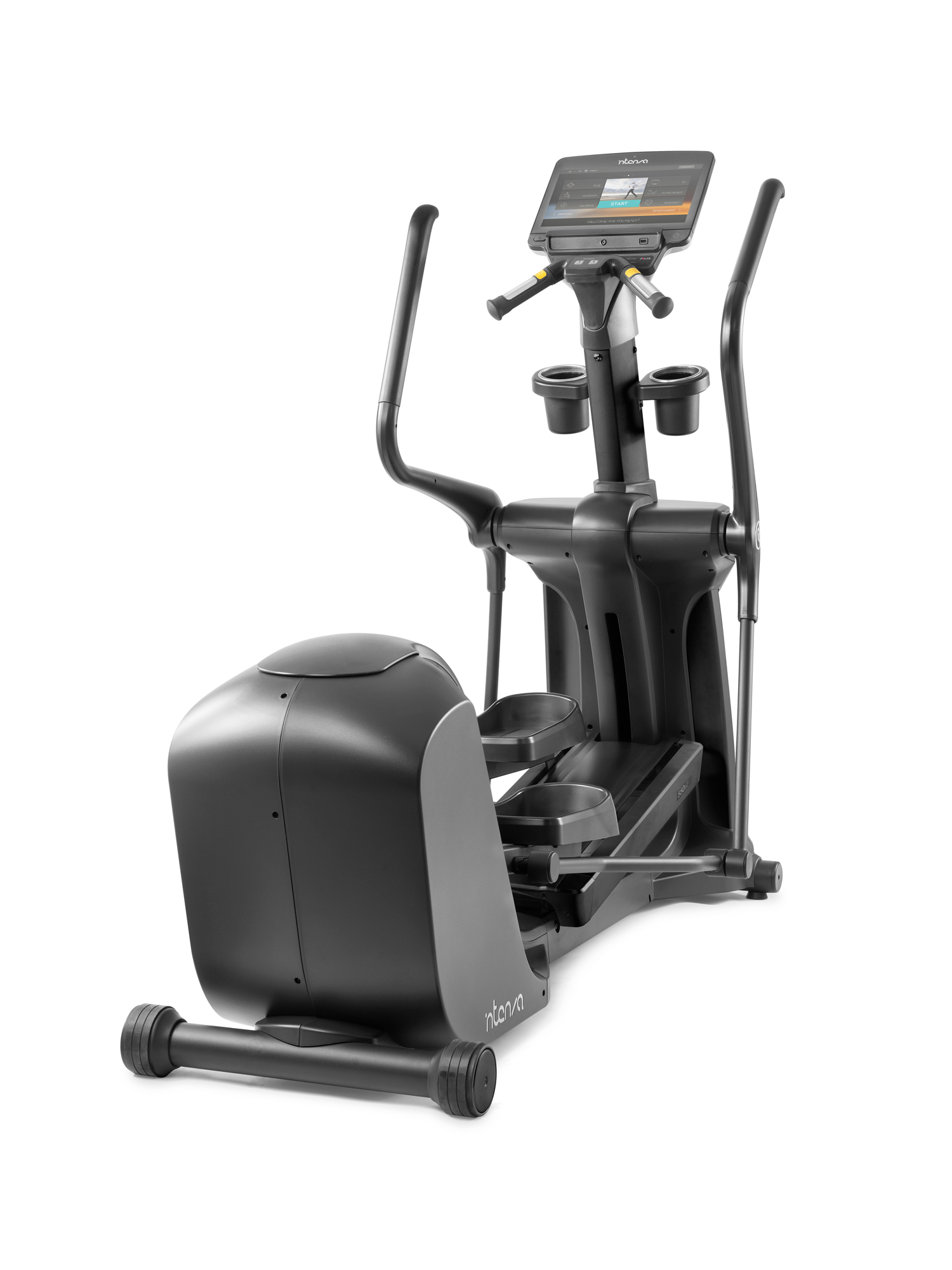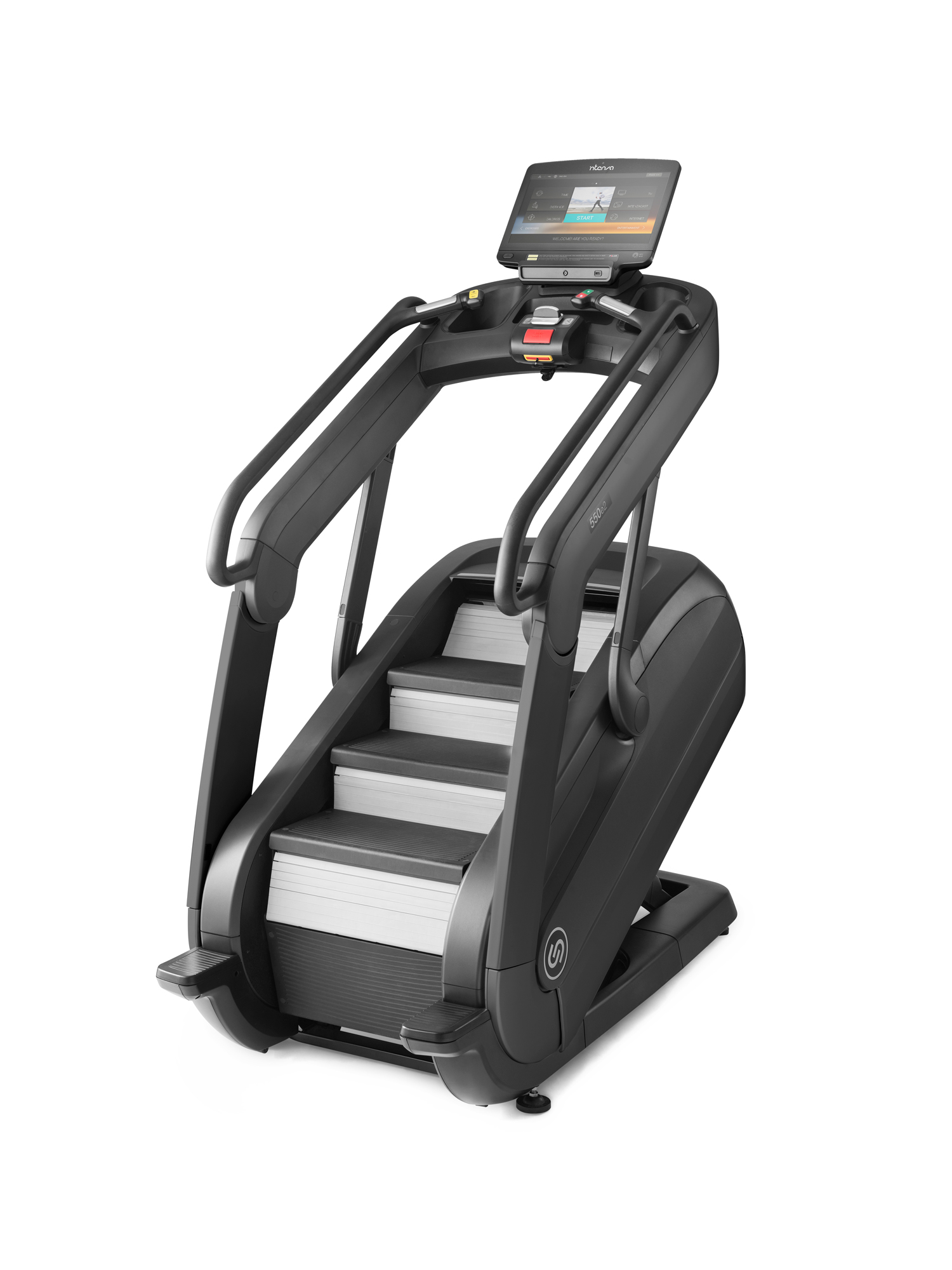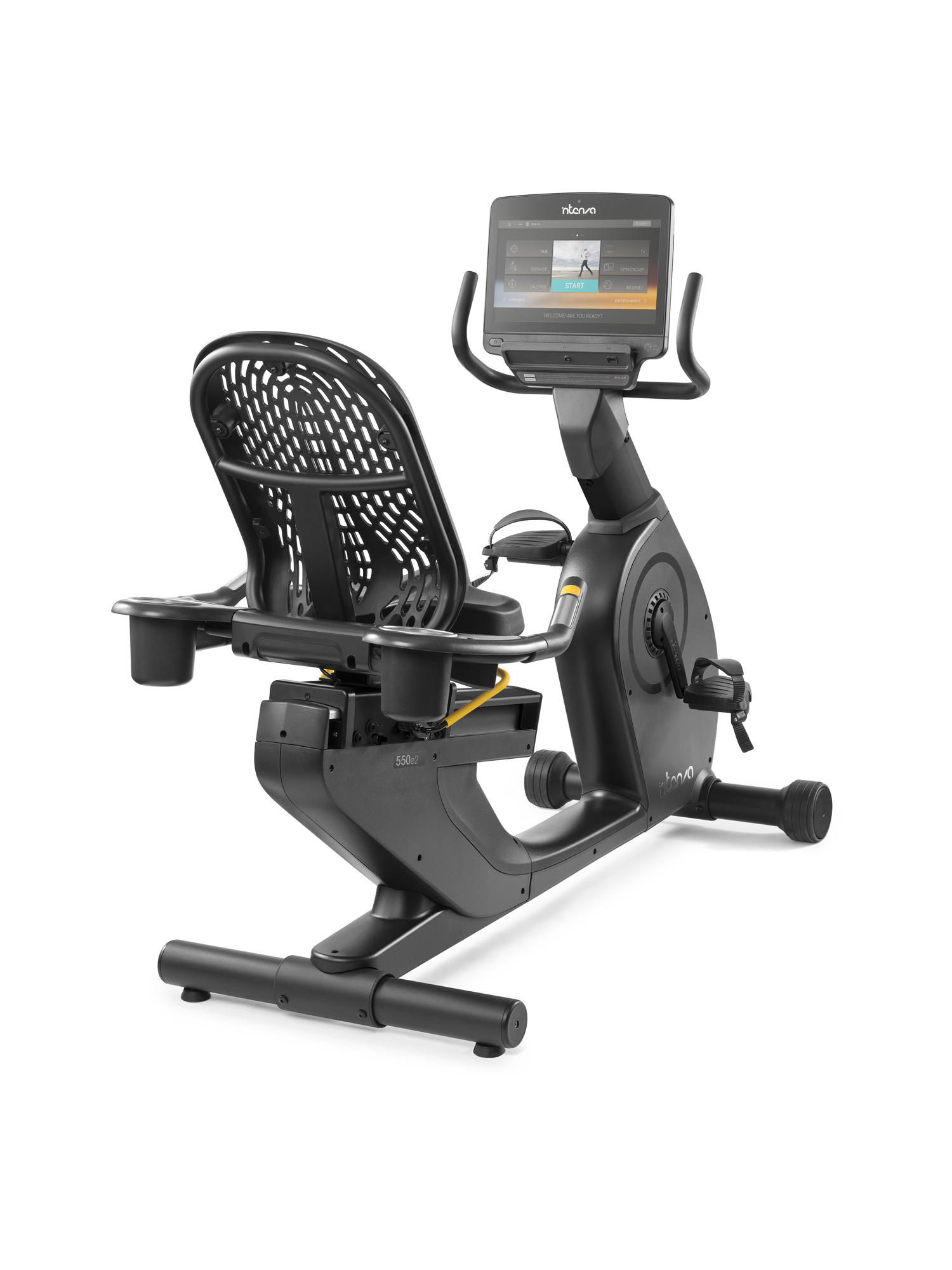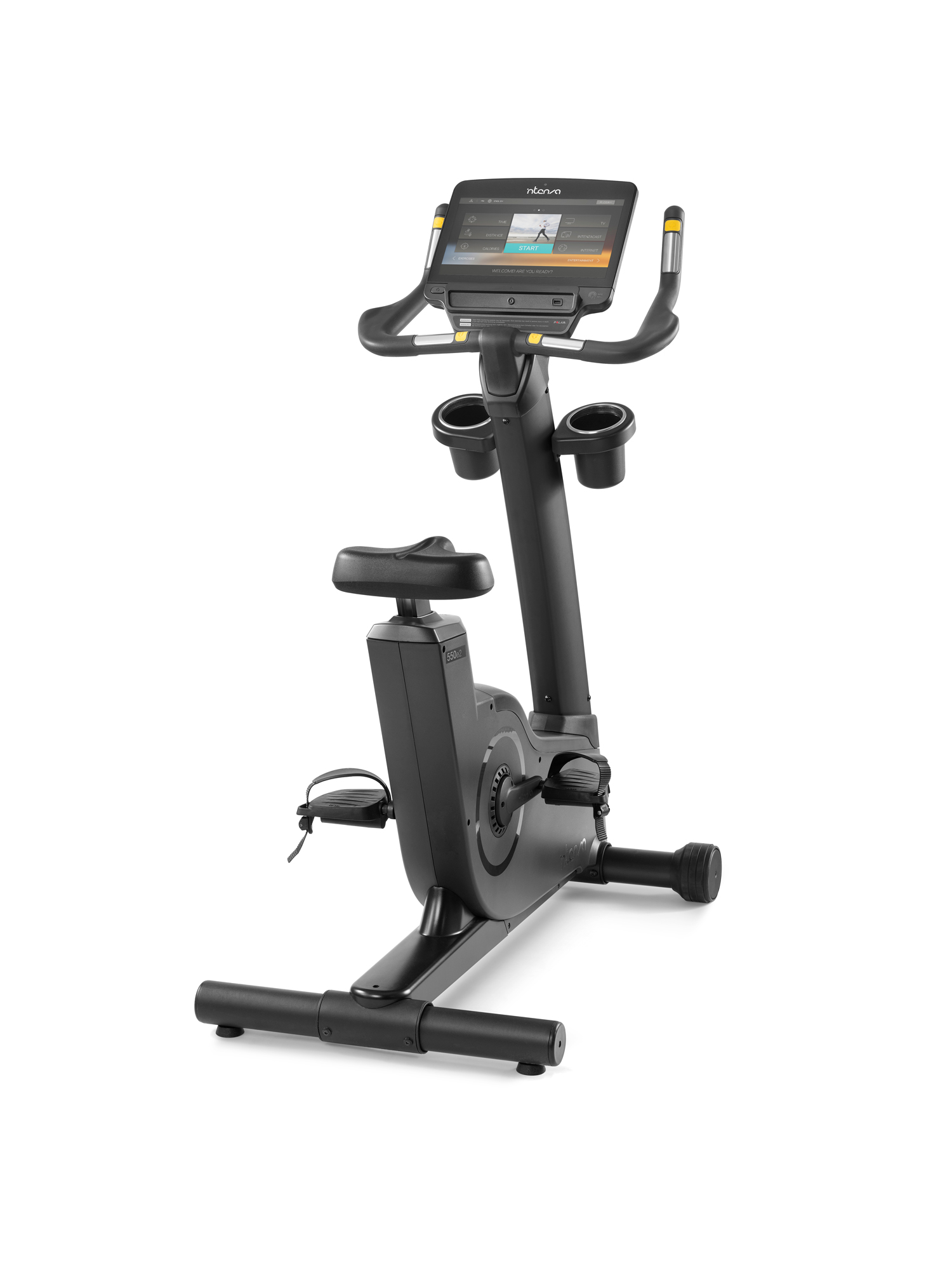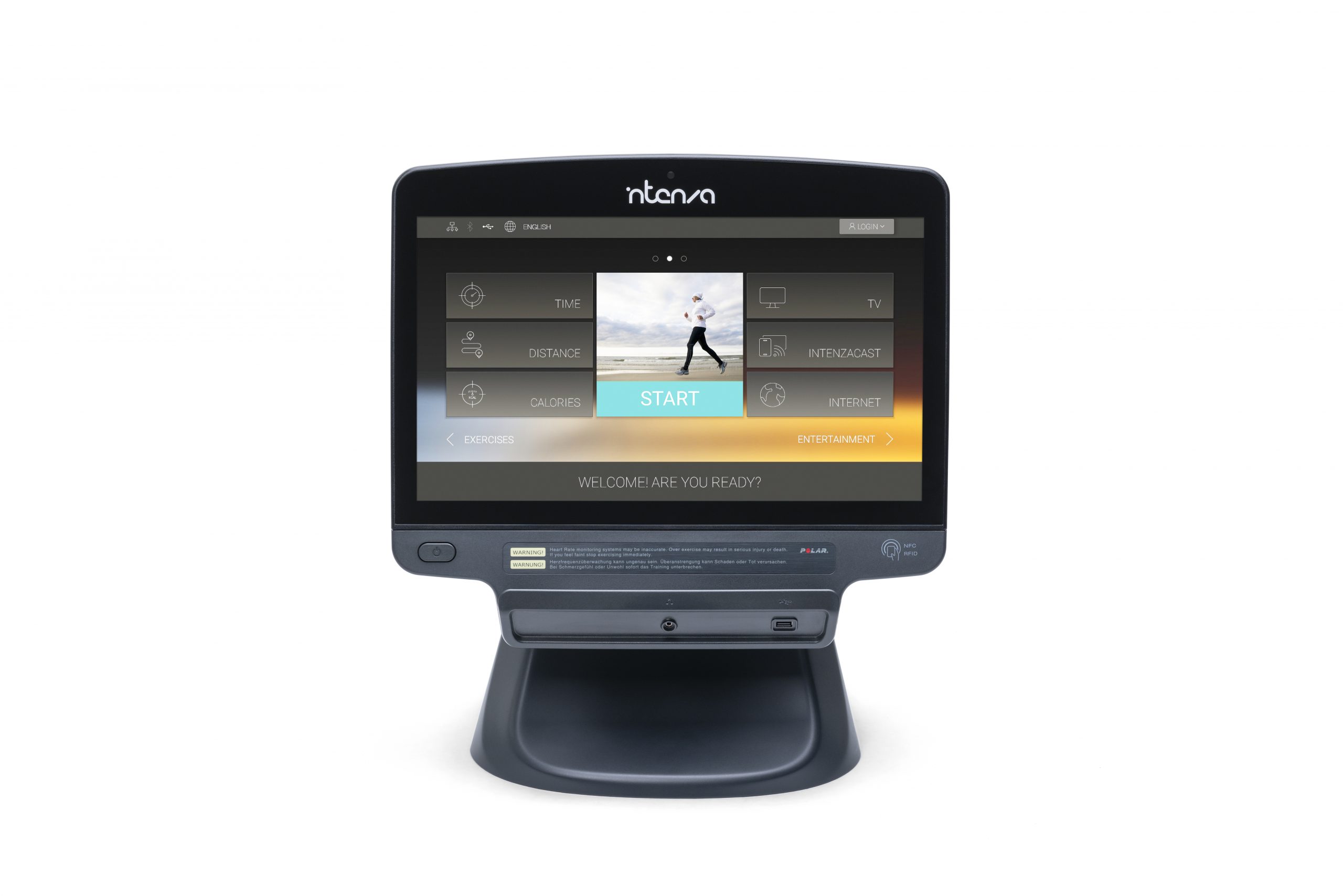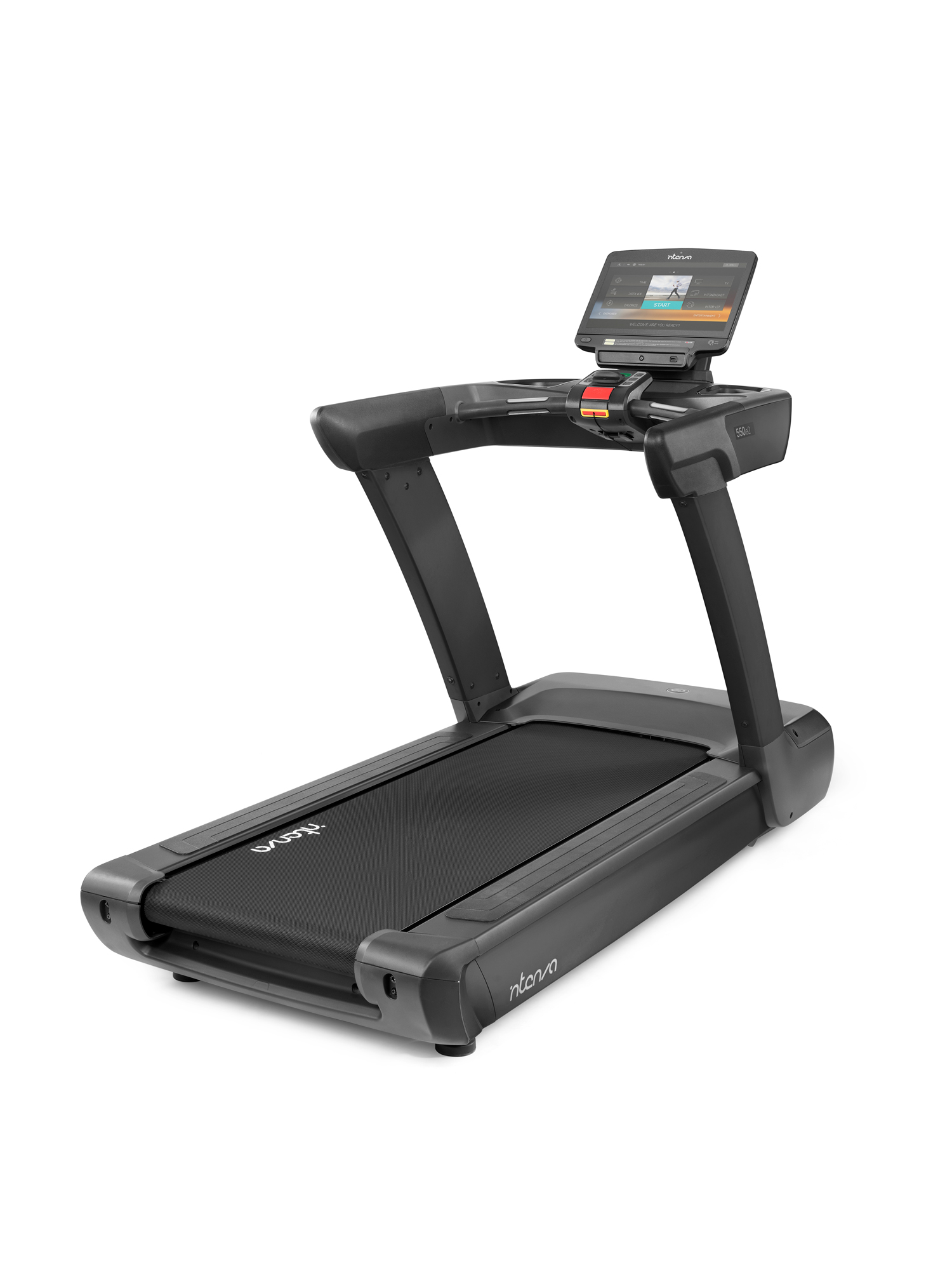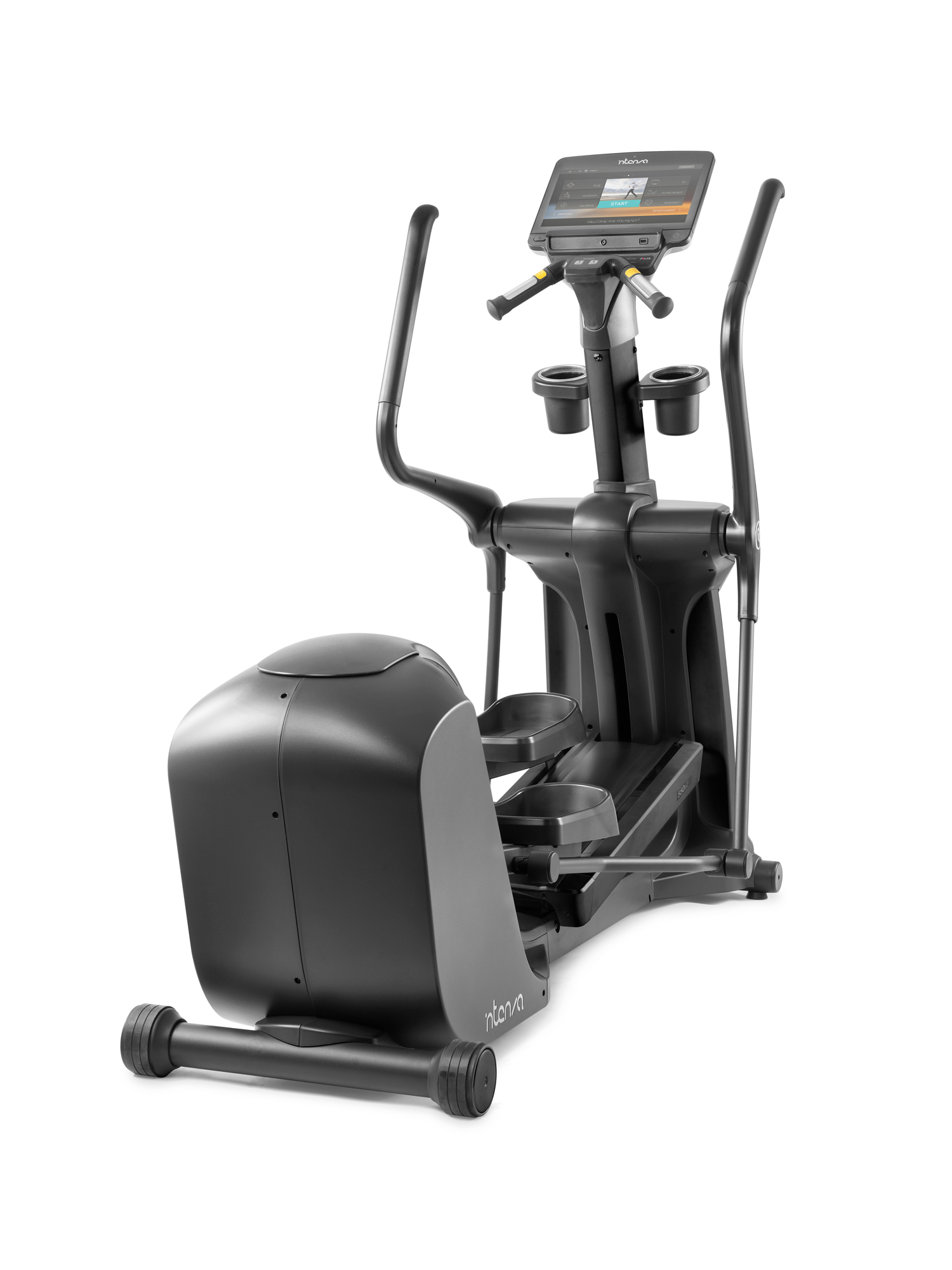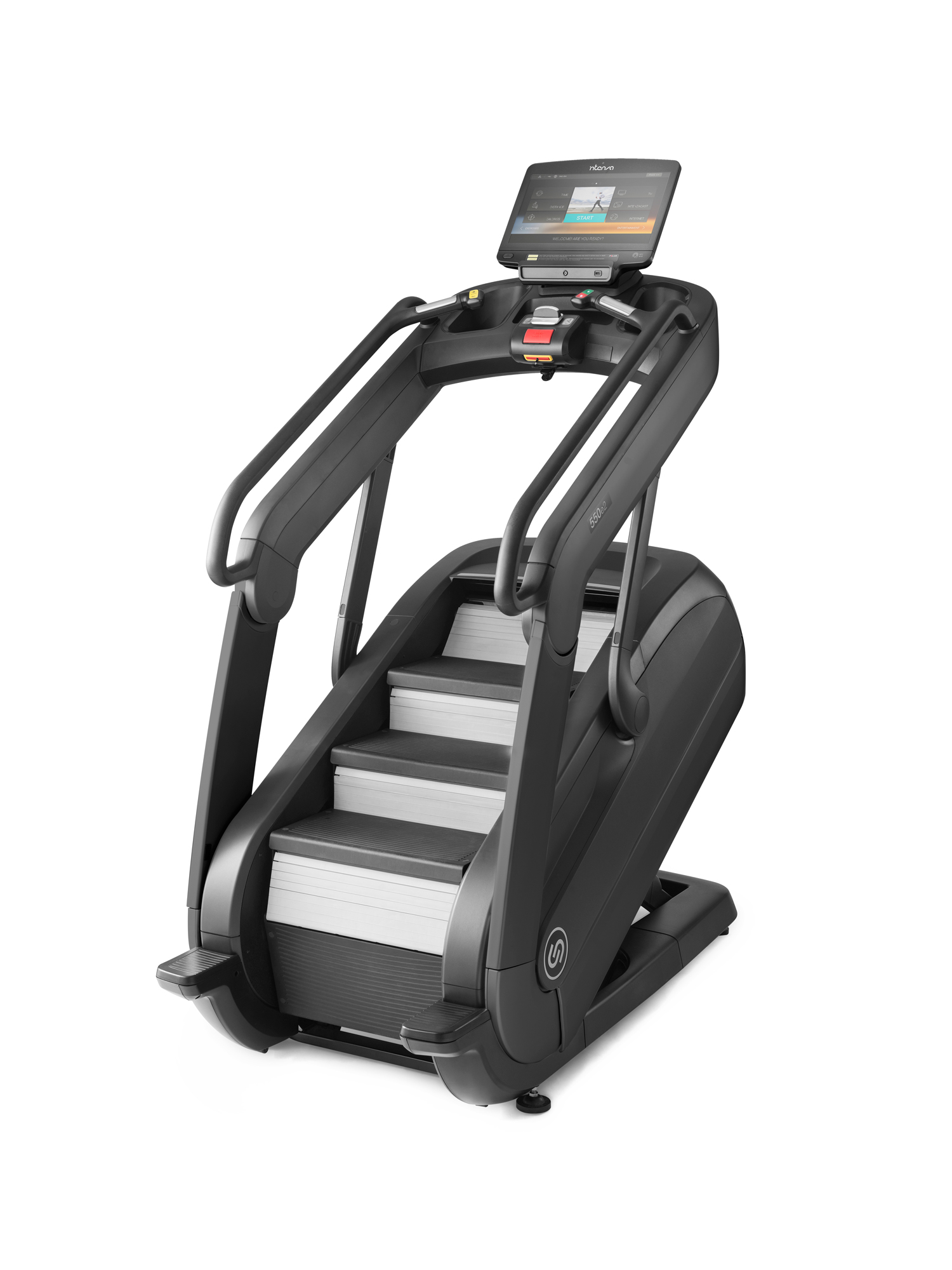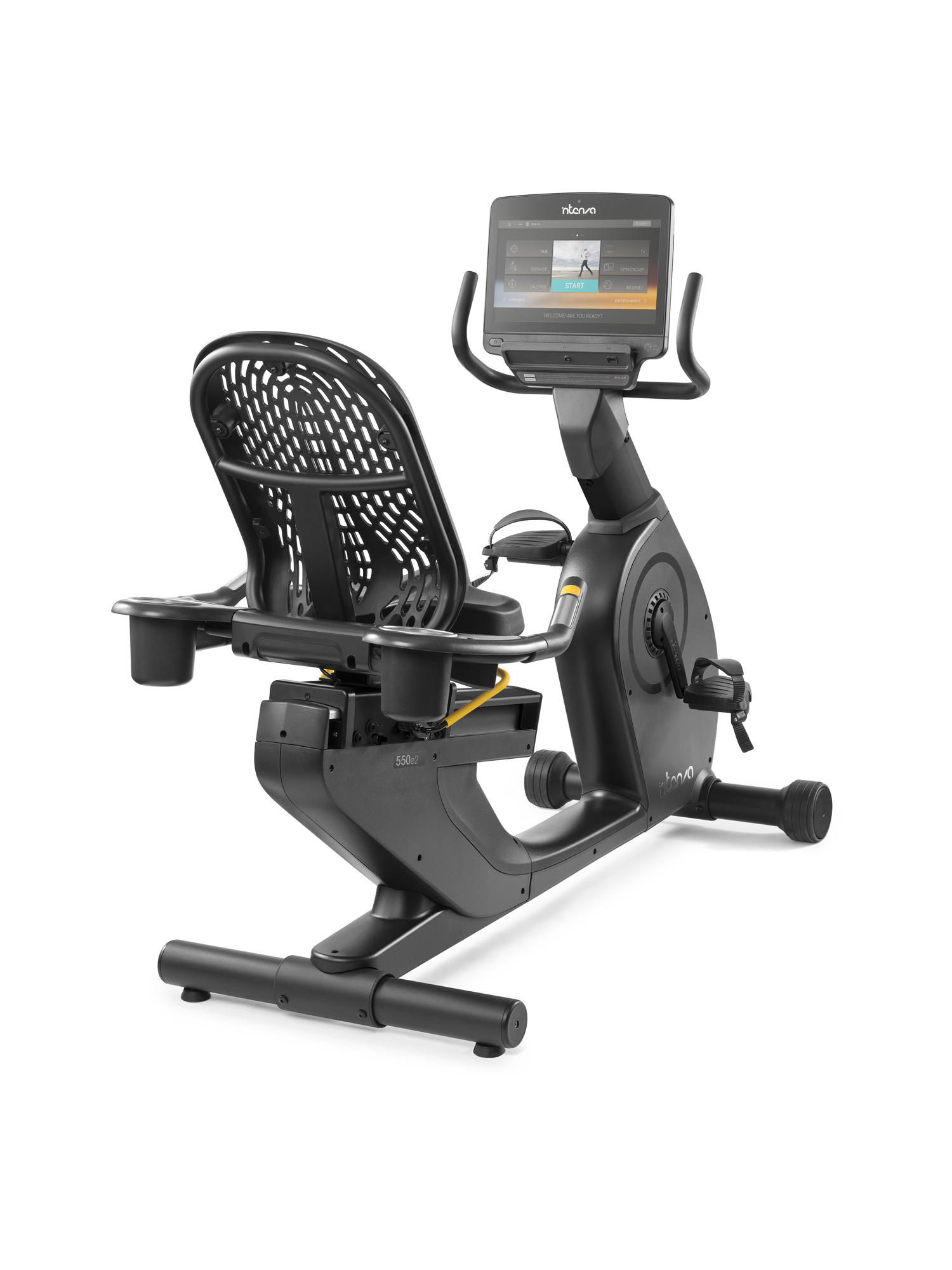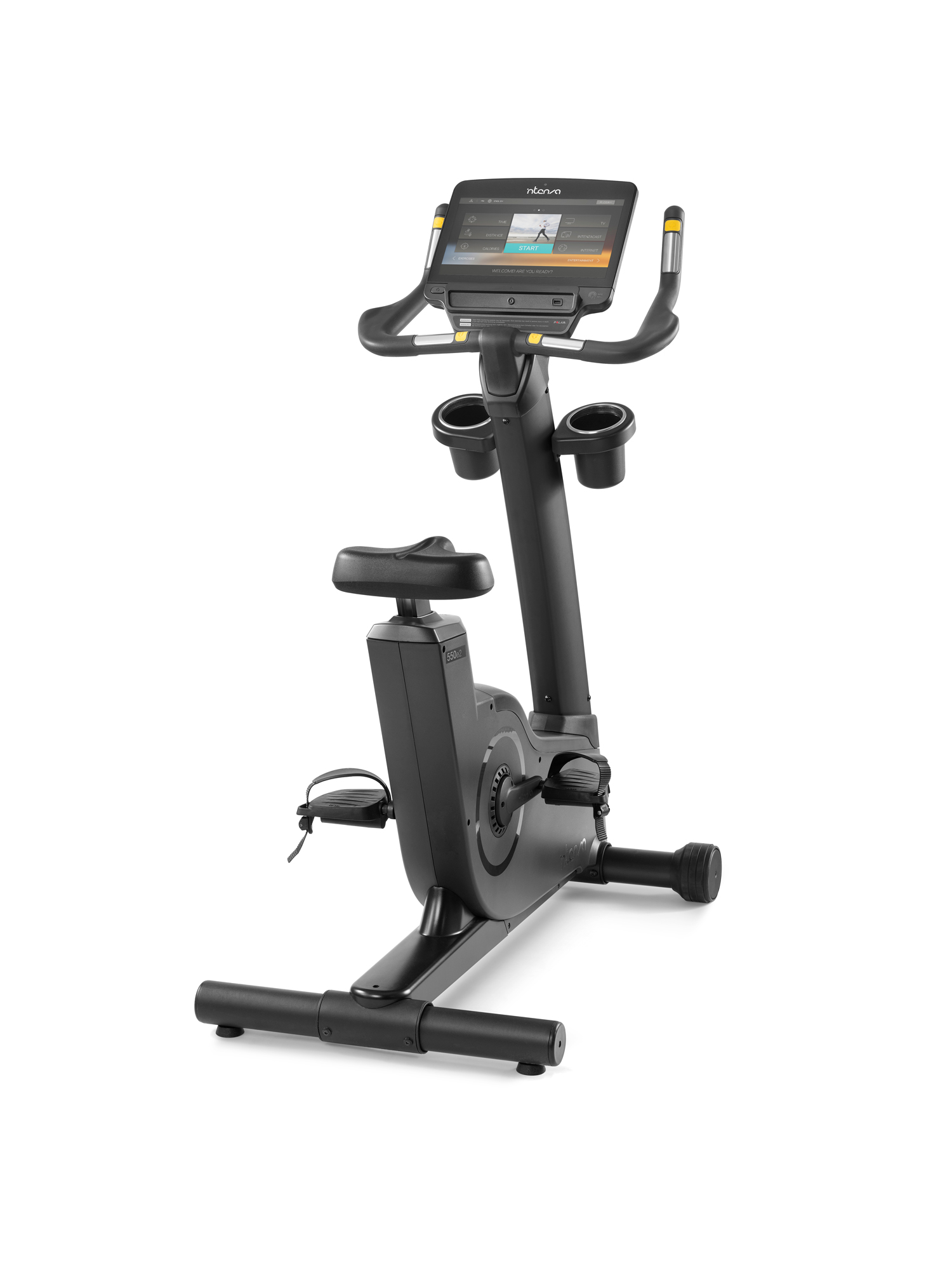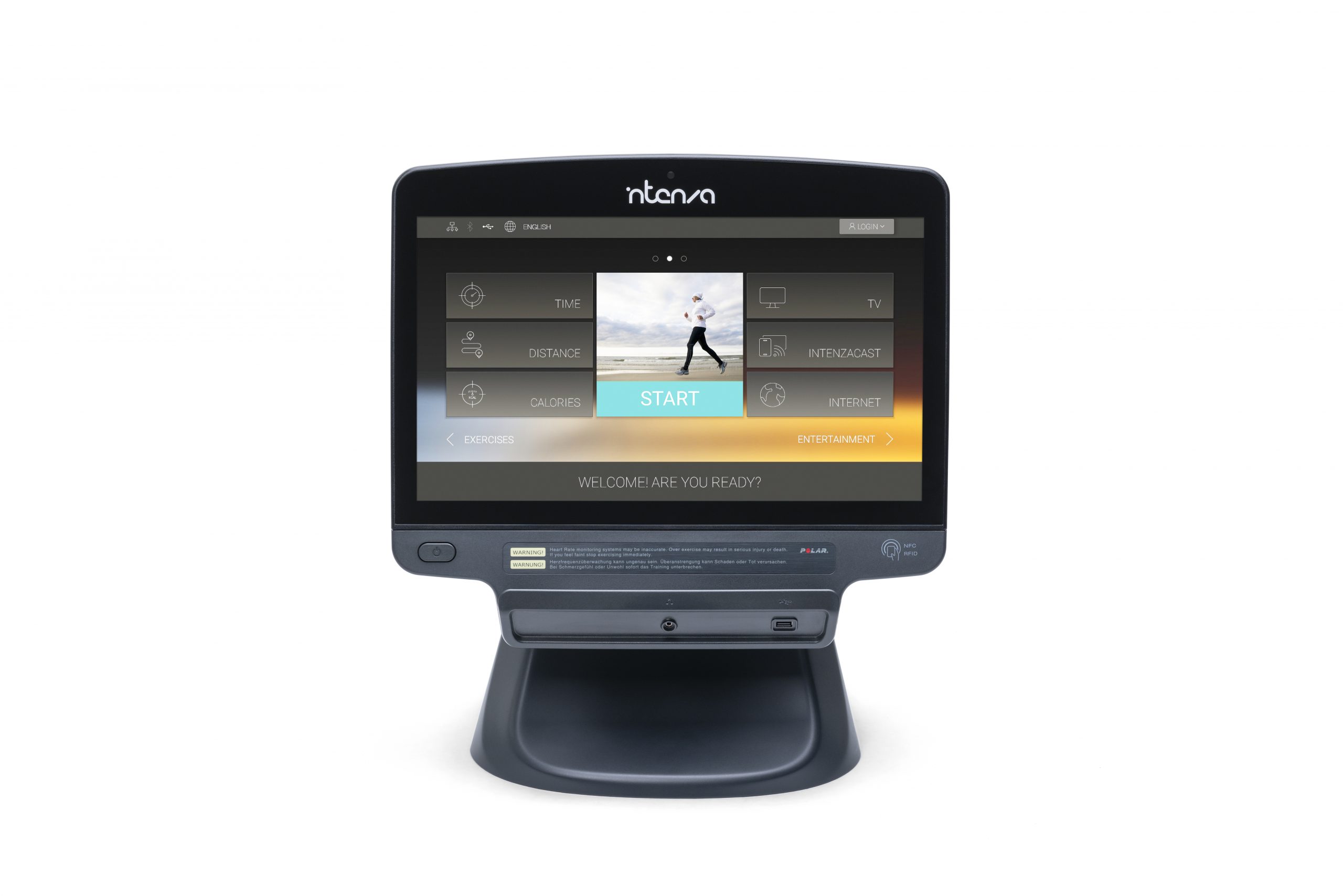 Intenza 550 Series
The Intenza 550 cardio series is a line of high-end cardio fitness equipment designed for use in commercial gyms and fitness centers. The series includes a variety of machines, including treadmills, ellipticals, and bikes, all designed to provide a challenging and effective cardiovascular workout.
The Intenza 550 cardio series is built with a focus on durability and user comfort, with features like a shock-absorbing deck, cushioned foot pedals, and adjustable seats and handlebars. The machines are also equipped with a range of high-tech features to enhance the workout experience, including touch screens with built-in workout programs, connectivity to fitness apps, and multimedia playback capabilities.
Here are some of the key features and benefits of the Intenza 550 cardio series:
Durable construction: The machines in the Intenza 550 series are built to last, with heavy-duty frames and high-quality components designed to withstand heavy use in a commercial gym setting.
Comfortable workout: The series includes features like cushioned foot pedals, adjustable seats and handlebars, and shock-absorbing decks, all designed to provide a comfortable and low-impact workout.
Advanced workout tracking: The machines in the series are equipped with touch screens that display real-time workout data, as well as built-in workout programs and connectivity to fitness apps to track progress and set goals.
Multimedia playback: The machines in the series also include multimedia playback capabilities, allowing users to watch TV shows or listen to music while they work out.
The e2+ console is equipped with a range of features designed to enhance the workout experience and help users track their progress towards their fitness goals. Here are some of the key features of the e2+ console:
Touchscreen display: The e2+ console features a large, high-definition touchscreen display that makes it easy for users to navigate and select workout programs and settings.
Customizable home screen: The home screen of the e2+ console can be customized to display the user's preferred workout metrics, such as time, distance, calories burned, and heart rate.
Workout programs: The e2+ console comes with a range of pre-programmed workouts, including interval training, hills, and heart rate-based workouts, to provide users with a challenging and varied workout.
Fitness apps: The console is also compatible with popular fitness apps like Fitbit and MyFitnessPal, allowing users to track their progress and sync their data with their preferred fitness tracking app.
Entertainment options: The e2+ console includes a built-in TV tuner, as well as the ability to stream video and audio content from compatible devices.
Connectivity: The console features built-in WiFi, Bluetooth, and NFC connectivity, allowing users to connect their devices to the console and stream music, videos, and other content.
The wide range of 550 Series products includes the Treadmill, Elliptical, Stairclimber, Recumbent and Upright Bike. Each machine comes with the e2+ entertainment console.
If you would like to purchase this range of equipment, kindly click the 'Red Button' on the bottom right or click the 'Ask Us' button below. One of our representatives will get back to you shortly.
Ask Us
DELIVERY OF FITNESS ACCESSORIES:
Our delivery fees are calculated according to the weight of your order. Your order will be delivered within 5 working days or earlier (excluding Saturday, Sunday & public holidays). You may also opt for a self-pickup at checkout.
Orders under 20kg (0.1kg – 19kg): $10
Orders under 30kg (20 – 29kg): $20
Orders above 30kg: $30
If you are purchasing a product that is on backorder, kindly drop us an email (enquiries@f1-recreation.com.sg) to check on the delivery status.
If you opt for a self-pickup, kindly visit our showroom @ 20 Sin Ming Lane #01-57, Midview City S(573968) on Mon – Fri (2 pm to 5 pm).
DELIVERY OF FITNESS EQUIPMENT:
Prices are inclusive of delivery & installation (not for leasing or rental of equipment).
Additional charges will apply based on the difficulty of access. You can select these charges when you are at the checkout page.
Once your order is successful, our team will be in touch to coordinate the delivery of your equipment.