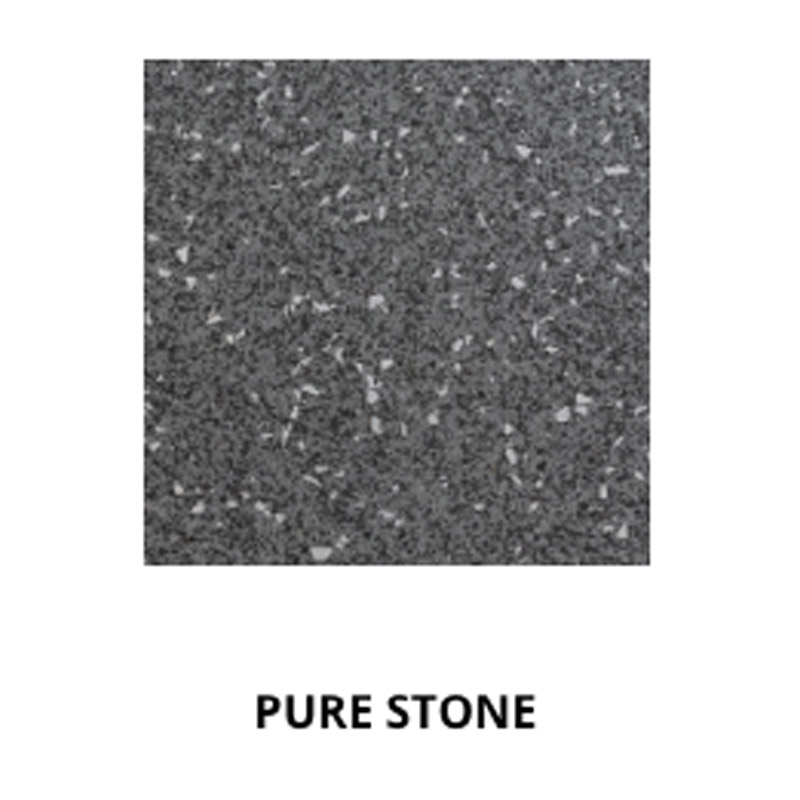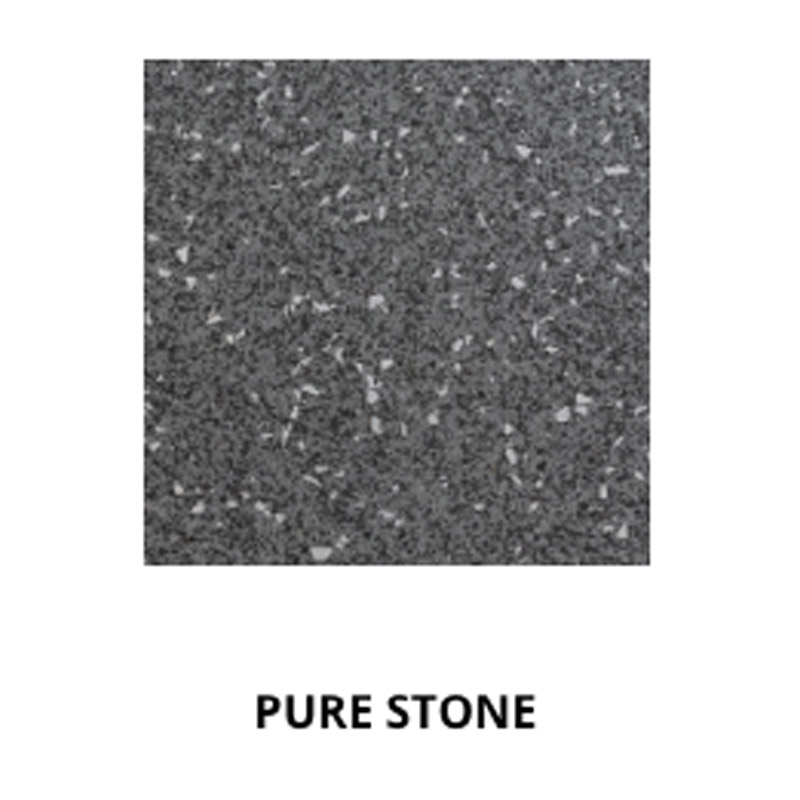 Pavigym Extreme S&S
$406.60
GREAT RESISTANCE WITH AN ATTRACTIVE HARDCORE AESTHETIC!
The perfect flooring for the heaviest and most extreme training areas, with which you will avoid all kinds of damage. The most resistant PAVIGYM surface.
Its main characteristics are resistance and maximum impact absorption. Manufactured using recycled Endurance flooring, it offers an increased level of resistance to damage in heavy weight training areas, as well as a more aggressive, tougher look. Within the Extreme range, we have an "S & S" version of greater thickness that, in addition to the previous features, protects the floor underneath and improves acoustic and vibration absorption.
It also has a top resistance against damage from heavy duty weight training areas. Maximum impact absorption.
(Optional $374.50 installation fee)
Free installation if you buy more than 100 tiles.
If you would like to purchase or enquire for flooring, kindly click the 'Red Button' on the bottom right or click the 'Ask Us' button below. One of our representatives will get back to you shortly.
Out of stock
Dimension: 90cm x 90cm
Thickness: 22mm
Material – 
Top layer: Virgin Rubber
Sound and Impact Absorption: Yes