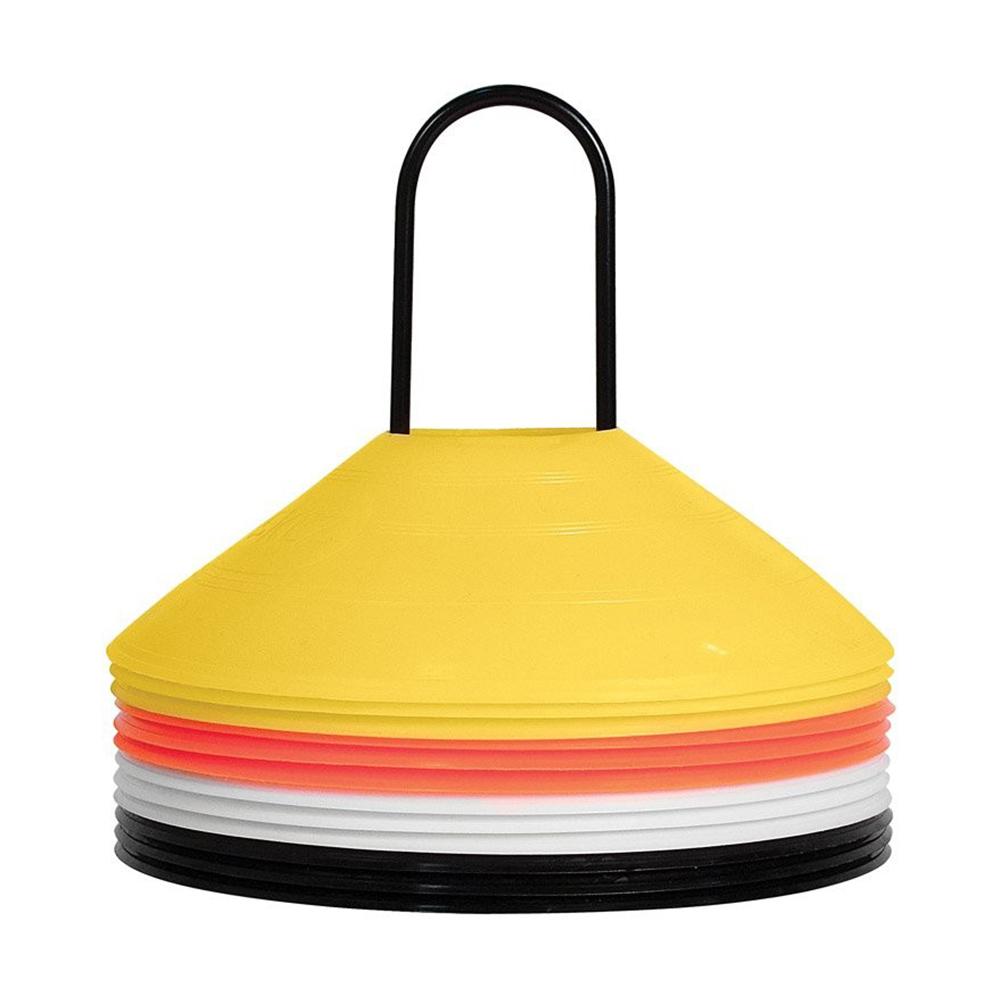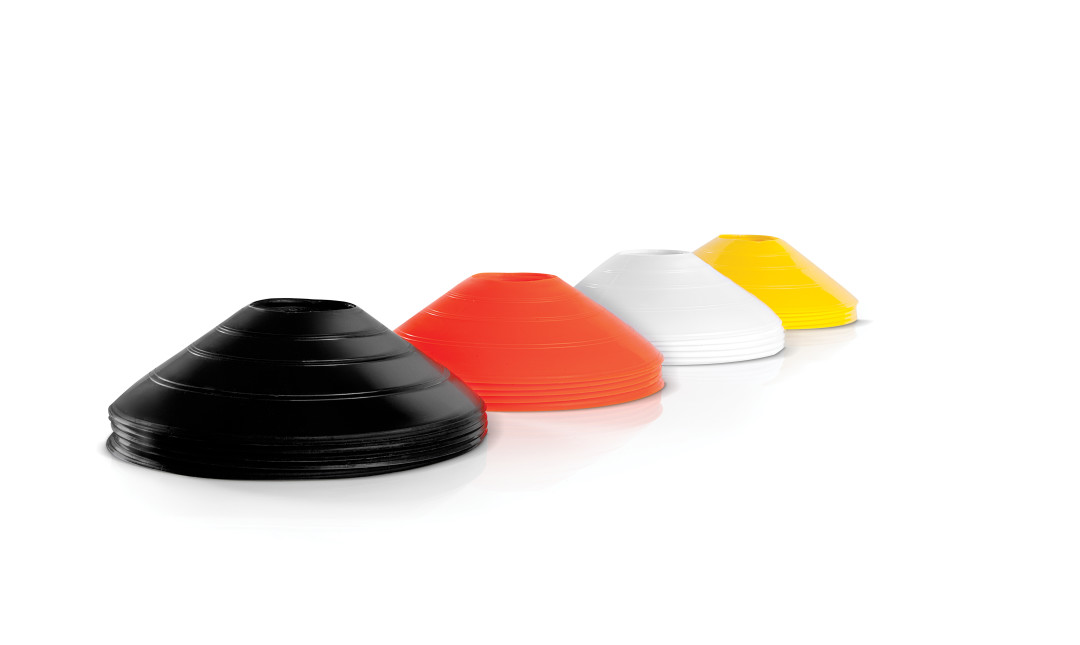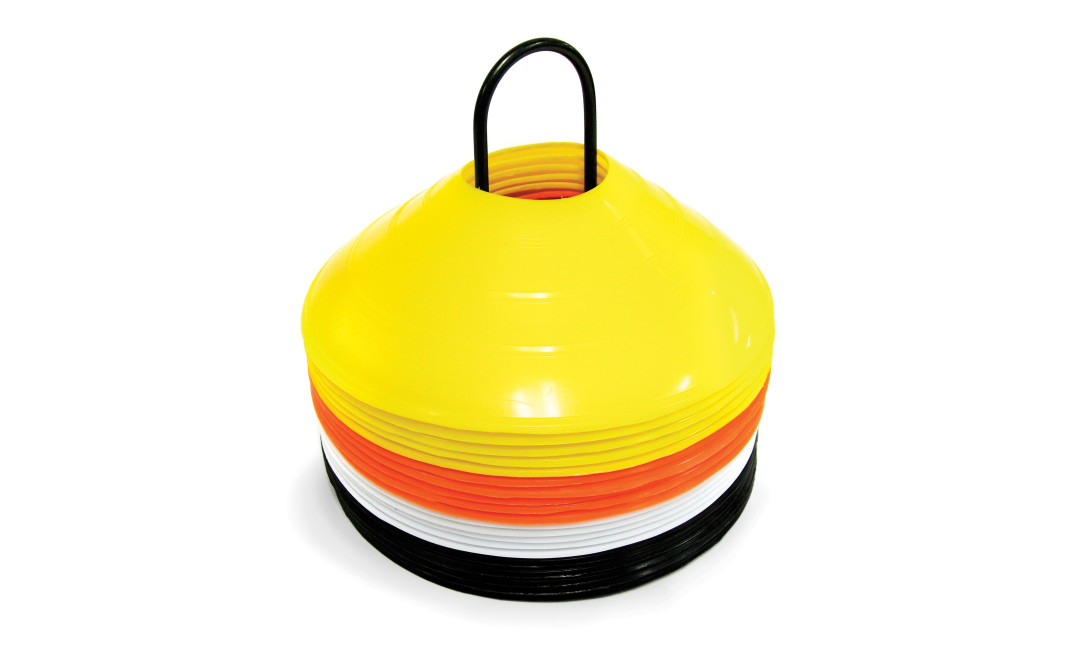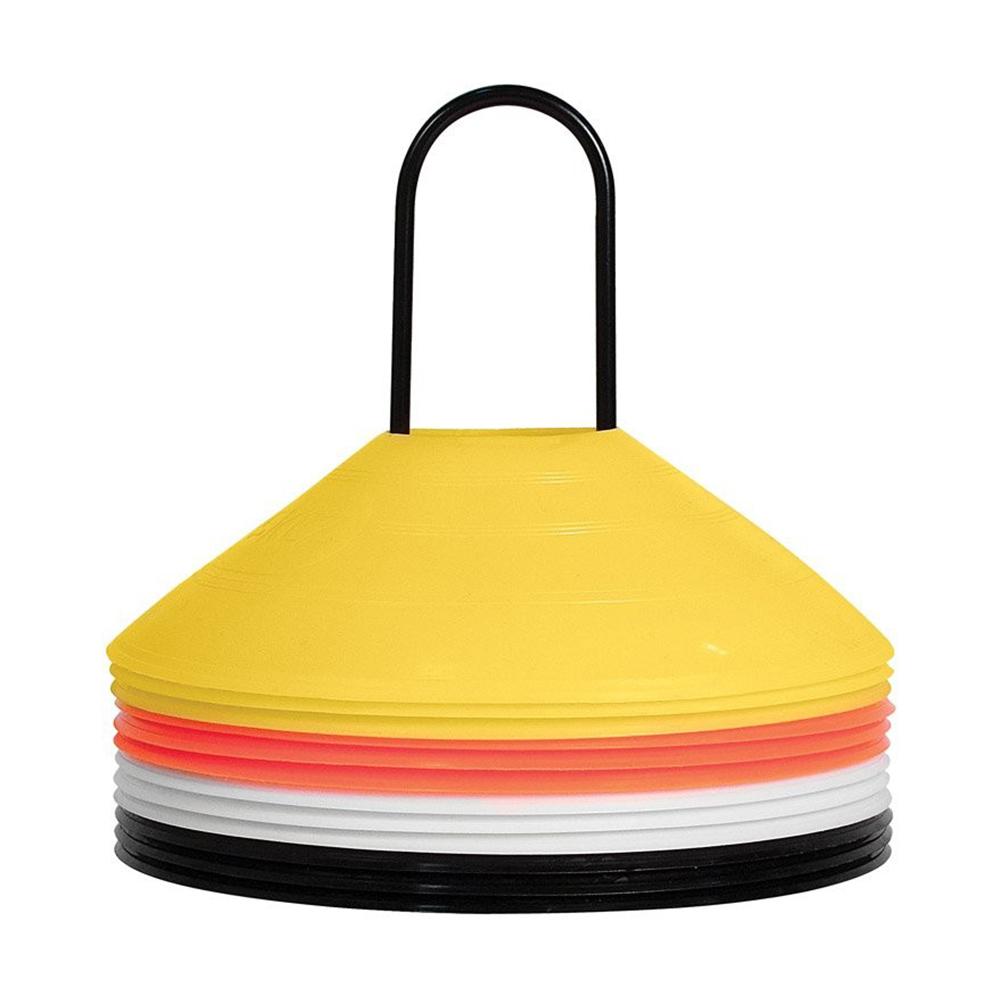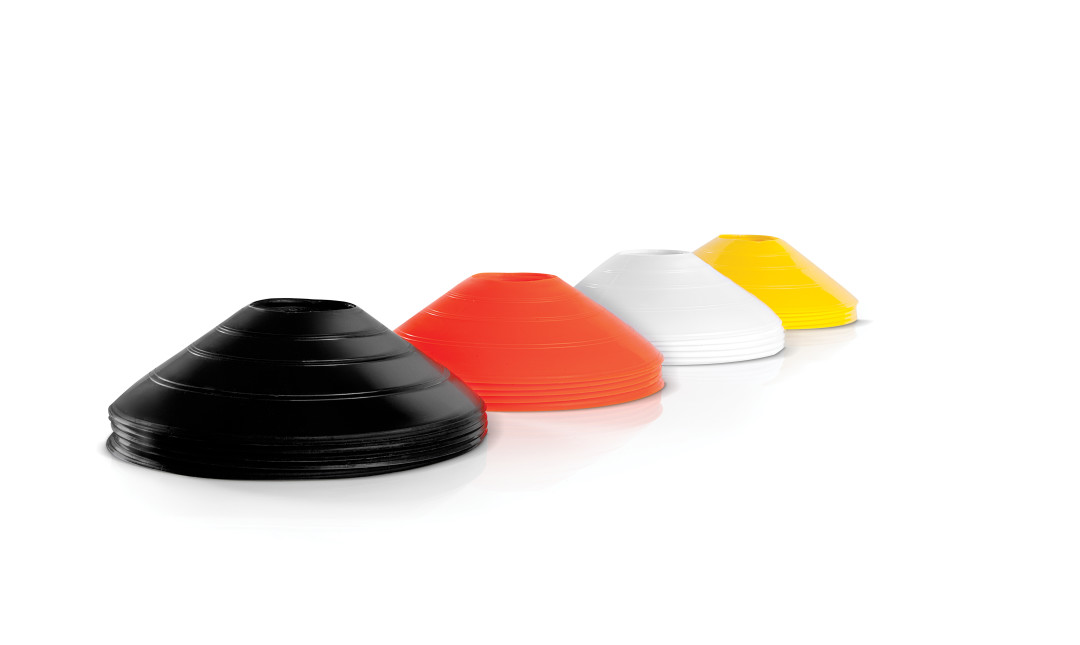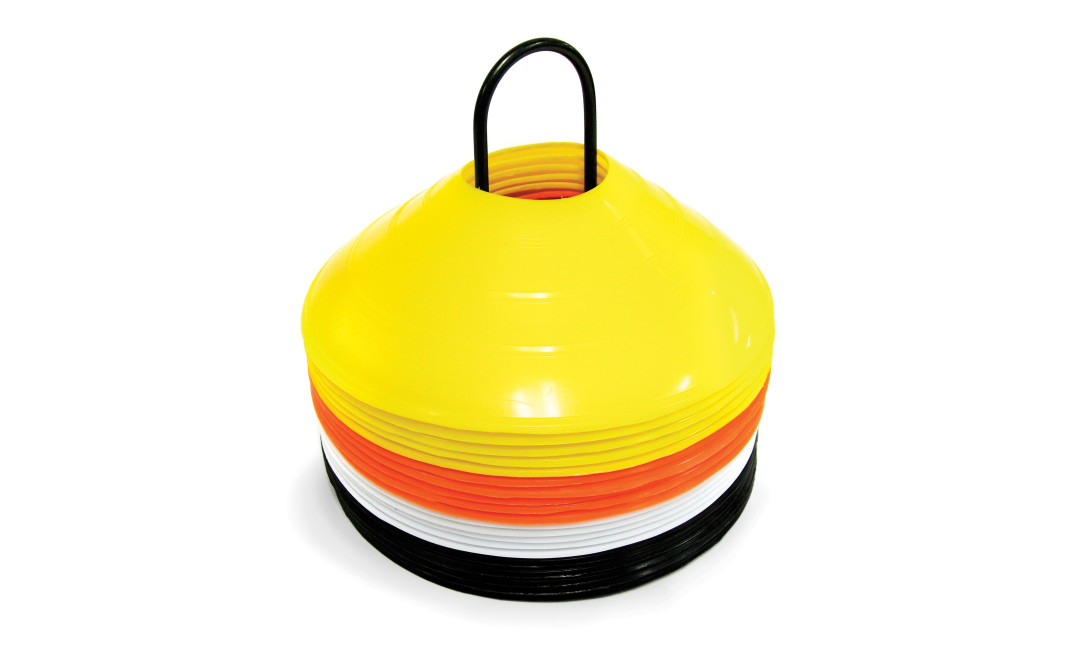 SKLZ Agility Cone Set
$42.80
Agility Cone training significantly improves an athlete's ability to accelerate, decelerate, and quickly change direction with precise timing and body control. Perfect for any sport and a staple at any evaluation combine.
If you have any further questions about this equipment, kindly click the 'Red Button' on the bottom right or click the 'Ask Us' button below. One of our representatives will get back to you shortly.
4 in stock
F1 Recreation 15th Anniversary Promotion: 15% off all accessories. Promo ends 2nd May.
Colours: Includes 20 cones – 5 each: yellow, black, white, orange. Multiple high-visibility colors for marking training areas
Height: 2-inches tall
Comes with: Carry rack for easy transport and storage