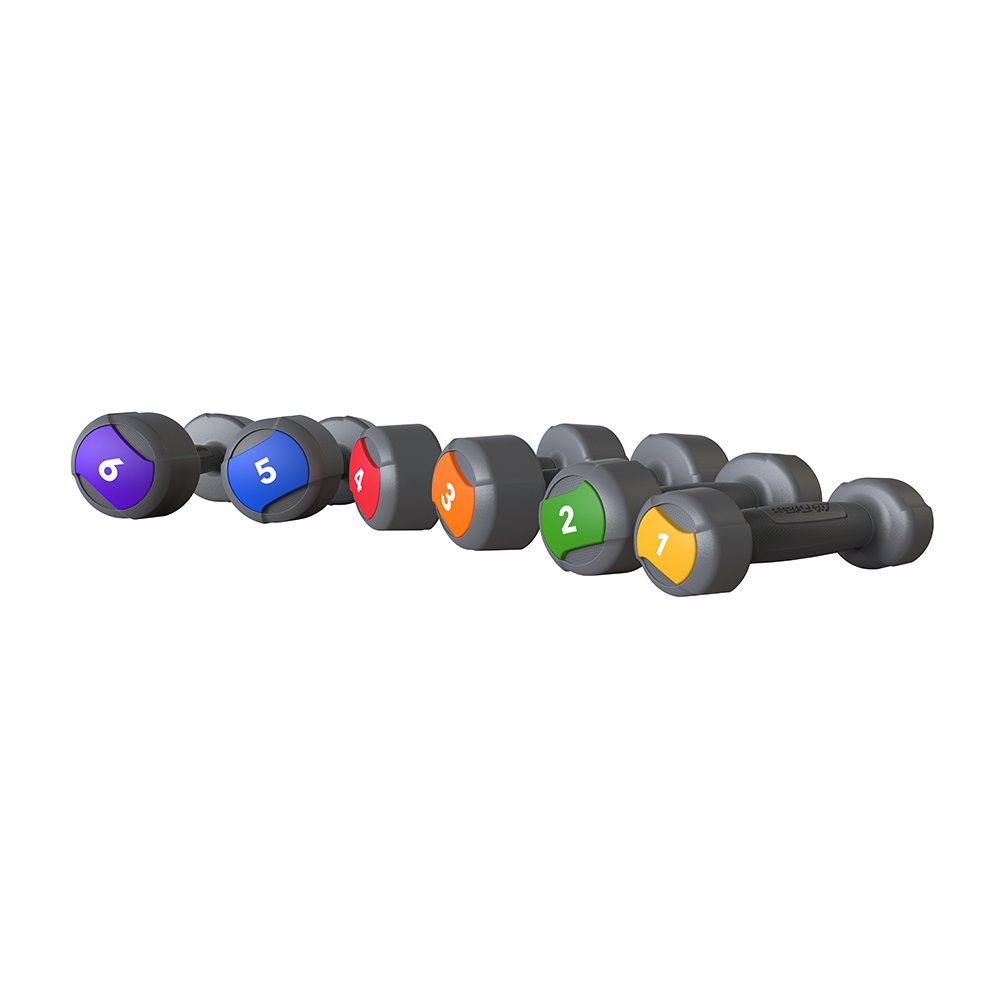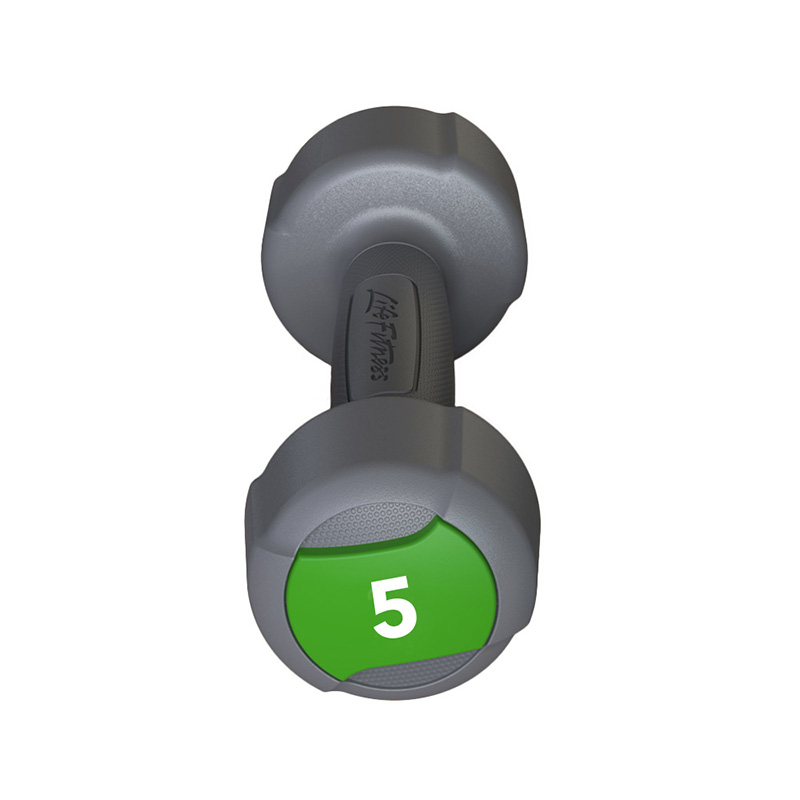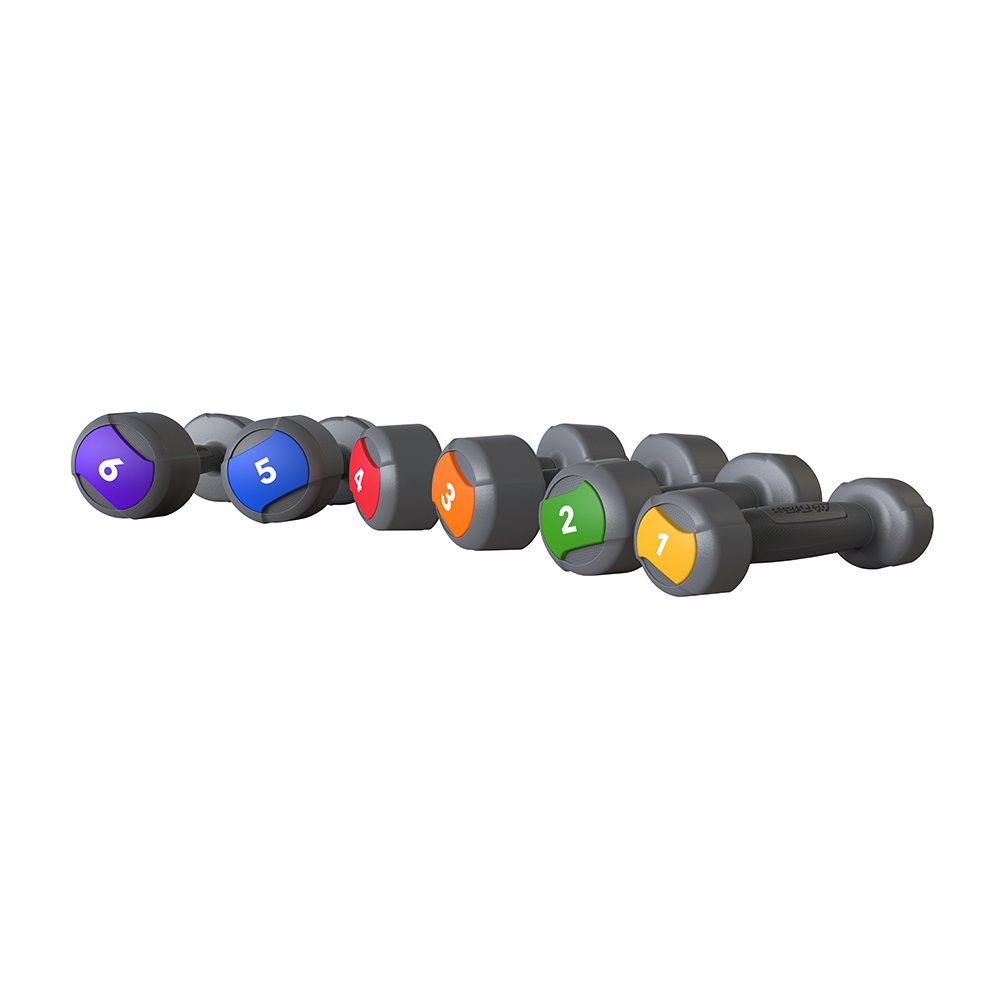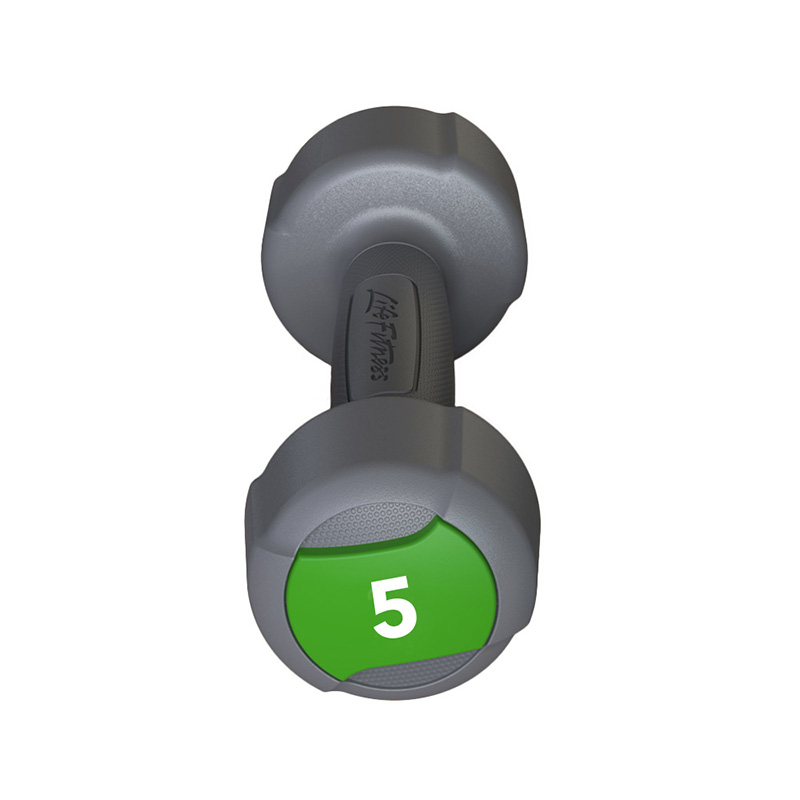 Life Fitness Studio Single Urethane Dumbbell
$43.00 – $171.00

The Life Fitness Studio Single Urethane Dumbbell is designed with colour-coded head caps for quick and easily identified to meet your fitness level and goals. It also has anti-roll heads that are invented to prevent the dumbbell from rolling away when setting it on the ground.
Besides that, the dumbbell is made of high quality urethane to protect both the dumbbell and floor from nicks, scuff or streaks. It has tapered ergonomic handle shape with easy gripping pattern to prevent it from slipping away when working out.
If you have any further questions about this equipment, kindly click the 'Red Button' on the bottom right or click the 'Ask Us' button below. One of our representatives will get back to you shortly.
F1 Recreation 15th Anniversary Promotion: 15% off all accessories. Promo ends 2nd May.
Weight: 1kg, 2kg, 3kg, 4kg, 5kg, 6kg, 7kg, 8kg
Size: Varies with different weights
Material: Urethane