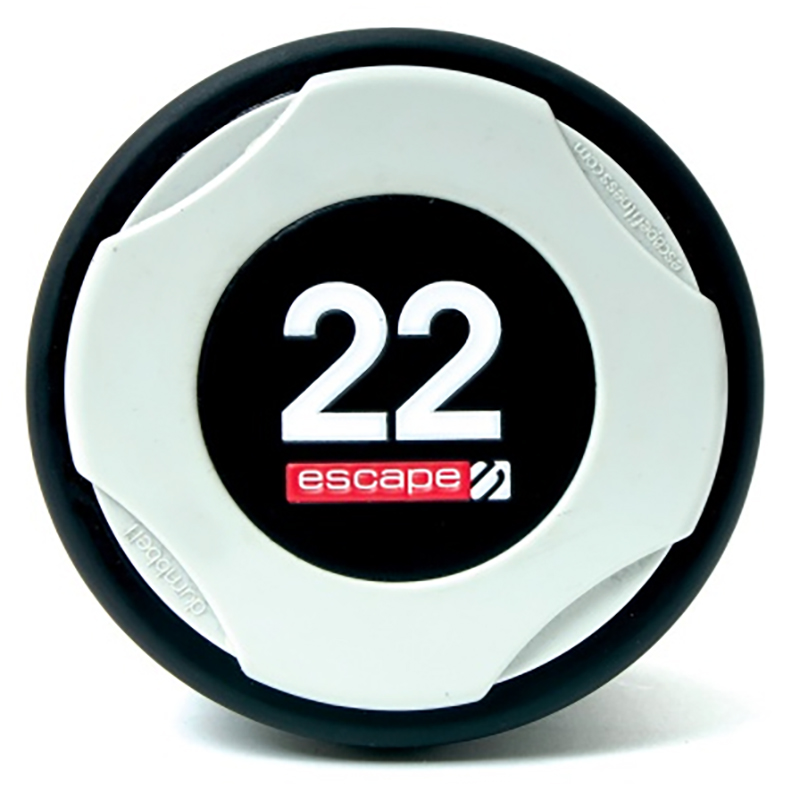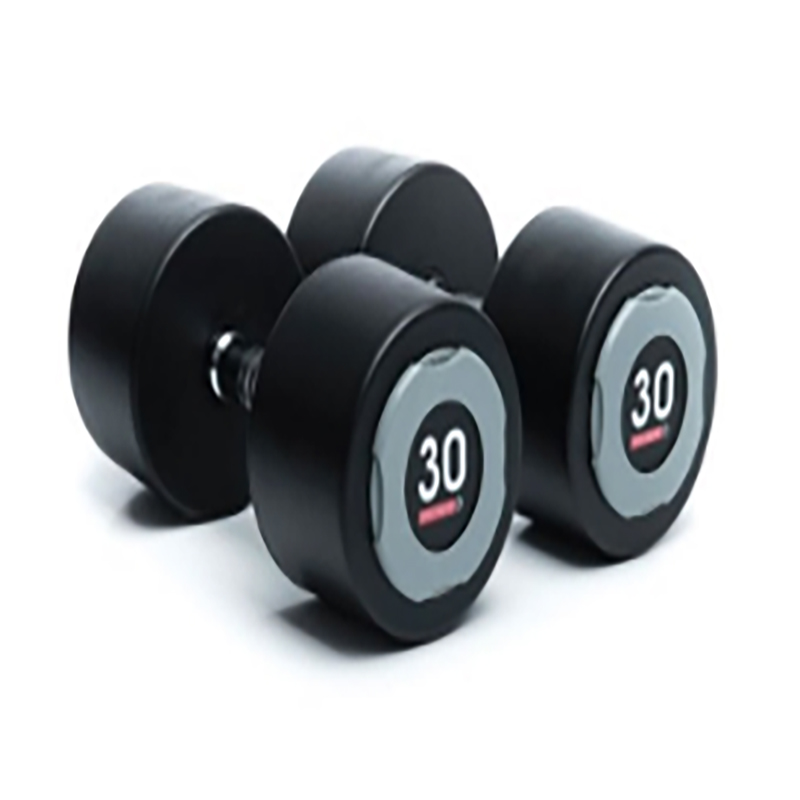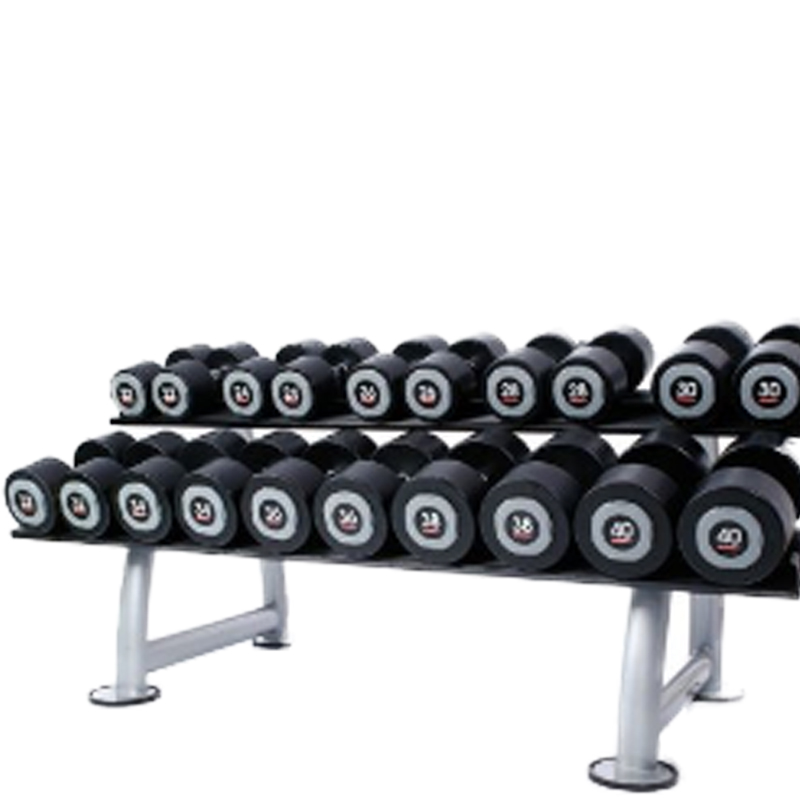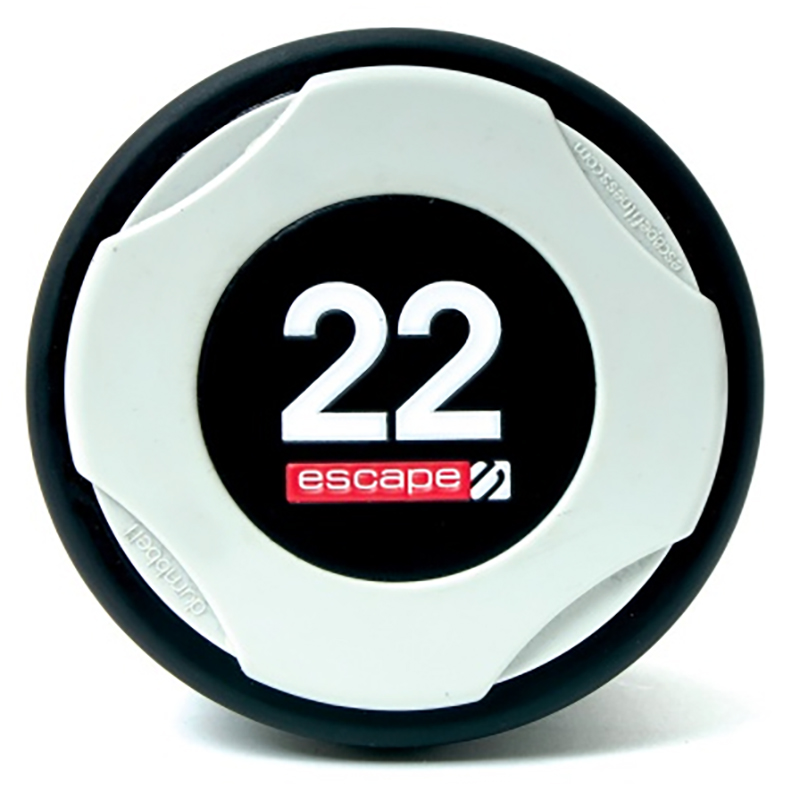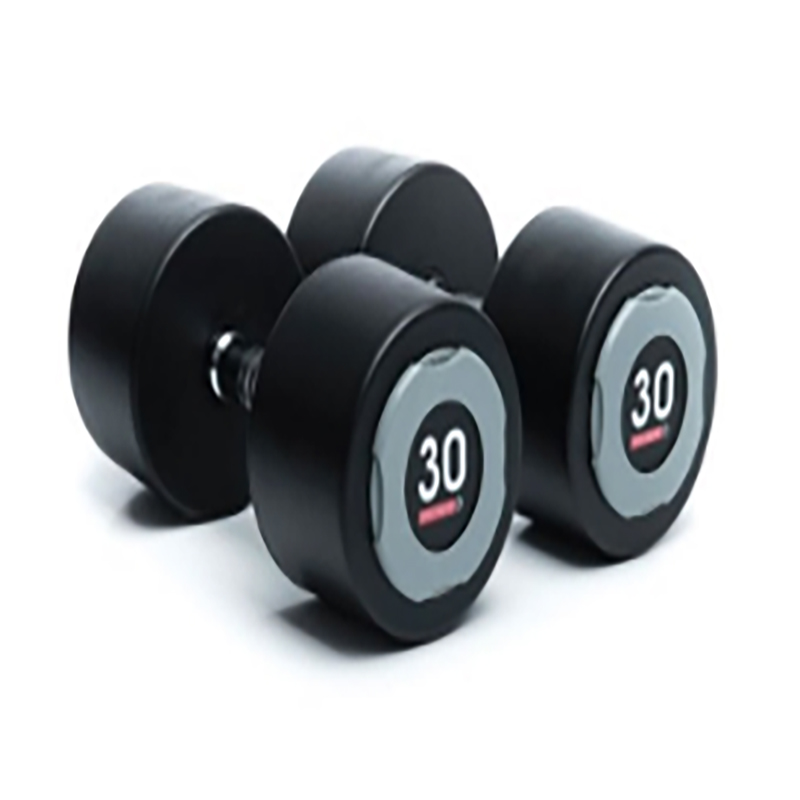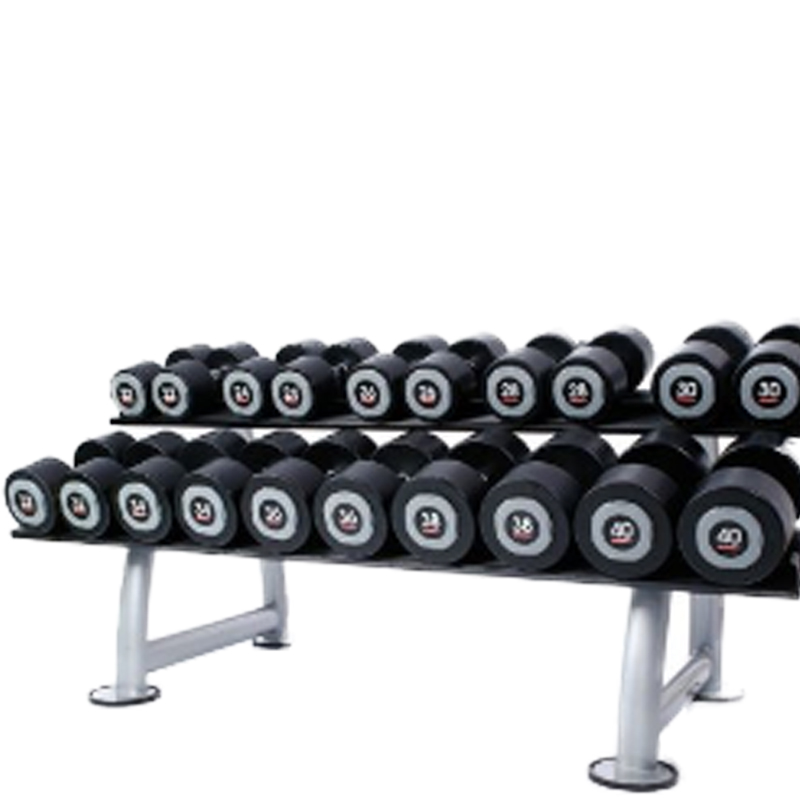 Escape Fitness Dumbbells
$47.00 – $706.00

Escape Training urethane dumbbells have been designed to make it easy for users to select the correct weight for their training needs thanks to the colour-coded end plates. Made from high-quality urethane, these dumbbells have single-piece heads with precision machined bores.
If you have any further questions about the equipment, kindly click the 'Red Button' on the bottom right or click the 'Ask Us' button below. One of our representatives will get back to you shortly.
F1 Recreation 15th Anniversary Promotion: 15% off all accessories. Promo ends 2nd May.
Material: Urethane with chrome handles
Lock Type: Delta-Lock
Size: Varies with weight