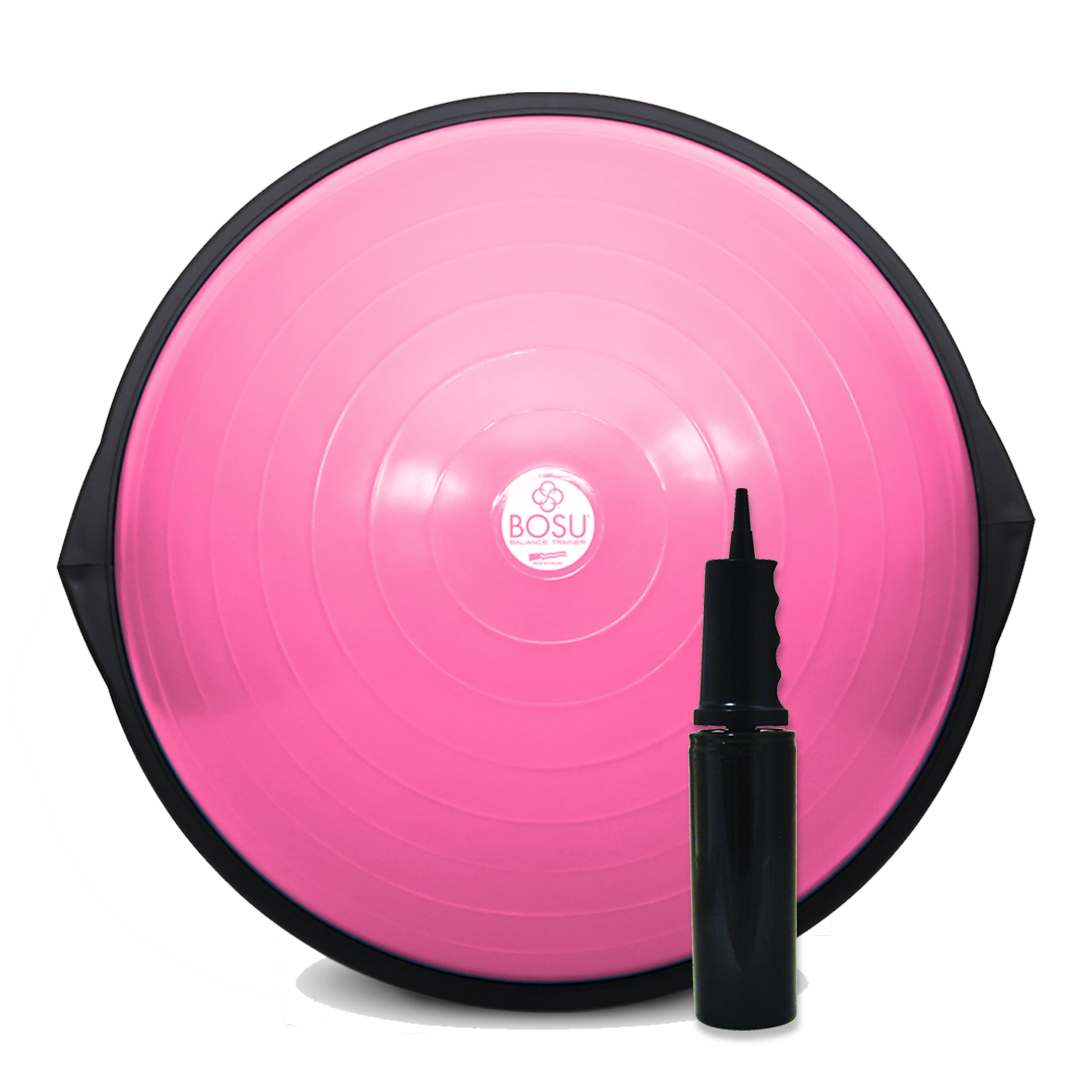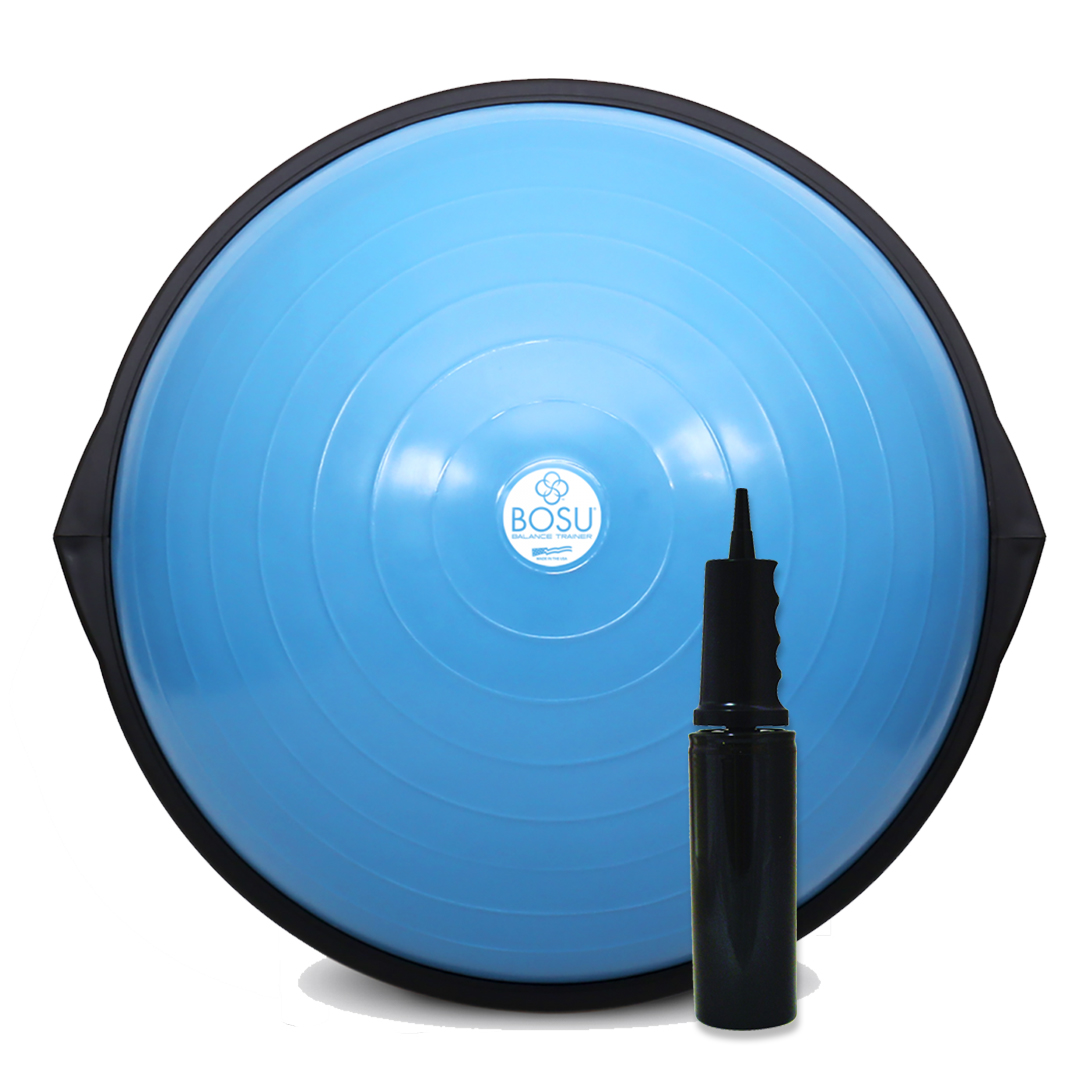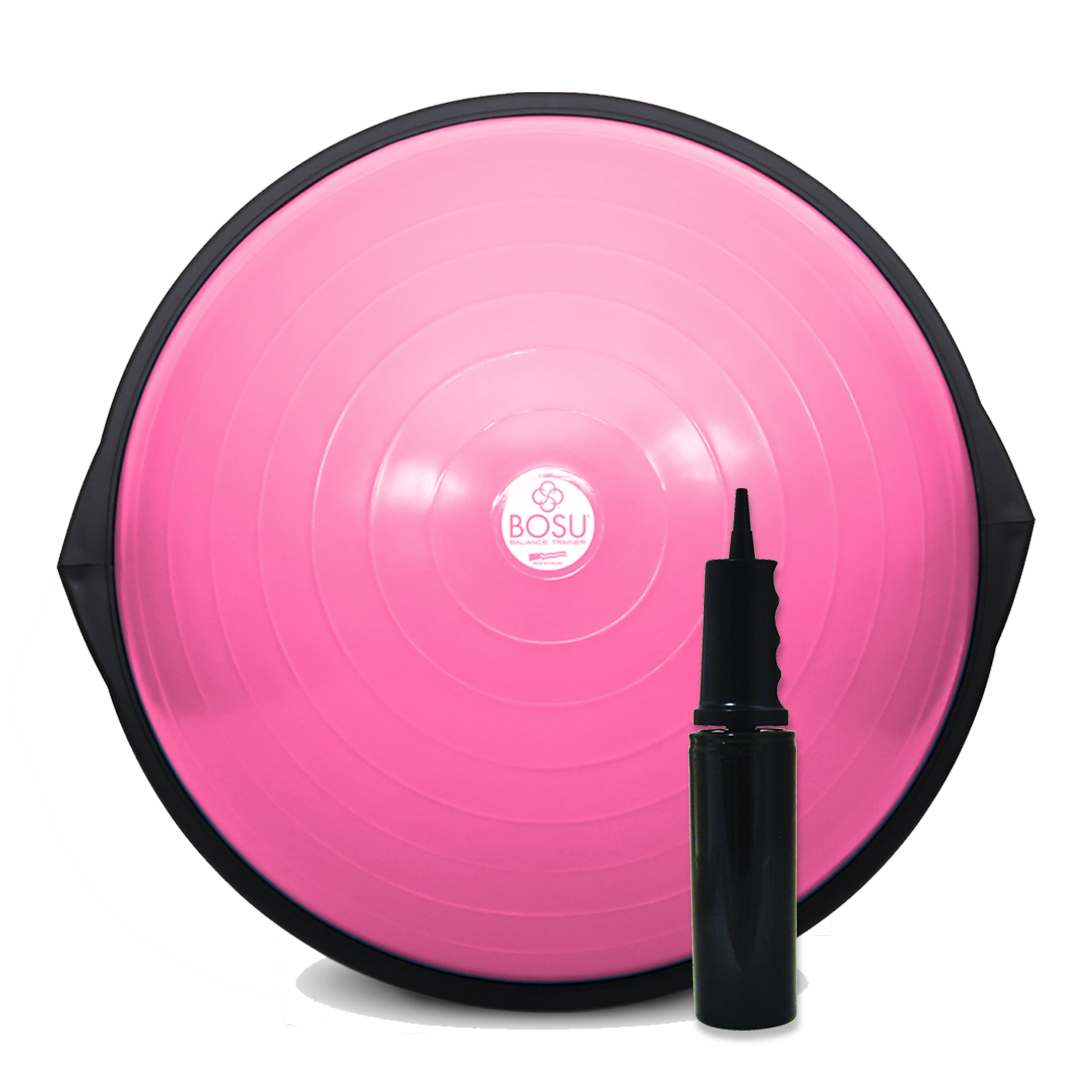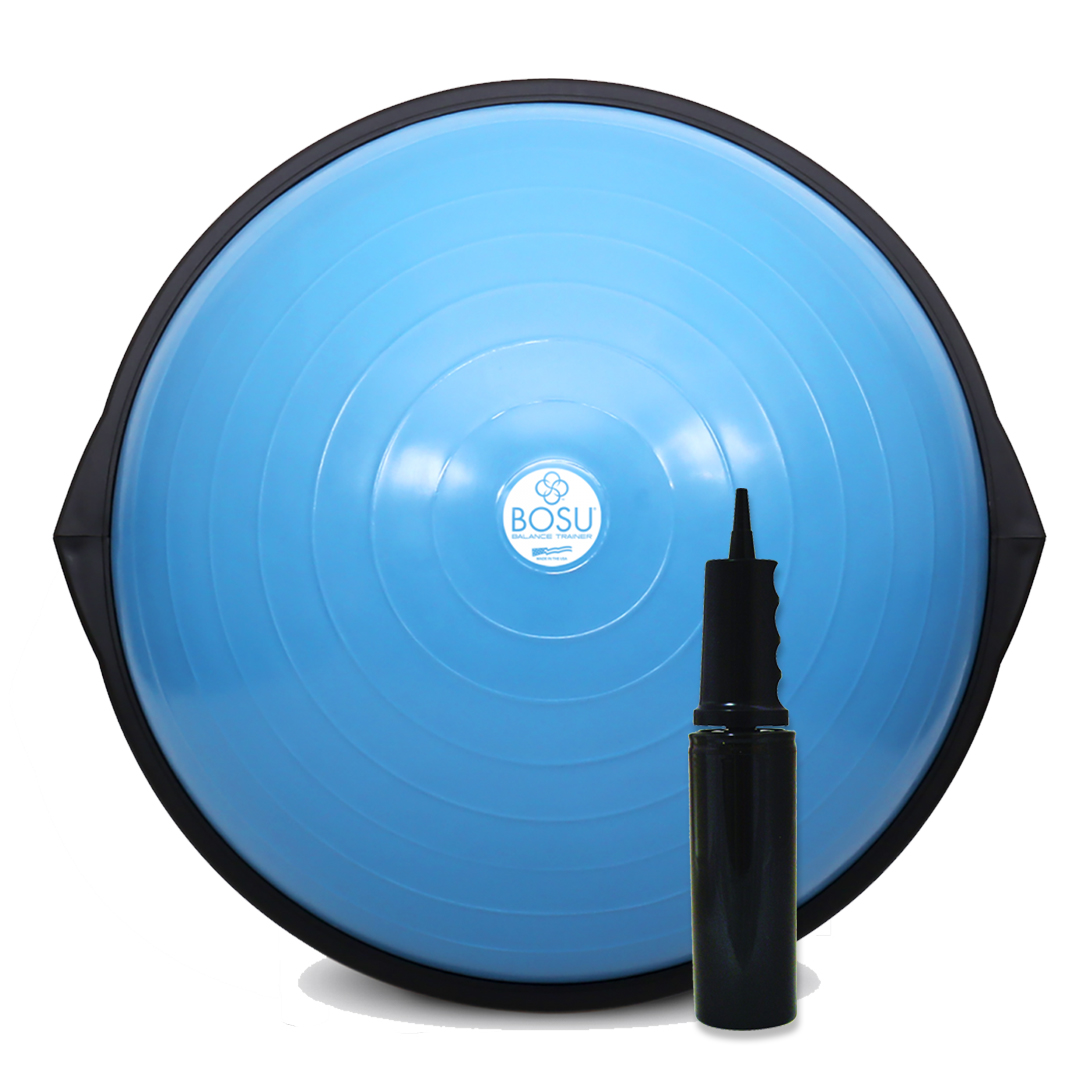 BOSU® Home Balance Trainer
$300.00
The BOSU® Balance Trainer is easy to use, fun, and effective for individuals who wish to tone and strengthen, improve core strength, lose weight, or simply get healthy and fit.
Any exercise performed on the ground may be moved onto the BOSU® Balance Trainer to amplify the challenge and increase results.
Use the BOSU® Balance Trainer, dome or platform side down the options and exercise progressions are endless, and help to enhance mobility, strength, balance, and overall fitness levels. Anybody can use it, regardless of age or fitness level.
If you have any further questions about this equipment, kindly click the 'Red Button' on the bottom right or click the 'Ask Us' button below. One of our representatives will get back to you shortly.
Diameter: 65cm
Weight: 9kg
Max User Weight: 136kg
Colour: Pink, Blue