Merrithew Training Centres
Choose from the 2 licensed training facilities for your instructor certification courses.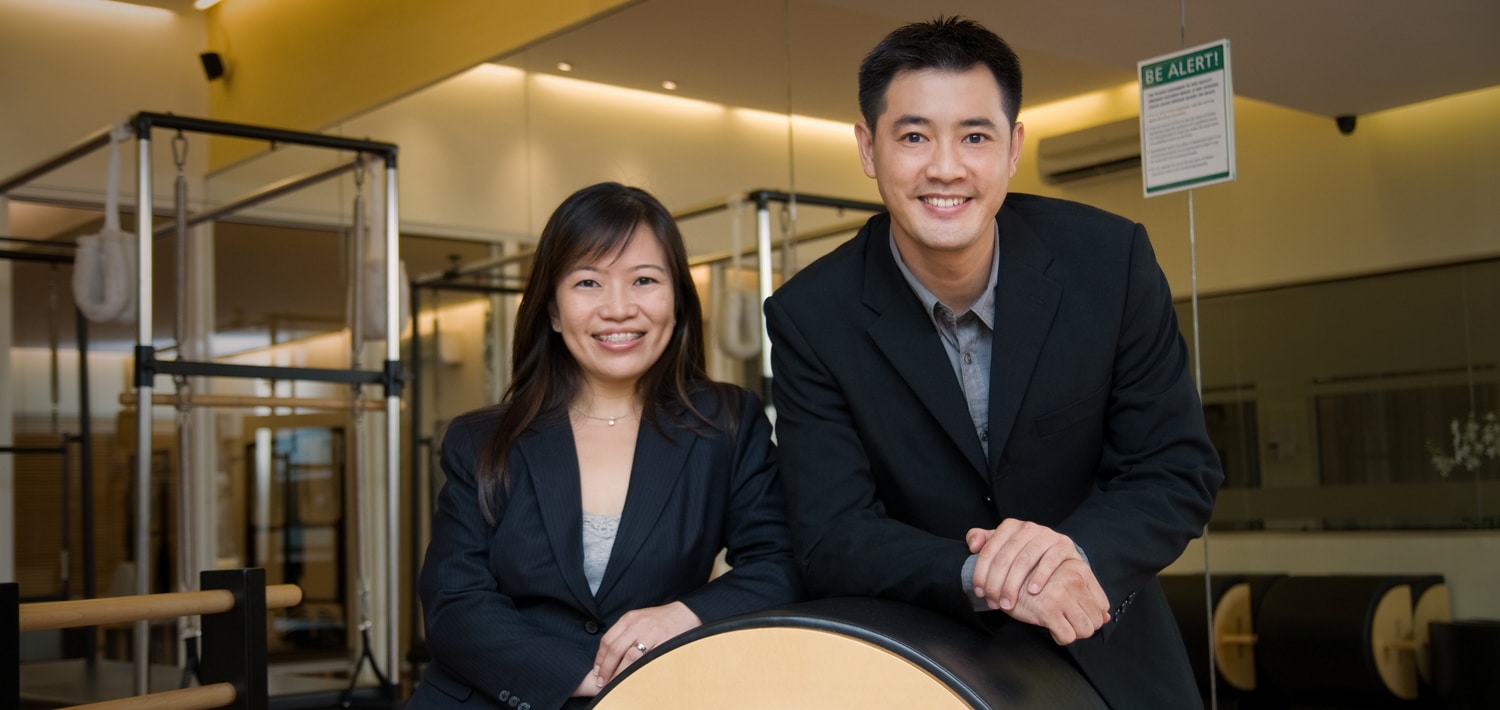 Pilatique Pilates Studio Singapore
As a STOTT PILATES® Licensed Training Center for both Singapore and Malaysia, Pilatique has trained and certified more than 600 instructors from all around the world, thus making Pilatique THE Pilates Studio in Singapore. Most of the STOTT PILATES certified instructors in Singapore has come through our doors to take up a Pilates course or a Pilates workshop. Melissa, as Pilatique's Education Director and a STOTT PILATES Lead Instructor Trainer, has been selected to be a member of The People's Association of Singapore Talent Advisory Panel to be in charge of reviewing and evaluating various Pilates methods used in its renowned community centers island-wide so as to ensure the safety of the Singaporean community participating in their Pilates classes.
Visit their site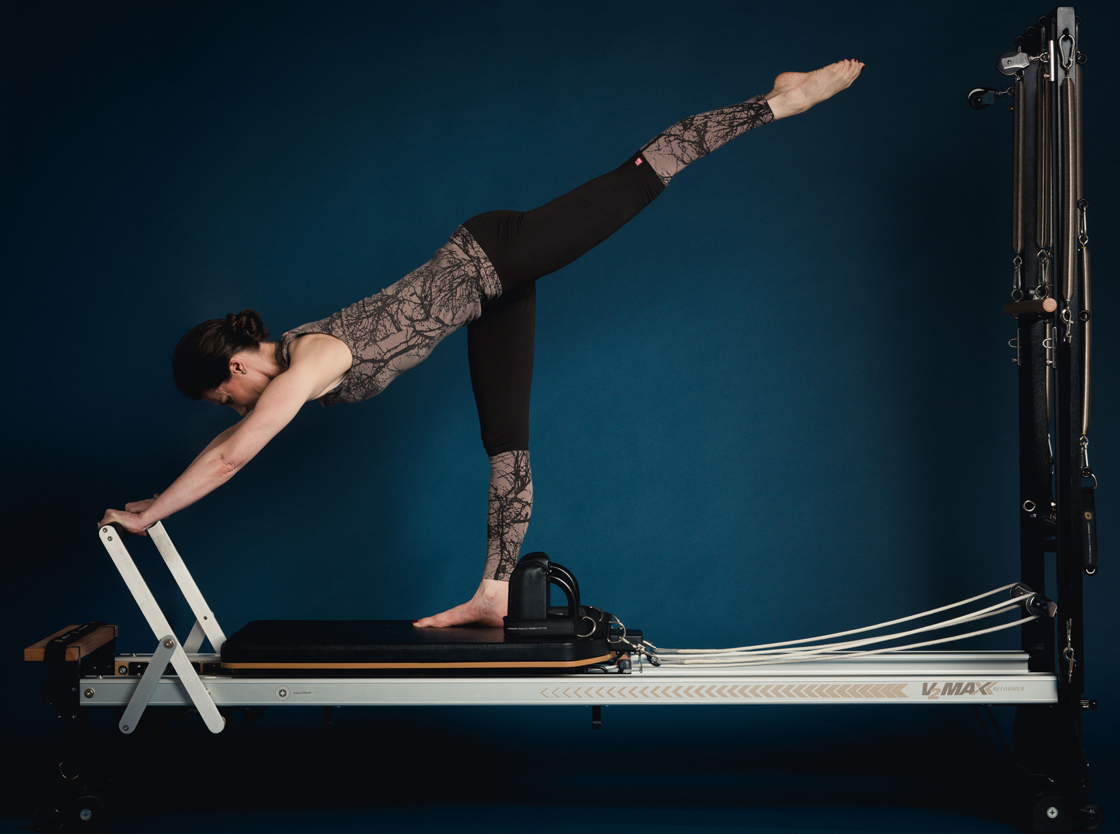 Breathe Pilates
We are a MERRITHEW™ Licensed Training Center providing Pilates Teacher Training courses and workshops in Singapore using the STOTT PILATES® Method. STOTT PILATES® is a contemporary approach to the original exercise method pioneered by the late Joseph Pilates. All STOTT PILATES® Courses and Workshops are led by our Education Director, Thicha Srivisal. Read more about Thicha here. If you're interested in taking the next step to advance your pilates knowledge or looking for a change in career, STOTT PILATES Training programmes are tailored for clients of all ages and conditions. Through our STOTT PILATES® Teacher Training programme you can gain in-depth knowledge about Clinical Pilates, Reformer Pilates, Post-rehabilitation techniques, Prenatal Pilates, and Post-natal Pilates to help you help your clients better.
Visit their site