Getting Started with a Cardio Workout Routine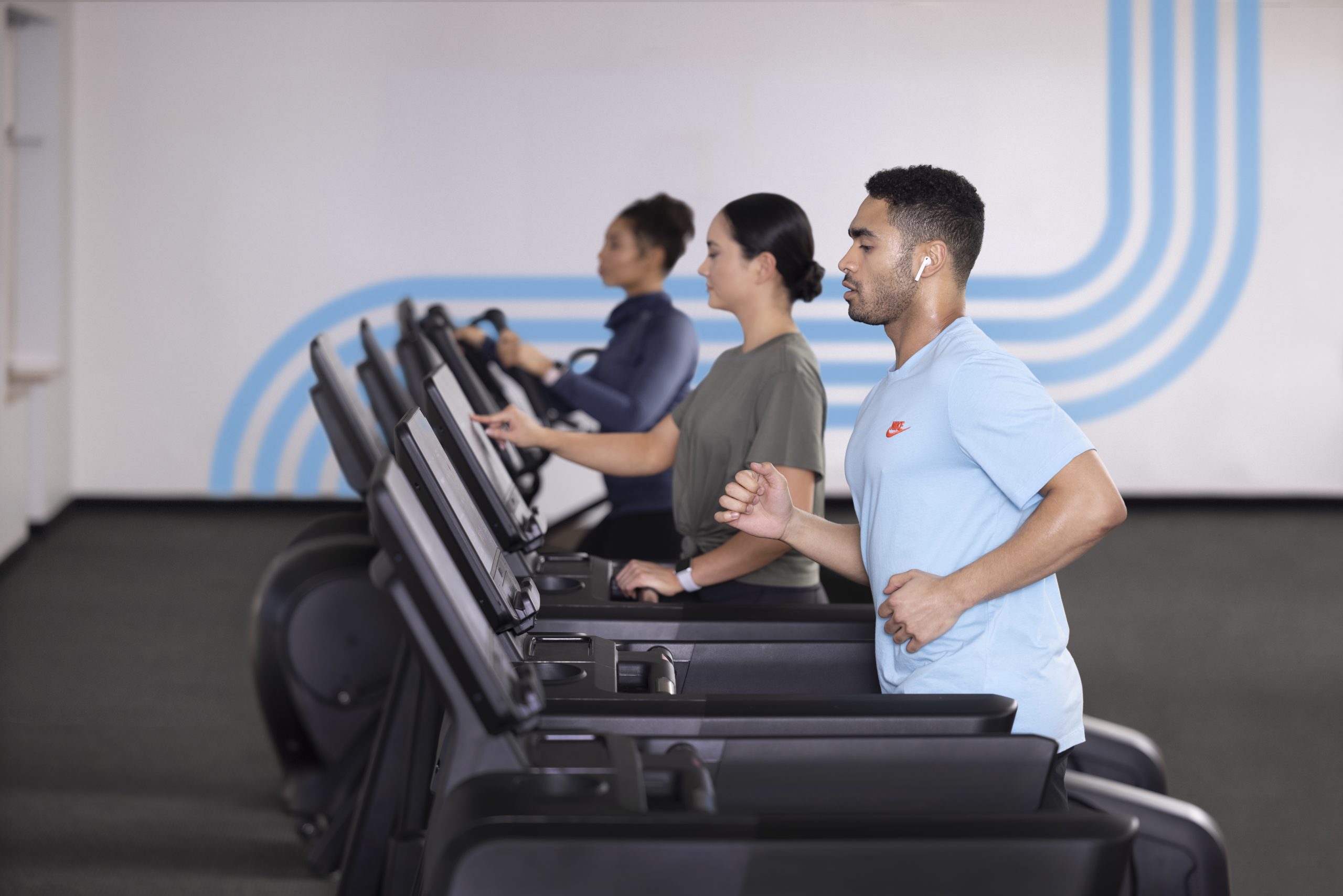 The wide range of benefits provided by a regular cardio routine is pretty obvious. According to the Mayo Clinic, aerobic exercise benefits include:
Strengthens heart and muscles
Burns calories
Helps to control appetite
Boosts mood through the release of endorphins
Helps people sleep better
Reduces arthritis pain and stiffness through joint movement
Helps prevent or manage high blood pressure, heart disease and diabetes
Increases overall stamina and endurance
Despite all the reasons why cardio workouts positively affect health, it still isn't easy for everyone to get started. Exercise novices may want the benefits of regular cardio, but may not know where to start when they hop on a treadmill or a cross-trainer for the first time. Professional guidance and an encouraging tone, even if it's on a screen, can make the cardio experience easier and more enjoyable.
On-demand workouts, like Life Fitness On Demand, are a good way to ease exercisers into a new and productive cardio workout routine. Instructors guide the workout and eliminate uncertainty for the exerciser. It's an effective and increasingly popular way to work out.
For those who are new to cardiovascular activity, a low to moderate intensity workout is a recommended starting place. Life Fitness On Demand has more than few workouts designed to get inexperienced exercisers moving. Instructors guide the user through the workout, but the exerciser can choose an intensity level that they feel comfortable with. Below are some of our recommendations for beginner cardio workouts.
Life Fitness On Demand Beginner Cardio Workout Classes
Treadmill
20-Minute Beginner Fusion
Duration: 20 minutes
Overview: Begins with a 3-minute warmup that starts at a walking pace and speeds up to a light job. The exerciser then goes through a series of intervals that start at a challenging pace and speed up depending upon what the exerciser feels comfortable with. After each interval is 2 minutes of walking or jogging recovery. The workout ends with 1-minute of maximum effort.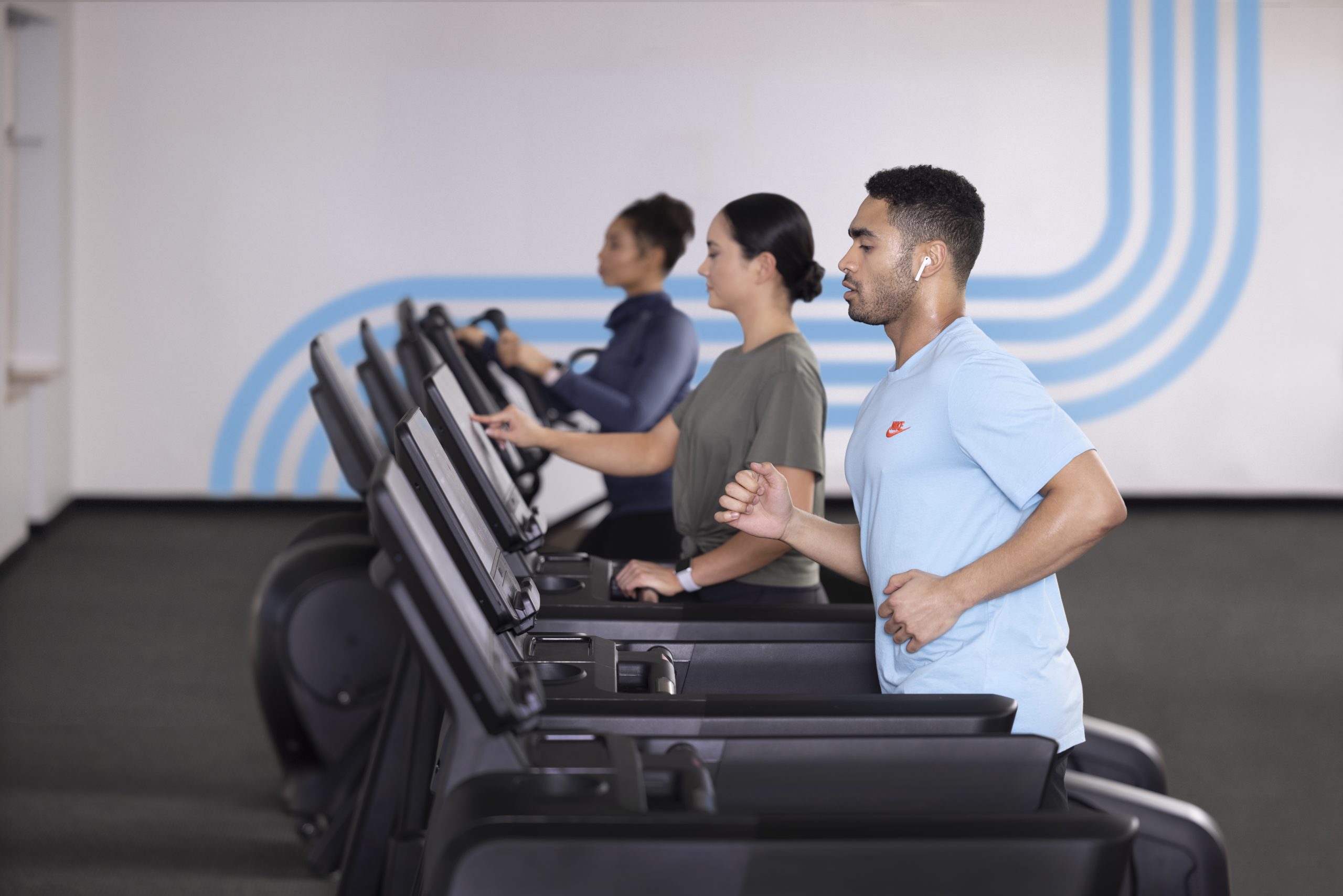 Cross-Trainer
20-Minute Beginner Fusion
Duration: 20 minutes
Overview: The workout starts with a 3-minute warmup before effort gradually increases. 1-minute intervals at a maximum effort level the exerciser feels comfortable with are followed by 1-minute of active recovery time. The workout ends with 1-minute of maximum effort.
These beginner workouts are a great introduction to cardio. And after taking the first step, it shouldn't take long for any exerciser to work their way up to longer, more intense workouts.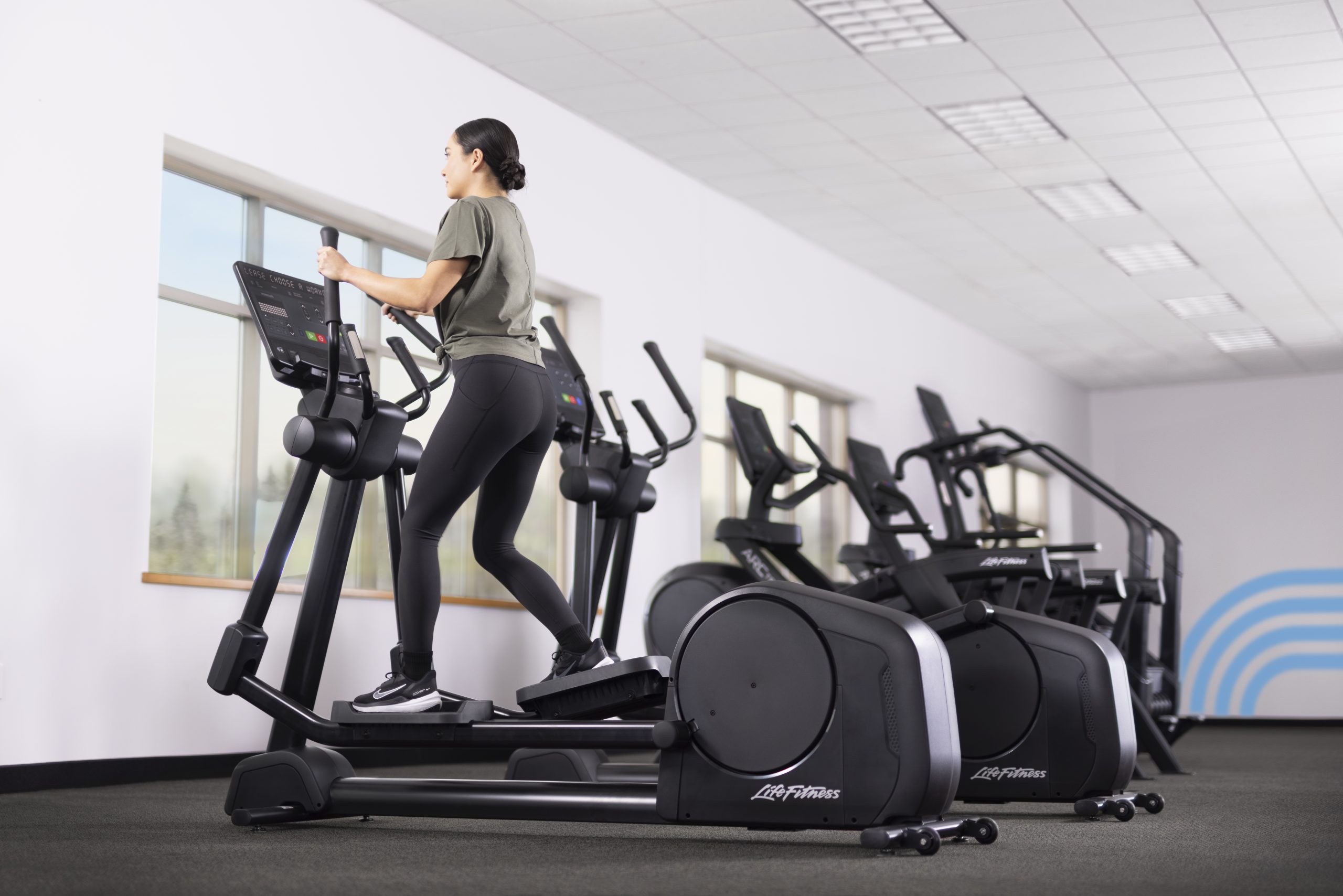 Source: https://www.lifefitness.com/en-us/blog/beginner-cardio-workout-routines-1577580