HOME AND COMMERCIAL FITNESS EQUIPMENT
At F1 Recreation, we are a leading home and commercial fitness equipment provider in Singapore that offer effective fitness solutions to our clients. We provide a wide range of brand new home and commercial fitness equipment, certified pre-owned home and commercial fitness gym equipment as well as short-term and long-term fitness equipment leasing.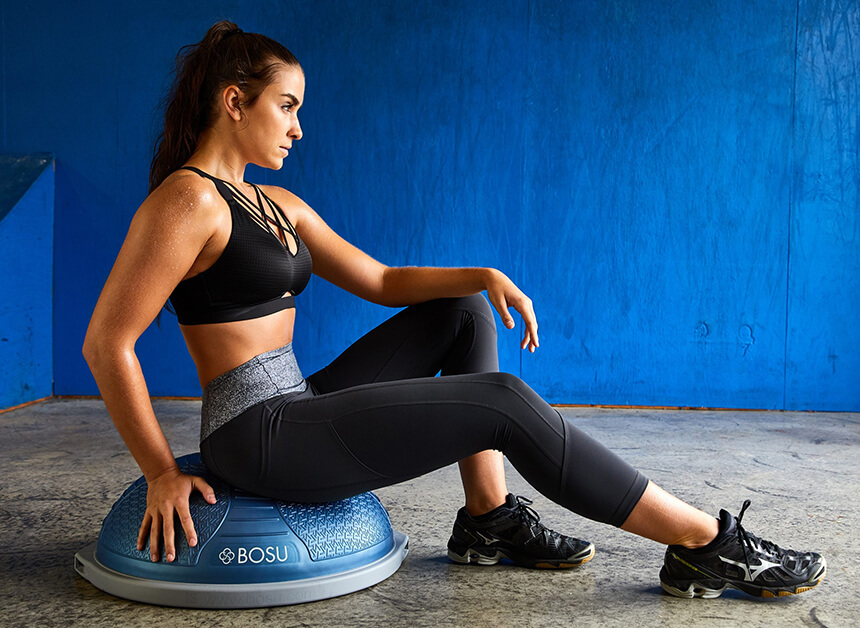 Promotions
Check out our monthly promotion here.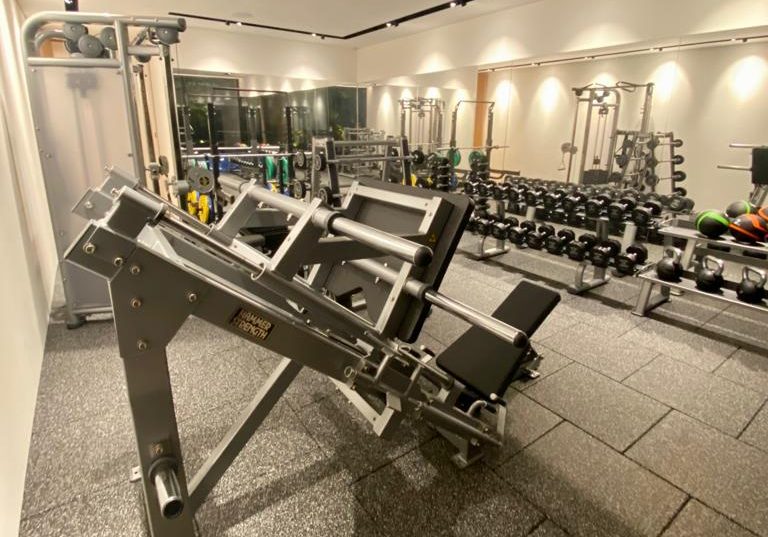 BUILD YOUR HOME GYM
Scratch a few things off your to-do list when building your home gym. Book a 2-hour Home Gym Advisory Session with us.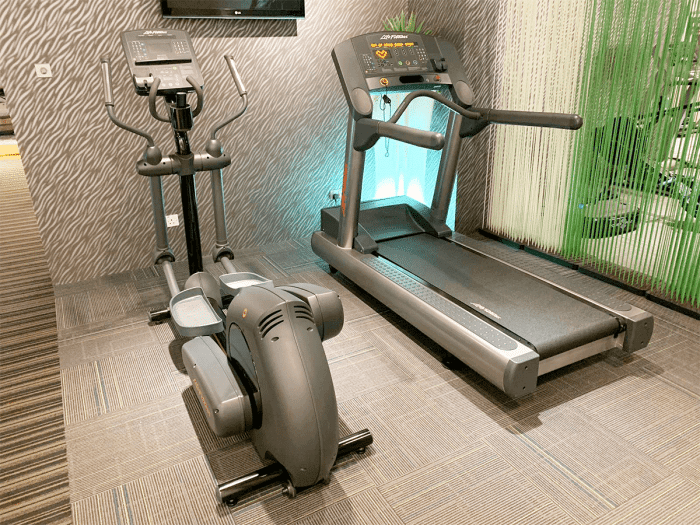 Certified Pre-Owned Collection
Home fitness equipment and commercial fitness equipment from a variety of top brands, fresh from the oven and at a fraction of the price.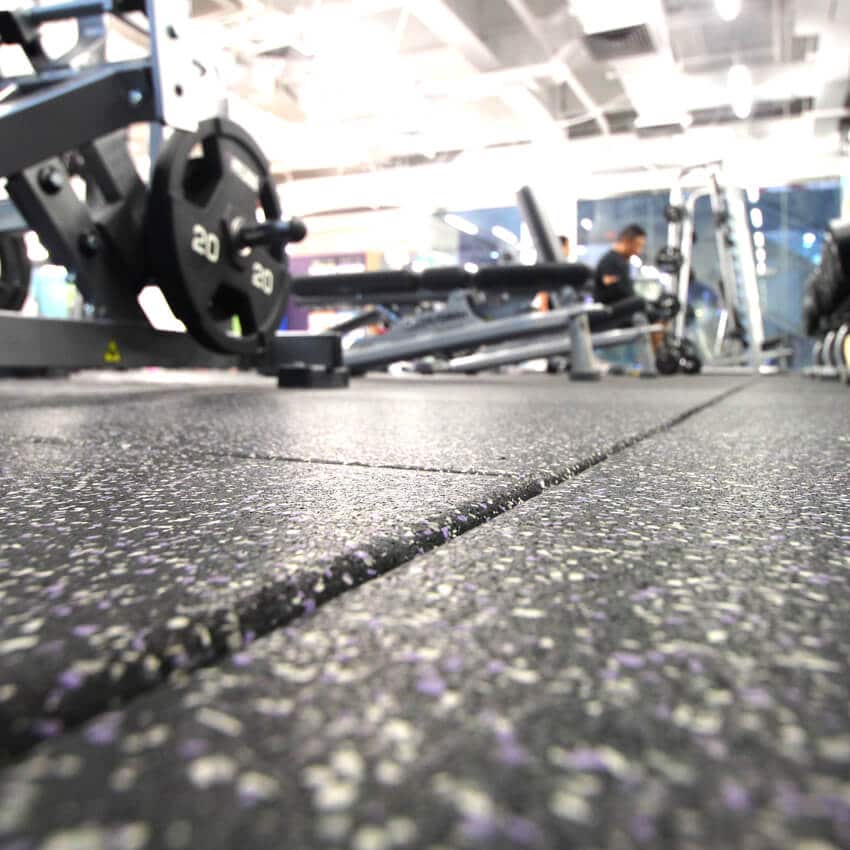 Sports Flooring
Sports flooring can reduce the risks of injuries and increase your sports performance. Shop our range of sports flooring today.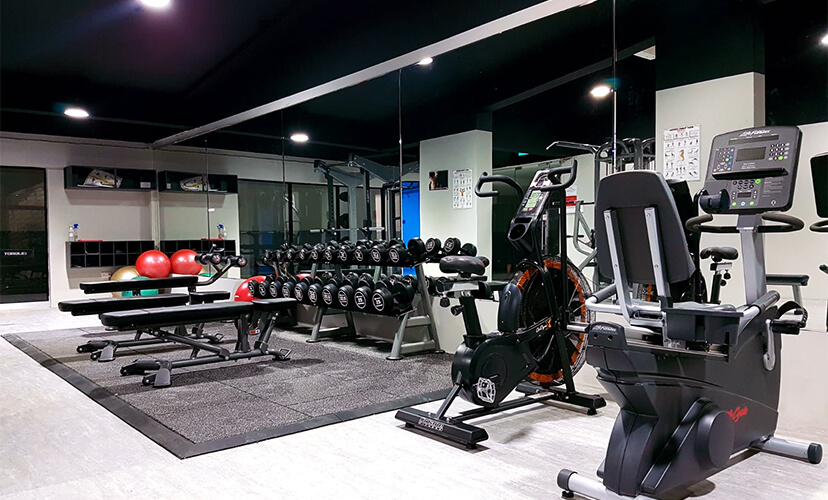 FITNESS EQUIPMENT LEASING
Fitness equipment leasing helps you to save money and time, freeing you from the costs and worries about equipment maintenance. We provide flexible short-term and long-term leasing periods for all your fitness equipment leasing needs.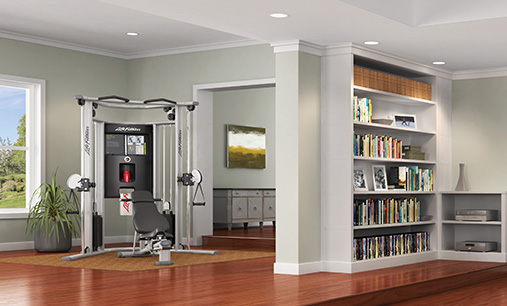 Featured Article
Not sure how to create your home gym in Singapore? Follow our guide below to see how to begin when you're building your home gym from scratch.