We serve residences, commercial clubs, ​​​​​​​hotels, uniformed groups, schools, condominiums and boutique studios.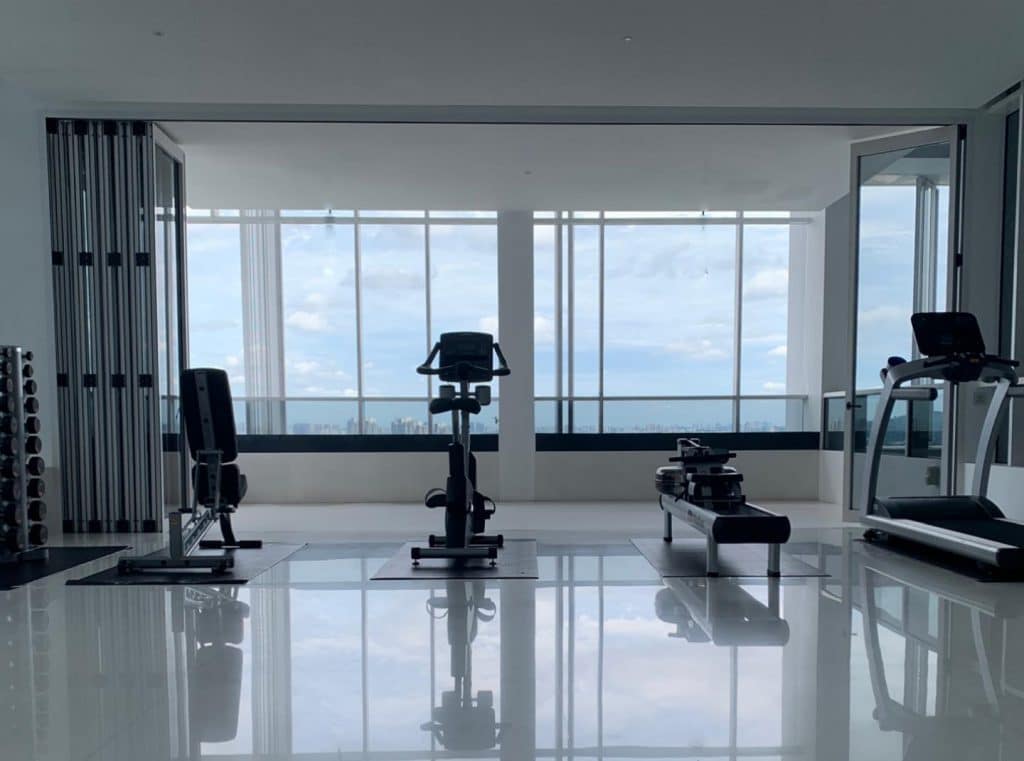 Are You Looking To Sell Your Gym Fitness Equipment?
Do you have gym fitness equipment that has been sitting idle for an extended period of time? Do you wish to declutter? We only buy back product from these brands, click here.
We, at F1 Recreation can help you. We understand that locating a potential customer who may require the fitness equipment you are looking to sell is a difficult task. We have made it a simple process for you.​​​​​​​​​​​​​​​​​​​​​
How?
Step 1: Fill up the form below, upload clear pictures of your equipment and submit
Step 2: You will receive an email from our team within 5 working days with a price quotation
Step 3: If you agree with the quoted price, we will set up a date to collect the equipment from your location
Step 4: Your payment will be processed within 7 -14 working days from the date of equipment collection and our finance team will be in touch with you throughout.
---
Form