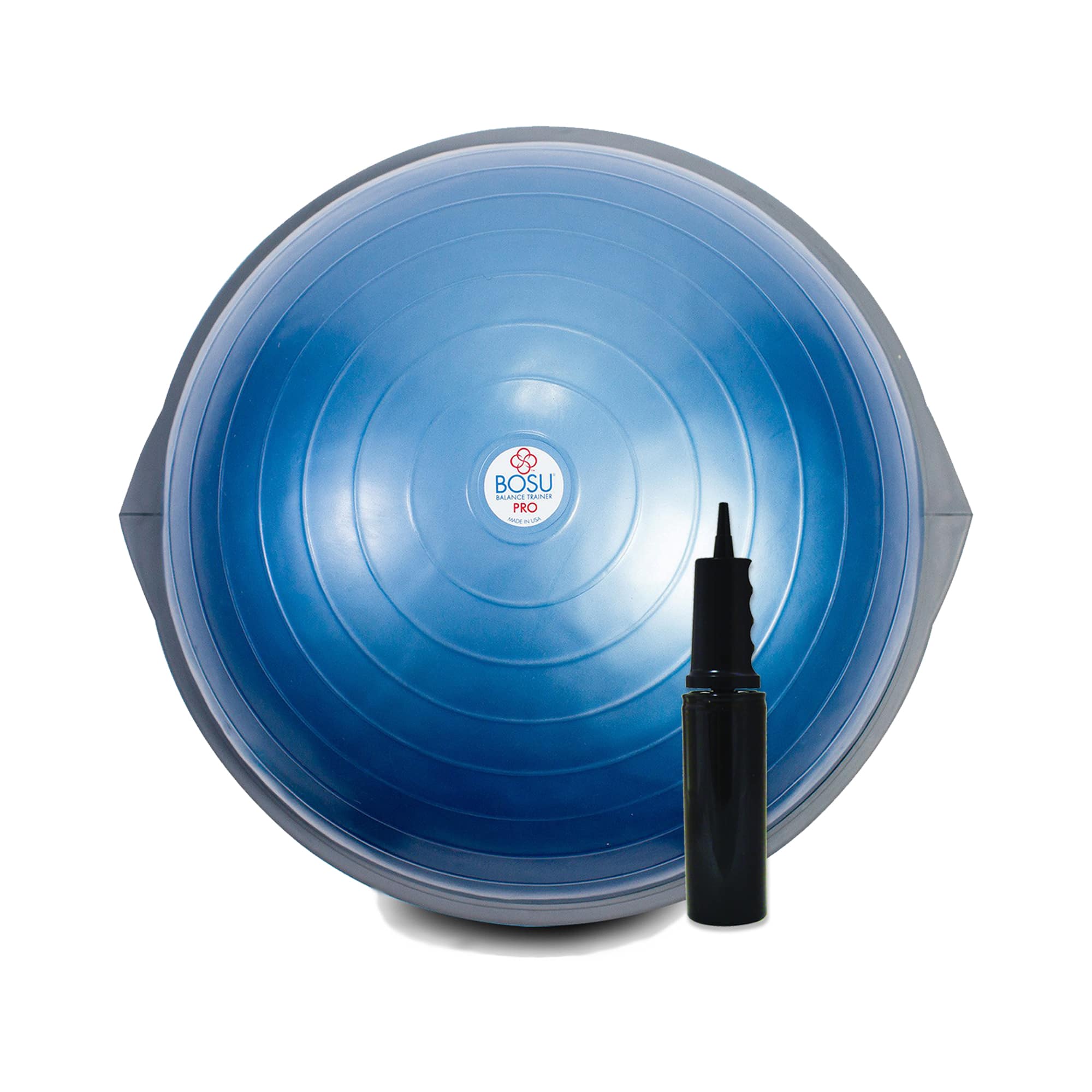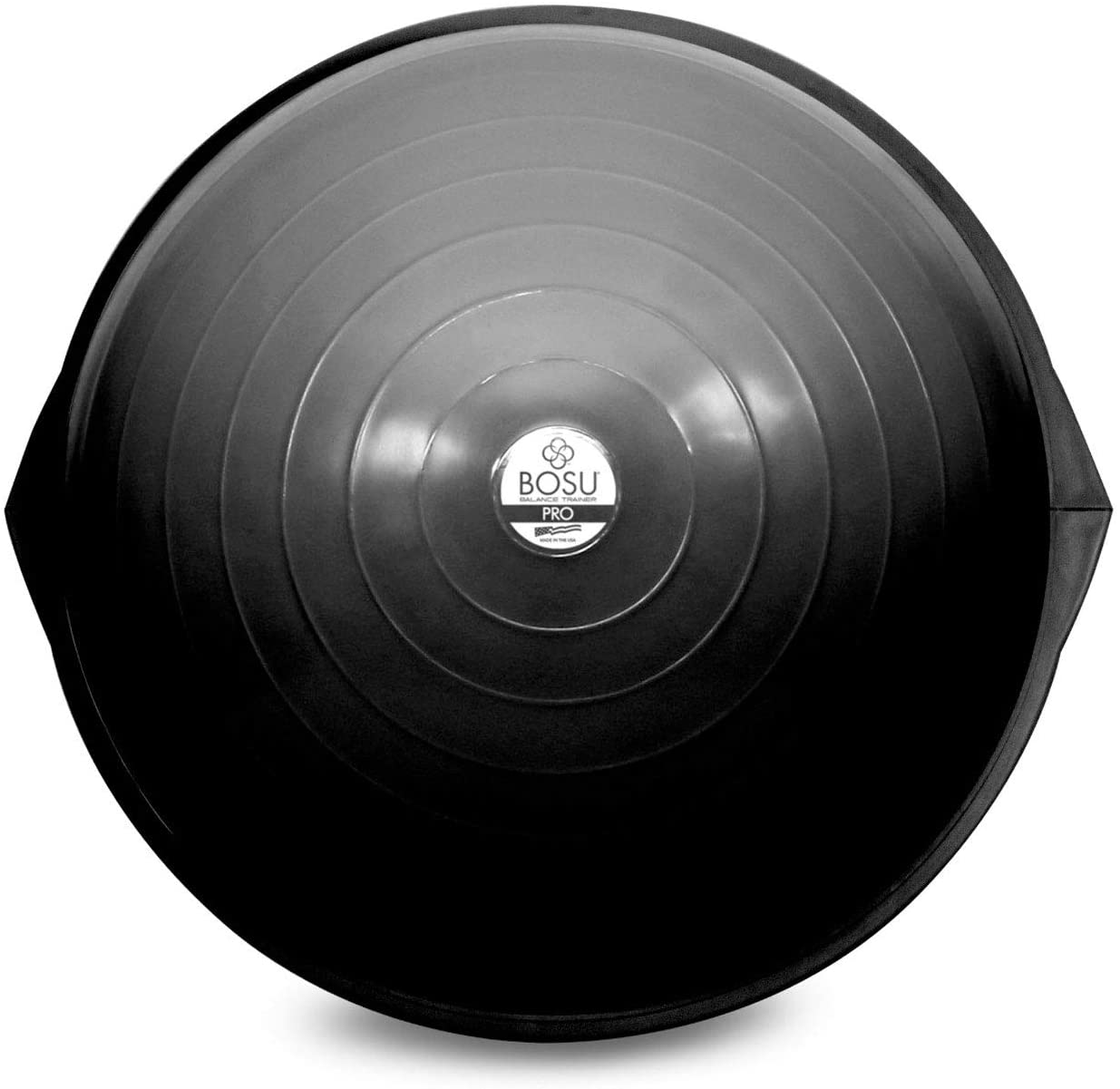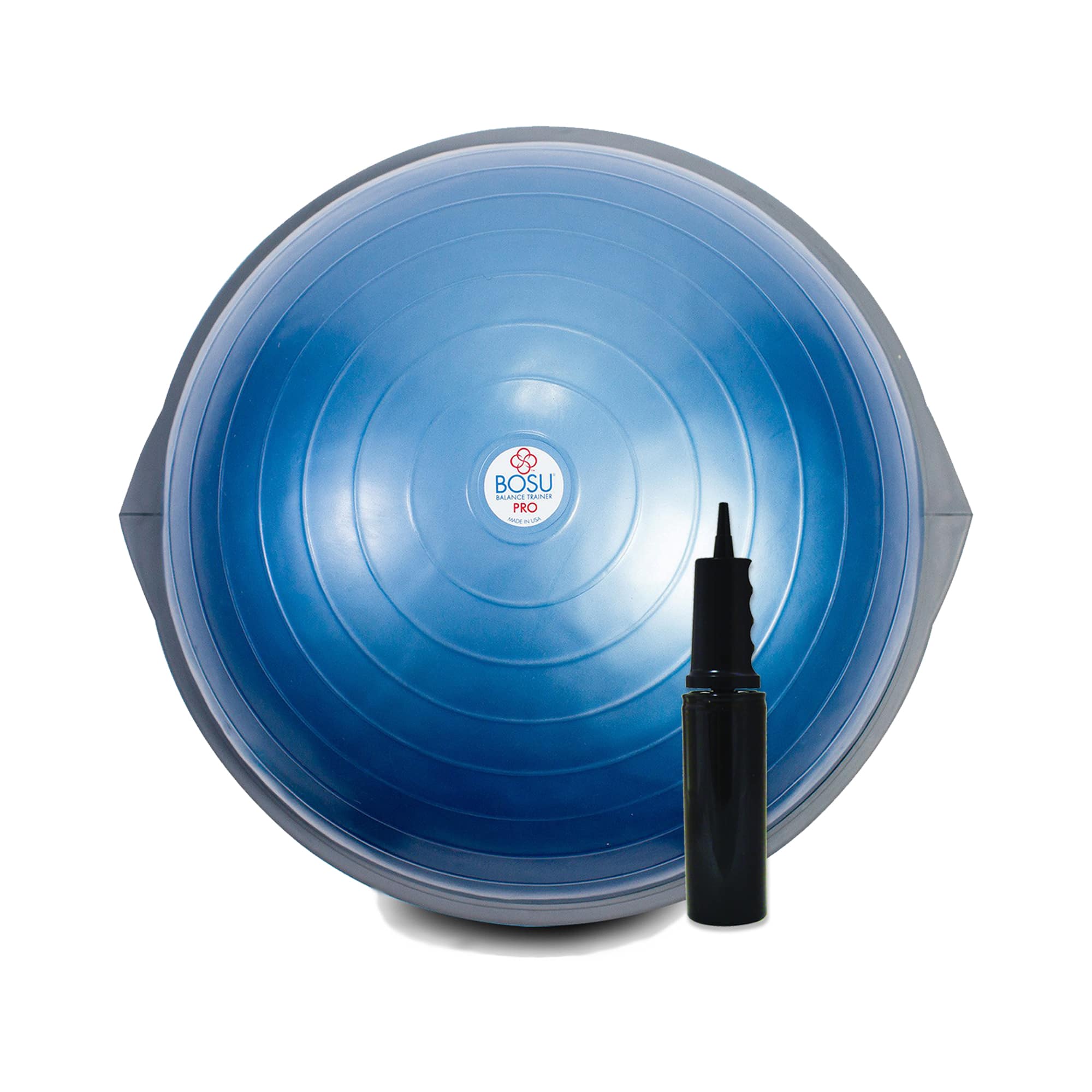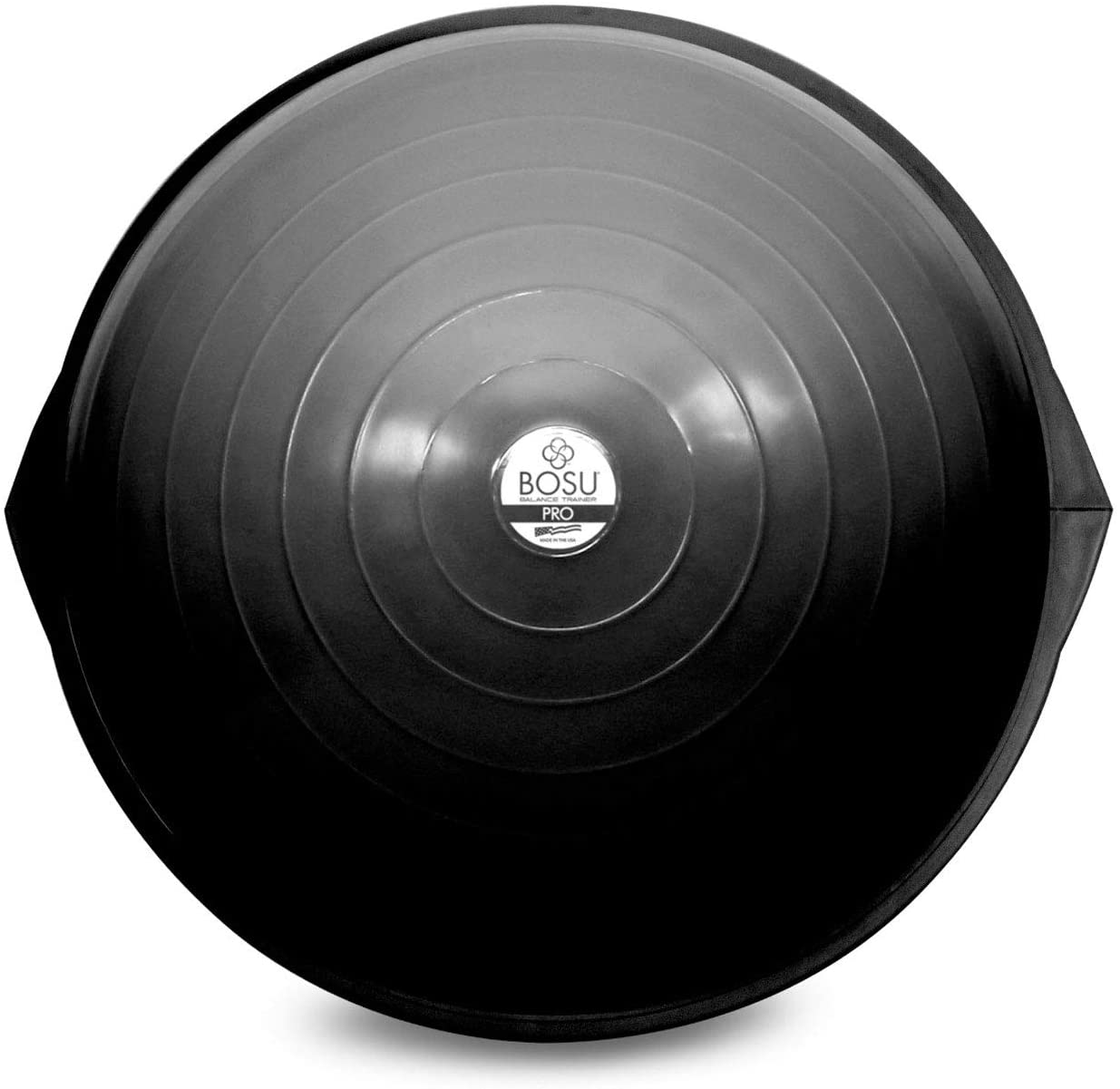 BOSU® Pro Balance Trainer
$330.00 – $340.00

The BOSU® Pro Balance Trainer (also known as the Half Blue Exercise Ball) is currently used in health, fitness, sports conditioning, and rehabilitation facilities. It's known industry-wide for balance training, building strength, enhancing flexibility, and delivering killer cardio workouts. This staple in the rehab world challenges the entire body with integrated, multi-joint movement that requires muscle groups to work together. Use the BOSU® Pro Balance Trainer dome or platform side down, combine it with other equipment, or use it as a stand-alone product to make any exercise fun, challenging, and effective.
If you have any further questions about this equipment, kindly click the 'Red Button' on the bottom right or click the 'Ask Us' button below. One of our representatives will get back to you shortly.
F1 Recreation 15th Anniversary Promotion: 15% off all accessories. Promo ends 2nd May.
Diameter: 65cm
Weight: 8kg
Max User Weight: 159kg
Colour: Blue