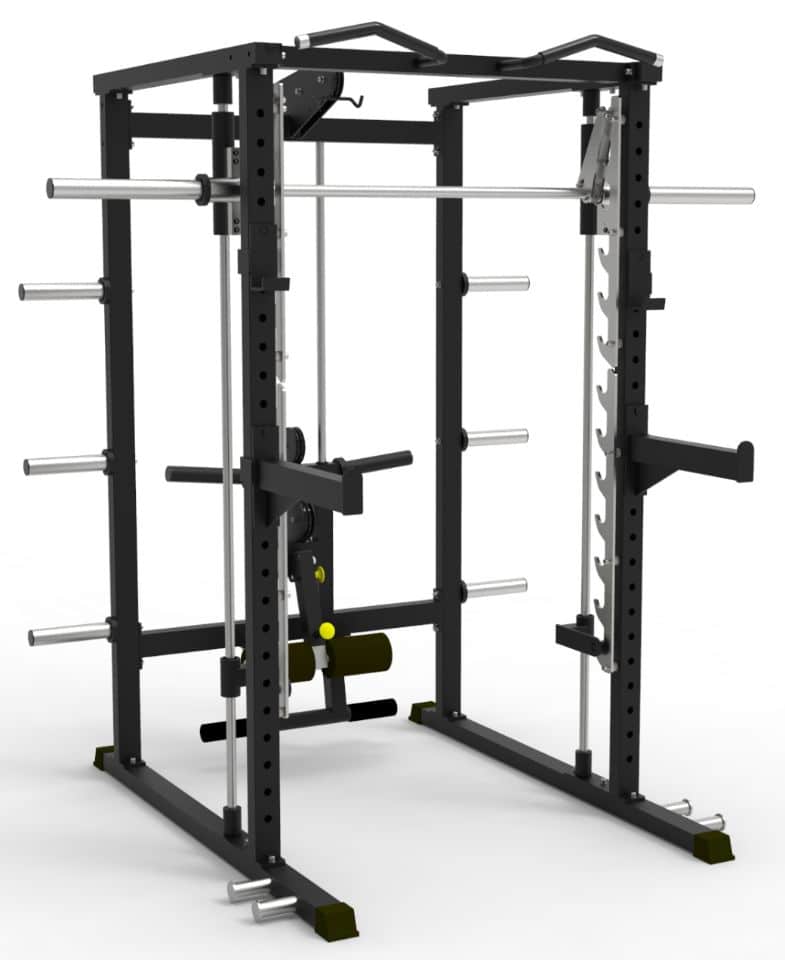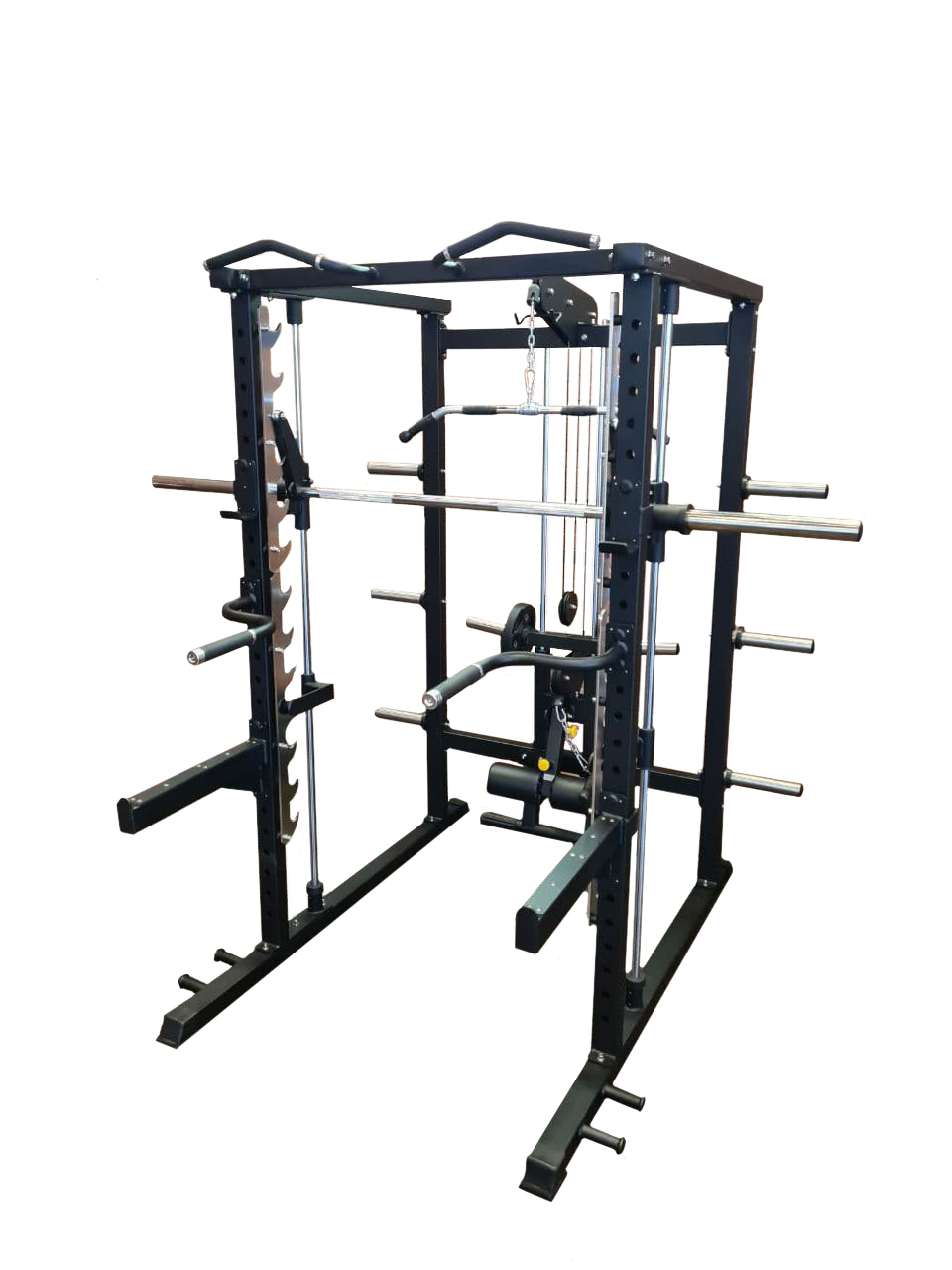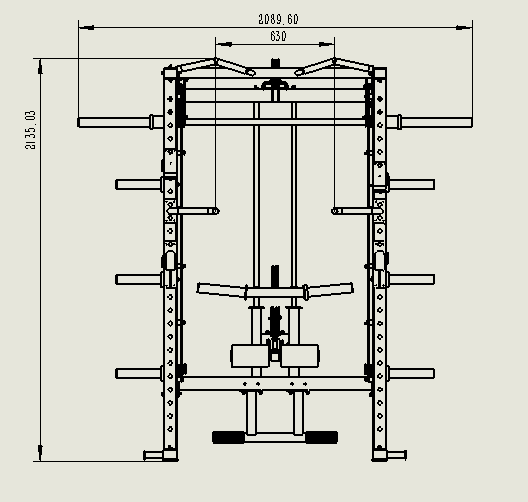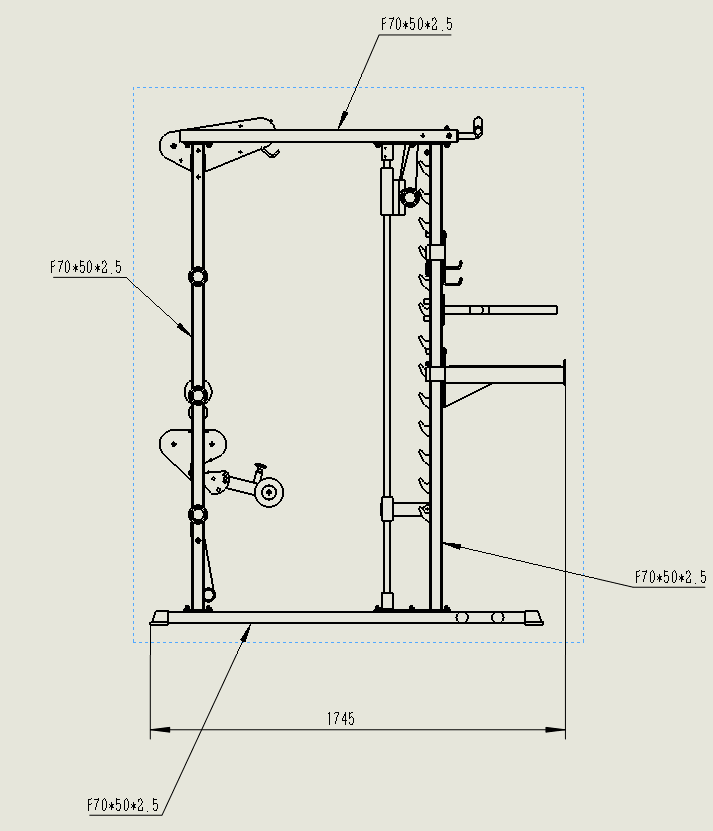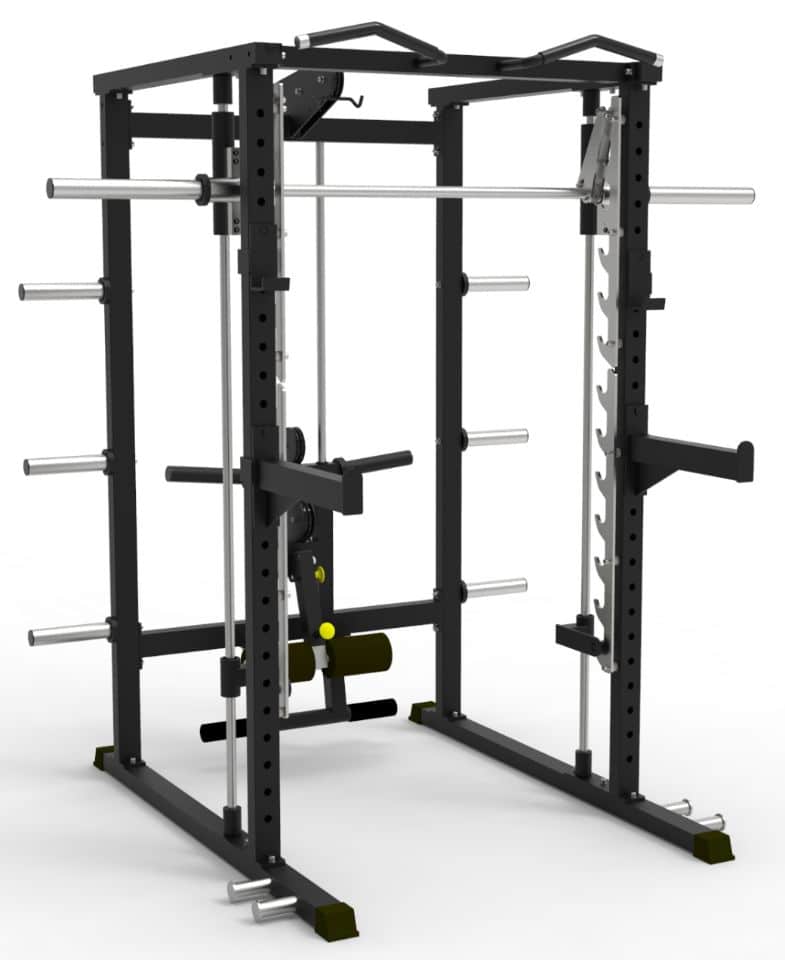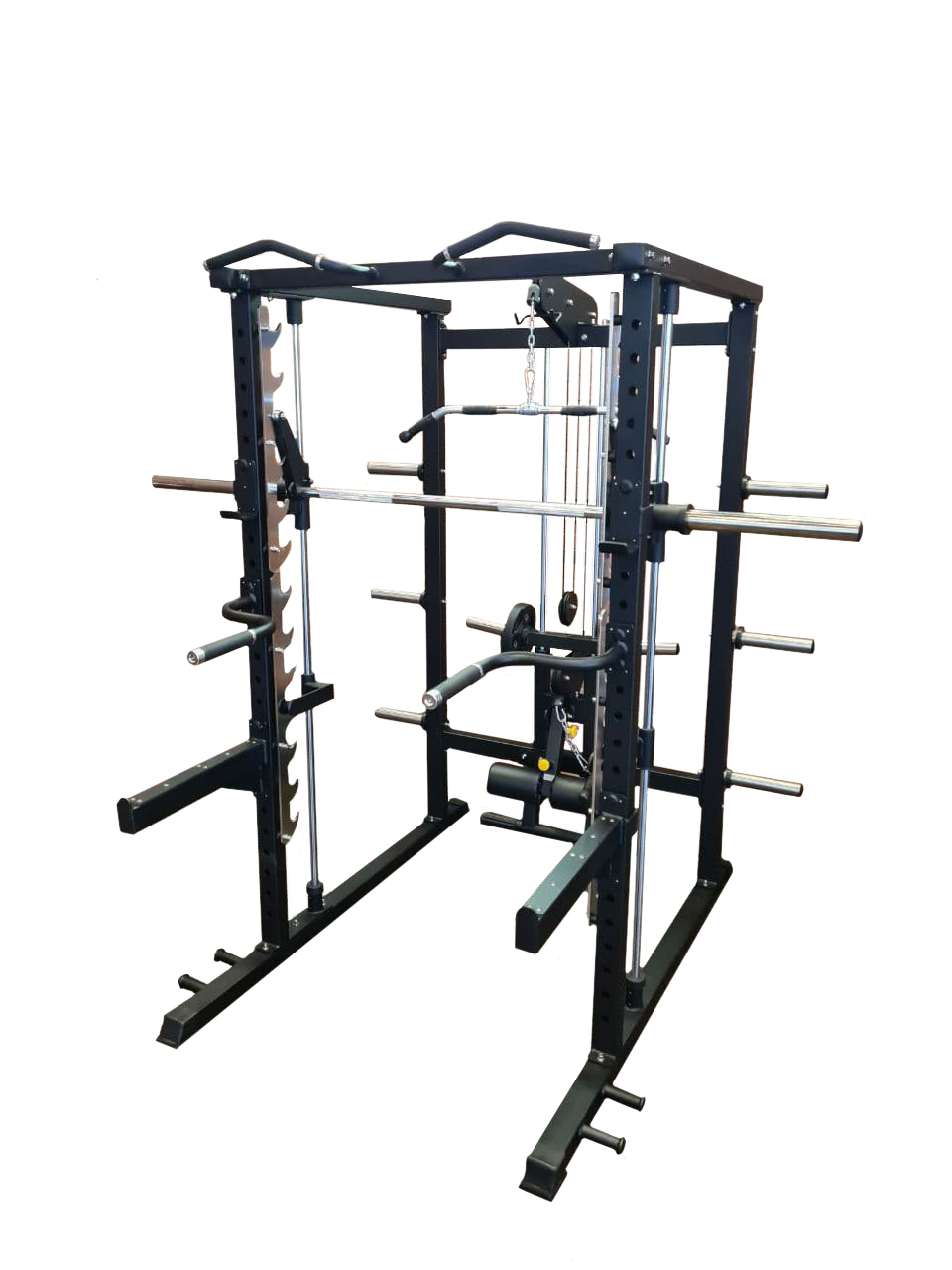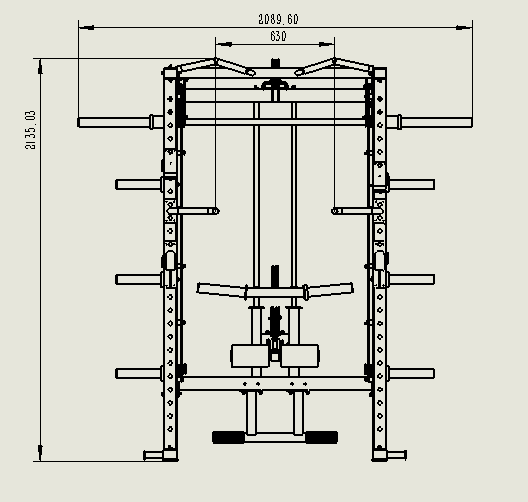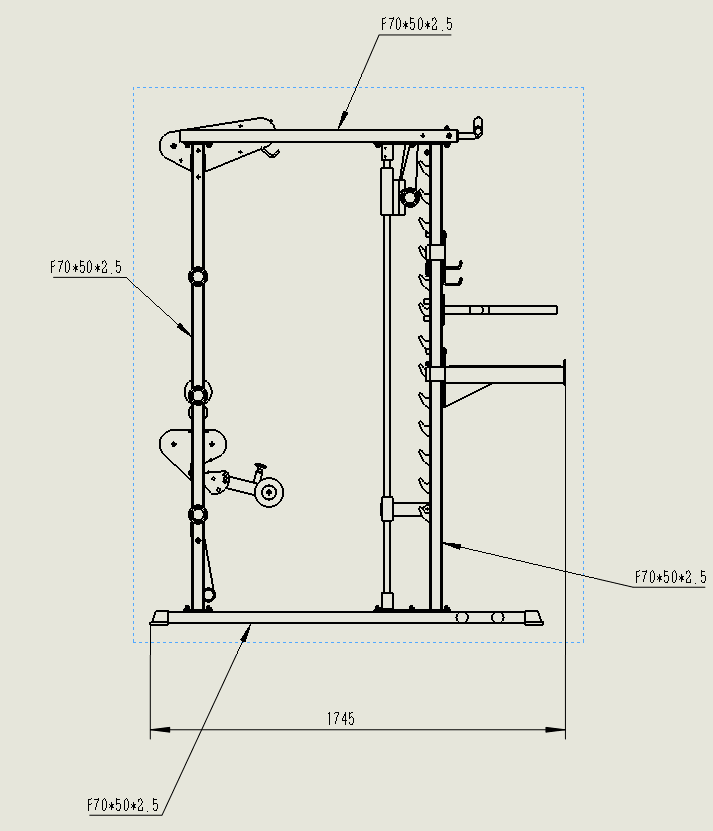 INNOVA Fitness TriFlex Gym System
$3,900.00
The INNOVA TriFlex Gym System has almost everything you need in free weight gym equipment – an all-in-one piece of strength equipment.
It is a multi-functional unit that combines a power rack, smith machine, plate-loaded lat pulldown, and a row station. Also includes a multi-grip chin-up, dip handles and bar catches. This is the future of elite gym training.
If you have any further questions about this equipment, kindly click the 'Red Button' on the bottom right or click the 'Ask Us' button below. One of our representatives will get back to you shortly.
2 in stock
Purchase any ATX equipment, Innova equipment, or the true Fitness QuickFit and enjoy $500 off. Promo ends 9 May.
Dimensions (L x W x H): 171cm x 208cm x 214cm
Machine Weight: 210kg
Frame: Industrial grade 2.5mm heavy gauge steel tube frame