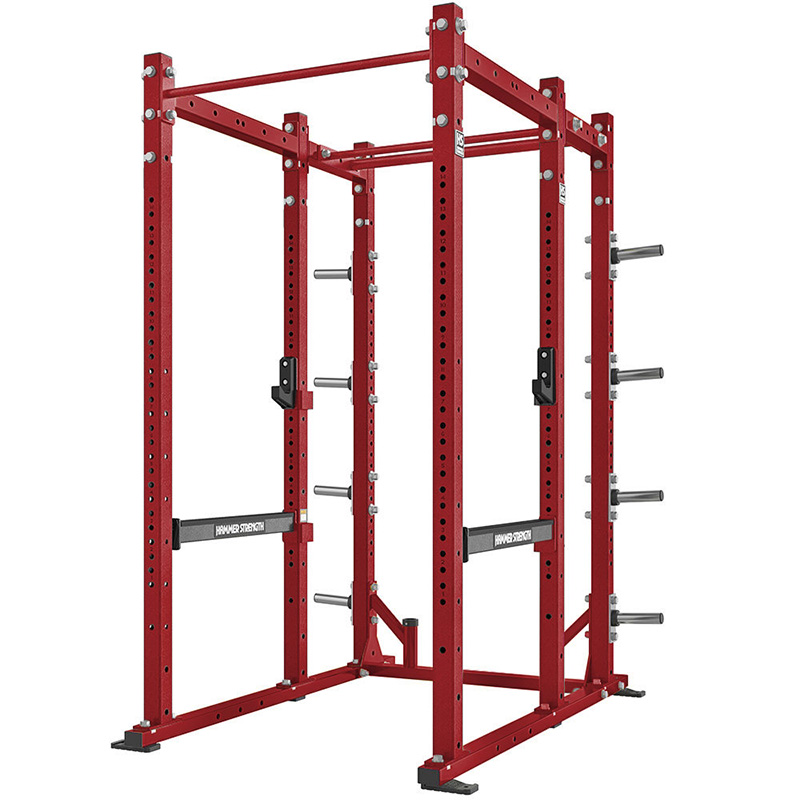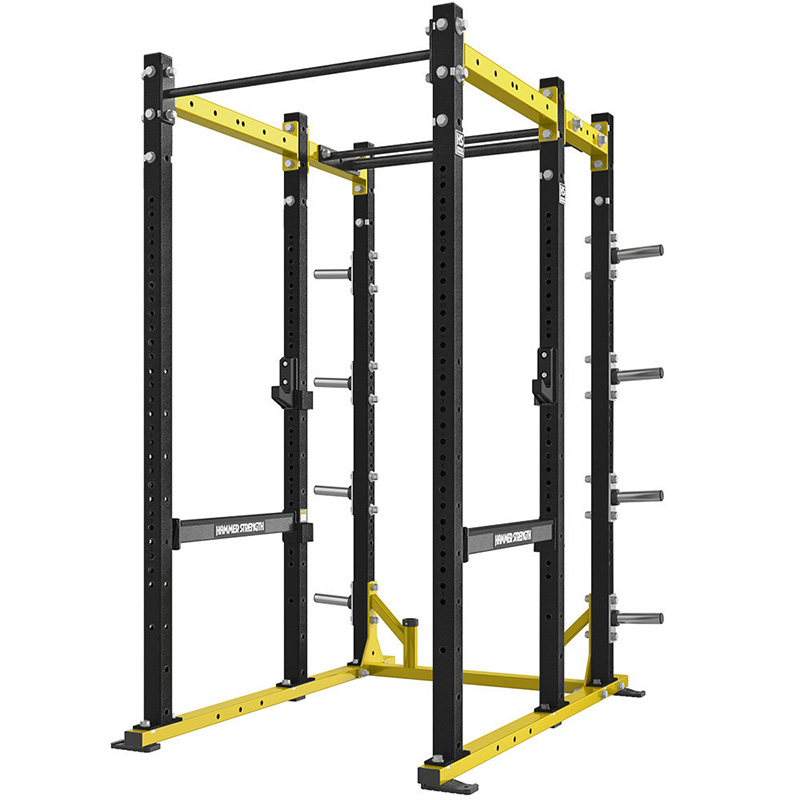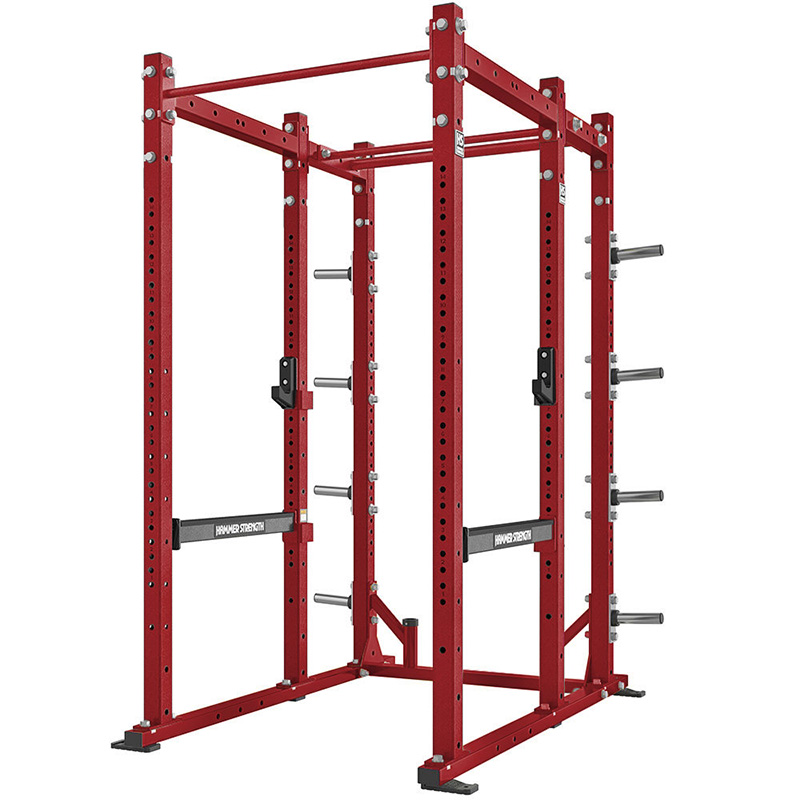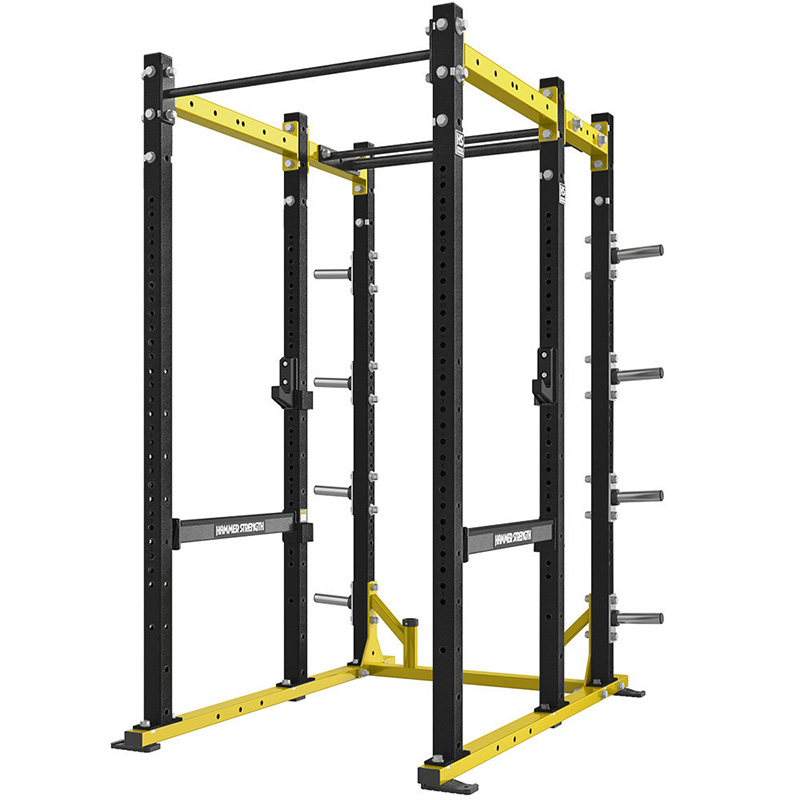 Hammer Strength Athletic Series Power Rack
$9,298.30
A large training area provides the versatility needed to fit into any strength training program. Combine with other racks and accessories to create a workout area to fit your athletes.
Maximum versatility with minimum holes in the frame for a clean and attractive look. Four high-wear colors for uprights and cross member options, and standard Hammer Strength color choices for the frames.
Prices are inclusive of delivery & installation.
Additional charges will apply based on the difficulty of access. We will call you after your purchase to determine the additional charges.
If you have any further questions about this equipment, kindly click the 'Red Button' on the bottom right or click the 'Ask Us' button below. One of our representatives will get back to you shortly.
1 in stock
Dimensions (L x W x H): 195.1cm x 166cm x 248cm
Live Area (L x W x H): 304.8cm x 304.8cm
Unit Weight: 234kg
Max User Weight: 159kg