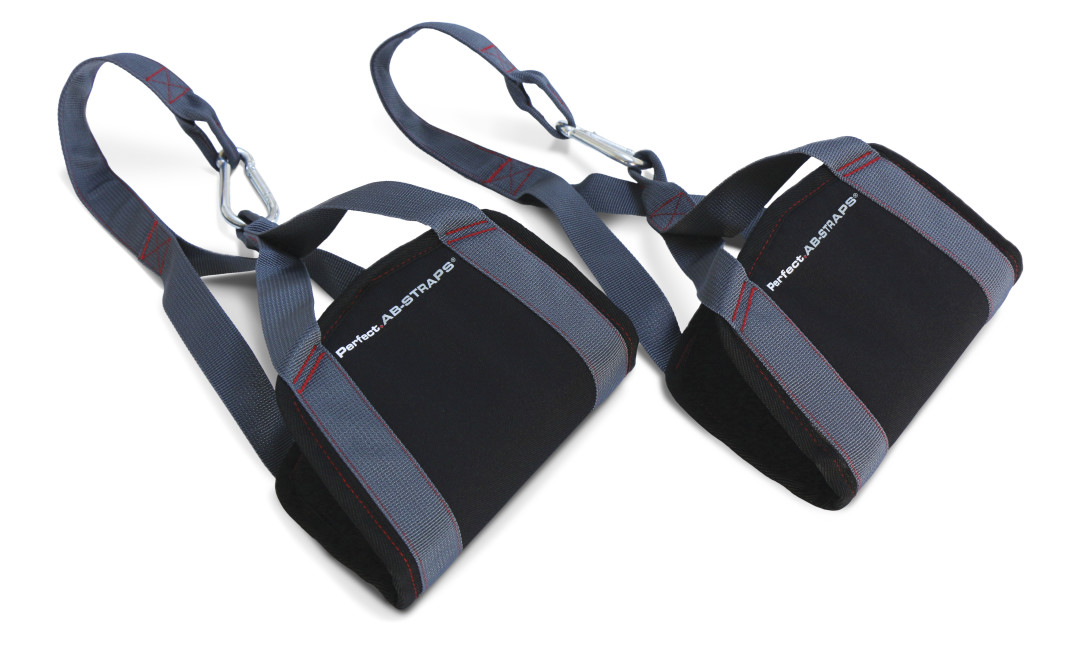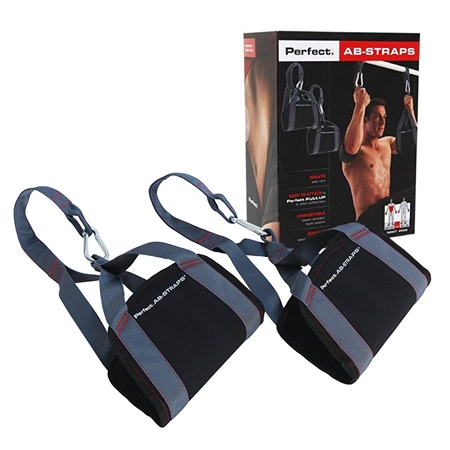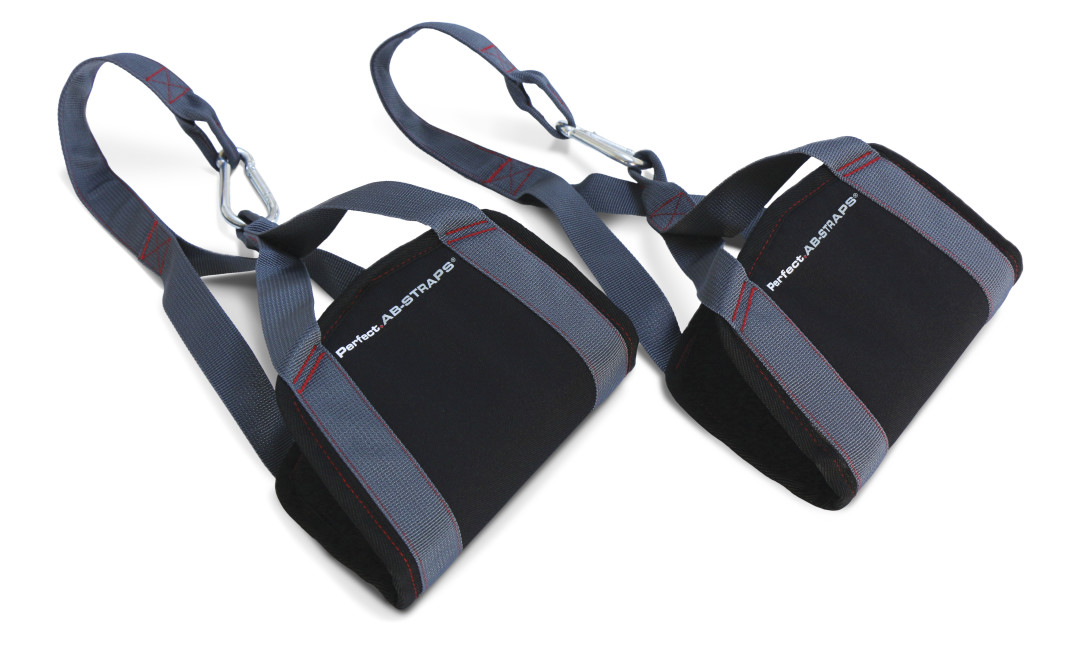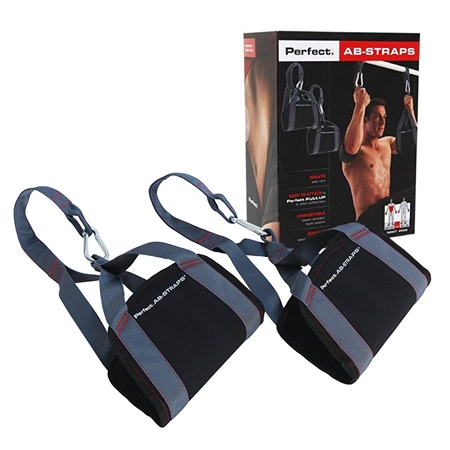 Perfect Fitness Ab Straps
$37.00
Redefine your core workout with the Perfect Fitness Ab Strap. These heavy-duty straps connect easily to your Perfect Pullup or any standard pull-up bar and feature mountaineering-grade steel carabineers for security. Targeting the muscles in your core, the Ab-Straps feature upright workouts as well as leg lifts and off-the-floor crunches for a truly challenging session. Cushioned with thick foam padding, the straps stay comfortable throughout your workout.
Features:
Attach to any pull-up bar or Multi-Gym
Heavy-duty construction with steel carabineer and rip-resistant fabric
Comfortable, sweat-resistant foam cushion
Includes: 2 deluxe Abs Straps, quick-connect steel carabineers, downloadable online workout
If you have any further questions about this equipment, kindly click the 'Red Button' on the bottom right or click the 'Ask Us' button below. One of our representatives will get back to you shortly.
1 in stock
Purchase any 2 or more fitness accessories and enjoy $50 off your overall purchase. Promo ends 9 May.
Dimension (L x W x H): 5.75″ x 4″ x 8″
Weight: 0.92lbs
Max. weight capacity: 300lbs
Material: Heavy-duty nylon straps and mountaineering-grade steel carabineers