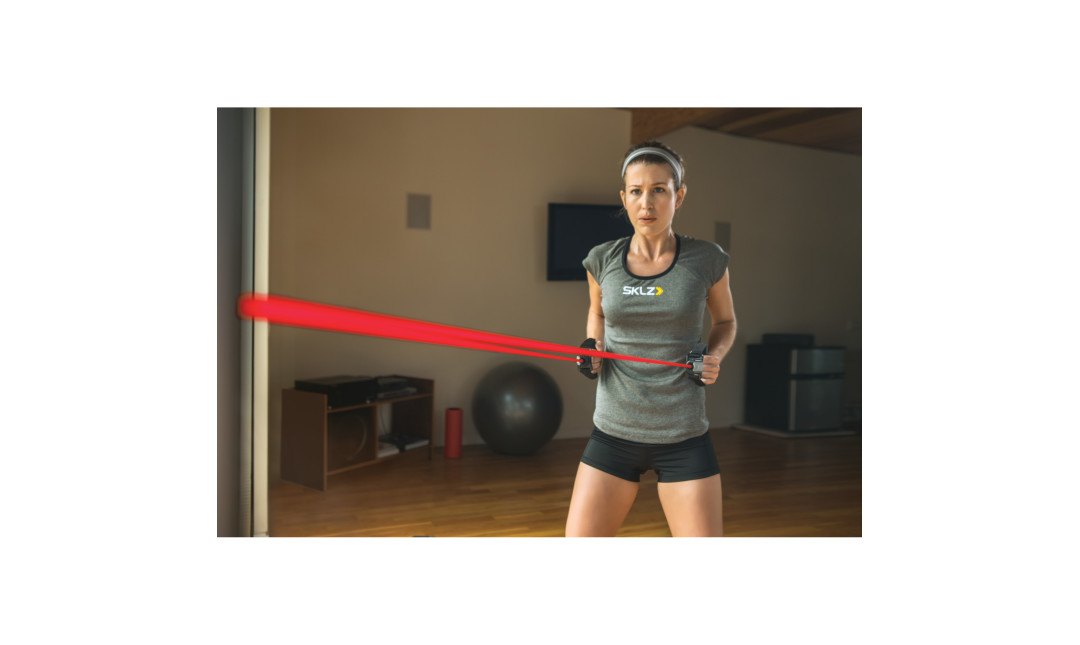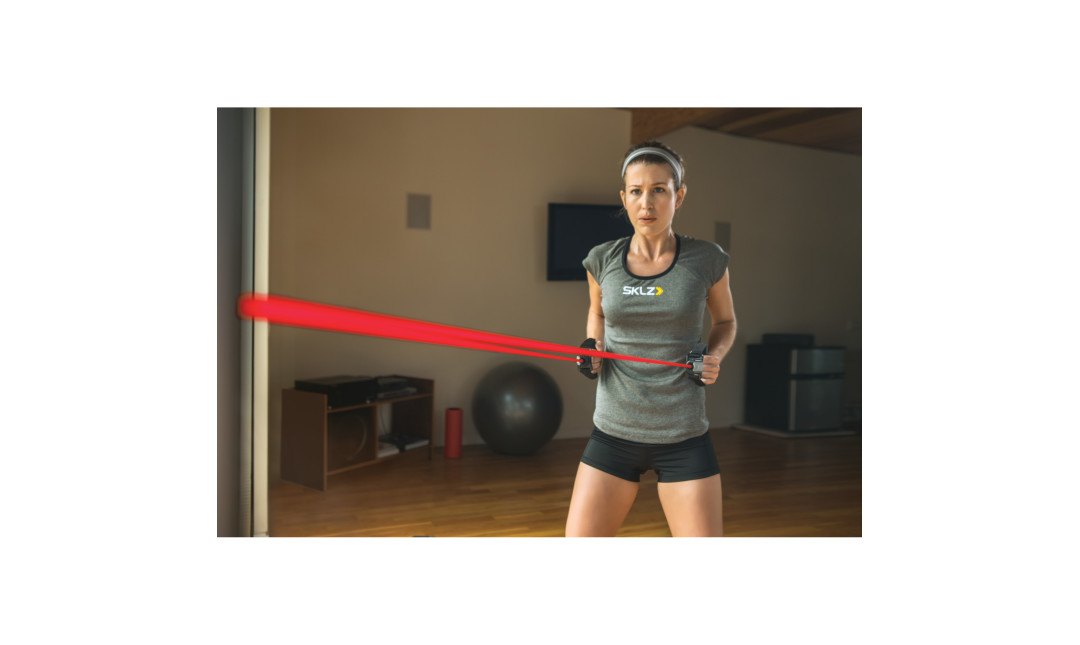 SKLZ Resistance Cable Set
$53.50

Get your total body training wherever you want. Durable, versatile training cables offer five resistance levels – from 10 to 30 pounds – to let you customize your workout. The Flex Handles with Slide-Lock technology let you switch Cables in a snap. And the anchor attaches to nearly any door jam – home or away.
If you have any further questions about this equipment, kindly click the 'Red Button' on the bottom right or click the 'Ask Us' button below. One of our representatives will get back to you shortly.
F1 Recreation 15th Anniversary Promotion: 15% off all accessories. Promo ends 2nd May.
Includes: Two flex handles, one door anchor and a 4″ resistance cable.
Resistance Levels: Light (Orange), Medium (Red), Heavy (Gray)
Flex Handles: Patented Slide-Lock technology in the Flex Handles means you can switch resistance levels in no time.