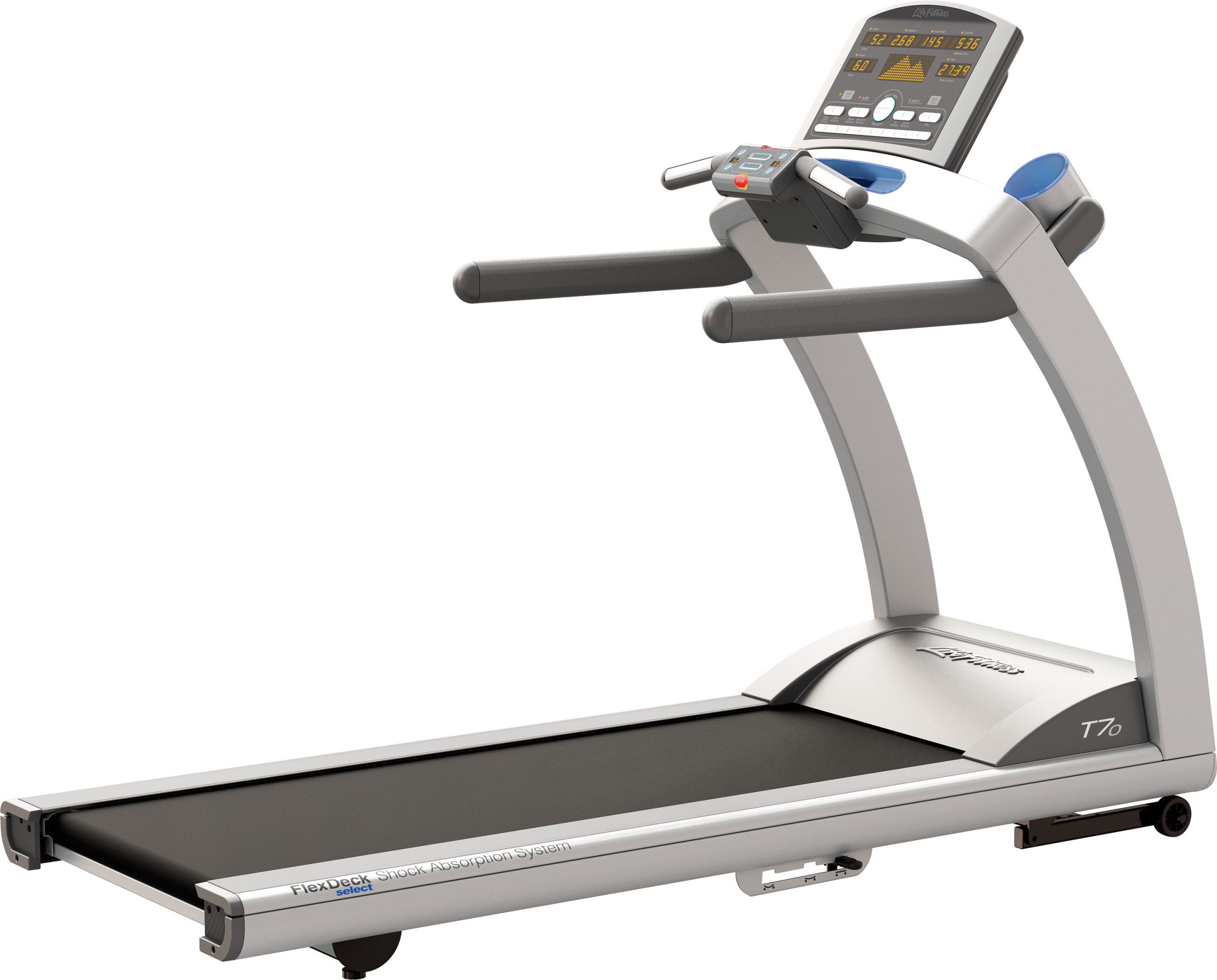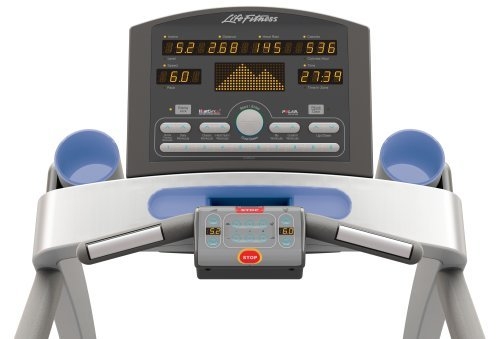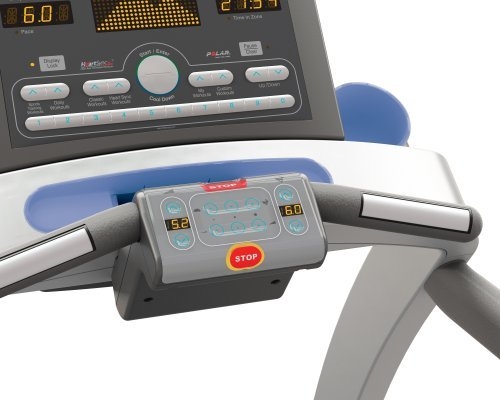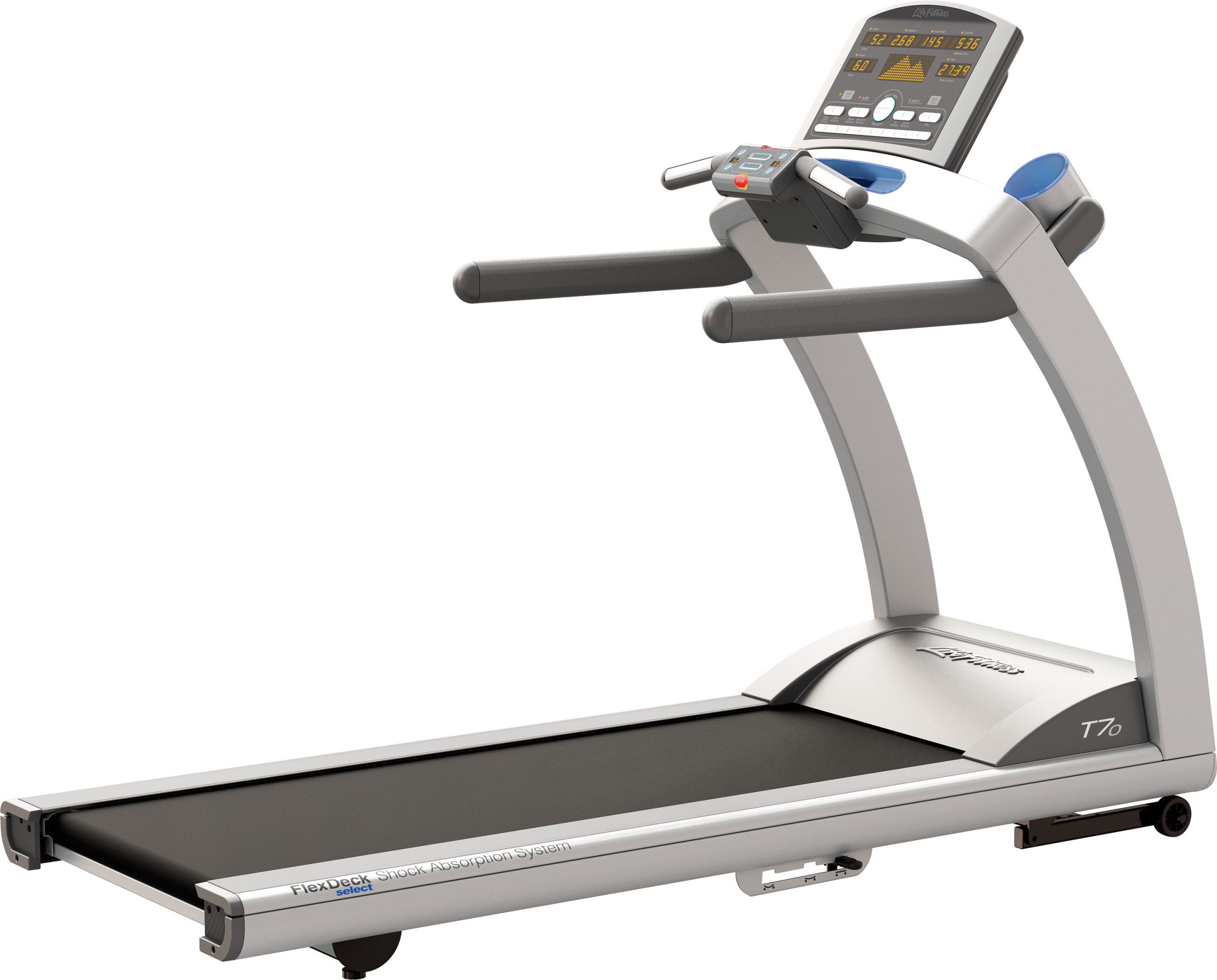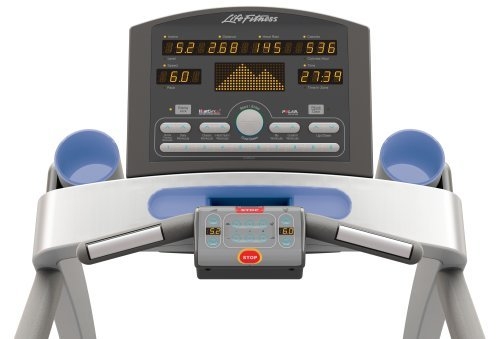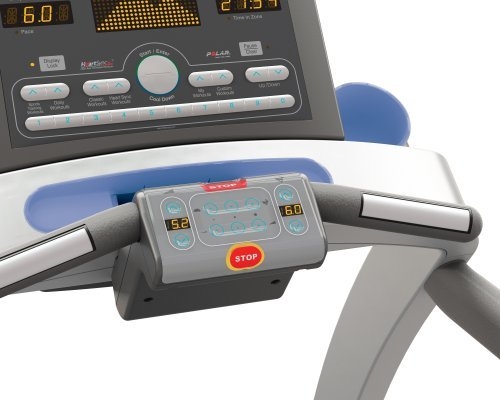 CPO Life Fitness T7 Treadmill
$3,500.00
With striking design aesthetics combined with unmatched customization and personalization options, the Life Fitness T7-0 Treadmill will motivate you to accomplish your fitness goals in the comfort and convenience of your own home. This machine builds on the exceptional performance and durability of Life Fitness' best-selling health club equipment, but it's uniquely designed for the home environment and incorporates a number of design and mechanical features that make it easier to establish and maintain a personal fitness program.
If you are purchasing this equipment, the price is inclusive of delivery & installation.
If you are leasing this equipment, there will be an additional delivery & collection charges of $400 (This will be charged upon checkout)
Additional charges will apply based on the difficulty of access. We will call you after your purchase to determine the additional charges.
If you have any further questions about this equipment, kindly click the 'Red Button' on the bottom right or click the 'Ask Us' button below. One of our representatives will get back to you shortly.
Out of stock
Dimensions (L x W x H): 211cm x 94cm x 161cm
Unit Weight: 154kg
Max User Weight: 180kg