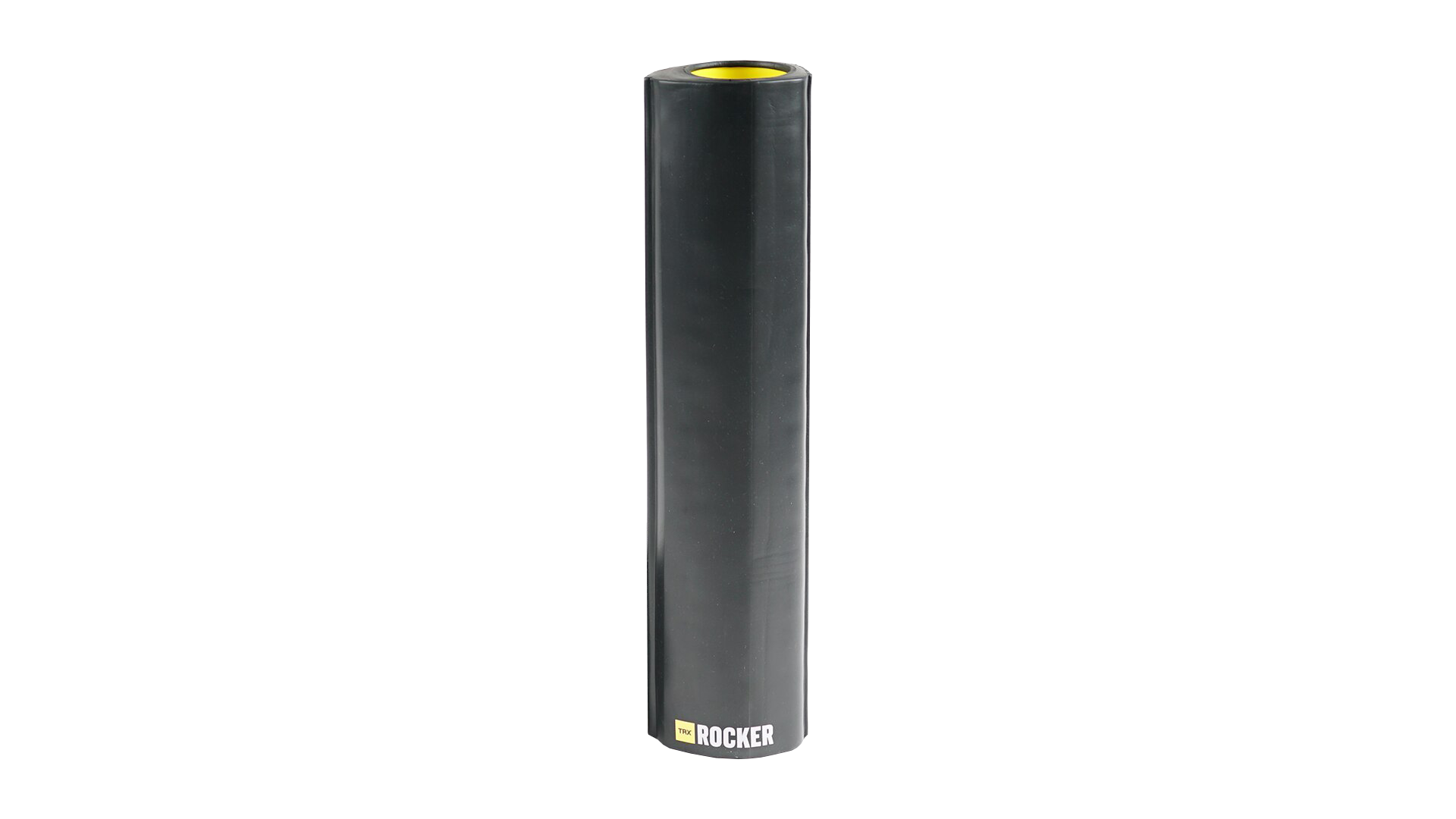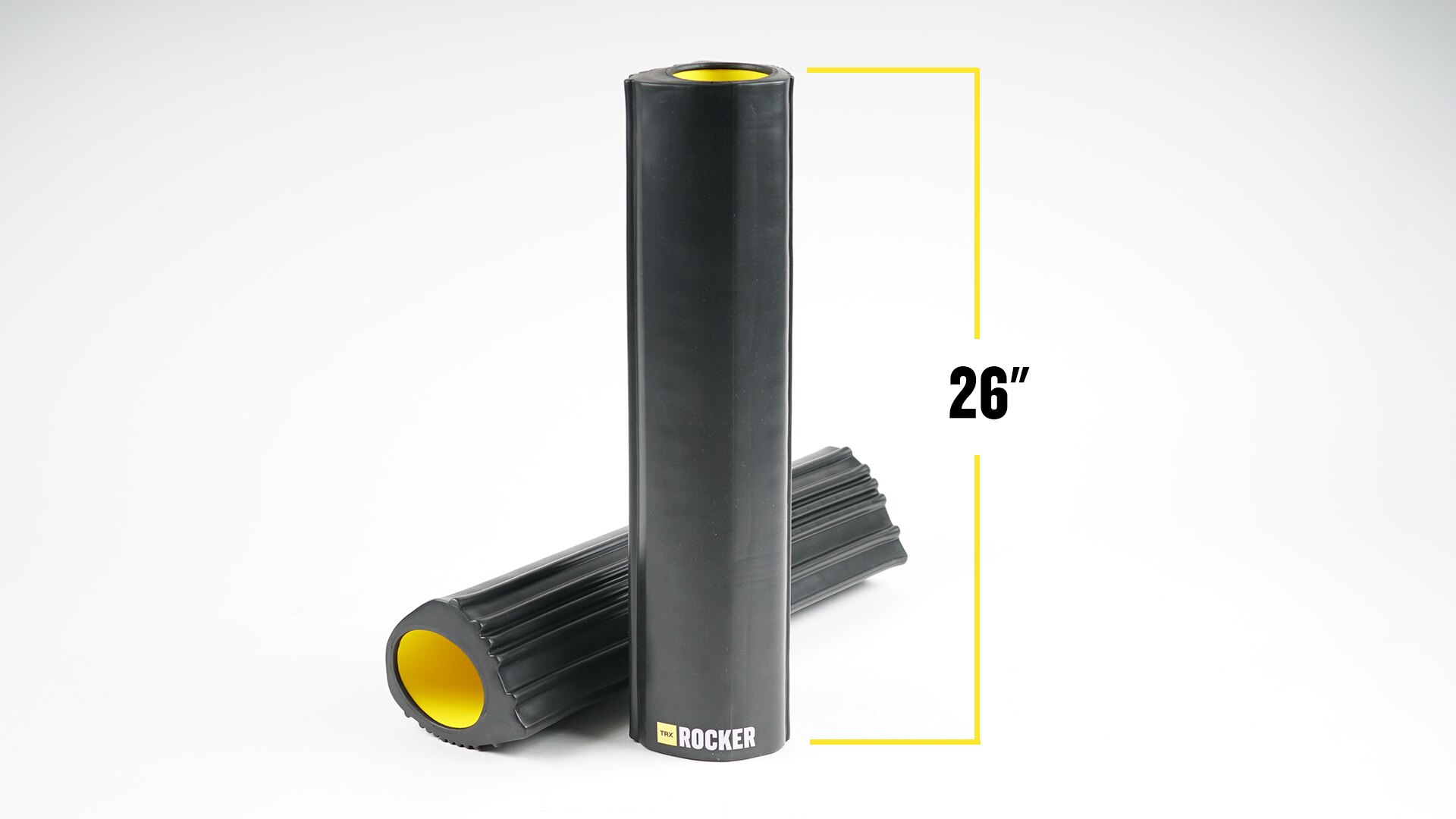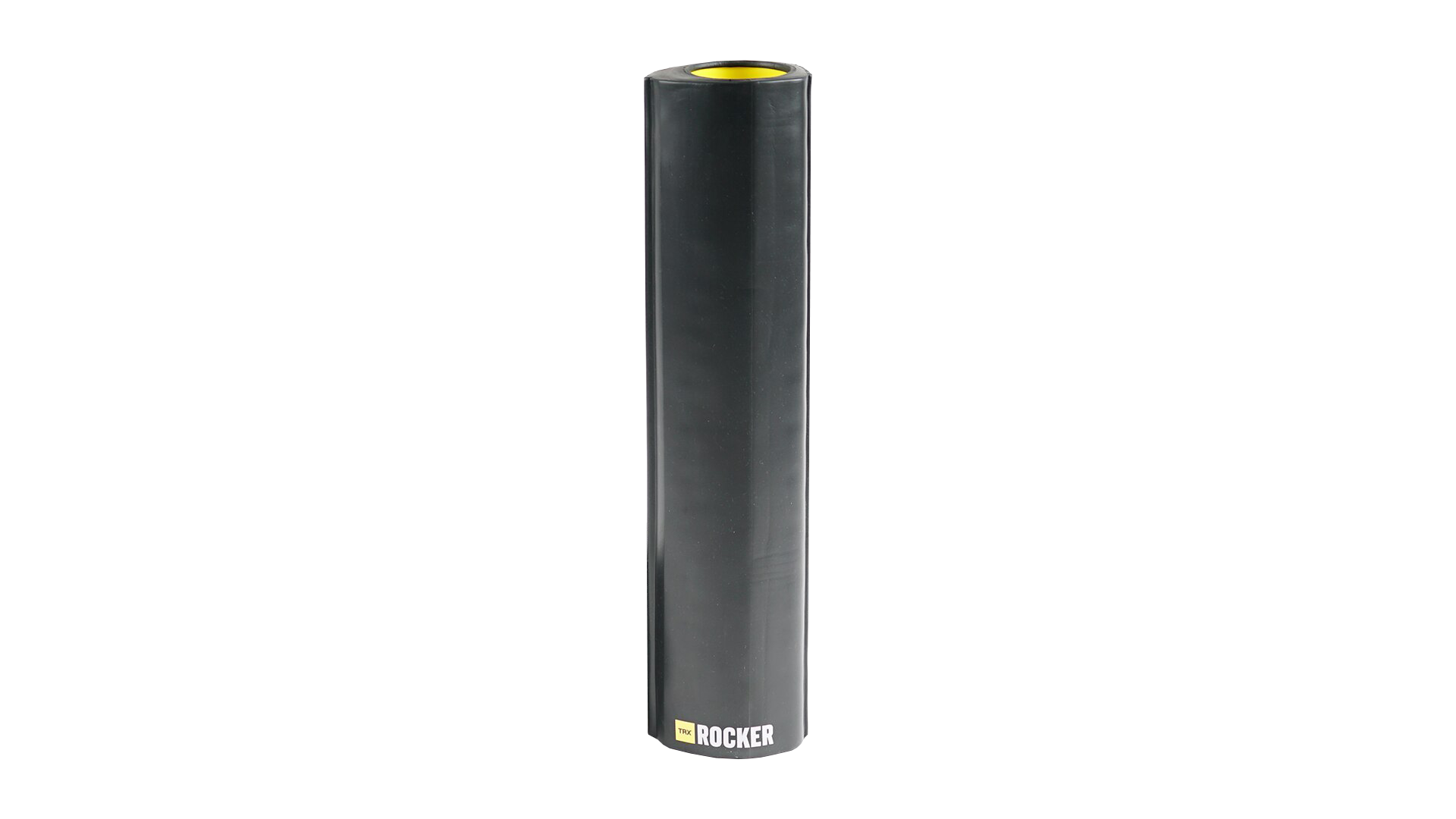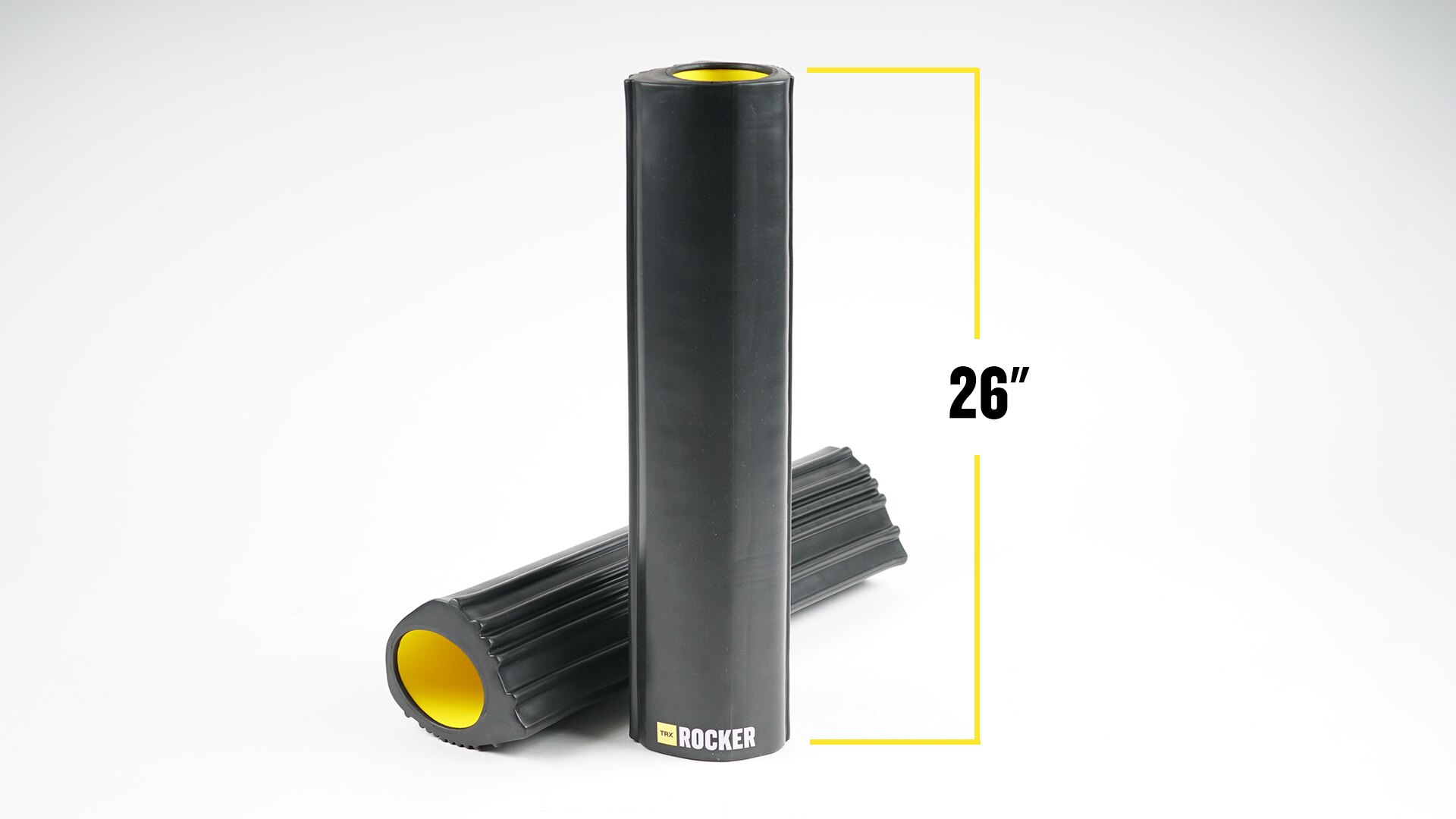 TRX Rocker – 26″ Myofascial Tool
$106.00
ROCK. DON'T ROLL. Setting a new standard in foam rolling, the TRX Rocker® is the only tool that promotes rocking, a highly effective technique for achieving hyper-focused muscle release, increased blood flow and circulation, and overall relaxation and recovery. The TRX Rocker's distinctive design features three levels of intensity for a full progression of release, wherever and whenever you need it. Available in 13" or 26".
If you have any further questions about this equipment, kindly click the 'Red Button' on the bottom right or click the 'Ask Us' button below. One of our representatives will get back to you shortly.
3 in stock
F1 Recreation 15th Anniversary Promotion: 15% off all accessories. Promo ends 2nd May.
Height: 66CM
Width: 12.24CM
Colour: Black/Yellow