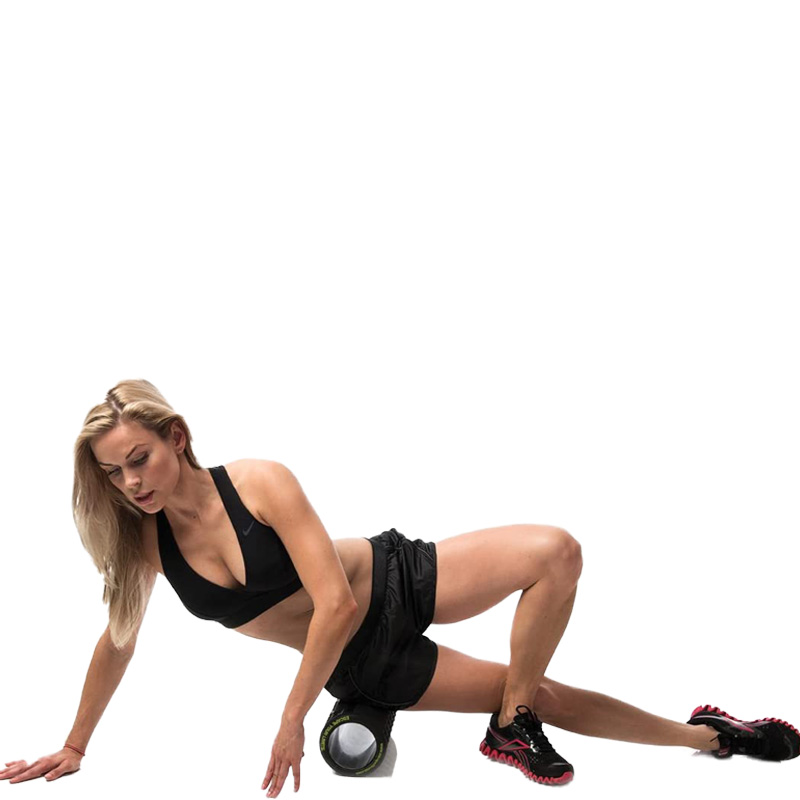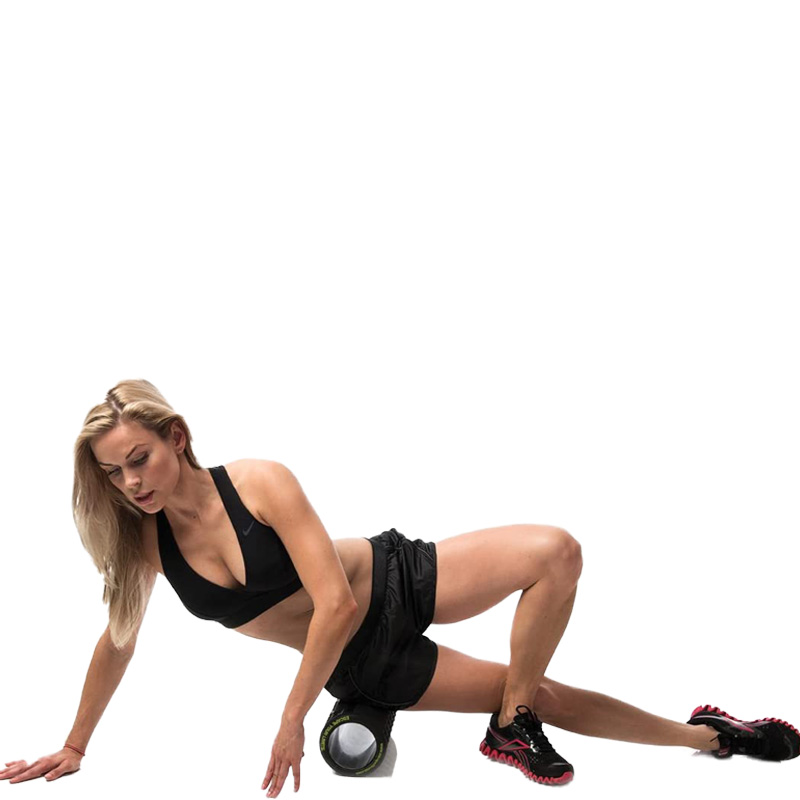 Escape Fitness Ridge Roller
TECH SPEC.
The textured surface offers superb feel, allowing the user to apply significant but bearable amounts of pressure on both muscle and fascia for a true pain/pleasure experience.
EXPERT TIP.
Use the Ridge Roller to improve mobility in joints and to relieve muscles after strenuous training sessions.
TRAINING.
The Self Myofascial Release with Foam Rollers Product Training Workshop will provide instructors and PTs with the knowledge they need to implement foam rollers correctly and effectively.
If you have any further questions about the equipment, kindly click the 'Red Button' on the bottom right or click the 'Ask Us' button below. One of our representatives will get back to you shortly.
3 in stock
F1 Recreation 15th Anniversary Promotion: 15% off all accessories. Promo ends 2nd May.
Dimension (L x D): 38cm x 13cm
Colour: Black
Material: EVA Foam with hollow plastic centre