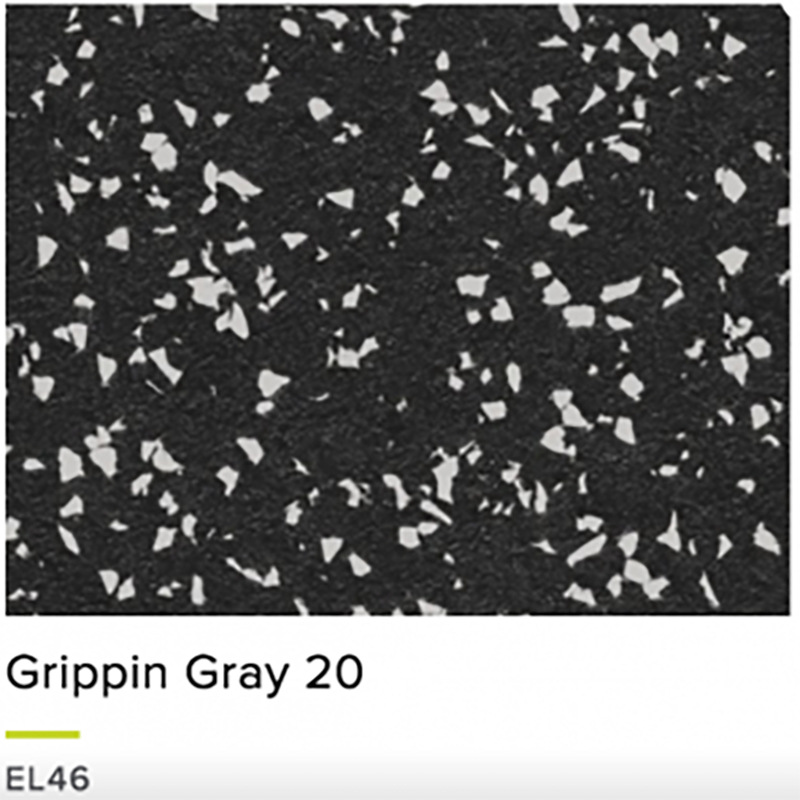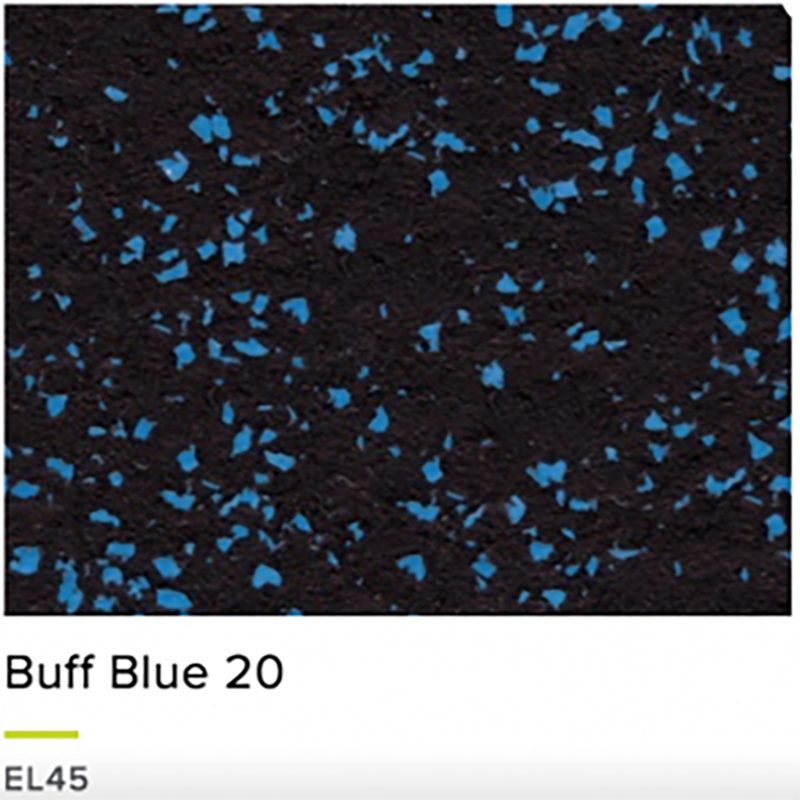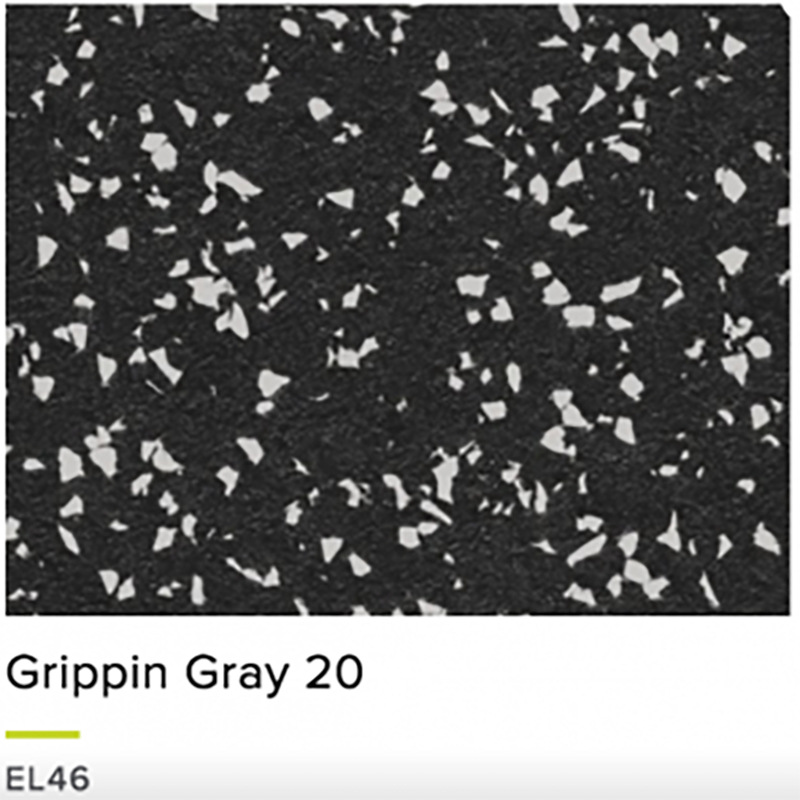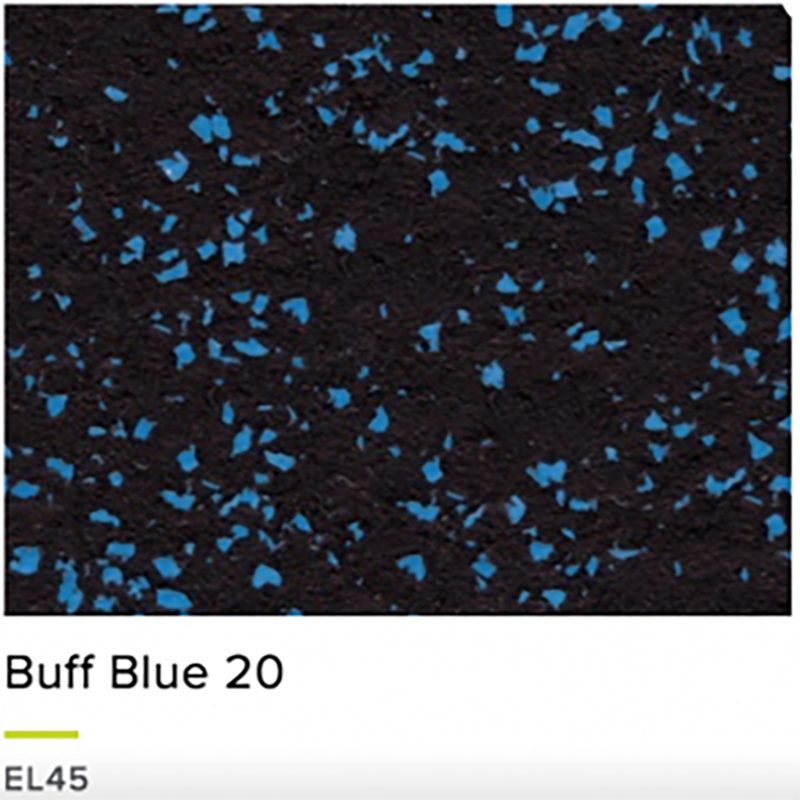 Ecore Ultra Tile (25mm)
$90.95
UltraTile is a rubber floor tile designed with a patented "ultra" high-density wear layer on a molded base. This 24-by-24-by-1-inch modular tile offers enhanced shock absorption against impact in moderate to extreme weight drop applications.
Besides that, it is also extremely durable when used.
(Optional $374.50 installation fee)
Free installation if you buy more than 100 tiles
If you would like to purchase or enquire for flooring, kindly click the 'Red Button' on the bottom right or click the 'Ask Us' button below. One of our representatives will get back to you shortly.
Dimensions: 1″ x 24″ x 24″ (2.54cm x 60.96cm x 60.96cm)
Material: Rubber
Flooring Type: Molded Tile
Sold Per Tile