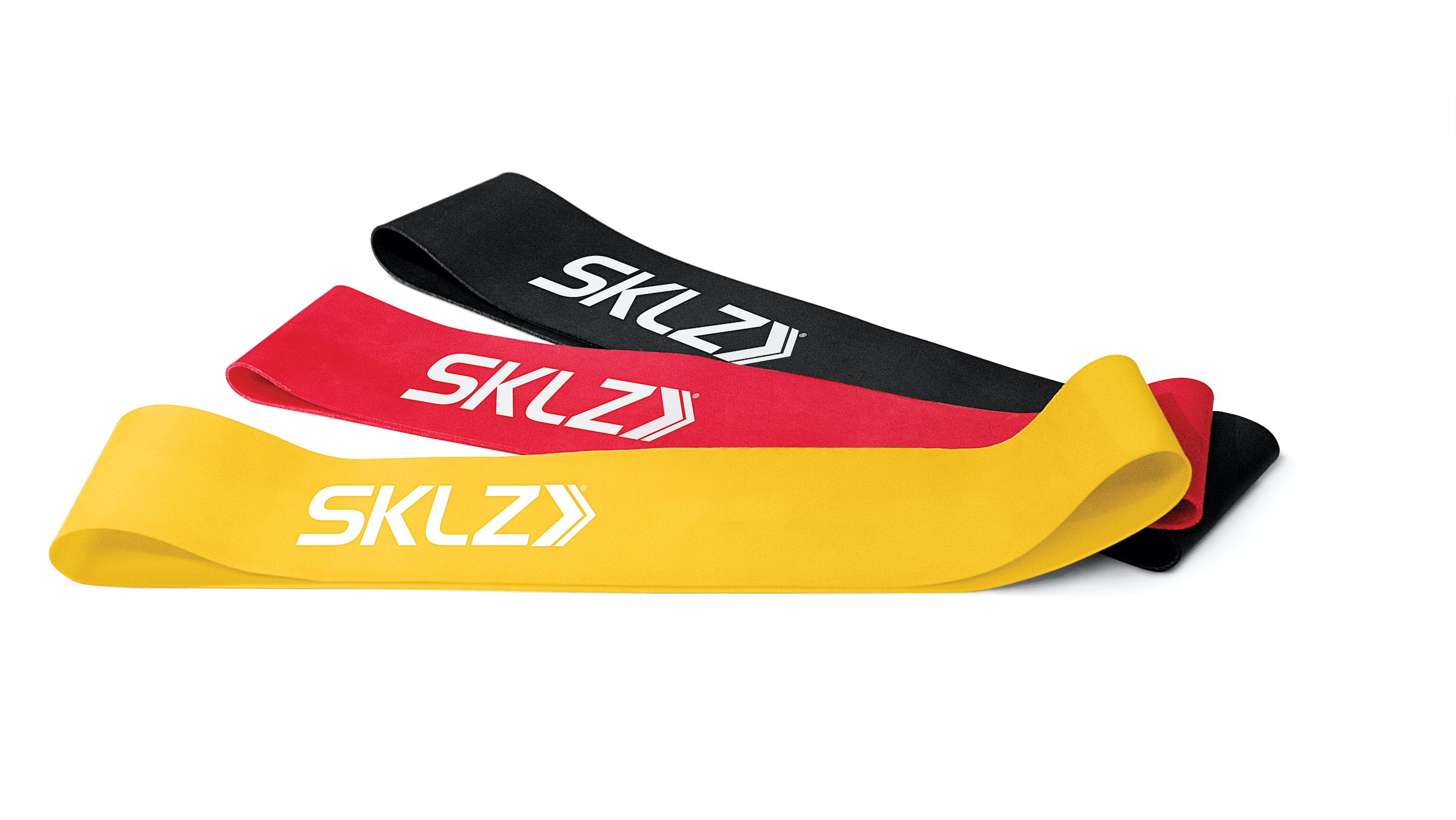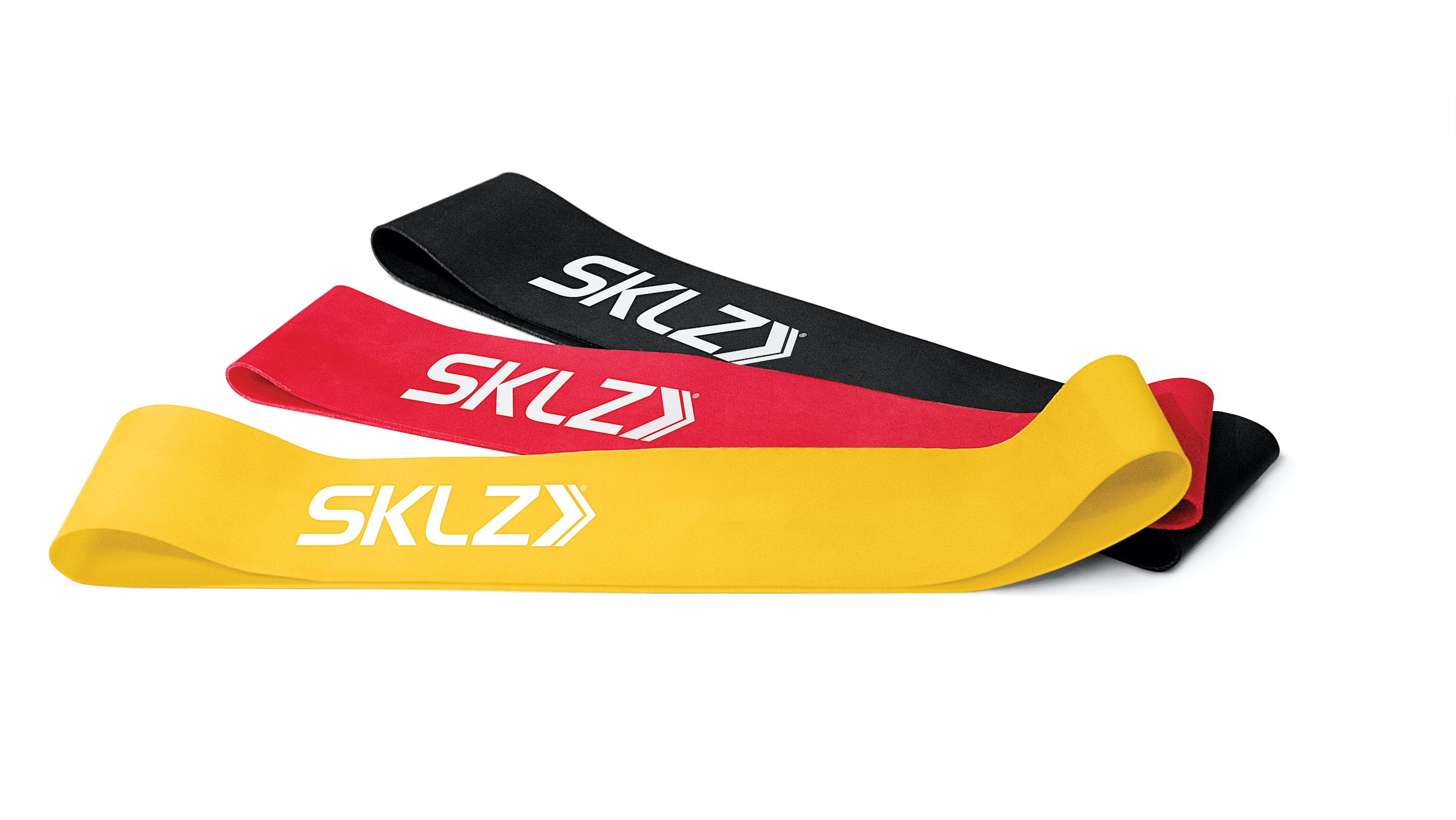 SKLZ Mini Bands
$42.80
Mini Bands are an effective and versatile training tool that can be used to increase strength and stability in the upper and lower body. Mini Bands are ideal for lateral movement exercises, hip and glute activation, and shoulder stabilisation.
If you have any further questions about this equipment, kindly click the 'Red Button' on the bottom right or click the 'Ask Us' button below. One of our representatives will get back to you shortly.
6 in stock
F1 Recreation 15th Anniversary Promotion: 15% off all accessories. Promo ends 2nd May.
Dimension (L x W x H): 8.75″ x 1.5″ x 6.87″
Material: Polyurethane
Colour: Yellow/Red/Black
Weight: 0.4lbs