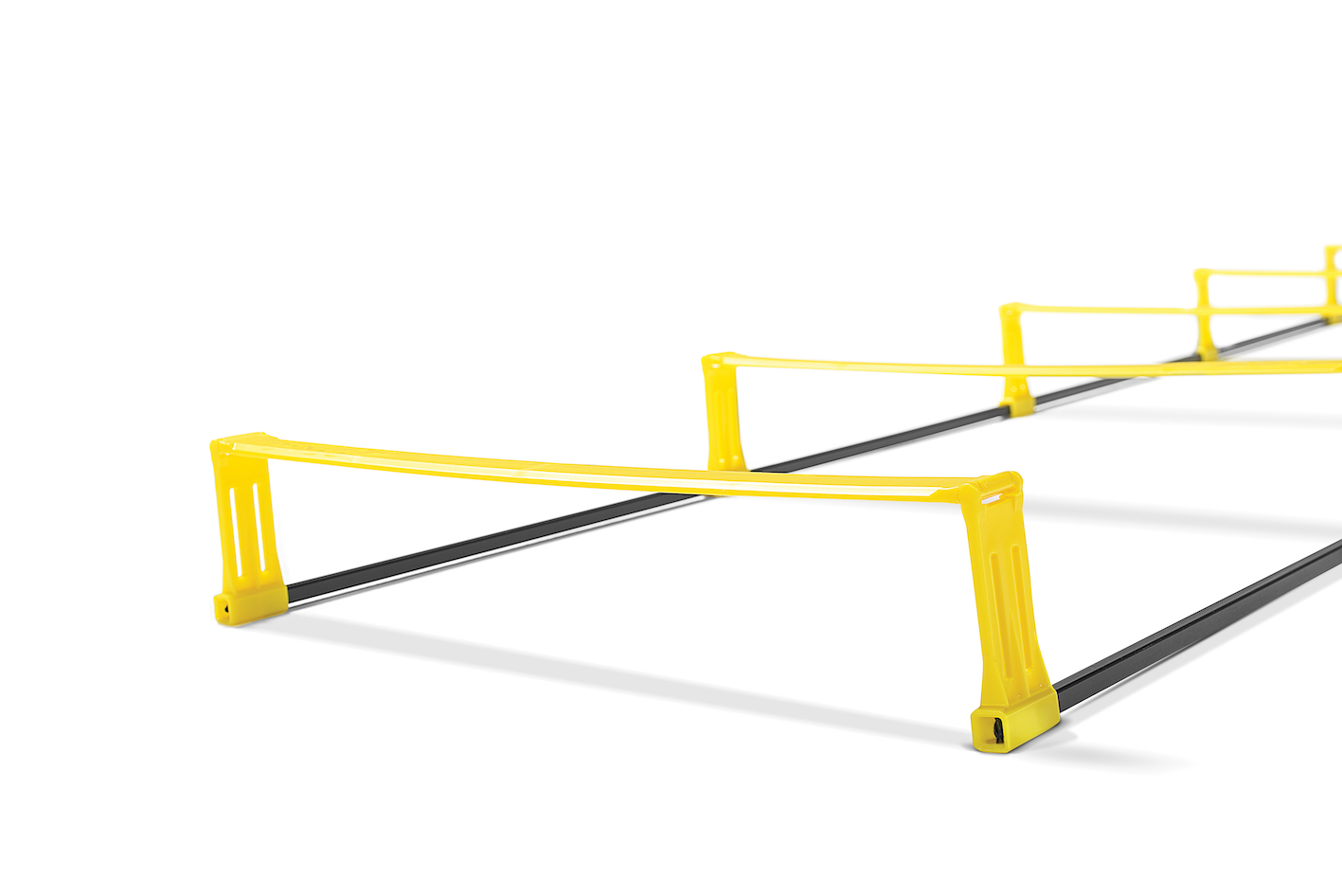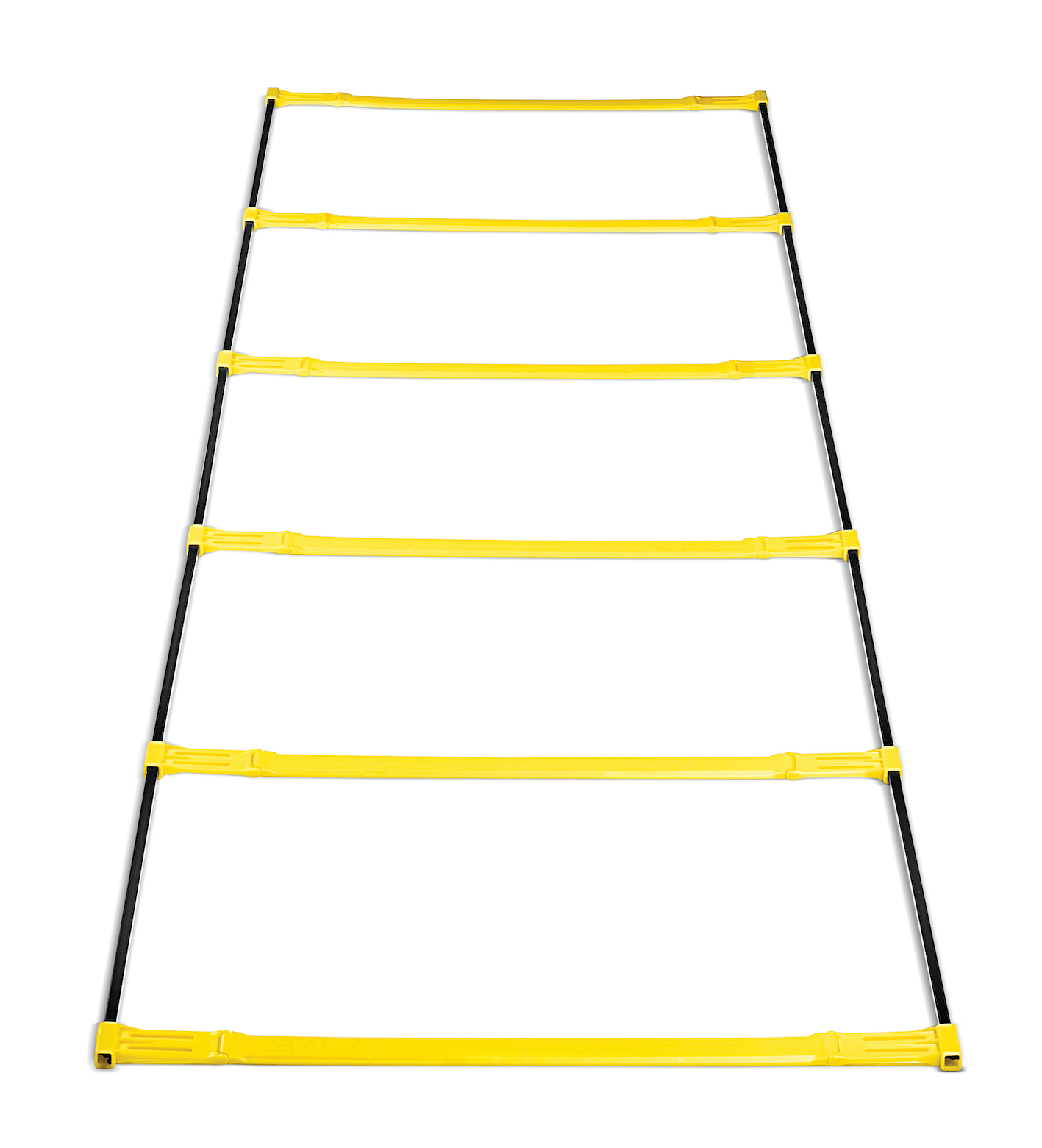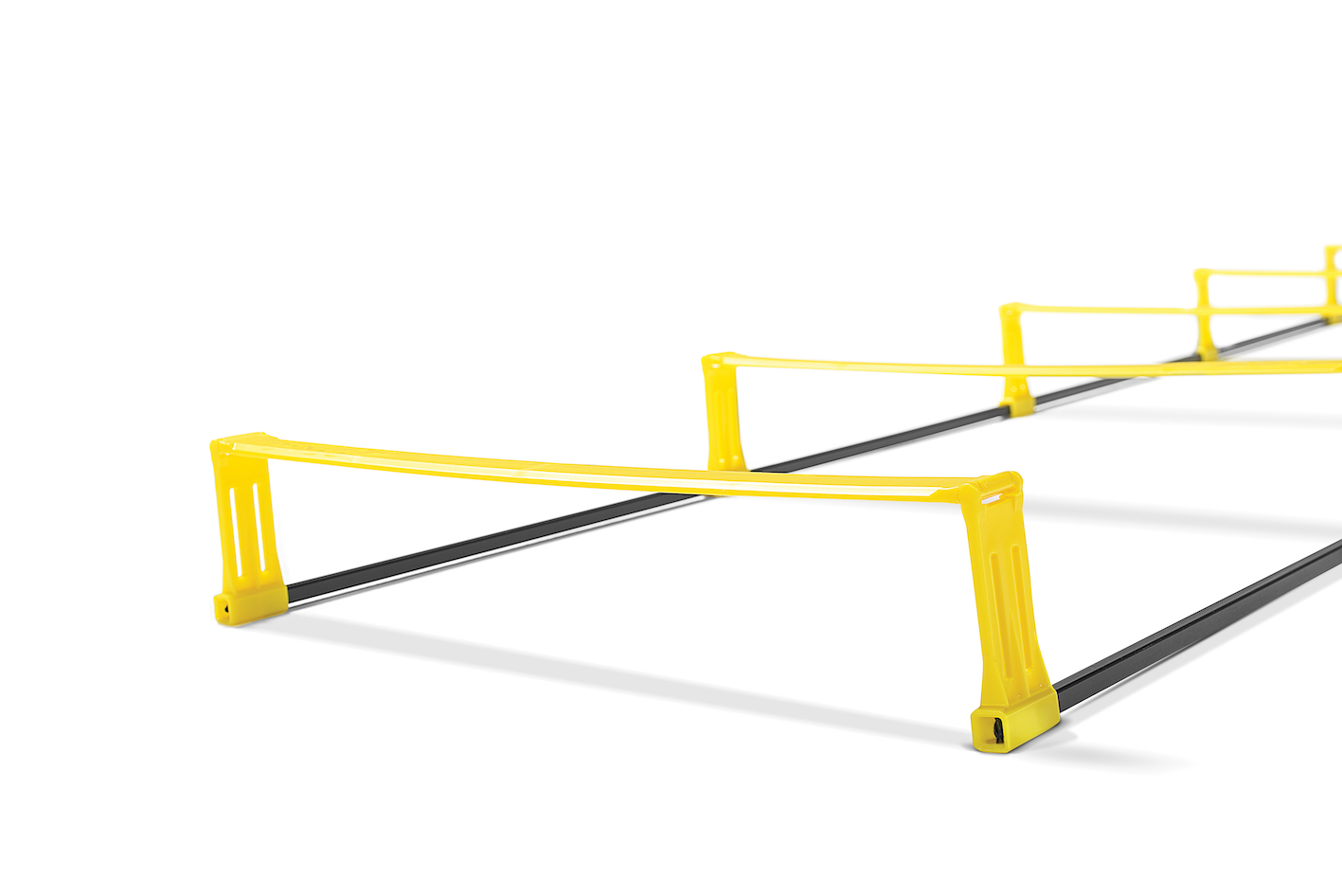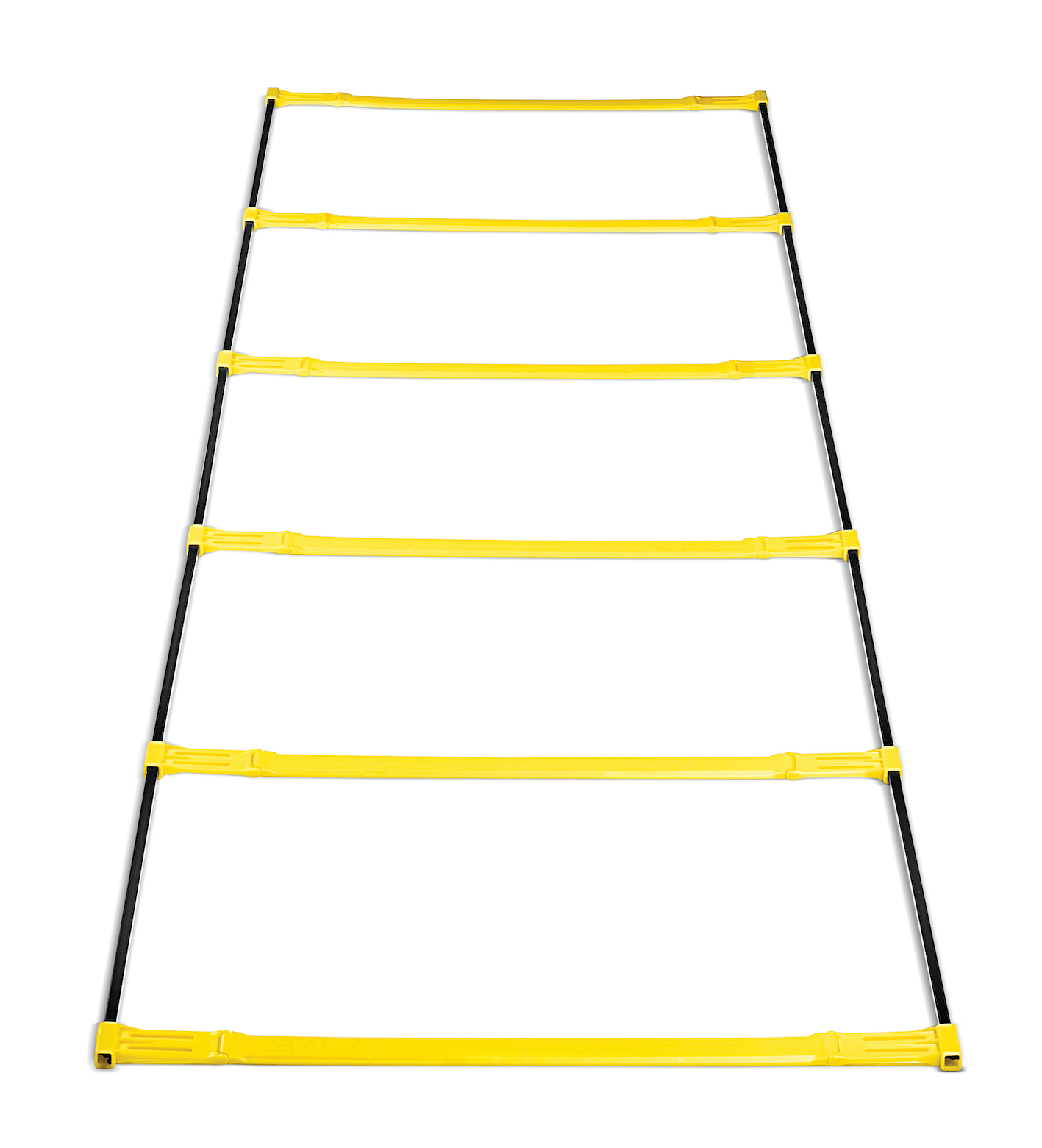 SKLZ Elevation Ladder
$107.00
The Elevation Ladder combines two of SKLZ's best selling training aids, Quick Ladder and Speed Hurdles, into one convenient product. Now, you can have the flexibility to use the ladder flat or elevated for a variety of agility and speed drills. Increase quickness through accelerated foot strike and lift frequency to ultimately improve maneuverability around the field or court.
If you have any further questions about this equipment, kindly click the 'Red Button' on the bottom right or click the 'Ask Us' button below. One of our representatives will get back to you shortly.
6 in stock
Purchase any 2 or more fitness accessories and enjoy $50 off your overall purchase. Promo ends 9 May.
Dimension (W x L): 26″ x 15″
Length: 7 ft, 6-rung long ladder
Material: Made of durable lightweight PVC plastic for portability
Colour: Yellow and black