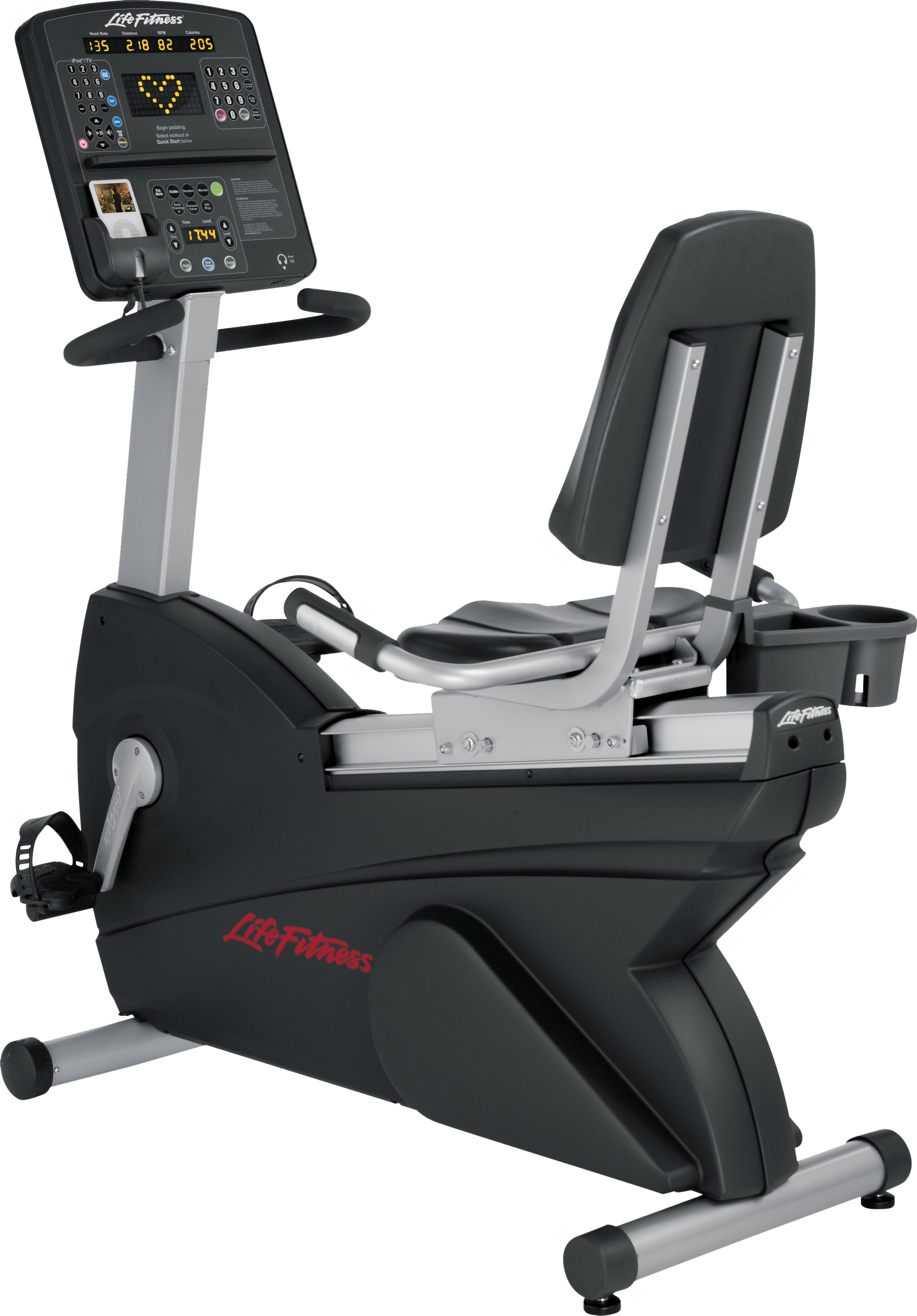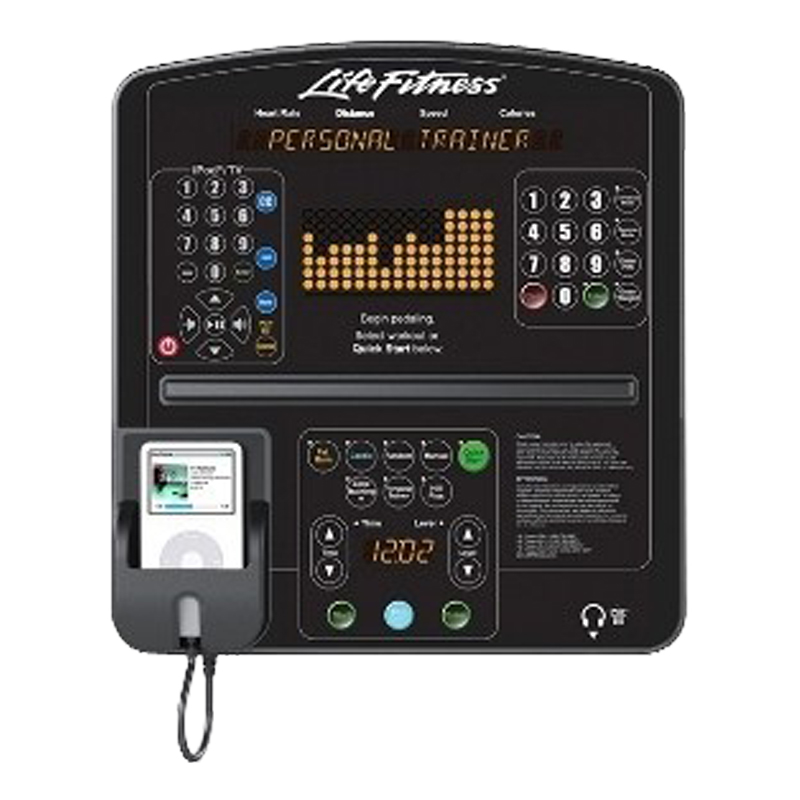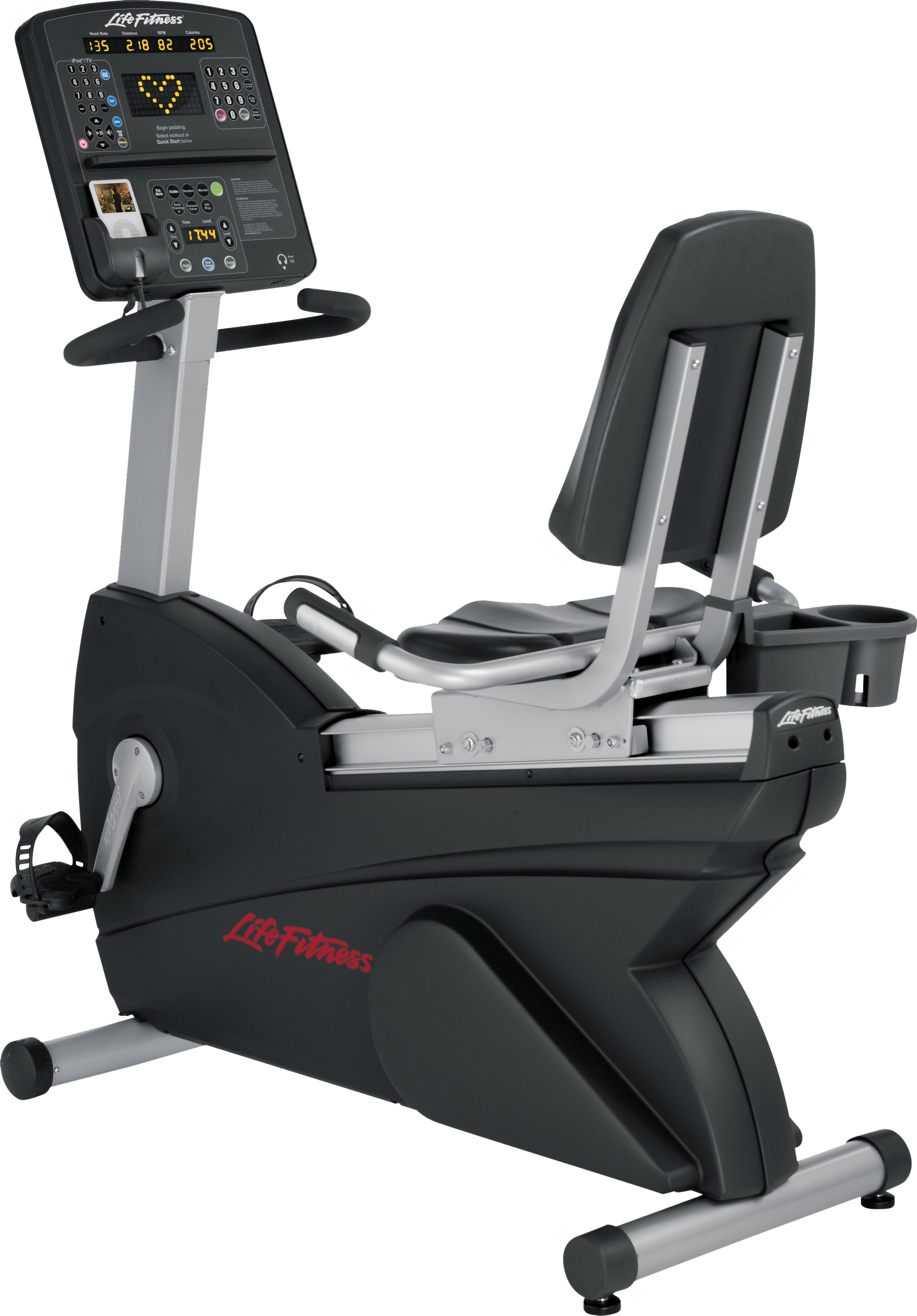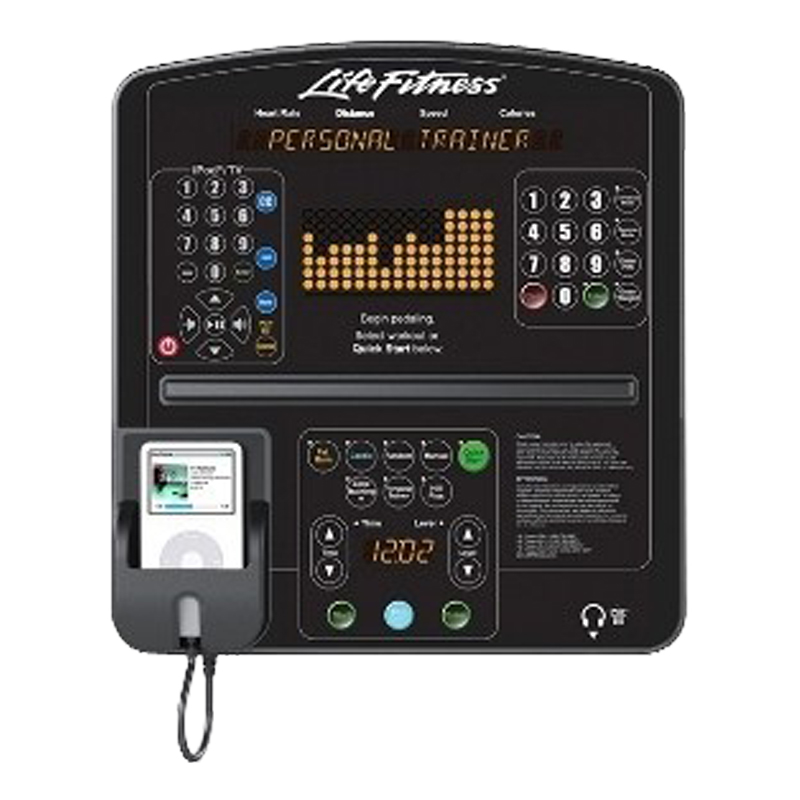 Life Fitness CLSR Recumbent Bike
$7,000.00
Designed with the technology and durable components you expect from a Lifecycle® Exercise Bike. The Life Fitness Integrity Series Recumbent Lifecycle® Exercise Bike brings our legacy of fitness to those who prefer a seated position. With the latest aesthetic and entertainment upgrades, all of our Integrity Series cardio products now offer an even more compelling user experience. iPod® compatibility and integrated iPod/TV controls keep exercisers motivated and entertained throughout their workout.
The bike has an ergonomic contour-molded back support and Comfort Curve™ Seat with built in grooves that keeps exercisers cool and dry. It is also cordless hence making it easier to move the equipment wherever. Other than that, the bike provides a lower operating resistance which appeals to novice and deconditioned users. There are 29 workouts, including 5 Zone Training workouts and Air Force PRT and Fit Test Protocols with it.
Prices are inclusive of delivery & installation.
Additional charges will apply based on the difficulty of access. We will call you after your purchase to determine the additional charges.
If you have any further questions about this equipment, kindly click the 'Red Button' on the bottom right or click the 'Ask Us' button below. One of our representatives will get back to you shortly.
Out of stock
Dimension (L x W x H): 137cm x 66cm x 130cm
Unit Weight: 61kg
Max User Weight: 181kg