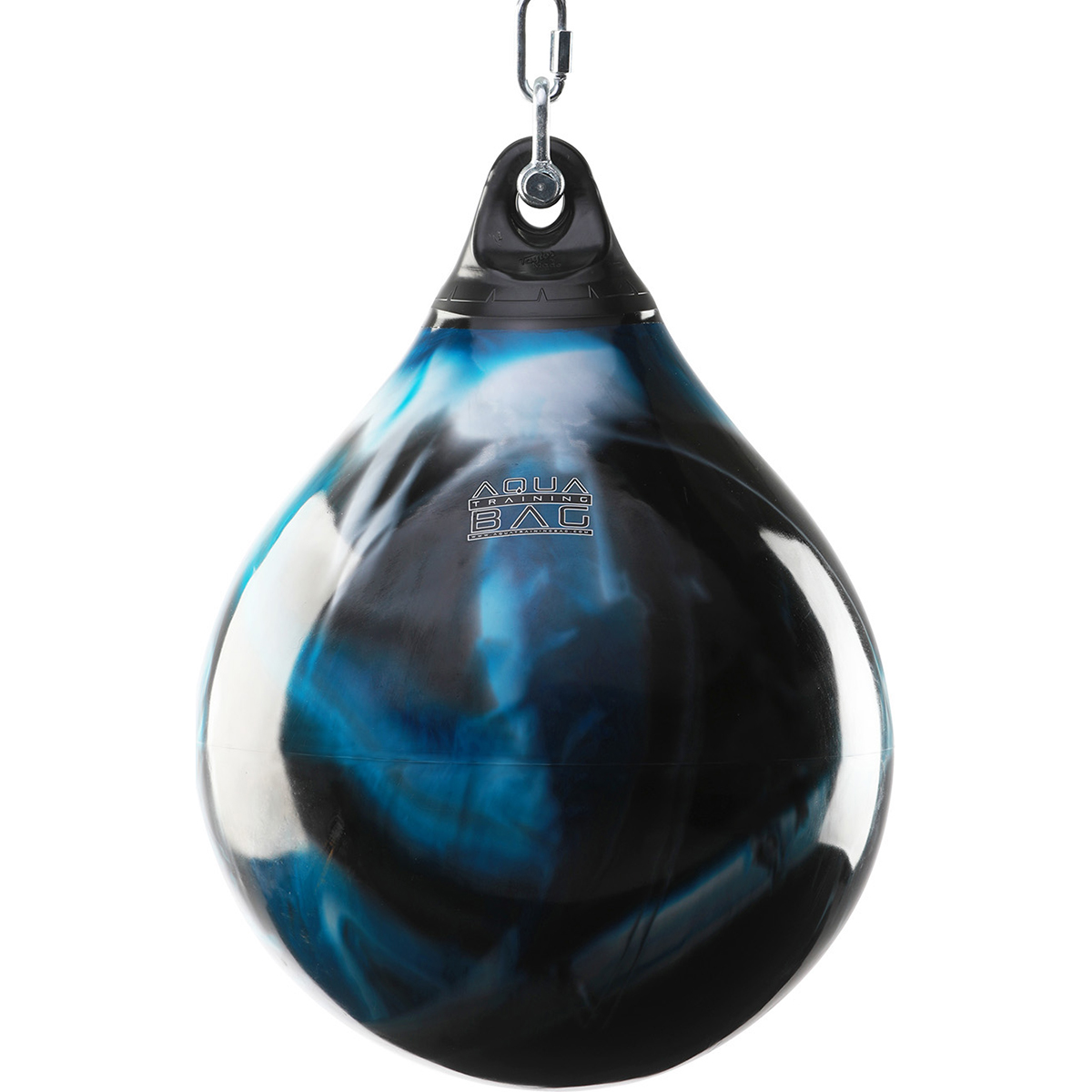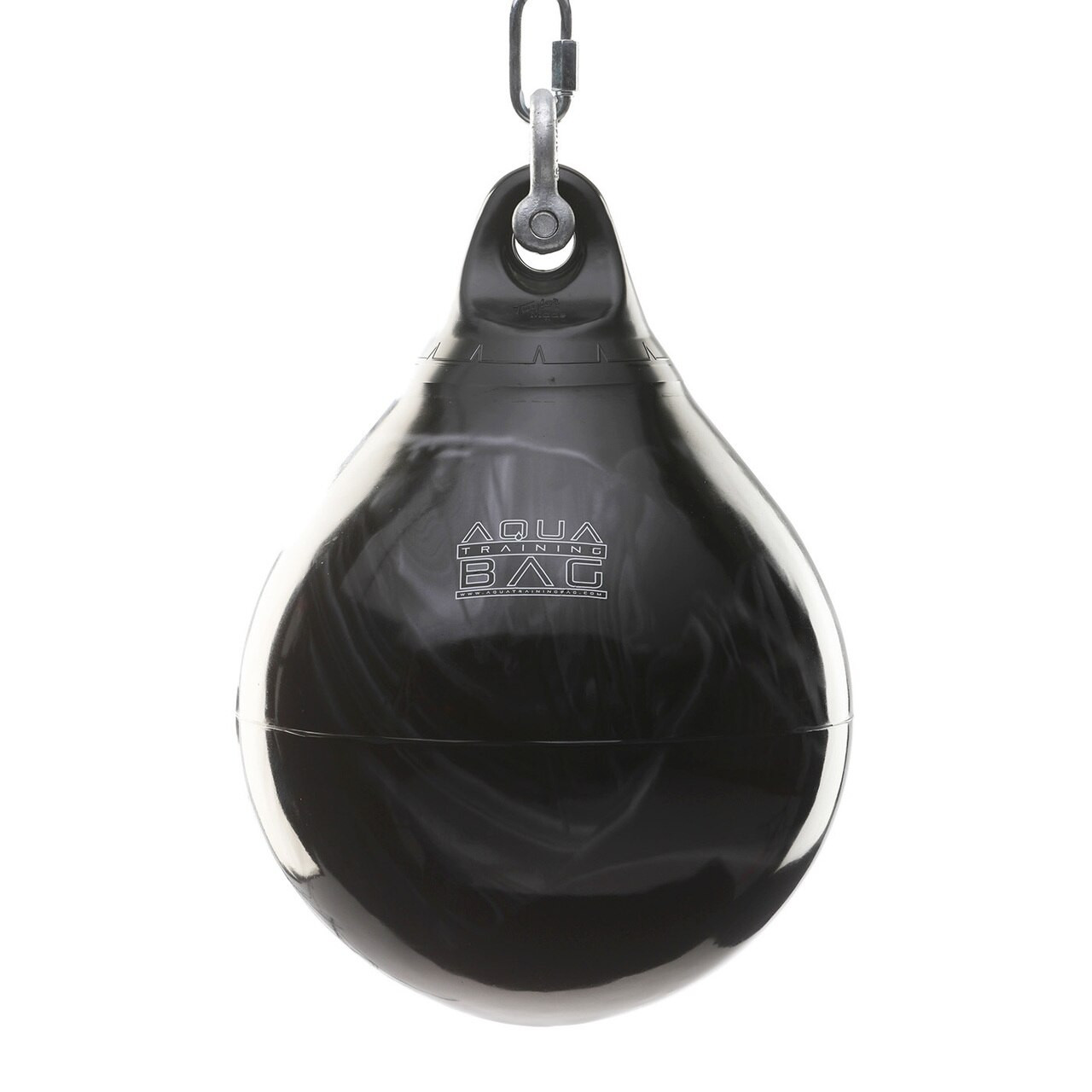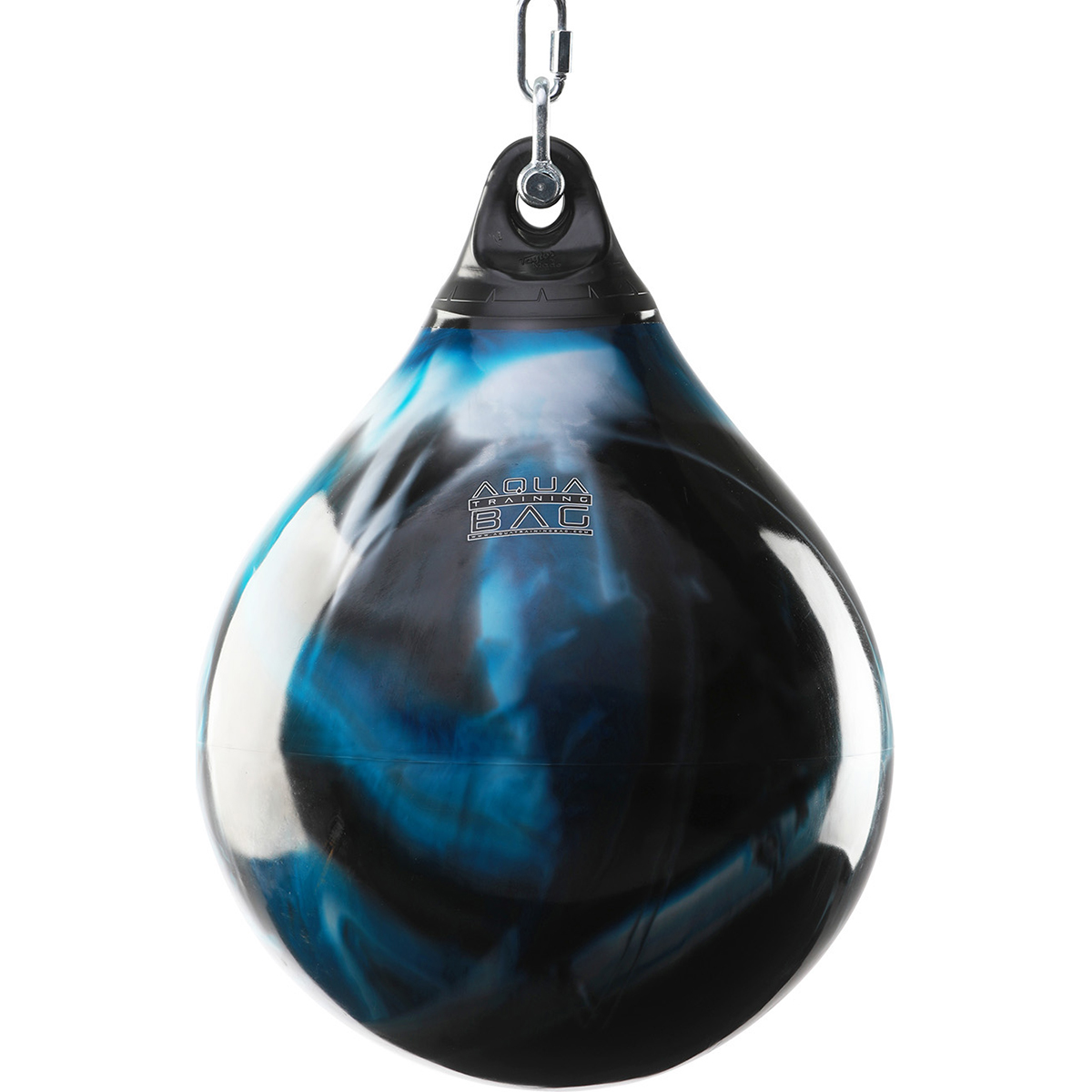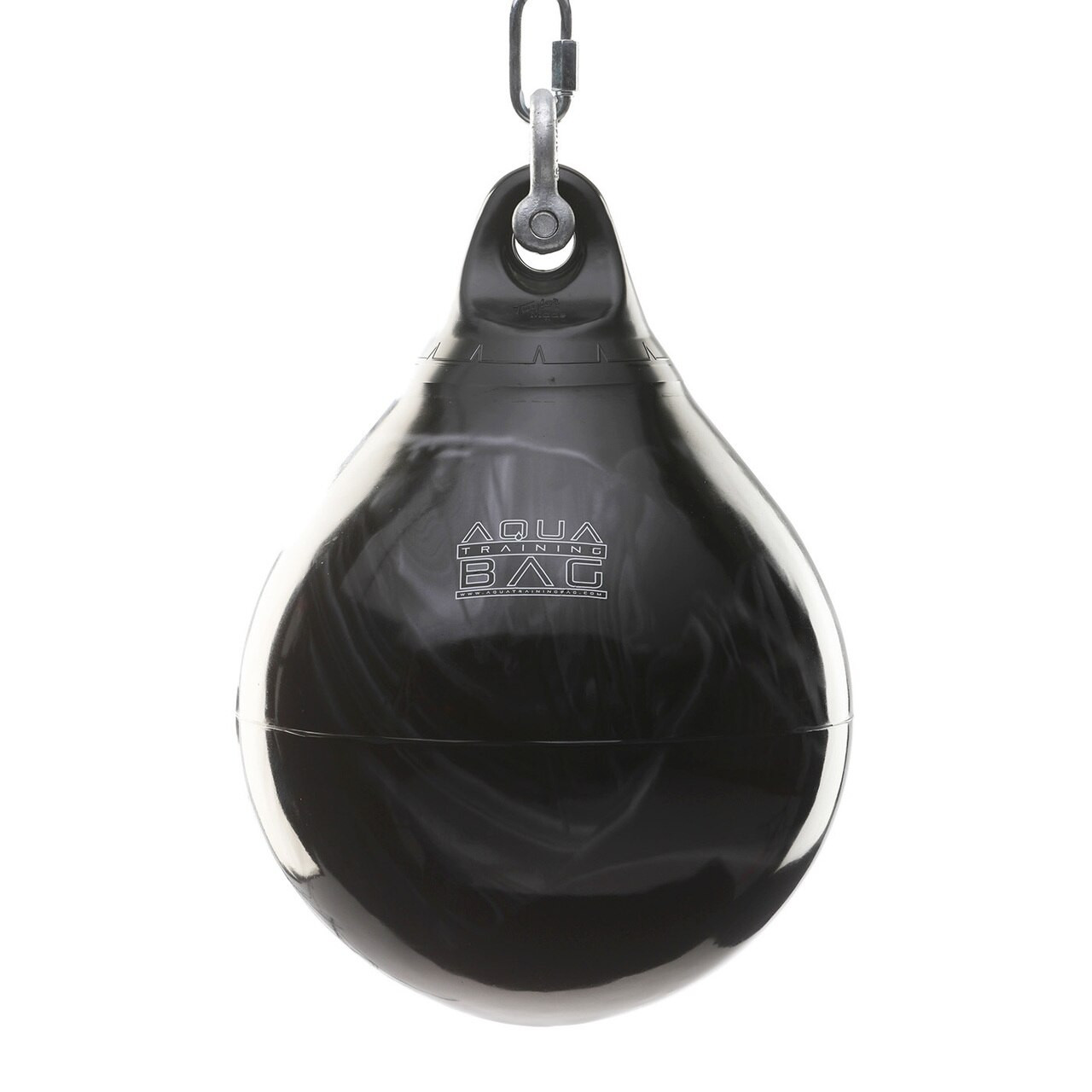 Aqua Training Bag 15" Aqua Heavy Bag 75 lbs
$257.00
15-inch Punching Bag Provides an All-Encompassing Workout.
It's time for you to start crushing your fitness goals, and the 15" 75 lb. Aqua Punching Bag® will help you do just that and more. With the punching bag that can easily travel with you anywhere you desire to work out – indoors or outdoors – this bag will make you leave the excuses behind and take your workouts to the next level!
The 15″ Aqua Punching Bag is safe for all levels; beginners and pros. It is a stellar option for both fighters in training and those who are looking to add to their fitness arsenal. Boxing is a primo option for full-body sweat sessions! Not to mention how fun and de-stressing it can be. The Aqua Punching Bag is a better option for both of these areas as they provide a much more comfortable hit than a traditional heavy bag, without taking anything away from your workout. In fact, it adds a positive resistance while absorbing your hits and kicks. You can hit stronger and longer. Make no mistake though, you will still need boxing gloves! Bare knuckles are definitely not recommended.
If you have any further questions about this equipment, kindly click the 'Red Button' on the bottom right or click the 'Ask Us' button below. One of our representatives will get back to you shortly.
Filled Weight: 34kg
Shipping Weight: 4kg
Shipping Dimensions: 22" x 13" x 13"
UV Resistant: Yes
Waterproof: Yes
Safe for Outdoor Use: Yes in Rain or Shine