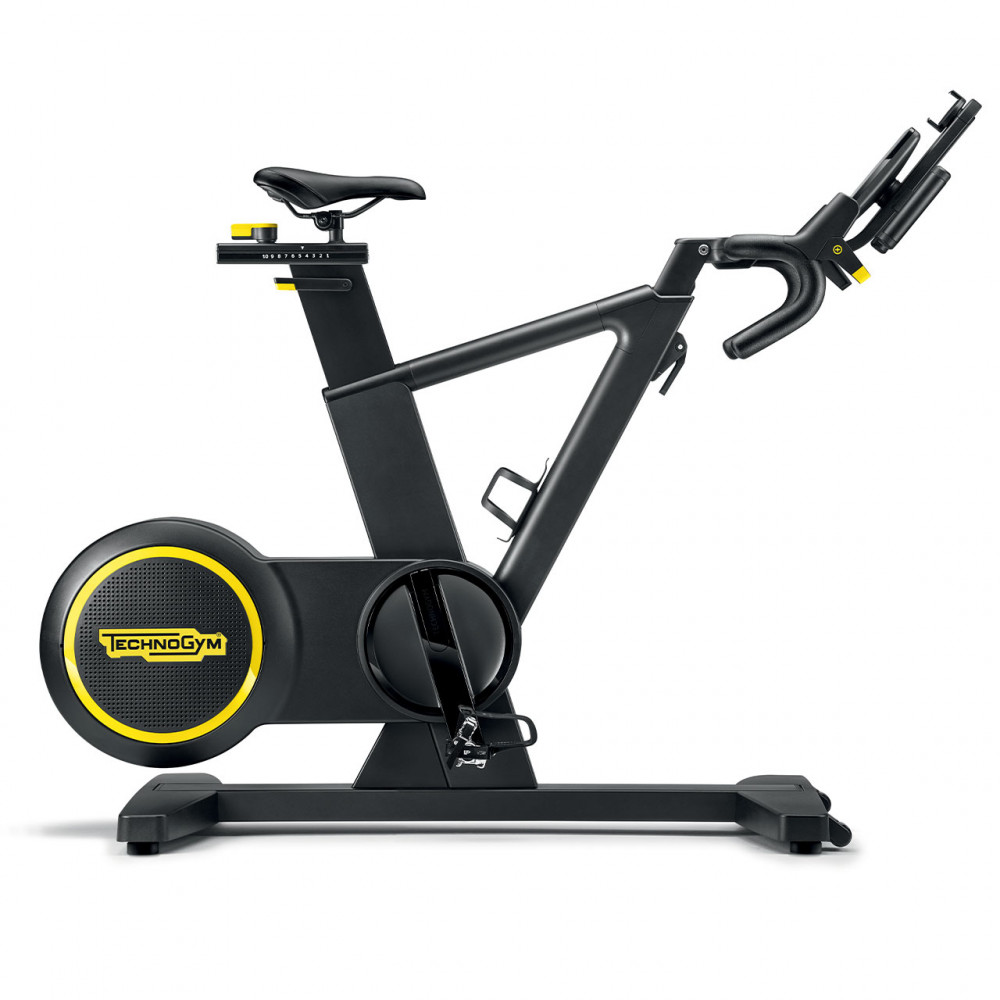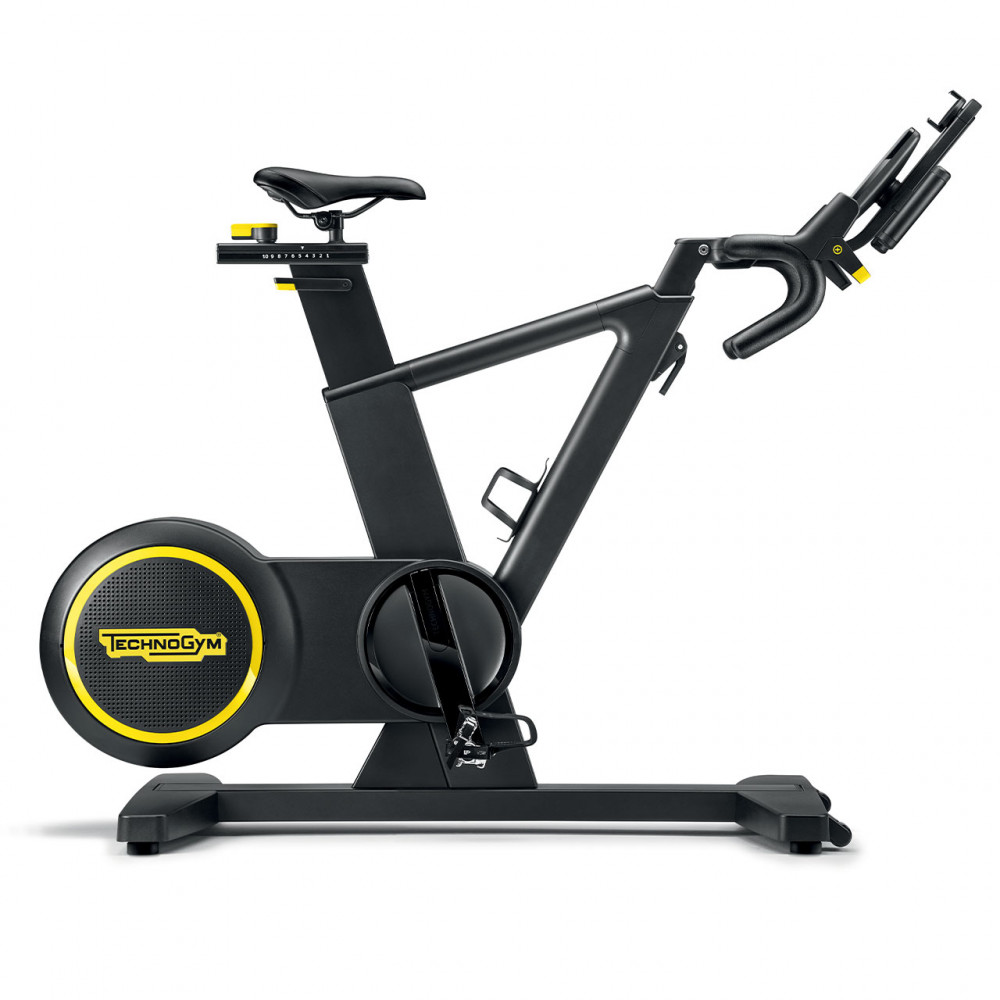 CPO Technogym Skillbike
$4,000.00
The only stationary bike with a real gear shift that lets you experience the thrill and challenges of outdoor cycling. Infinite virtual routes to explore. Precise, valuable feedback to improve your power and efficiency. Breathtaking races to enjoy with your friends, and much more. The gear shift is a key enabler of the Multidrive Technology, allowing riders to switch from power-based trainings to hill climbing simulations. Boost your strength and endurance, and maximise efficiency in a new, engaging way.
Enjoy the same feeling as outdoor cycling with Skillbike's riding design which reproduces the biomechanics of outdoor bicycles. The frame and handlebar are designed to accommodate different riding positions and postures: road, time trial and mountain bike. When you ride outdoors, weight and pedalling style matter. The patented Road System Effect enables Skillbike to react based on these and other parameters, delivering the most realistic and personal feeling.
If you are purchasing this equipment, the price is inclusive of delivery & installation.
If you are leasing this equipment, there will be an additional delivery & collection charges of $200 (This will be charged upon checkout)
Additional charges will apply based on the difficulty of access. We will call you after your purchase to determine the additional charges.
If you have any further questions about this equipment, kindly click the 'Red Button' on the bottom right or click the 'Ask Us' button below. One of our representatives will get back to you shortly.
1 in stock