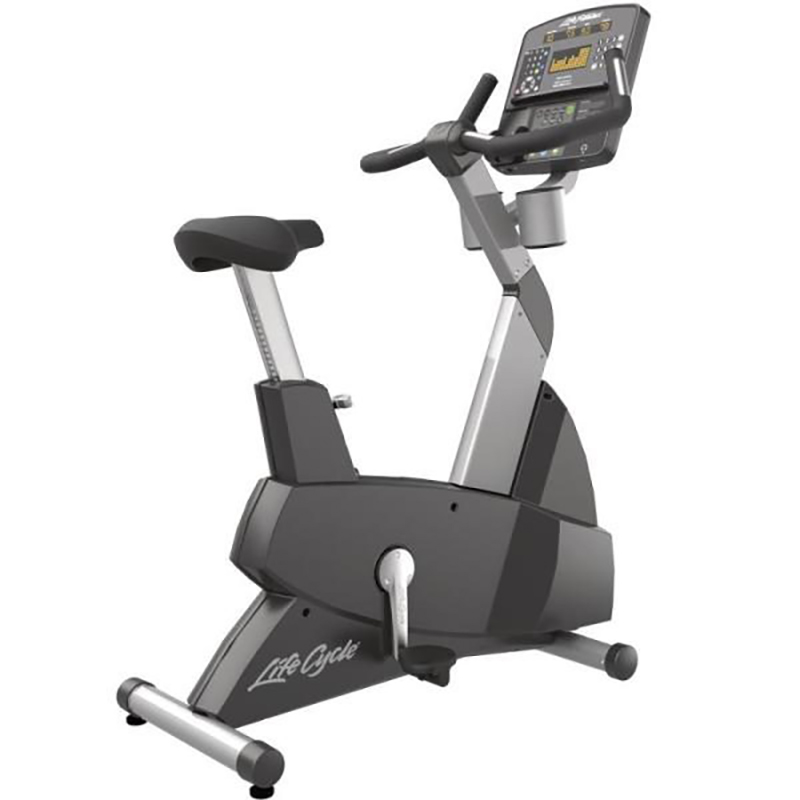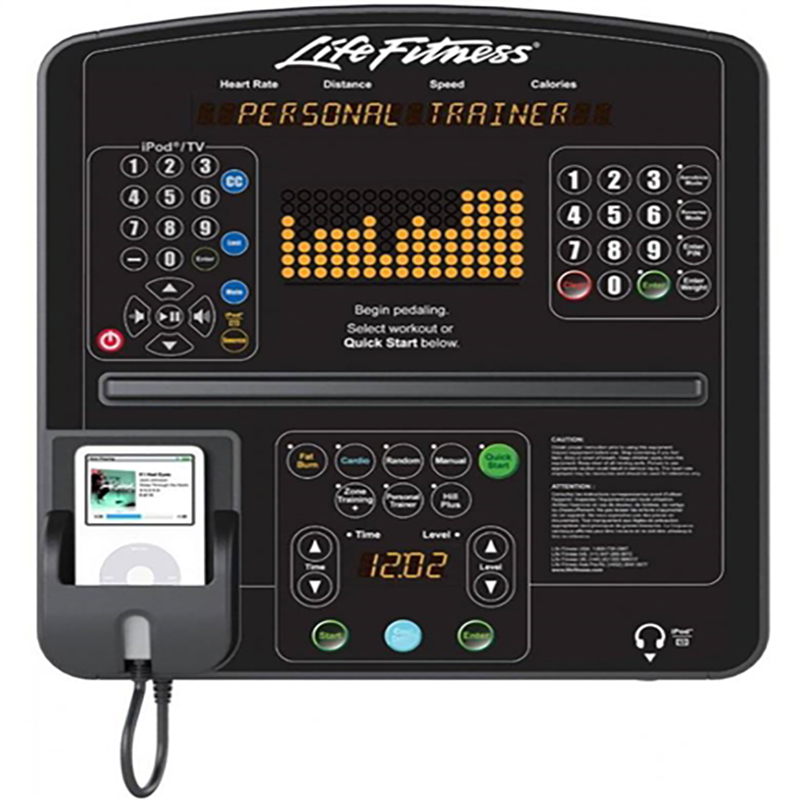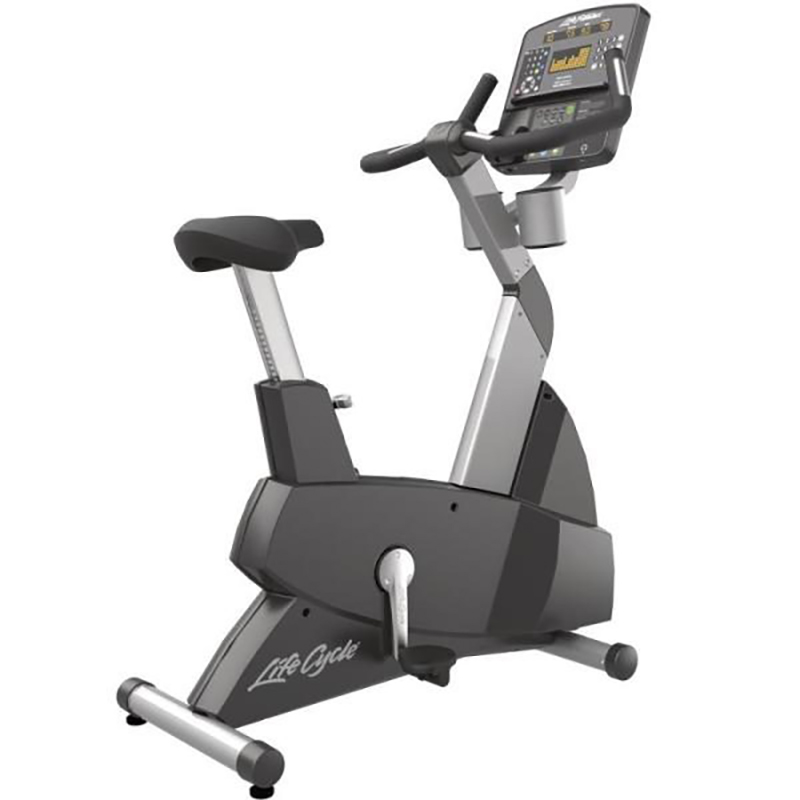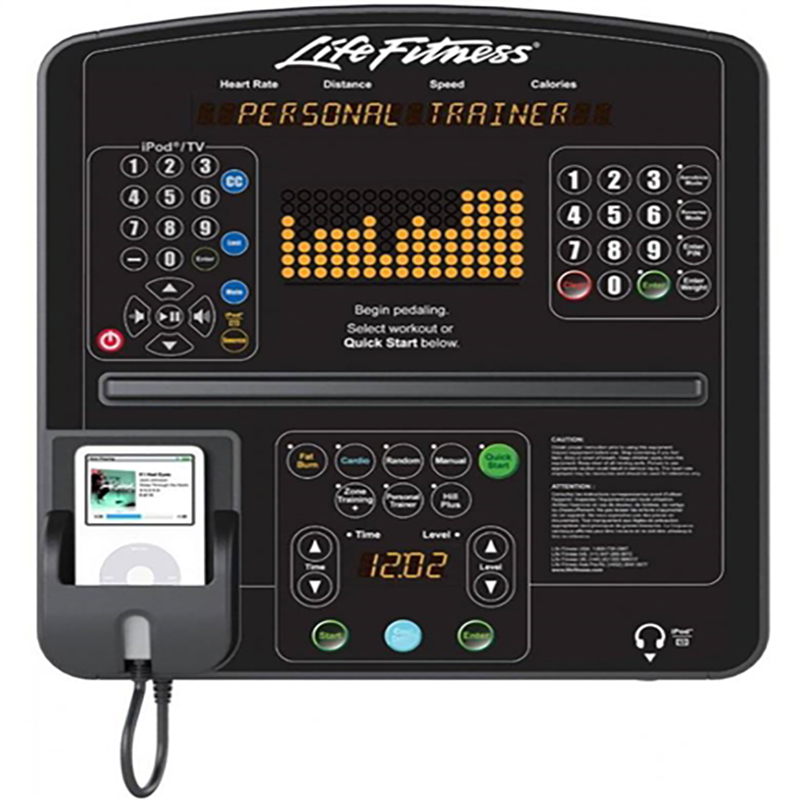 CPO Life Fitness Integrity CLSC Upright Bike
$2,000.00
Certified used home exercise equipment from Life Fitness undergoes a rigorous inspection. Each Upright Lifecycle Bike is dissassembled by certified technicians and parts are inspected, cleaned, repaired, replaced or rebuilt. The refurbished Lifecycle bike is then ready to become an important part of a home exercise routine.
If you are purchasing this equipment, the price is inclusive of delivery & installation.
If you are leasing this equipment, there will be an additional delivery & collection charges of $200 (This will be charged upon checkout)
Additional charges will apply based on the difficulty of access. We will call you after your purchase to determine the additional charges.
If you have any further questions about this equipment, kindly click the 'Red Button' on the bottom right or click the 'Ask Us' button below. One of our representatives will get back to you shortly.
1 in stock
Serial No. (S/N): CLB108121
Dimensions (L x W x H): 122cm x 61cm x 137cm
Unit Weight: 49kg
Seat: Comfort Curve plus
Pedals: Wide Ride Pedals